Kids are enjoying this fun!!! Make your kids more happy with Children's toy car watch remote control car.
👶It is Easy to Operate
Watch 2.0 is designed with a child friendly remote control. The forward control key controls the car in a straight line forward while the back control key controls the car to rotate the car backwards. This allows the car to race in any direction with minimal operation for kids.
👶 Novelty Watch Design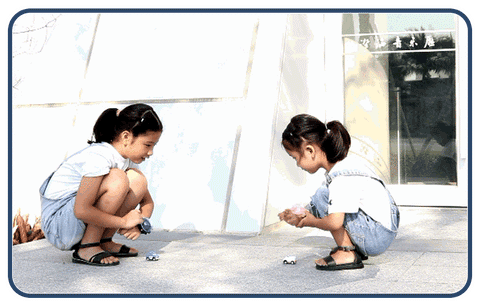 Built-in detachable car in the watch. Allow kids to carry Watch 2.0 anywhere without any bulky remote control as the watch itself is the controller.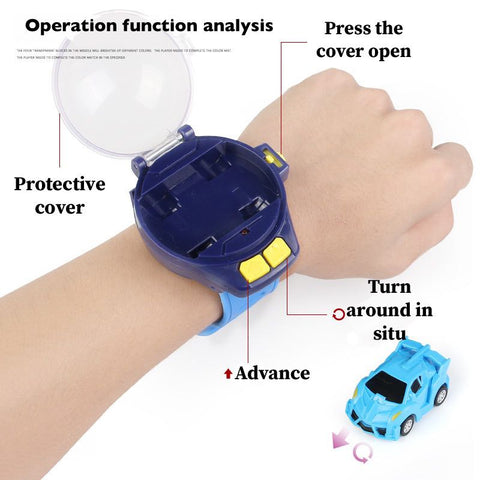 👶 2.4G infrared remote control
Its 2.4G infrared remote control offers superior signal stability and an anti-jamming function, allowing multiple cars to race together without any confusion.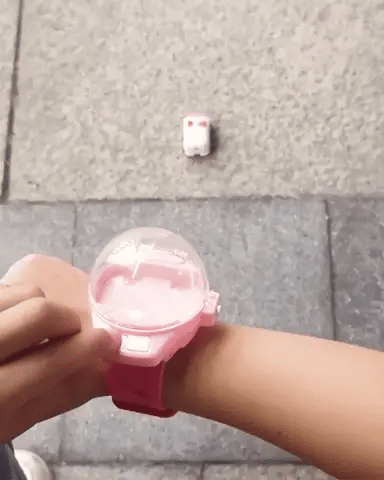 👶 Kid Friendly
Watch 2.0 is made with high quality ABS material makes it safe and adds to its durability making it resistant to fall , collision or damage.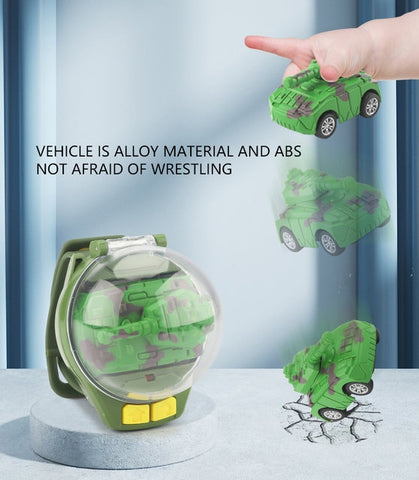 👶 A Unique Gift
It has an adjustable strap that fits from toddler to children hands which makes Watch 2.0 suitable for many ages. It displays cool color changing tail lamp. It is a creative gift for children. It is very interesting!!!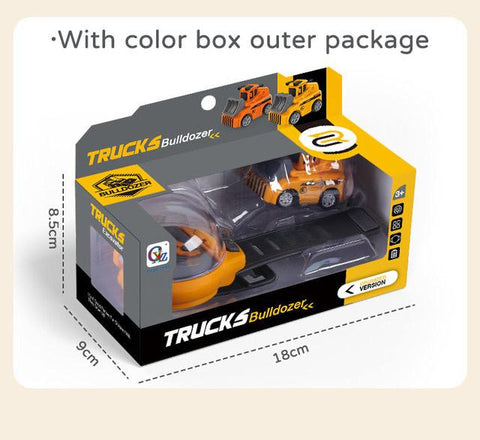 🎁Don't forget to buy some for your family & friends as it's a unique gift idea.❤️❤️❤️
Order Now While Stocks Last!!! Fast Shipping Worldwide.