We are a home decoration design team from the US. This is our global B2C online shopping store.
We are a group of designers. The original intention of designing the interior decoration is to make the lonely city life more lovely and homey. There are many people like us who leave family and friends and work hard in big cities alone. Our designs have been approved by most families in the US and abroad.
Our products bring them the warmth of home. Make the small living space more like home.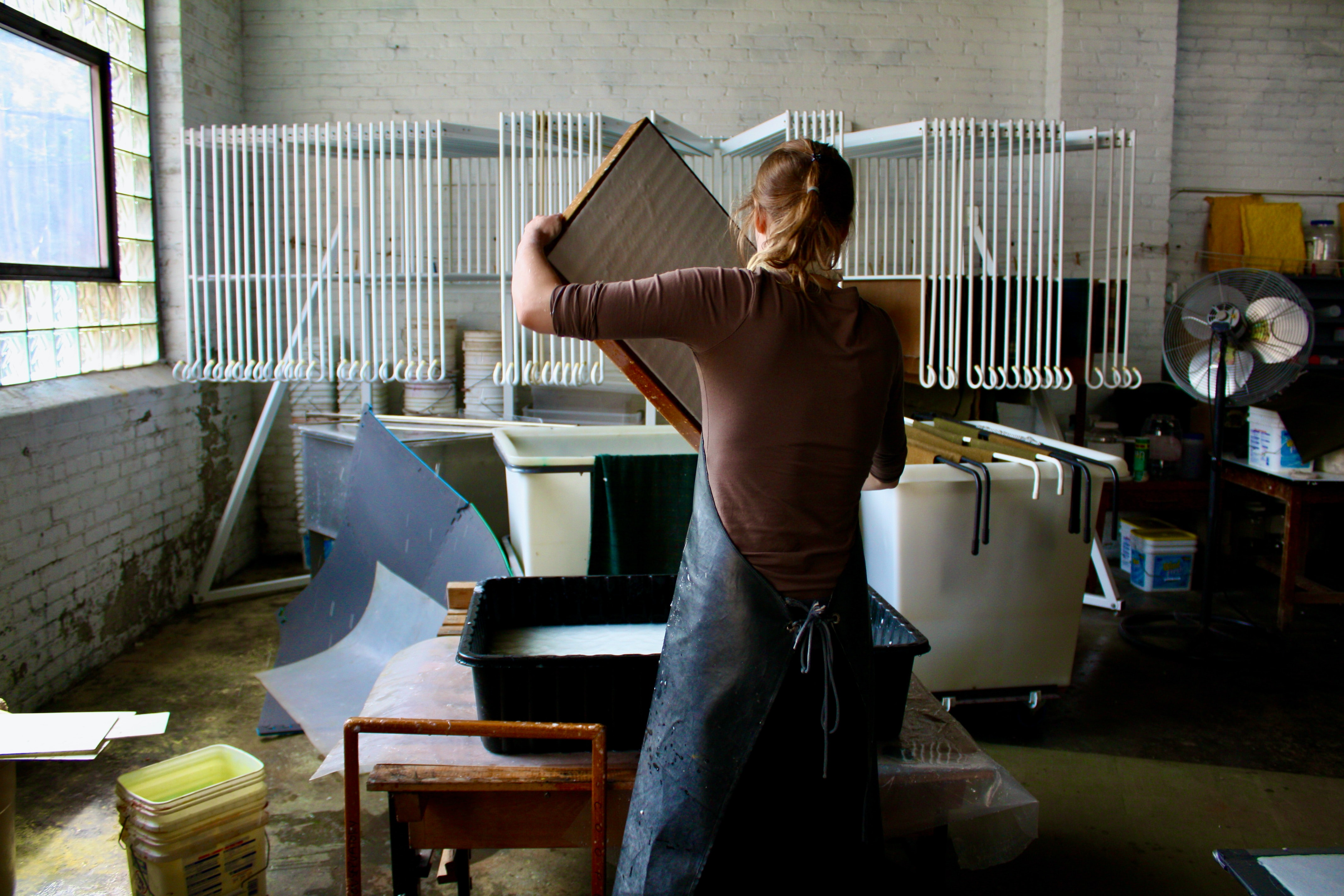 ---
Echodecor offers the best in service
Echodecor believes you deserve a home surrounded by a collection that reflects your individual taste. That's why we have simplified home shopping, and that's why we offer the very best in multiple styles. It's fun and easy to find high-quality furniture here. With our free shipping on most items and guaranteed damage-free delivery.
Echodecor's customer service is here for you
Echodecor is dedicated to providing top-quality customer service. Our customer service team is well known for providing complete, customer-focused, "ask me anything" service.
We're ready for your questions!
We're ready to fulfill your needs for comfort, convenience, and style. Let us know how we can help.
Echodecor's reputation sets us apart from other online retailers
Your trust is our top priority. Customer satisfaction is our first focus. We have Authorized Dealer and Authorized Online Retailer relationships with all of our manufacturers. This translates into faster and better service for our customers.
Shop at Echodecor with confidence
We hold our standards for quality at the highest levels. Our decor manufacturers must meet our standards for comfort, durability, and top-quality construction. You can buy with confidence. We have approved every product in our collection.
Echodecor strives to offer you the best prices on every item.
We insist on providing the same high quality that we demand from others. Our goal is to surpass your expectations each and every time.
---
Thank you for shopping at Echodecor. We look forward to fulfilling your fine home decor needs.
Please let us know how we can serve you. Contact Us:info@etcydecor.com