From now on, it's a TOUGH & ENDLESS battle.
The pressure of the paper towel roll keeps pouring on the body of the fighting villain, and can he resist this tremendous pressure?
Of course, we believe in him!!!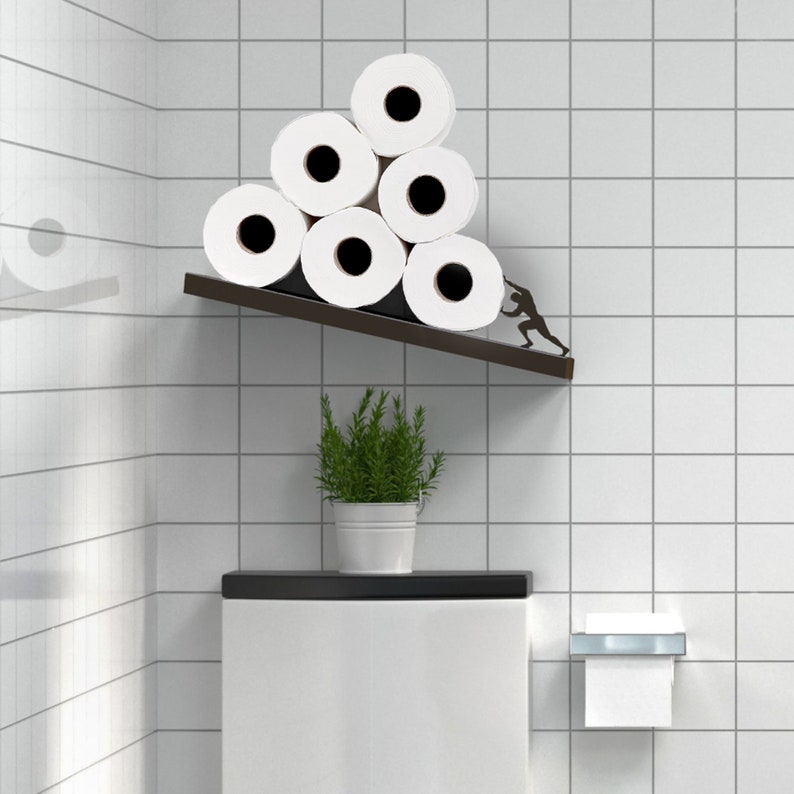 The metal villain uses all his strength just to resist the huge objects, which help our bathroom, room, kitchen become more neat and tidy.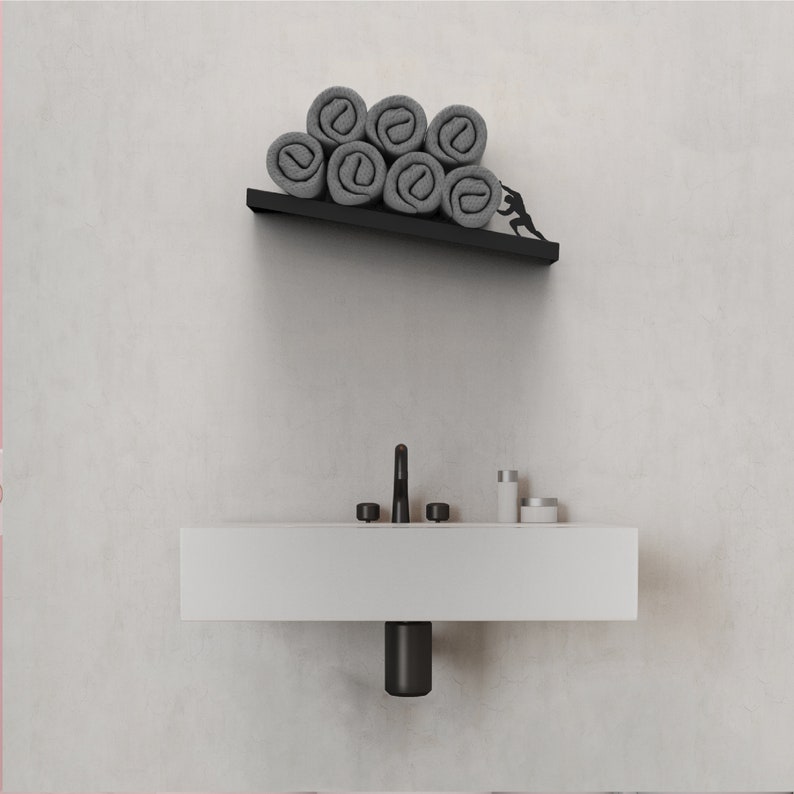 The whole body built from metal ensures the smoothness of the whole stand.
Put in the home is also an interesting decorative objects, you will also certainly like their hard-fought look.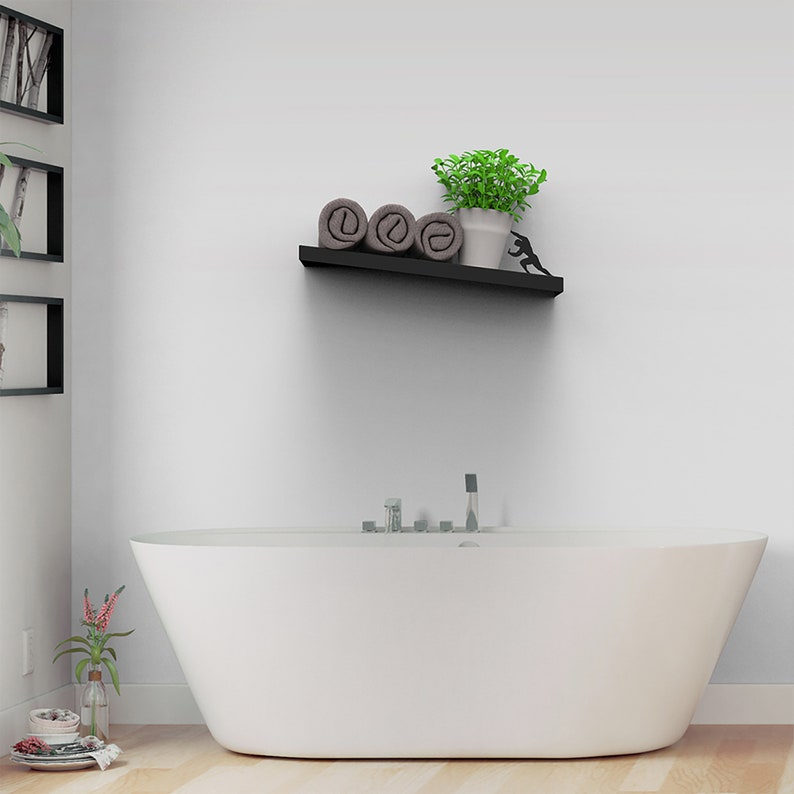 Again, this would be great as a gift for your family. When they see this, they will inevitably all smile.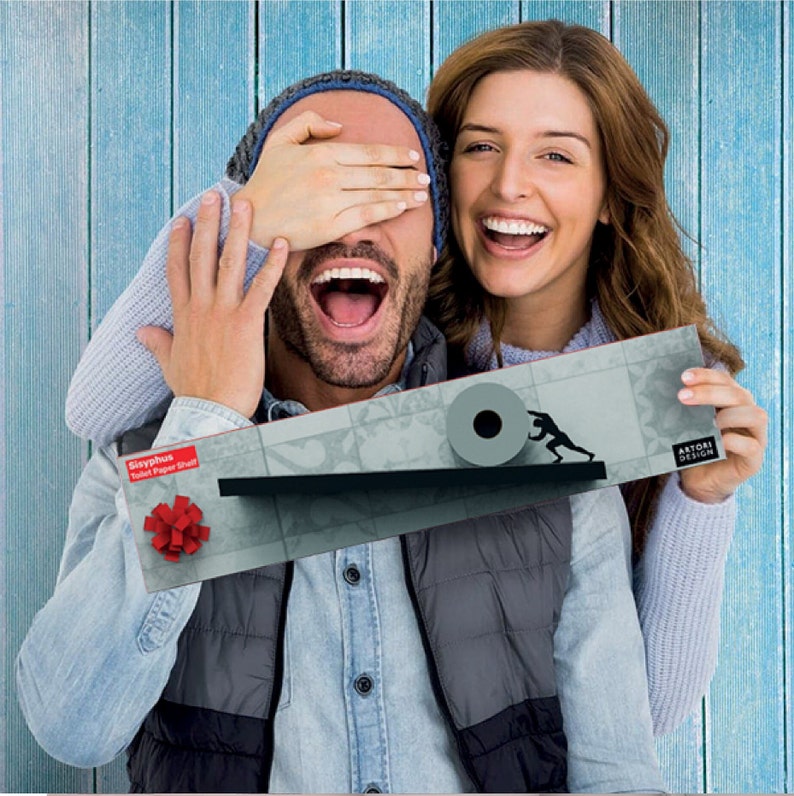 How to install: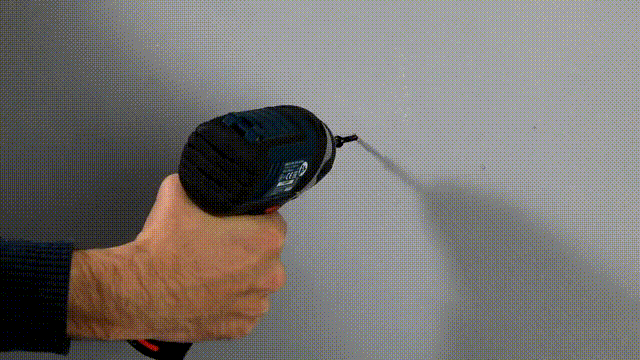 Specifications:
Handmade
Materials: Metal
Size: 44.9 x 10.4 x 2.5 cm, 17.7 x 4.1 x 1 in
Weight: 550 (g), 1.2 (lb)