🌟Our lively Bird Song Bell collection is Inspireds by the idea that birds can be spiritual messengers 📨 .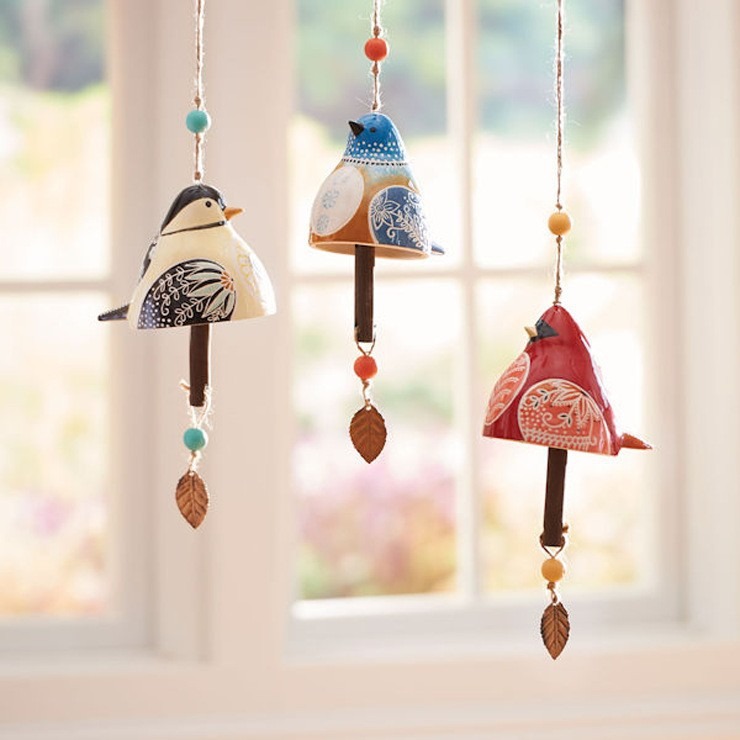 🎁 Best Gifts Include Best Wishes 🎁
Unique style, bright colors and heartfelt messages make this handmade bell a perfect gifts.Each Bird Bell Wind Chimes is hand-painted, and it is exquisite, vibrant, colorful, detailed, and vivid .Those wind chimes will take your best wishes for your lover and friends.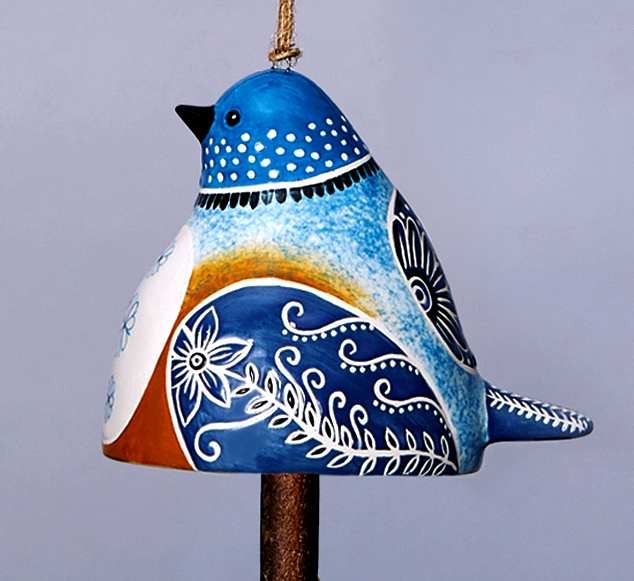 🌈 Different Birds Have Different Meanings :
Cardinals remind us to stay connected to the here and now. They also represent a loved one who has passed. Cardinals appear in times of happiness and sadness to let you know that your loved one will always be with you.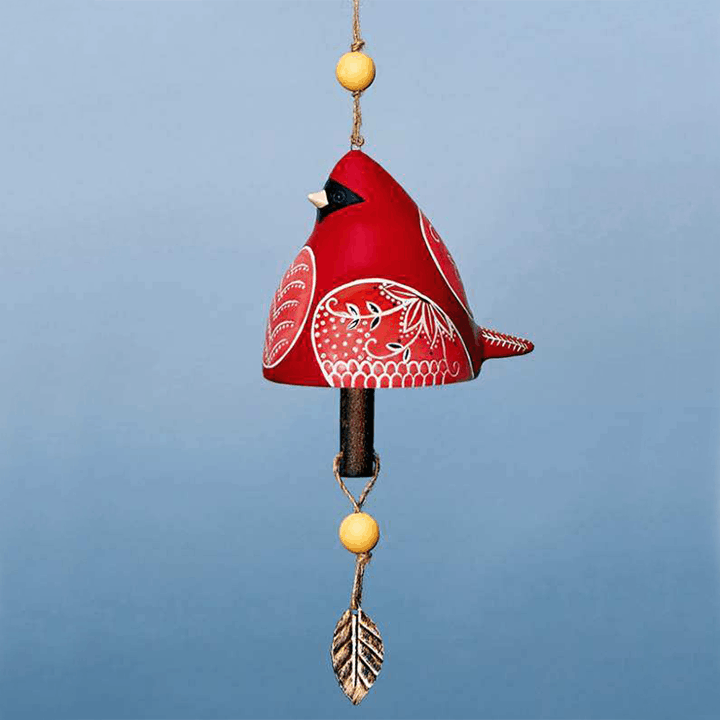 The Bluebird's song is filled with joy and playfulness. It reminds us to lighten up, to stop taking life so seriously and to start taking the time to simply enjoy life. Remember that happiness and fulfillment are well within reach.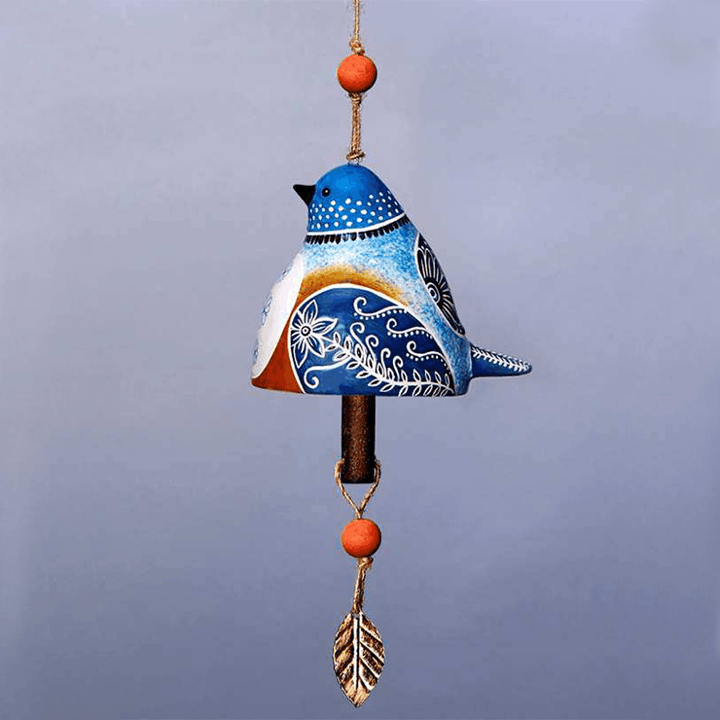 The beautiful and sunny Goldfinch brings abundance and positivity. They remind us that we are blessed with good fortune in the smallest of life's joys. When you see a Goldfinch, think of making delightful memories.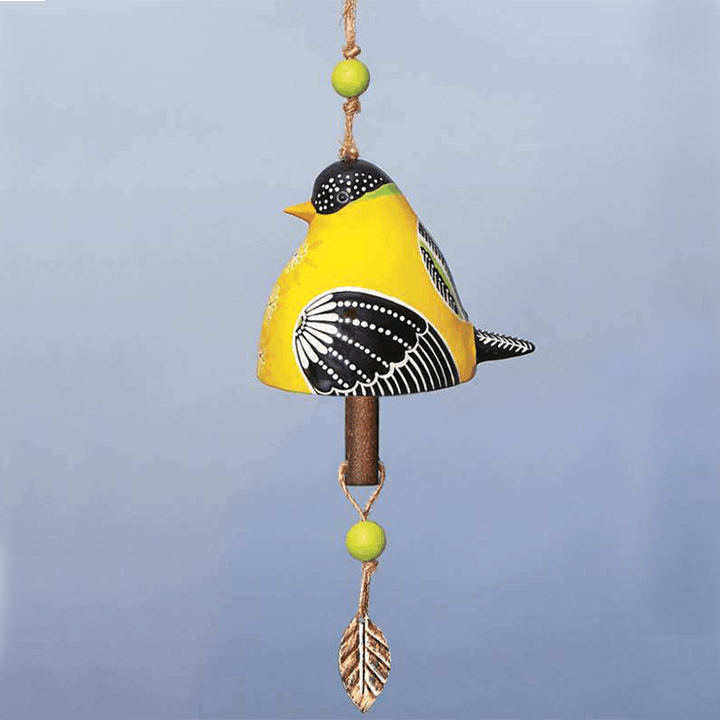 The little Hummingbird reminds us to savor the sweetness in every moment. Their delicate grace and beauty make us realize the miracles in life. Hummingbirds symbolize joy and inspire us to open our hearts.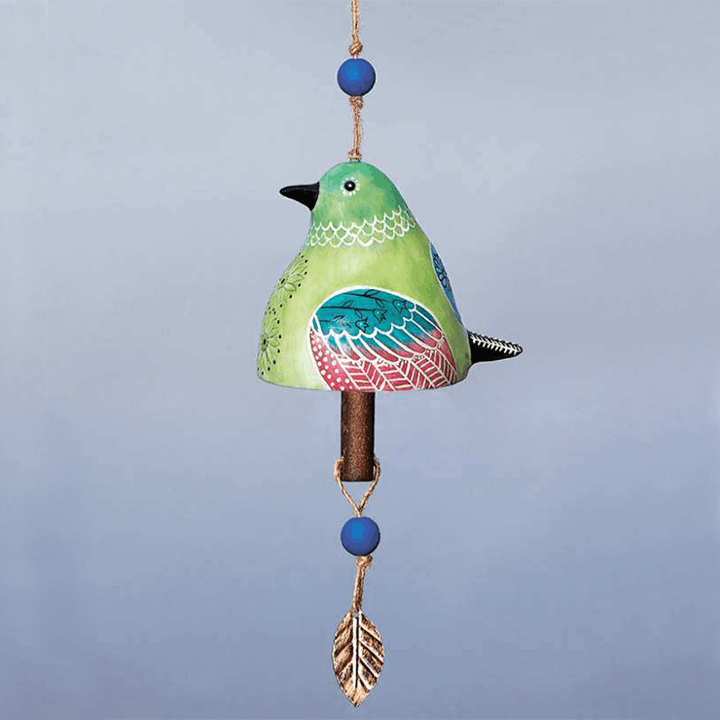 The Chickadee sings a cheerful tune that is full of positivity and joy. They remind us to be happy in life and be fearless. The playful spirit of the Chickadee tells us that the time is right to be brave and express pure creativity.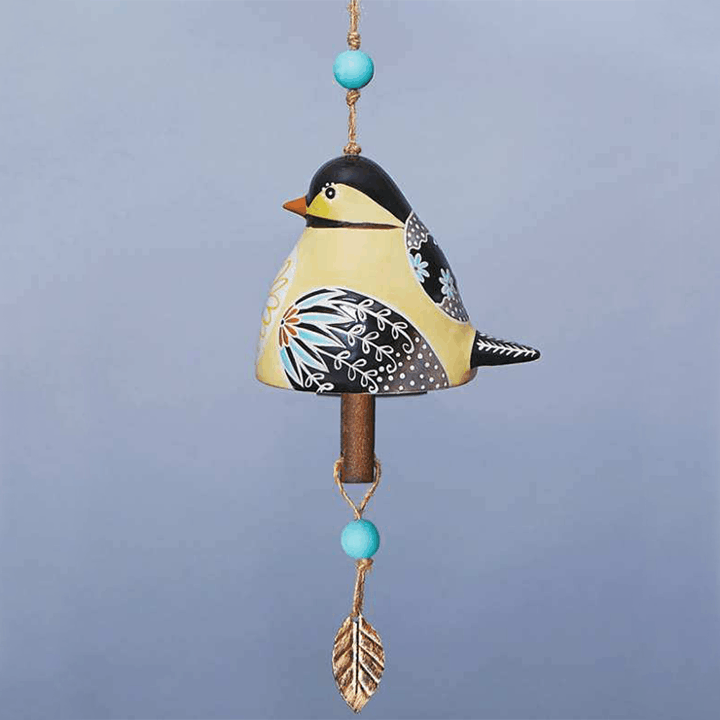 The sweet and gentle nature of the Dove symbolizes peace and compassion. Their purity and innocence remind us of the quiet joys in life. A Dove helps us to believe in infinite possibility and complete happiness in this life.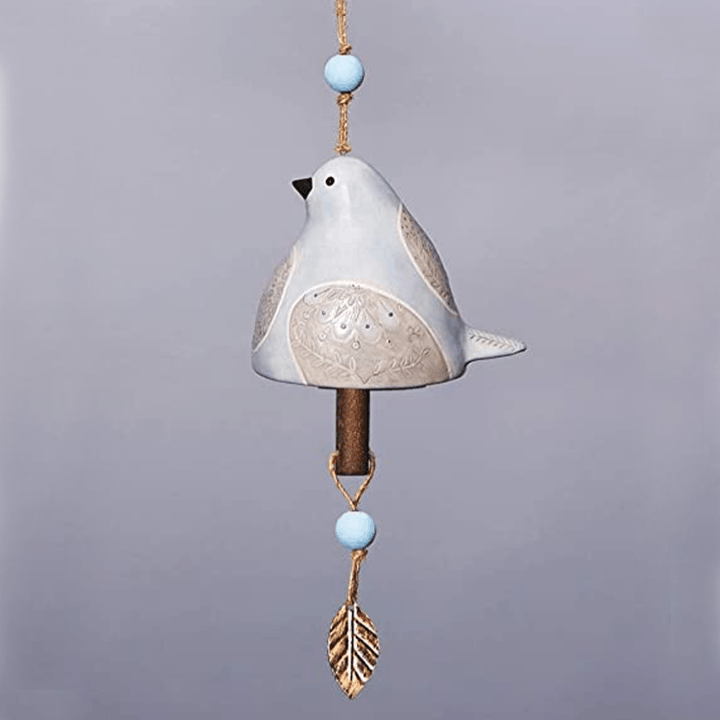 Detail:
HANDMADE
Dimensions: Approximately 4.5 inches in diameter x 3.5 inches in height (18 inches hanging length)
Material: resin + copper tube + wooden beads + patch leaves
Products include: 1×bird song bell.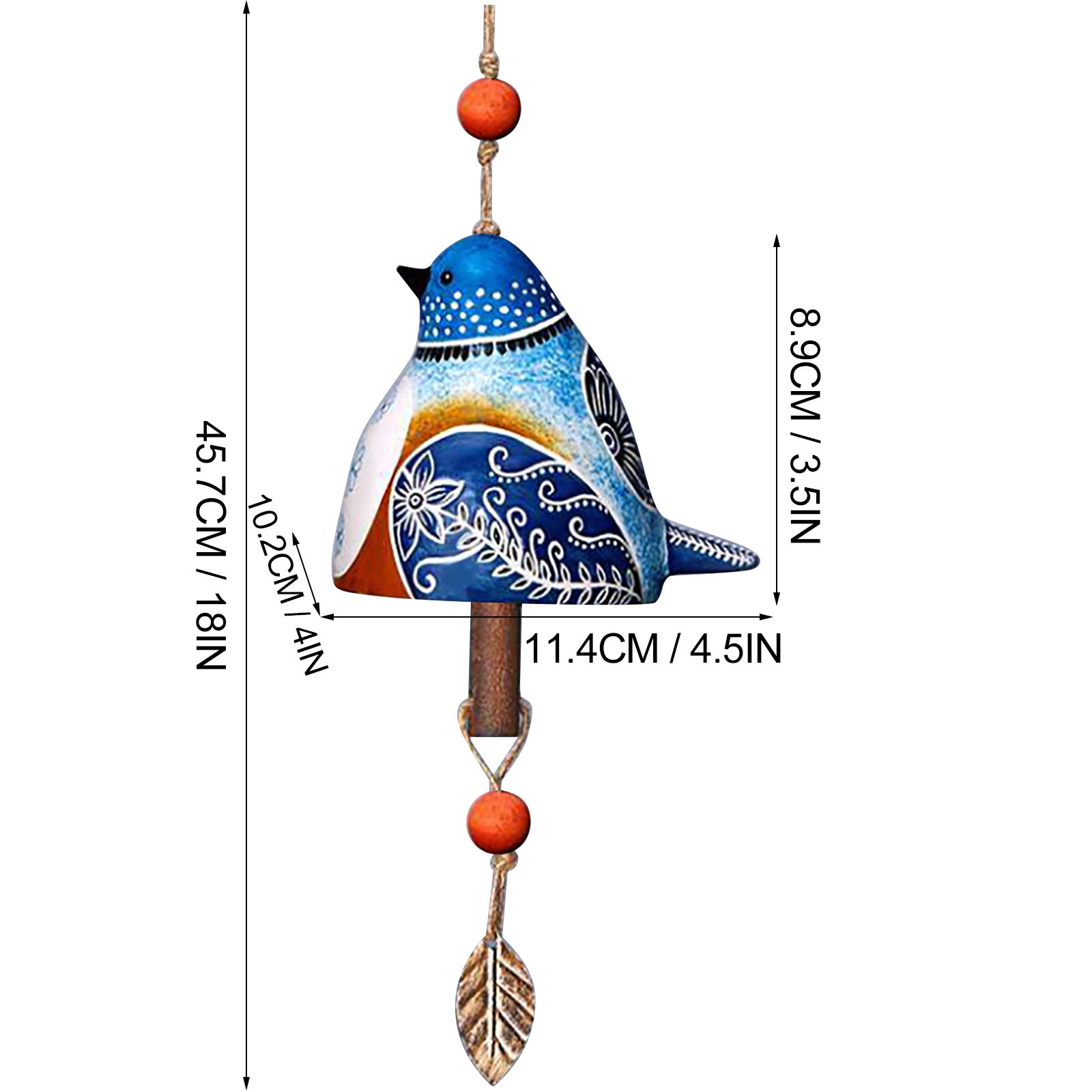 Notes
Due to manual measurements, please allow slight measurement deviations.
Due to the different display and lighting effects, the actual color of the item may be slightly different from the color displayed in the picture.
Thank you for shopping by, and if you have any questions, don't hesitate to contact me.
SHIPPING
We would greatly appreciate your patience and understanding as we work to meet demand while ensuring that every piece meets our high-quality standards.