THE BEST 2023 IDEAL GIFT FOR YOUR LOVED ONE!
🎁

Nomatter for couples, families, or friends!

💕
Hugging is the most beautiful form of communication that allows your loved one to know beyond a doubt that they matter.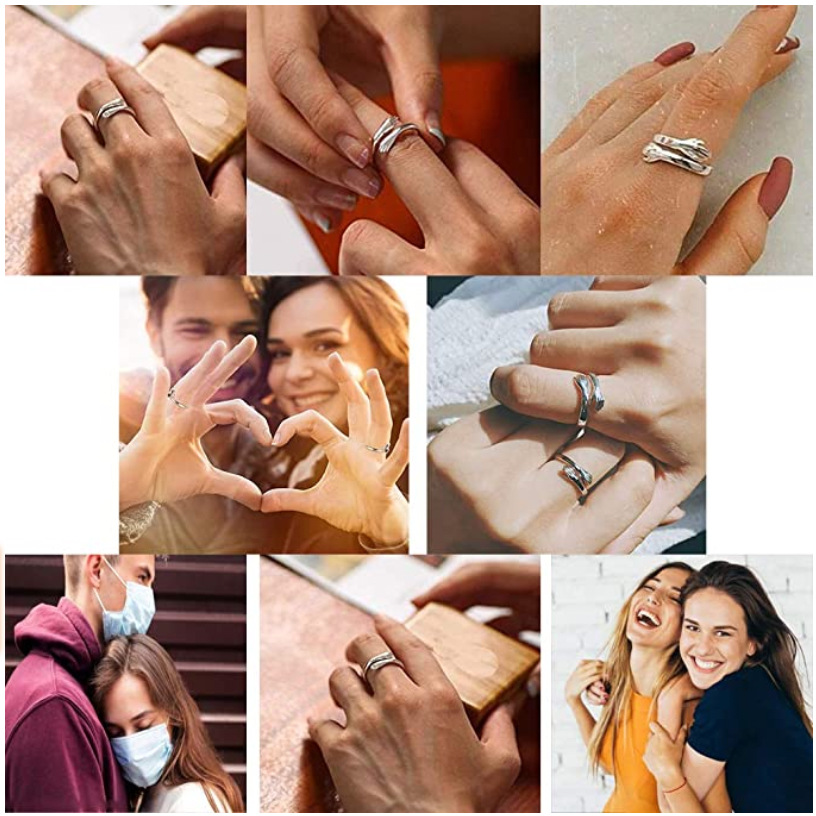 💍A hug is the most beautiful gift you can give someone. Each of us loves to be hugged. In times of social distancing, however, this is not always possible. Give a hug that is always with your loved ones, even when you are not there.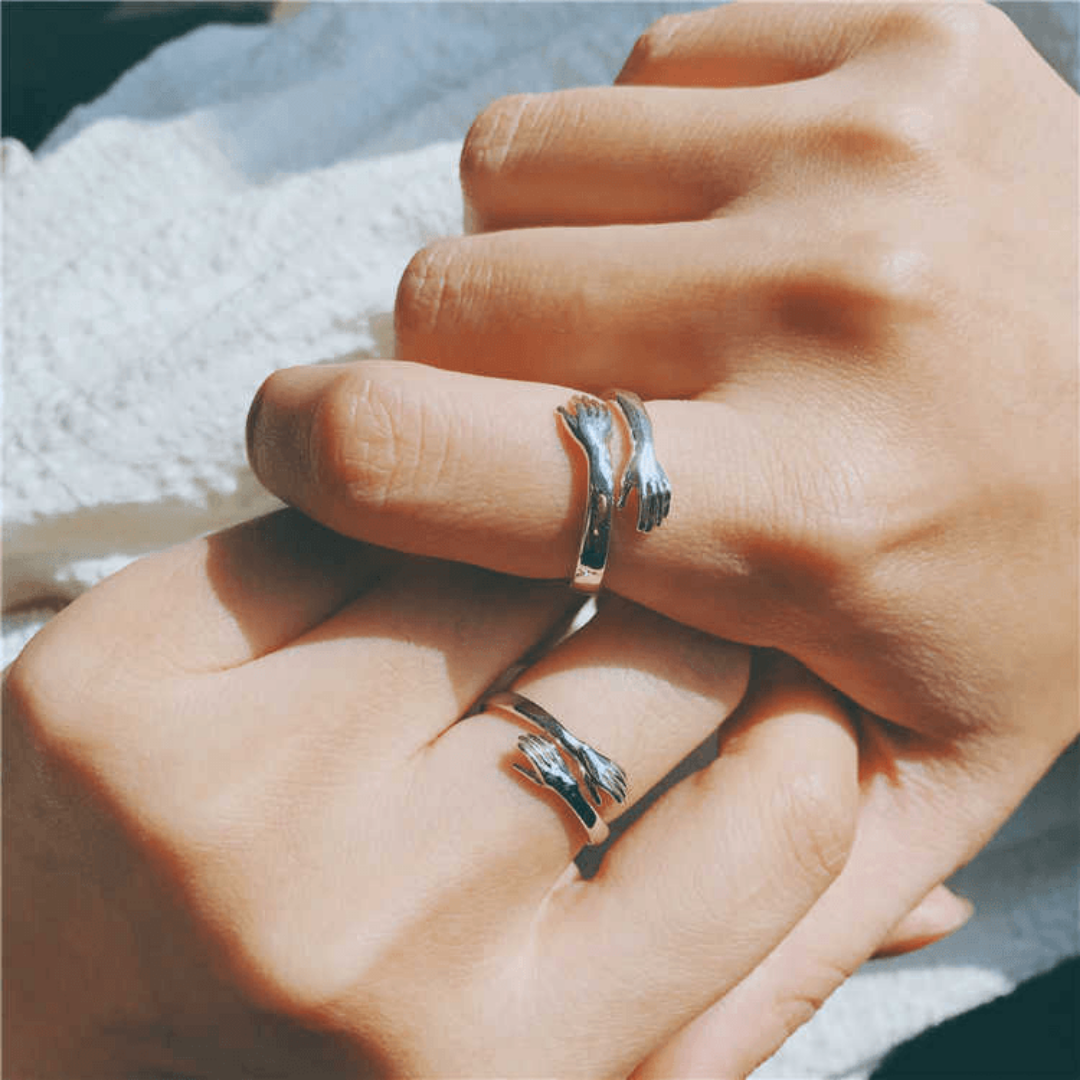 💍A hug is a sign of love and affection, it helps to increase satisfaction and reduces the feeling of loneliness.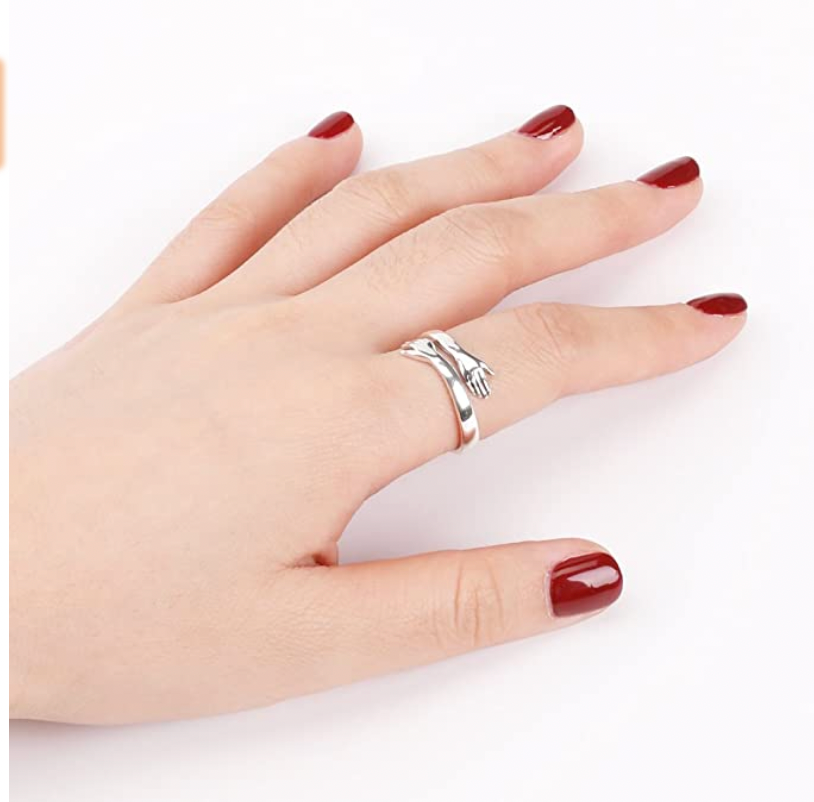 💍Our ring will remind your loved ones how much you mean to them, even when you are not there.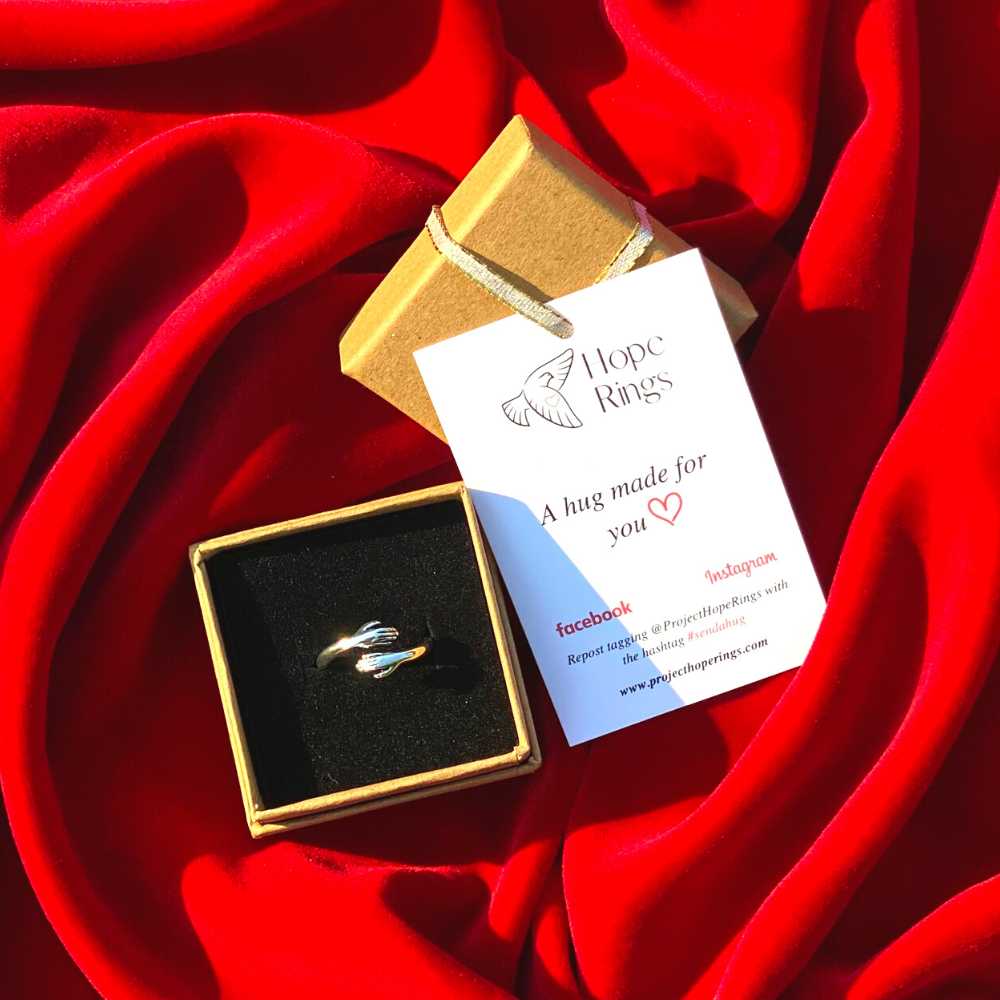 Size: One size fits all - Our ring is adjustable, so it will fit every finger. (We recommend adjusting the ring very carefully to prevent it from breaking)
Material: Copper-plated Silver and Gold
SHIPPING:
Each piece is handmade. Due to the complexity of this design, the production cycle is about 1-2 weeks. Logistics transportation 10-15 days.




We will be very grateful for your patience and understanding because we will strive to meet the needs while ensuring that each piece meets our high-quality standards.