This Wooden Jesus Puzzle Statue is Popular with your kids Vividly shows the story of the birth of the savior, Jesus, After the puzzle is completed, you can put it on the Cupboard Tabletop as Home Office Decor.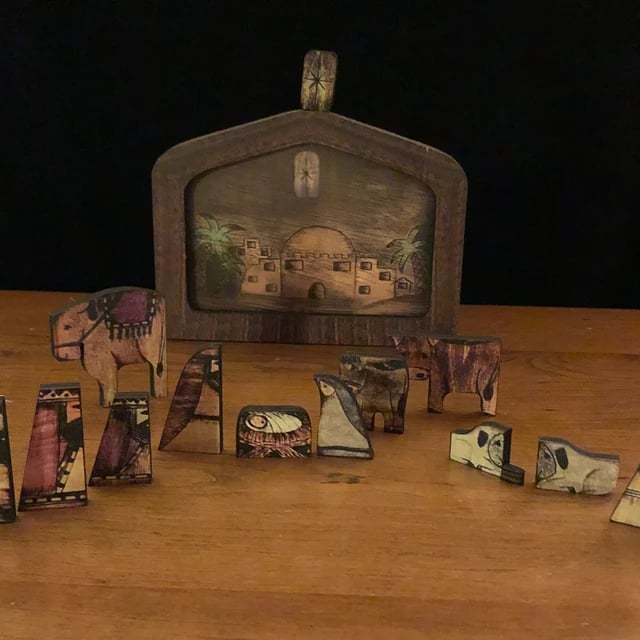 Unique handmade, The wood-burned water-colored Nativity puzzle is a must-have for home decor! is a beautiful Christian home decoration that carries the spirit and message of resurrection.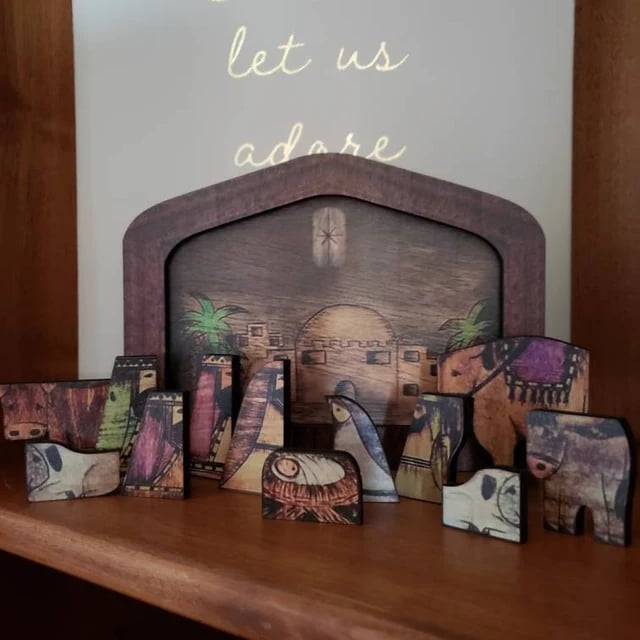 Jigsaw puzzles can improve creativity, cognitive ability, memory, concentration, problem-solving ability, thinking speed, fine motor skills, and thinking process, This puzzle is the best gift for your child in the coming Christmas.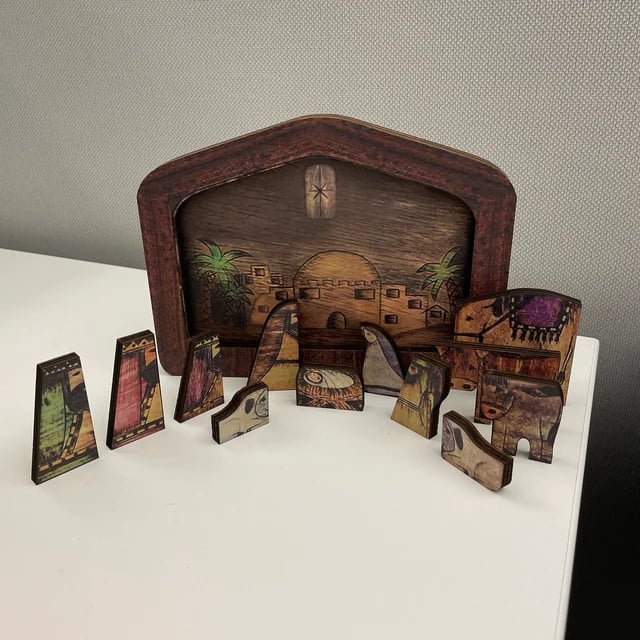 Wooden puzzle pieces are precision cut, closely fitted, and built to last; painted finish, are very sturdy and attractive, great for puzzle enthusiasts and children, it nicely on a piano, shelf, or mantel.
Small Size: 20*15cm / 7.9*5.9in
Large Size: 28*21cm / 11*8.3in
Material: Boxwood