2023 New And Upgraded Version
❤️ "A gift that hides your voice"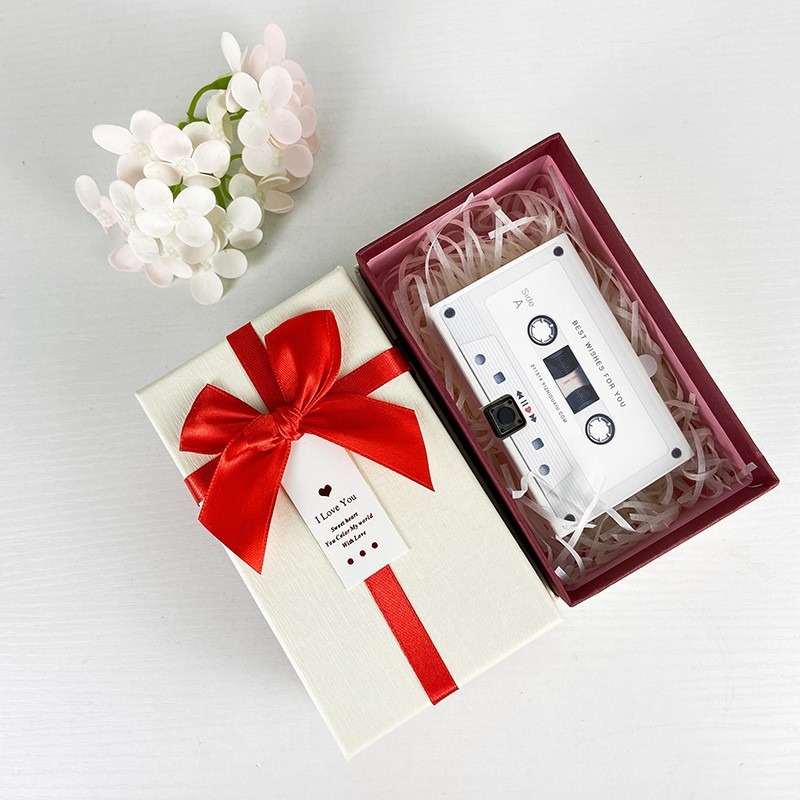 ✨When I am not by your side, this tape will accompany you with my voice.
✨Store the words you want to say or the songs you want to record on this tape and give it to the one you love.
✨This audio tape gift can be used as Valentine's Day gift, anniversary gift, birthday gift, to boyfriend/girlfriend, friends, family.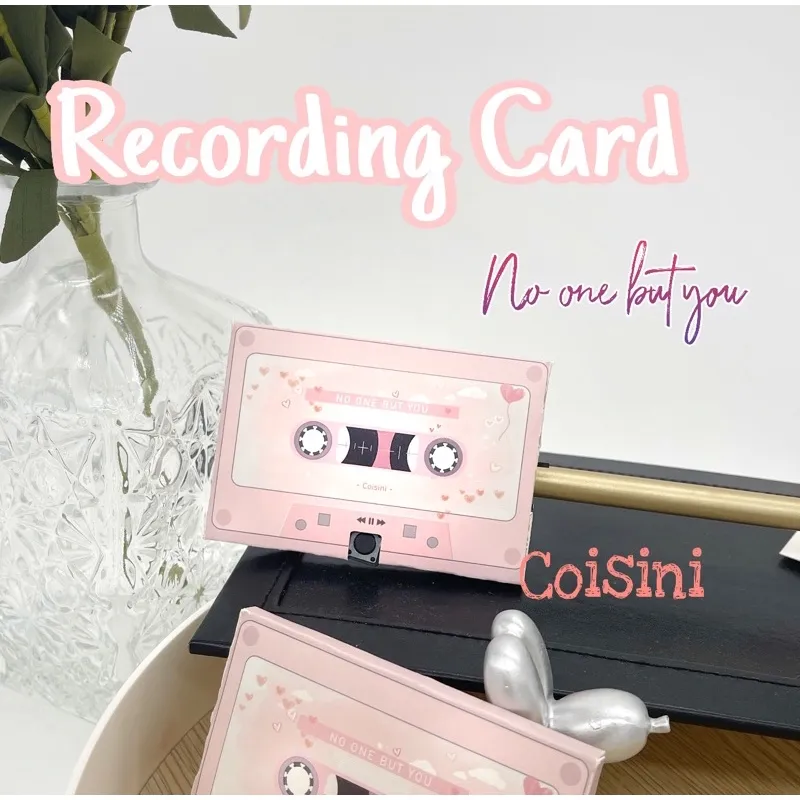 💟How to record:
1. Toggle the switch upwards, long press and hold the switch button, start recording after hearing "Beep" voice.
2. You can record for 30 seconds, you need to keep pressing the power button while recording
3. After recording, wait for 1 second and then release your finger.
After the recording is finished, short press the power button to play.
【If you want to re-record, you can also long-press the switch to re-record, The previous recording will be automatically replaced】
💟How to listen
1. Toggle the switch upwards, short press to play the record.
2. After using, slide the switch down to turn off the power. otherwise it will waste electricity and shorten the battery life.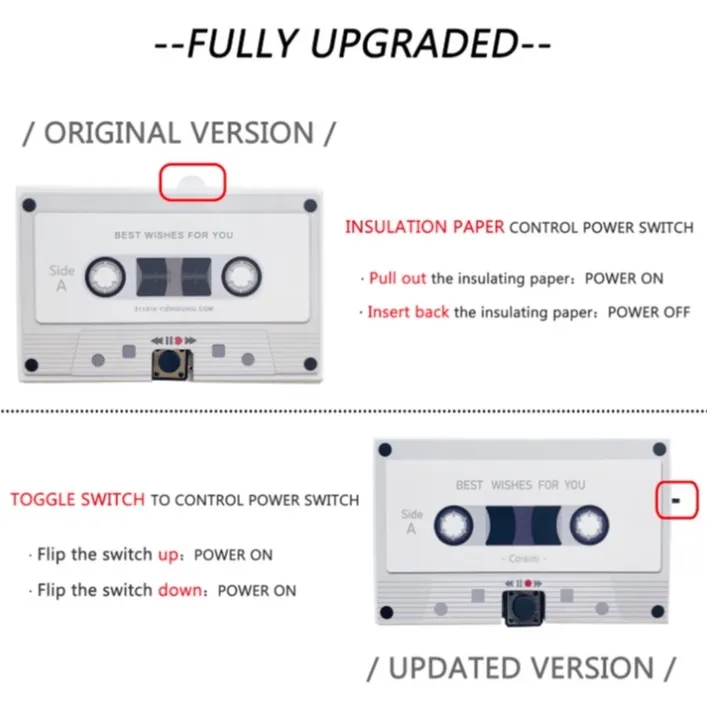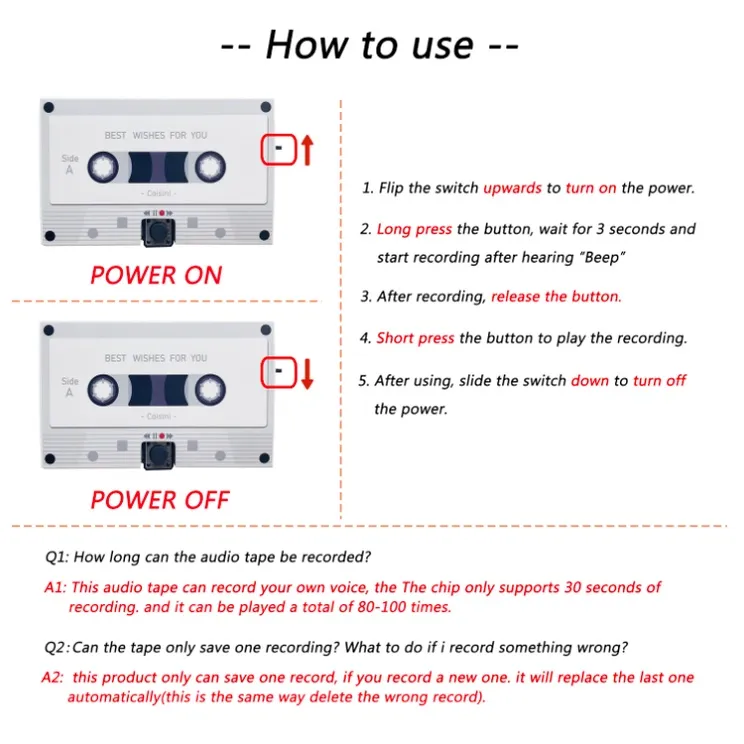 Product name:Exclusive audio tape
Color: White/Pink/Blue
Size(Approx): 9*6*0.5cm
Recording time:The recording time of the chip is 30 seconds, The audio tape can be played 260 times
Package include(without retail package):1*Audio tape