Say goodbye to clutter, keep your closet tidy and save more space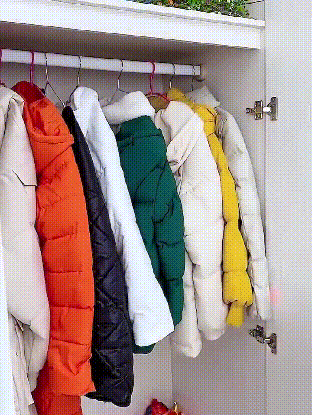 Our organizers help you put and take out clothes quickly and easily, keeping your wardrobes, drawers, rooms and living rooms tidy.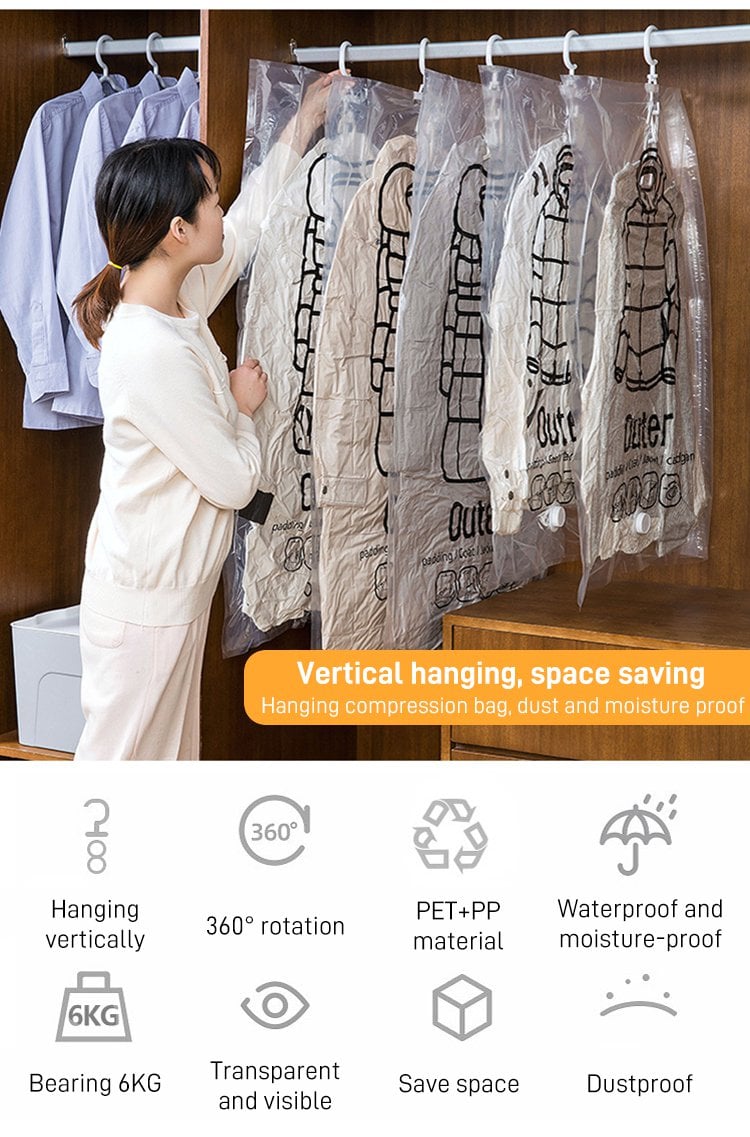 Using Compression Storage to store your items, you can store your items quickly and neatly, making your items easier to find!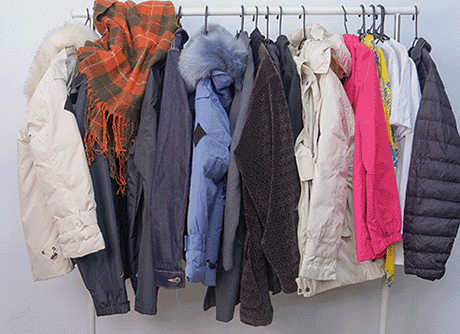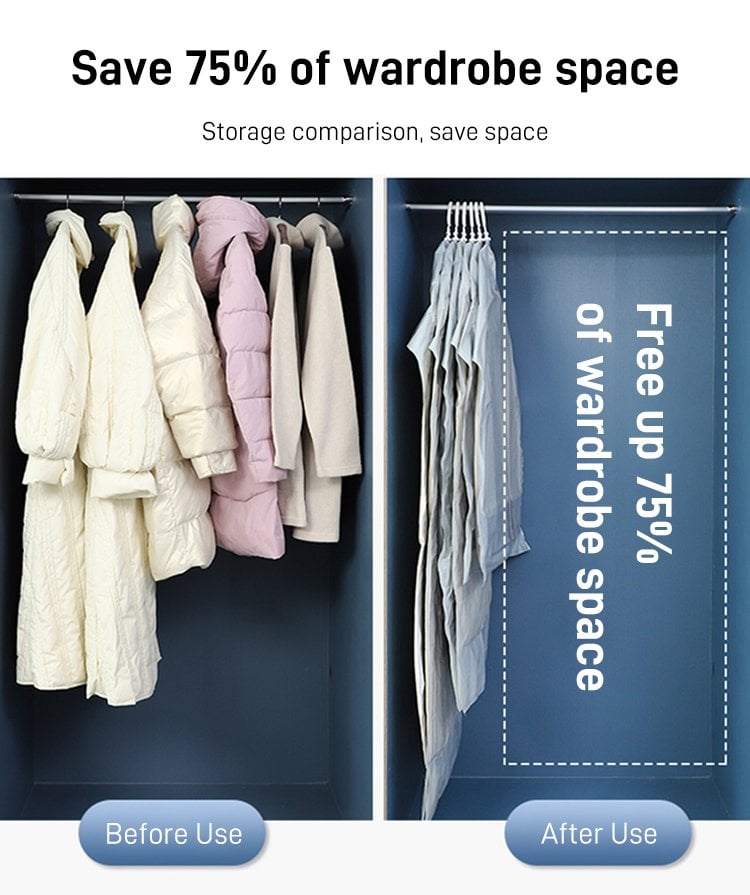 Flexible hooks for easy storage of clothes at any time
Extra large capacity, one button storage, free your hands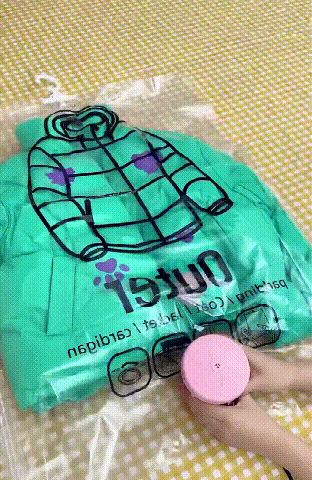 High quality material Waterproof and dustproof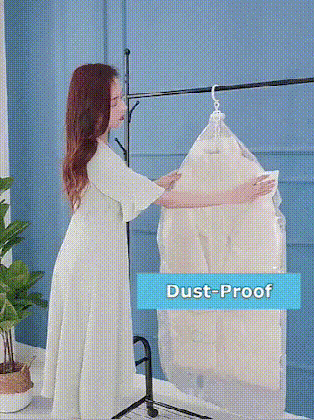 Extremely strong seal No air leakage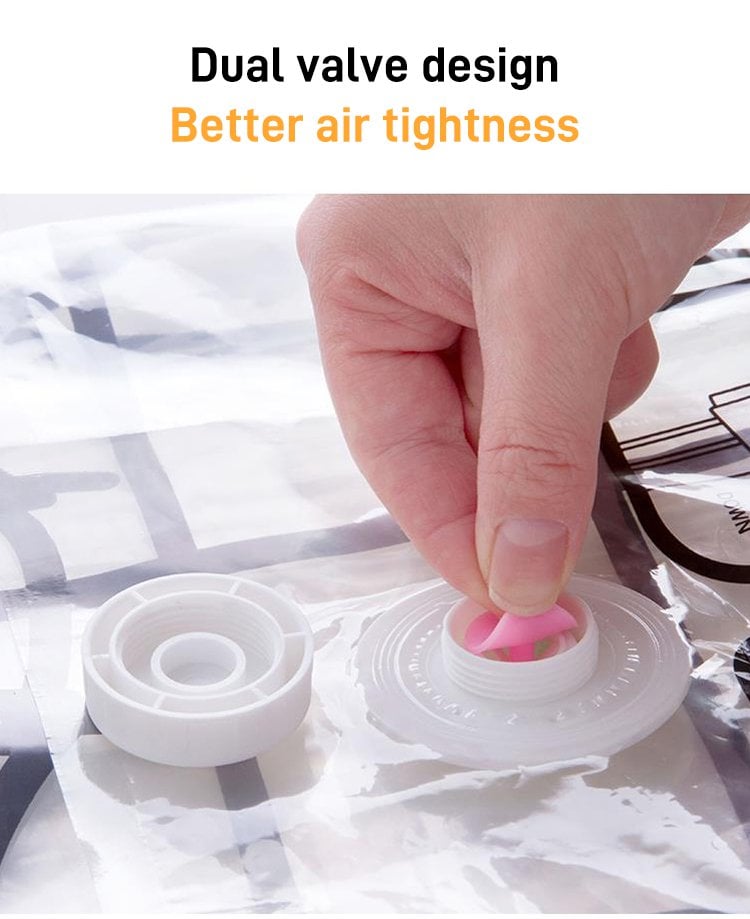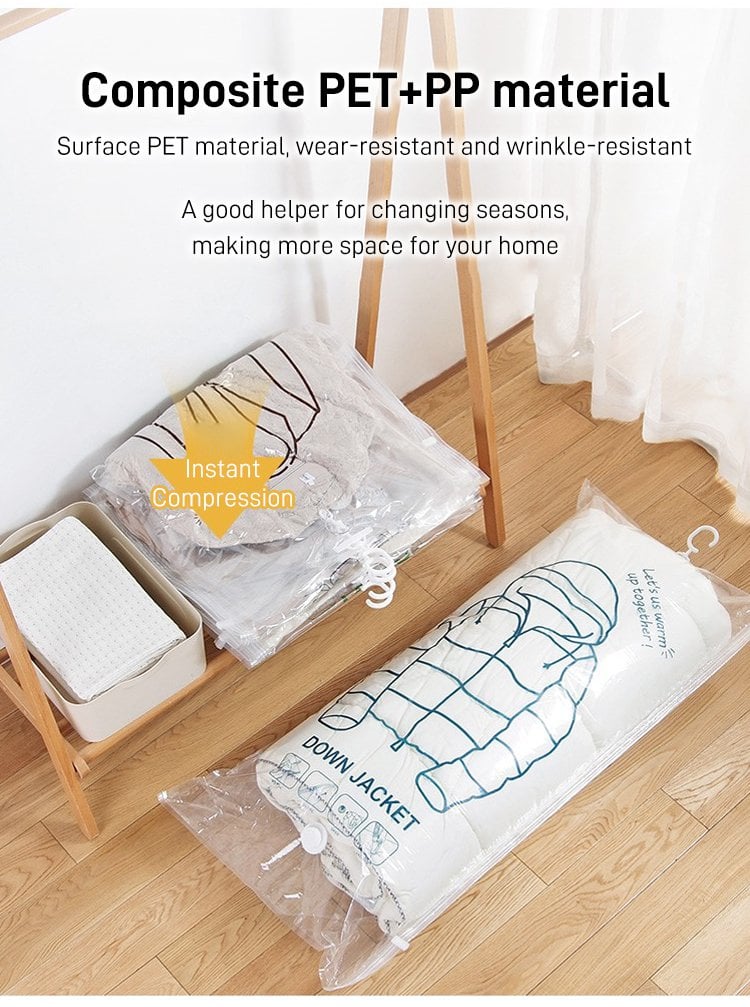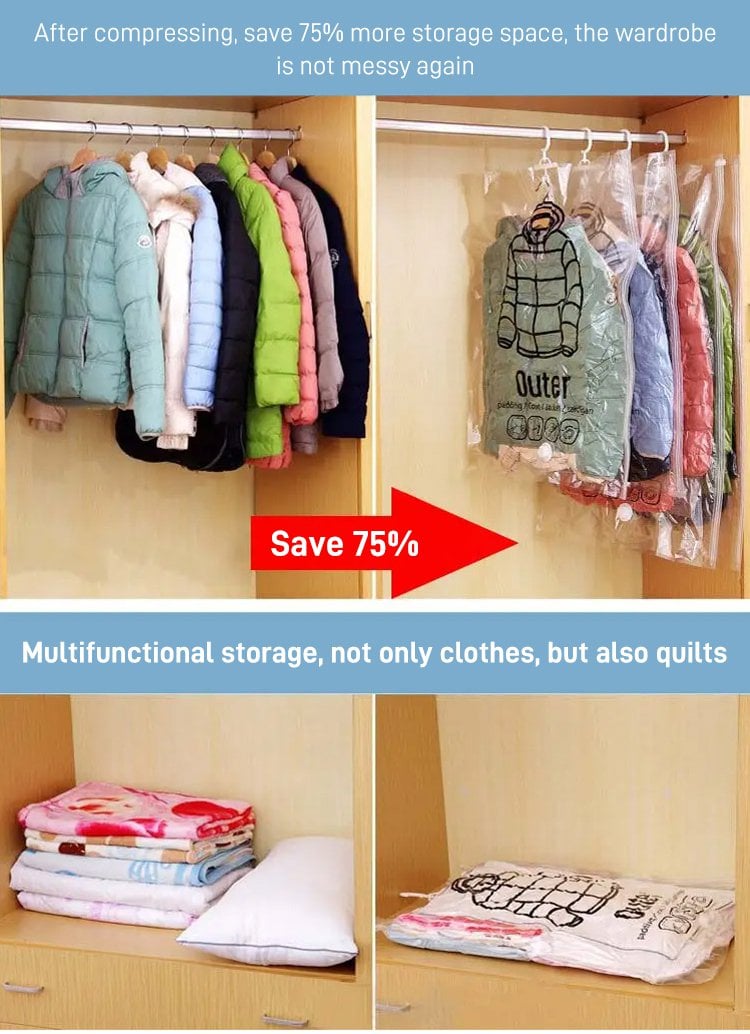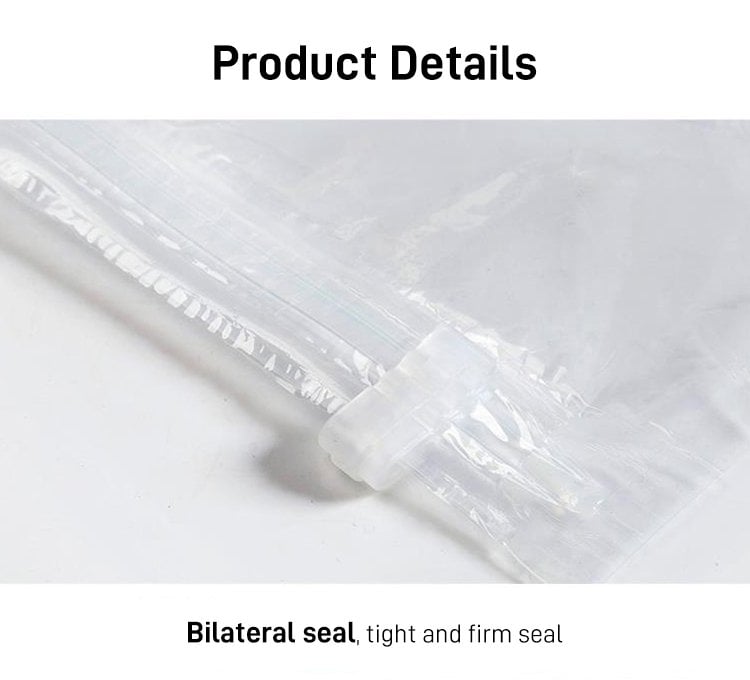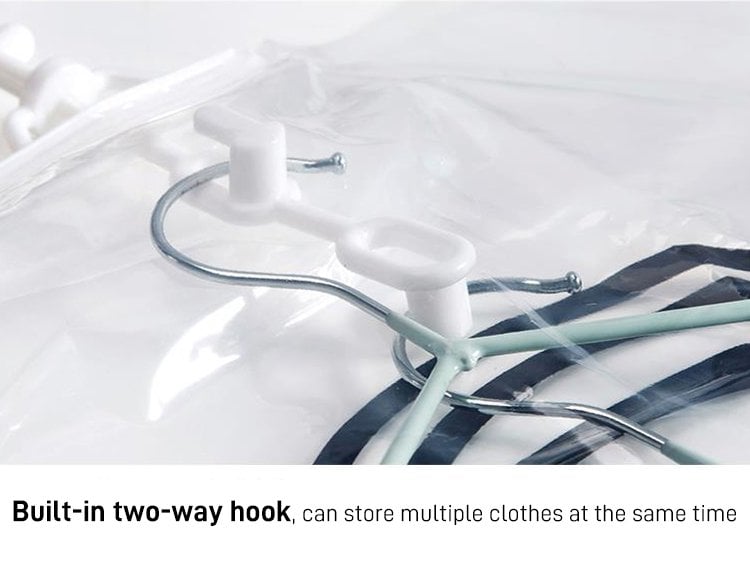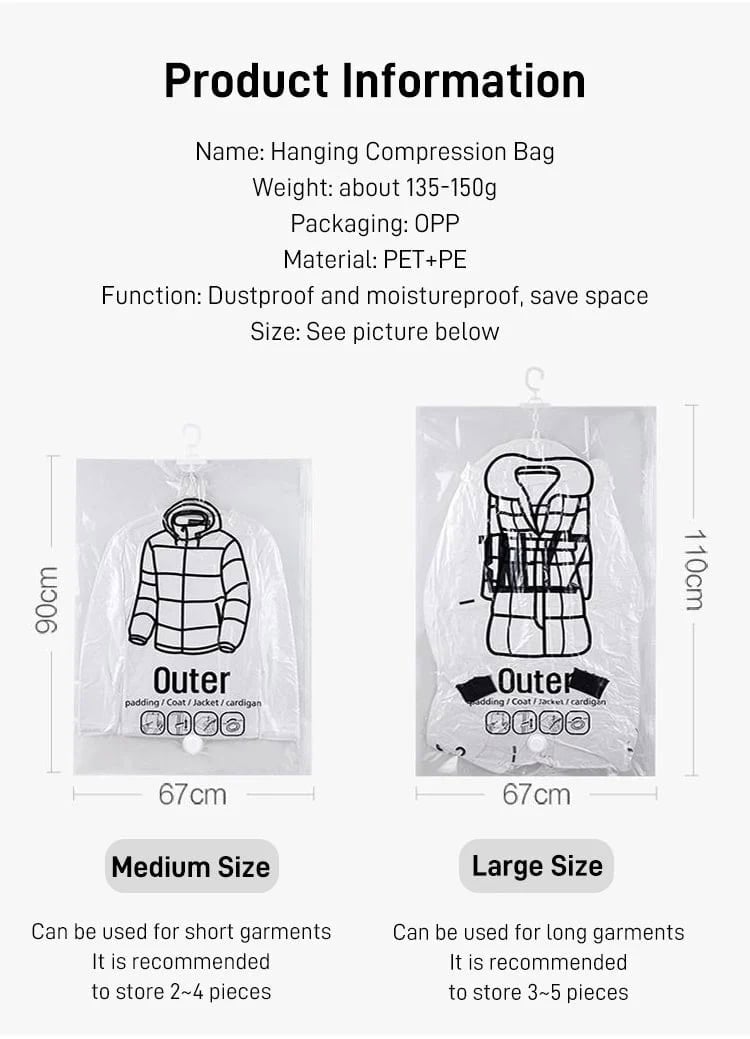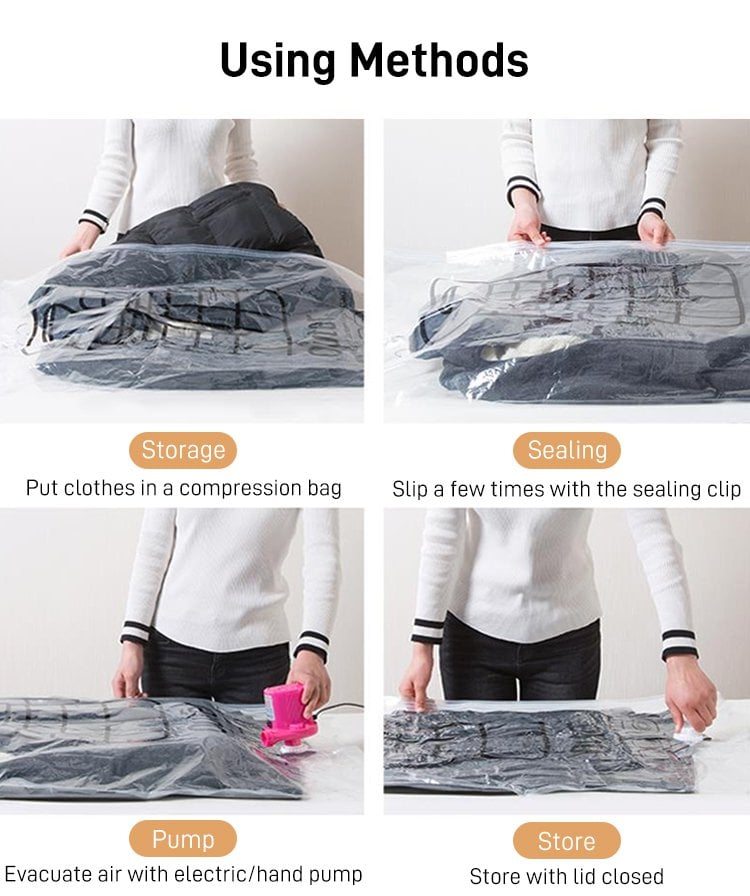 Customer Review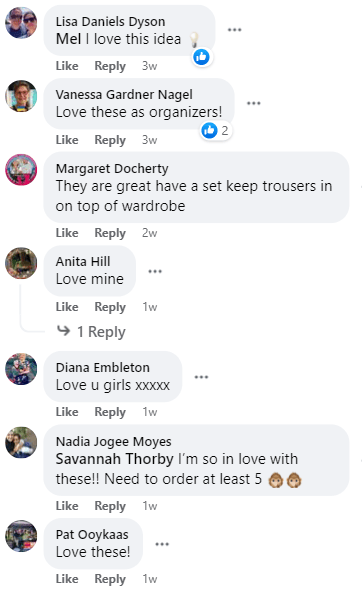 Hand Pump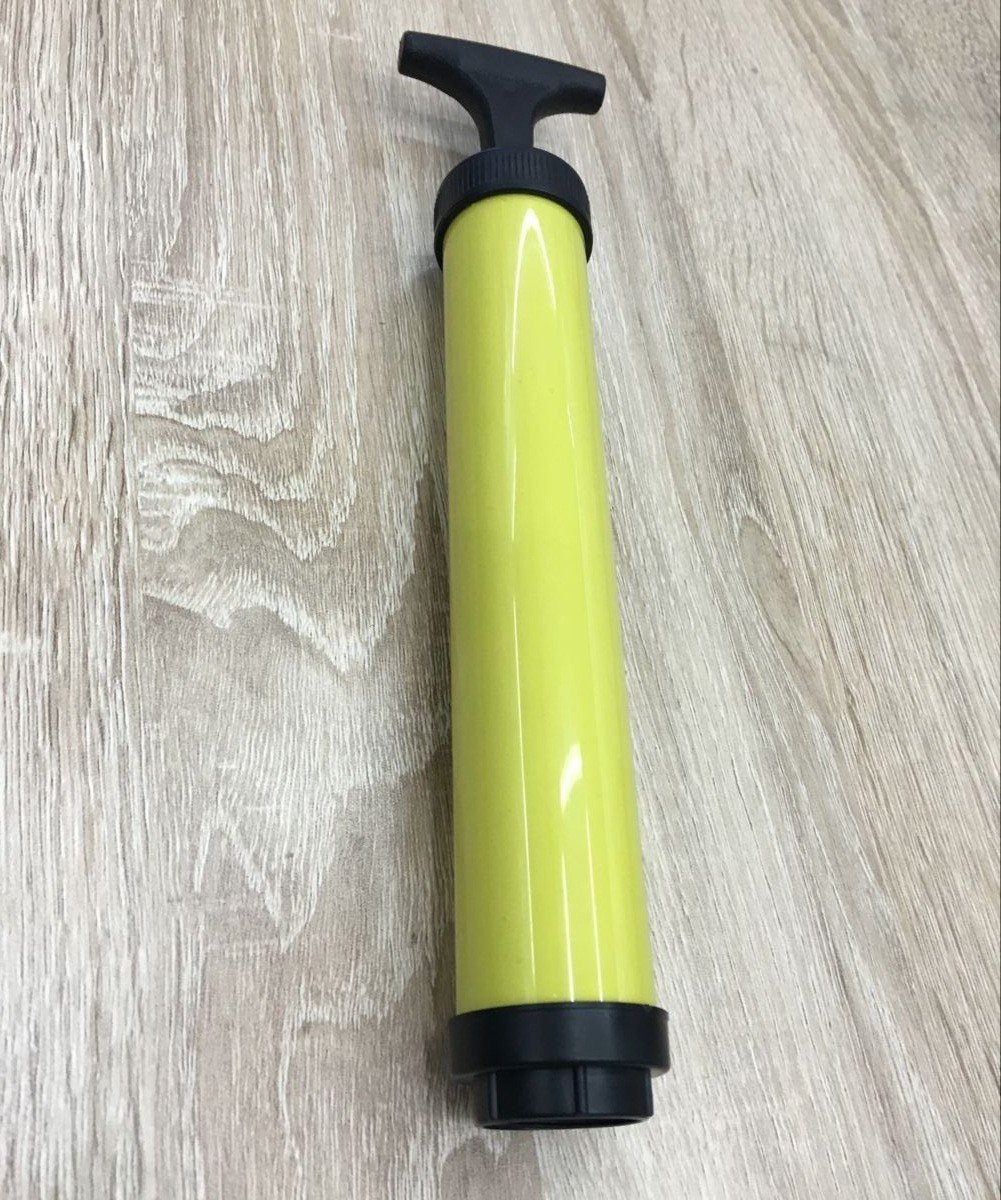 Electric pump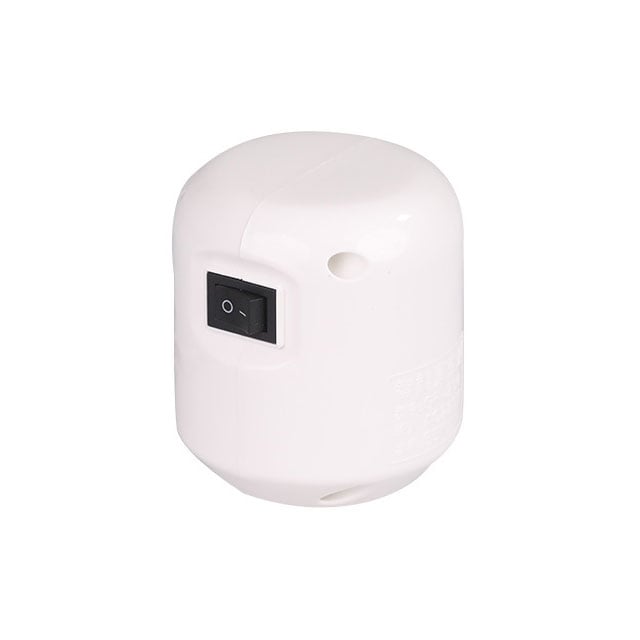 Current:200-240V AC 0.2A
Weight:167g
Material: pp plastic
Dimension:7.45*8.5CM
Specifications
Product Weight

MEDIUM:134g
LARGE:151g
Hand Pump: 100g
Electric pump: 167g

Product Size
(L x H)

Medium: 67 × 90cm
Large: 67 × 110cm
Hand Pump: 6 x 18cm
Electric pump: 7.45 x 8.5cm

Package Contents

Hanging Vacuum Storage Bags
Hand Pump
Electric pump

Material
🎁It's a perfect gift for your friends&familly!