Helicopter? Dinosaur?🦖 This is amazing!
Most kids love dinos and transform and this is the best of both.
It has amazing sounds and colorful light effects. In helicopter mode, it will automatically walk on the floor and the wings will rotate. This interesting toy can deeply attract children's attention.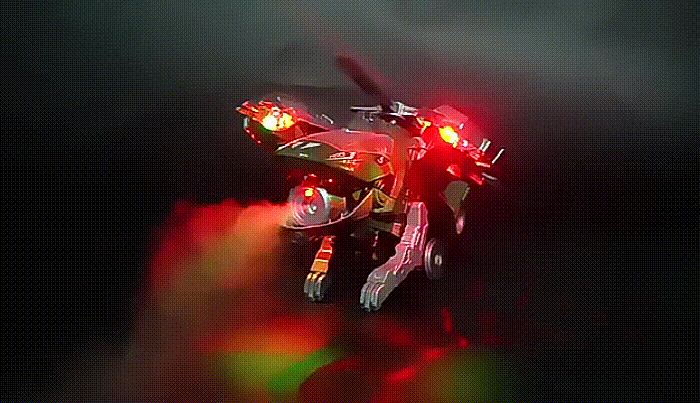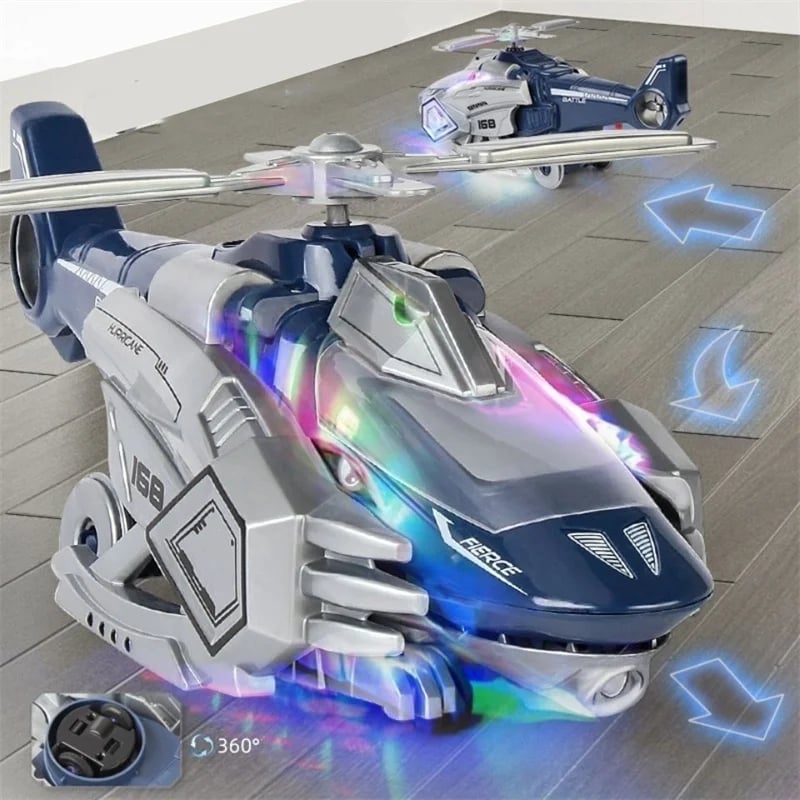 Dino-loving kiddos will love this incredible toy plane. It transforms between a helicopter and a dinosaur automatically!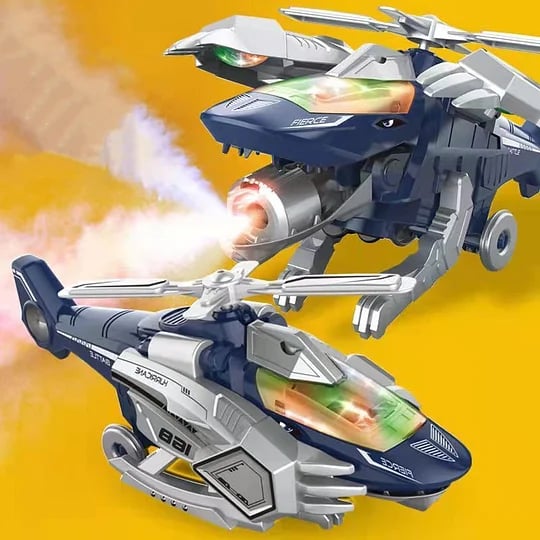 THIS A FEATURE THAT EXCITES ANY DINO FAN OUT THERE!
MAKES THE COOLEST ROARING SOUND...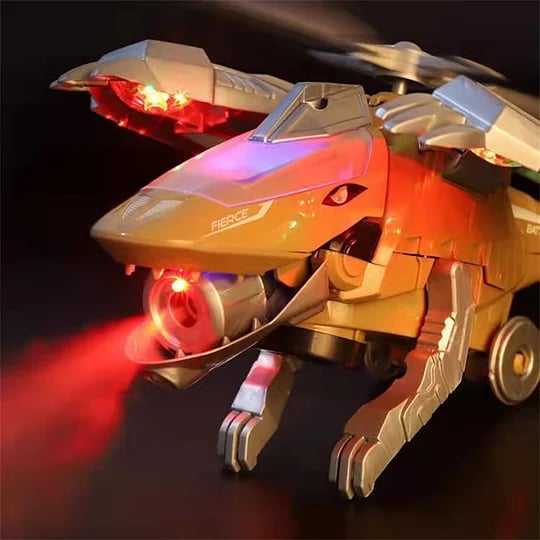 When it encounters an obstacle, the universal wheel at the bottom of the airplane toys will make it randomly change the direction of travel.

Product Specifications:
Toy Size: 12*4*4.5 inches
Box Size: 12.2*4.2*4.8 inches
Power: 3 x AA batteries
Material: ABS Plastic
Package Includes:
1 x Transforming Dinosaur Helicopter