🍭The wooden lollipop for relaxation

The Spinning Lollipop is a beautifully designed toy that not only helps relieve stress, but also provides a unique way to experience the famous Fibonacci series.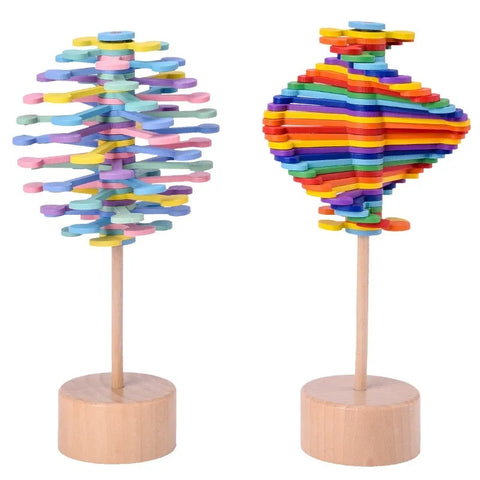 Features
🍭Suitable for restless children
This unique toy can also be a useful tool for children who have trouble sitting still or concentrating. By turning the lollipop, they can release their energy while soothing their senses.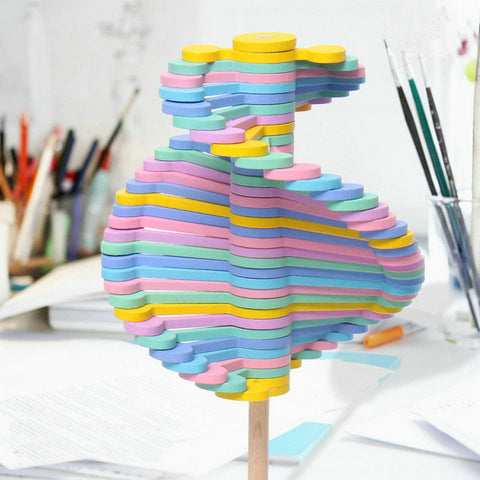 🍭Stress relief
Play with Spinning Lollipop to help reduce stress and anxiety. It can be a soothing and relaxing activity that calms your mind.
🍭Improved concentration
By playing with toys and focusing on rotating movements, you can improve your concentration.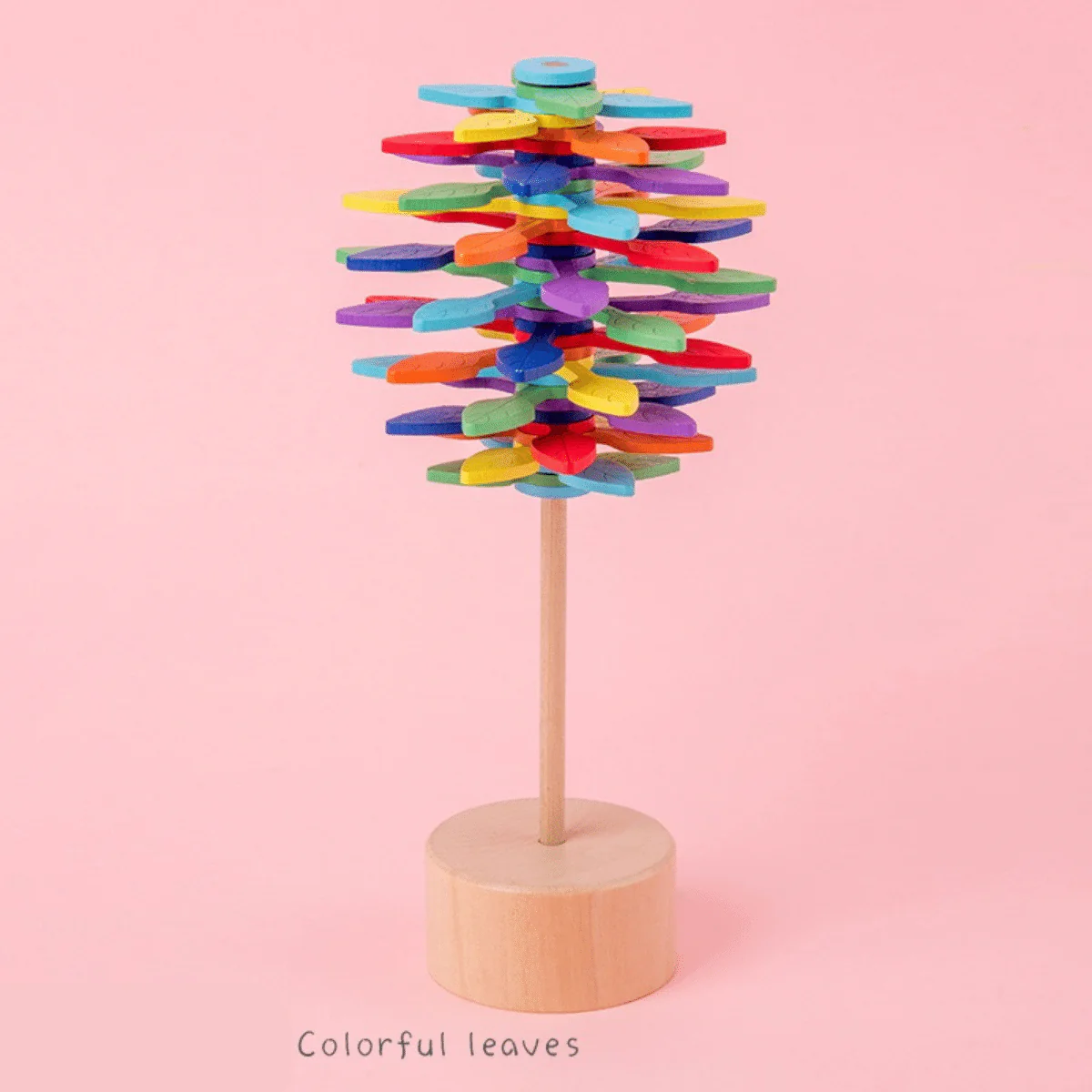 🍭Wood structure
This toy is made of high quality wood, so it is durable and long-lasting.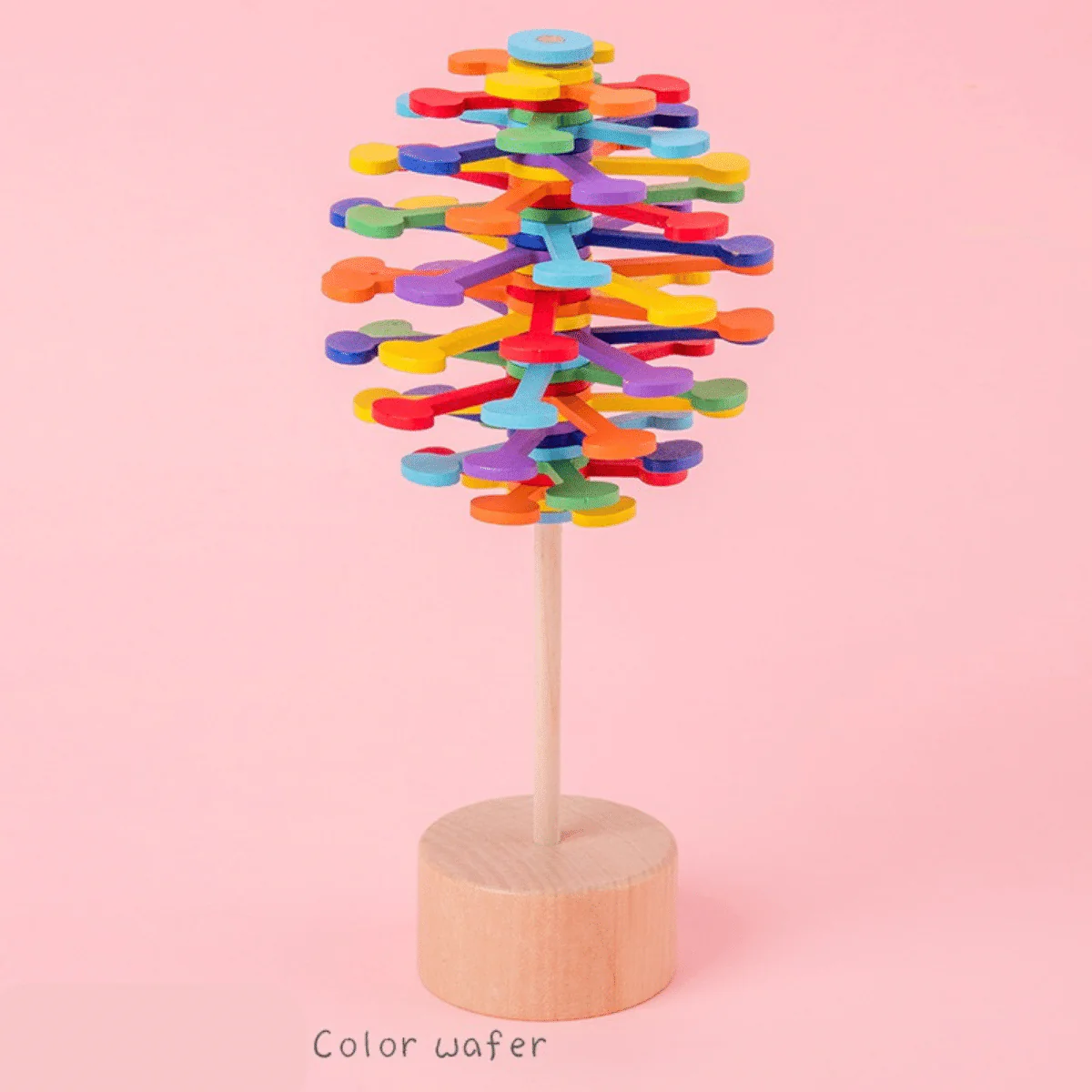 🍭Portable
The Spinning Lollipop is compact and lightweight, making it easy to carry and use anywhere, for example, at home, in the office, or on the go.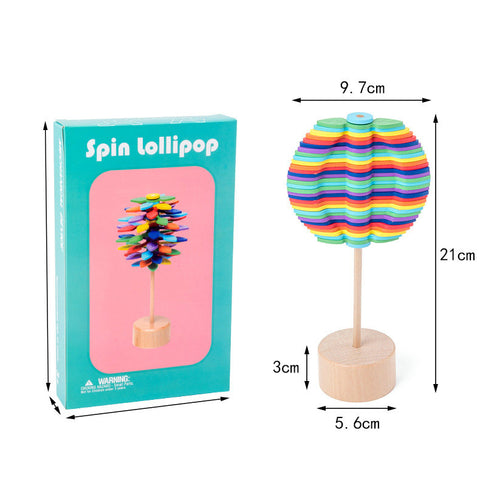 Specifications:
Size: 9.7*21cm
Material: Wood
Package Included: