🌈Saving Time Effort And Money.
Convenient And Effective Snap Button Tools For Any Sewing Project.
Features
Our snap fasteners are made of stainless steel that is bright tough durable and anti-rust. The hand pressure pliers are made with high-quality ABS both are safe for infant skin.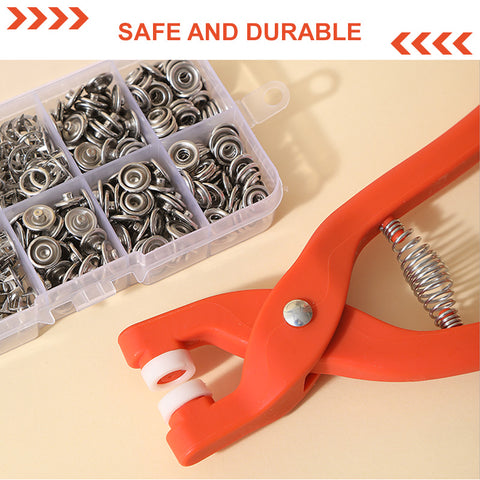 No need for a hammer or to make a hole you can operate it according to the installation instruction. The snap will be won't fall because the five sharp corners can make the snap steady.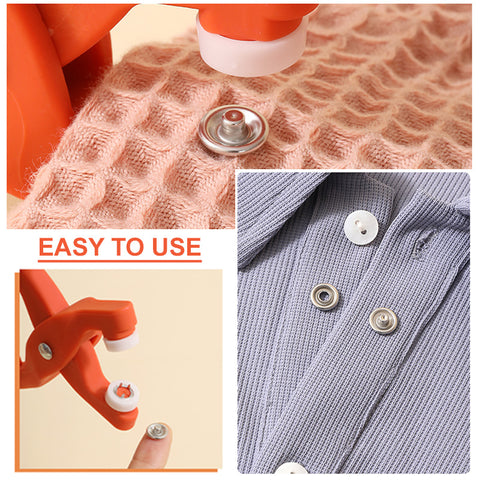 A great stitch-free kit for crafting or sewing. It's very sweet to make custom baby clothing by yourself. Crafts as a good gift for people you care about. Suitable for beginners or professionals.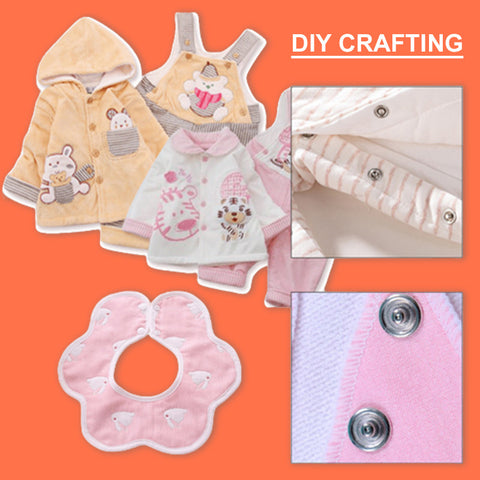 It can be applied to baby bibs crawling clothes hats shirts baby jumpsuits saliva towels barbie/doll clothes pet clothes or other places you need it.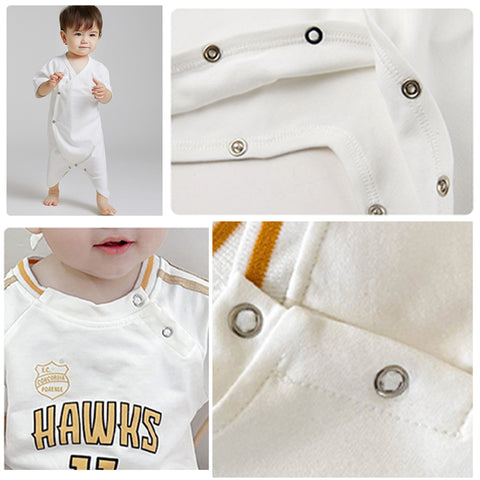 Specification
Color: Silver
Size: Metal Buckle:9.5*3.5mm,Box:17*10cm
Package Includes:
Pliers+Metal Buckle*100pc+Box*1/
Pliers+Metal buckle*200pc+Box*1/
Pliers+Metal buckle*400pc+Box*1