This printed baseball is perfect!!! A gift that he will treasure for a lifetime!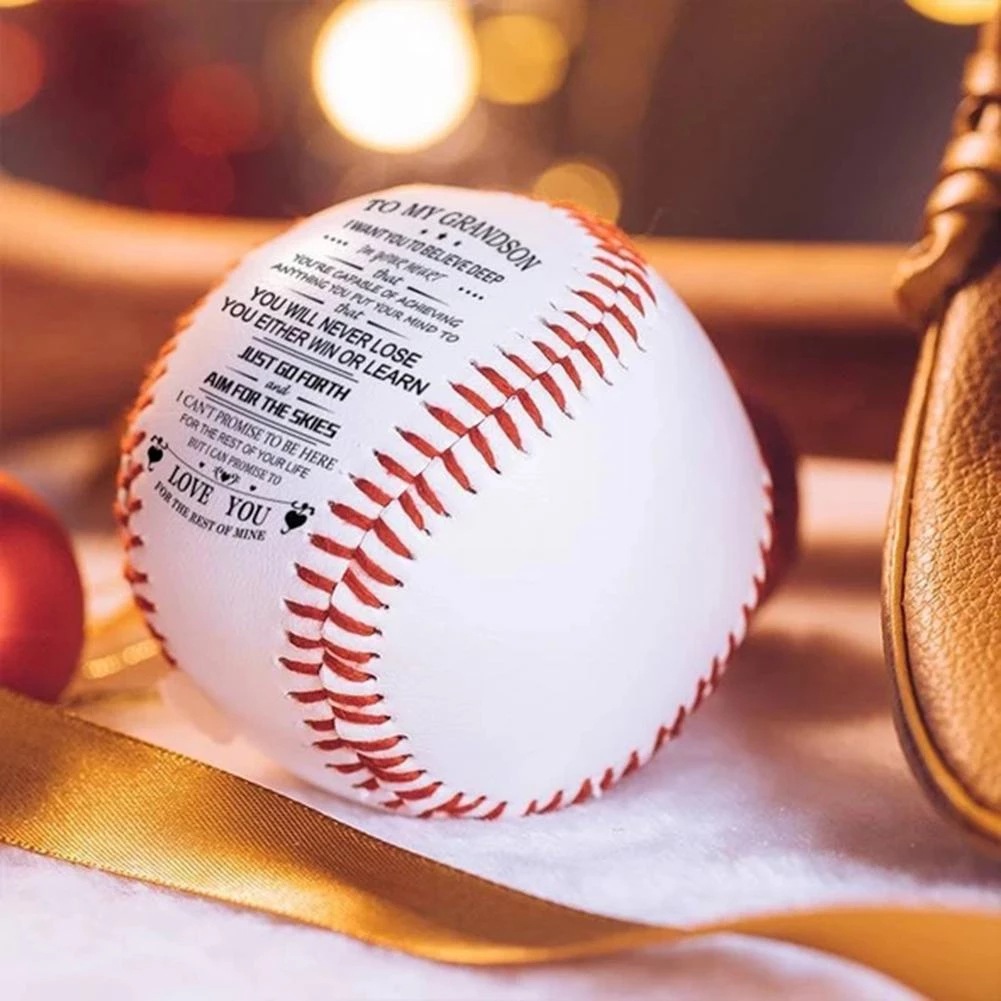 This is a beautiful baseball with a meaningful message printed on the ball which helps it last forever.
"TO MY GRANDSON
I WANT YOU
TO BELIEVE DEEP IN YOUR HEART
that
YOU'RE CAPABLE OF ACHIEVING
ANYTHING YOU PUT YOUR MIND TO
that
YOU WILL NEVER LOSE YOU EITHER WIN OR LEARN
JUST GO FORTH AND AIM FOR THE SKIES
I CAN'T PROMISE TO BE HERE
FOR THE REST OF YOUR LIFE
BUT I CAN PROMISE TO
LOVE YOU
FOR THE REST OF MINE"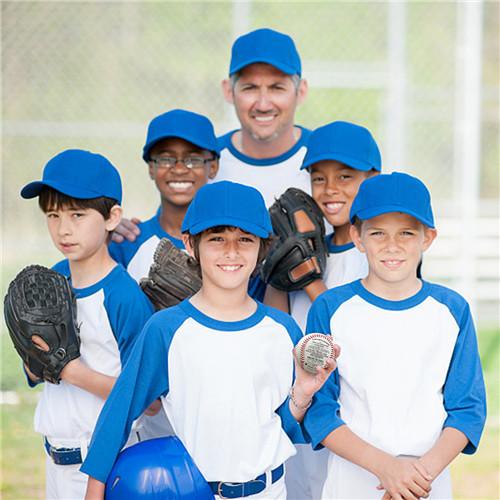 Make an ideal gift for some special occasions such as Birthday, Anniversary, Christmas, etc.
Surprise him and let him know how much he is loved with this beautiful gift.
FEATURES:
Regulation size ball.
Carefully hand stitched.
Made to order