Features:
💦KEEP FLOORS CLEAN, DRY & SAFE
The Magic Mat effectively captures water before it gets dispersed on the bathroom floor, eliminating the risk of slippery and potentially dangerous water trails throughout your home. With its rapid water absorption and fast drying capabilities, bid farewell to unsightly and wet bath mats forever!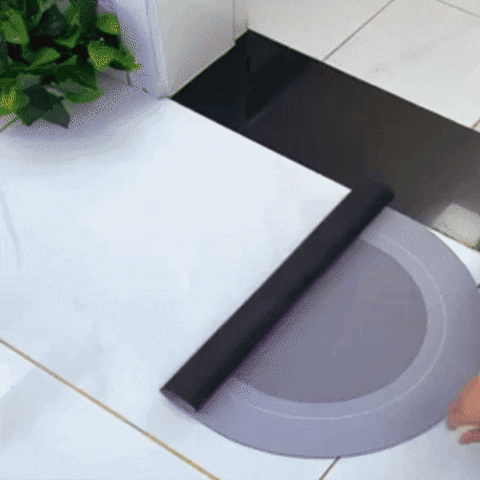 💦Non-slip Backing
The bathroom mat is made of technical velvet + PVC, comfortable and soft. The non-slip rubber bottom provides a strong grip for the floor mat, which can be firmly fixed on the floor.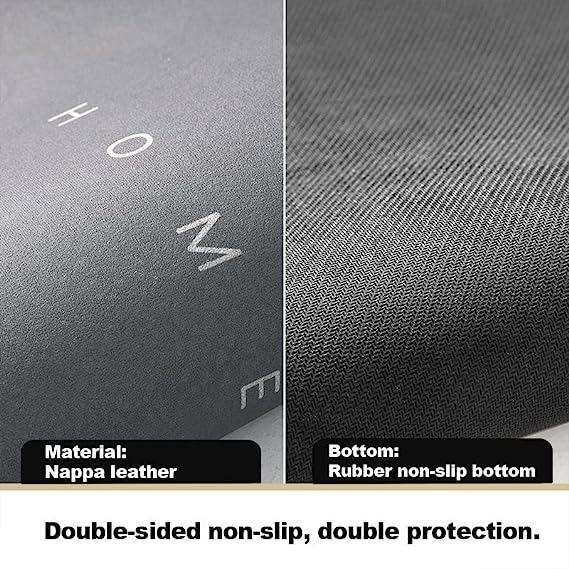 💦Dirt Resistant & Easy to Clean- No need to wash
Smooth surface designed to resist dirt and hair. Just wipe the rugs for bathroom with wet cloth or rinse with shower nozzle can make your shower rug as well as new.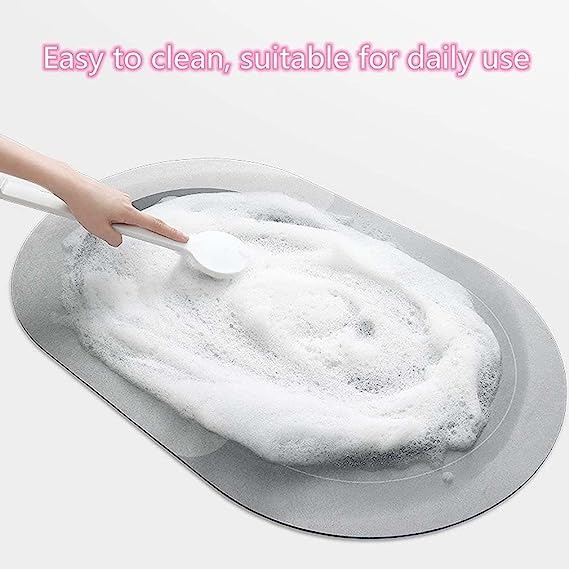 💦Durable & No Shedding
No microfibers, therefore you will never meet troubles caused by traditional microfiber bath mat like pilling, fading, shedding, and out of shape. Furthermore, the rubber bathmat won't be smelly after being wet for long time.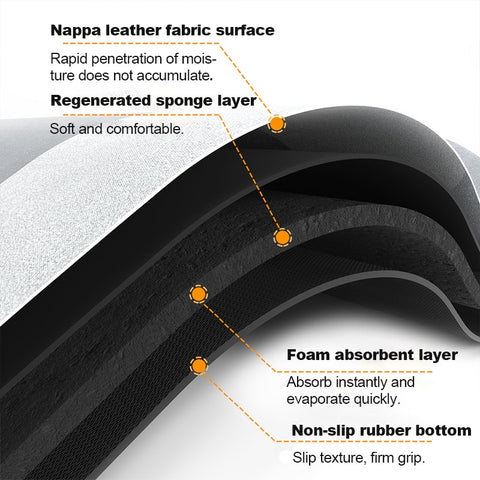 💦Occasions
Suitable for bathrooms, sinks, kitchens, laundry rooms, living rooms, bedrooms, entrances, etc. Fashionable and simple colors and patterns can be matched with any decoration, which is very suitable for modern homes.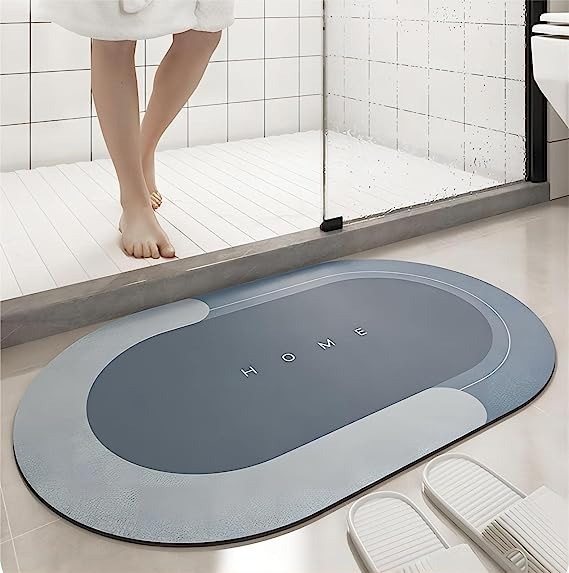 📏Dimensions
Small: 400MM x 600MM (15.79in x 23.66in)
Medium: 500MM x 800MM (19.72in x 31.54in)
Large: 450MM x 1500MM (17.76in x 59.09in)
Specifications:
Material: ultra filber,diatom,silicone rubber
Function: water absorption&against damp
Craft: hot pressing,digital image
Style: Northern Europe
Texture: soft
Absorption capacity: high
Non-silp capaction: high
Package:
1*The Magic Mat