❤There is no Santa Claus in the world, all gifts and surprises come from those who love you.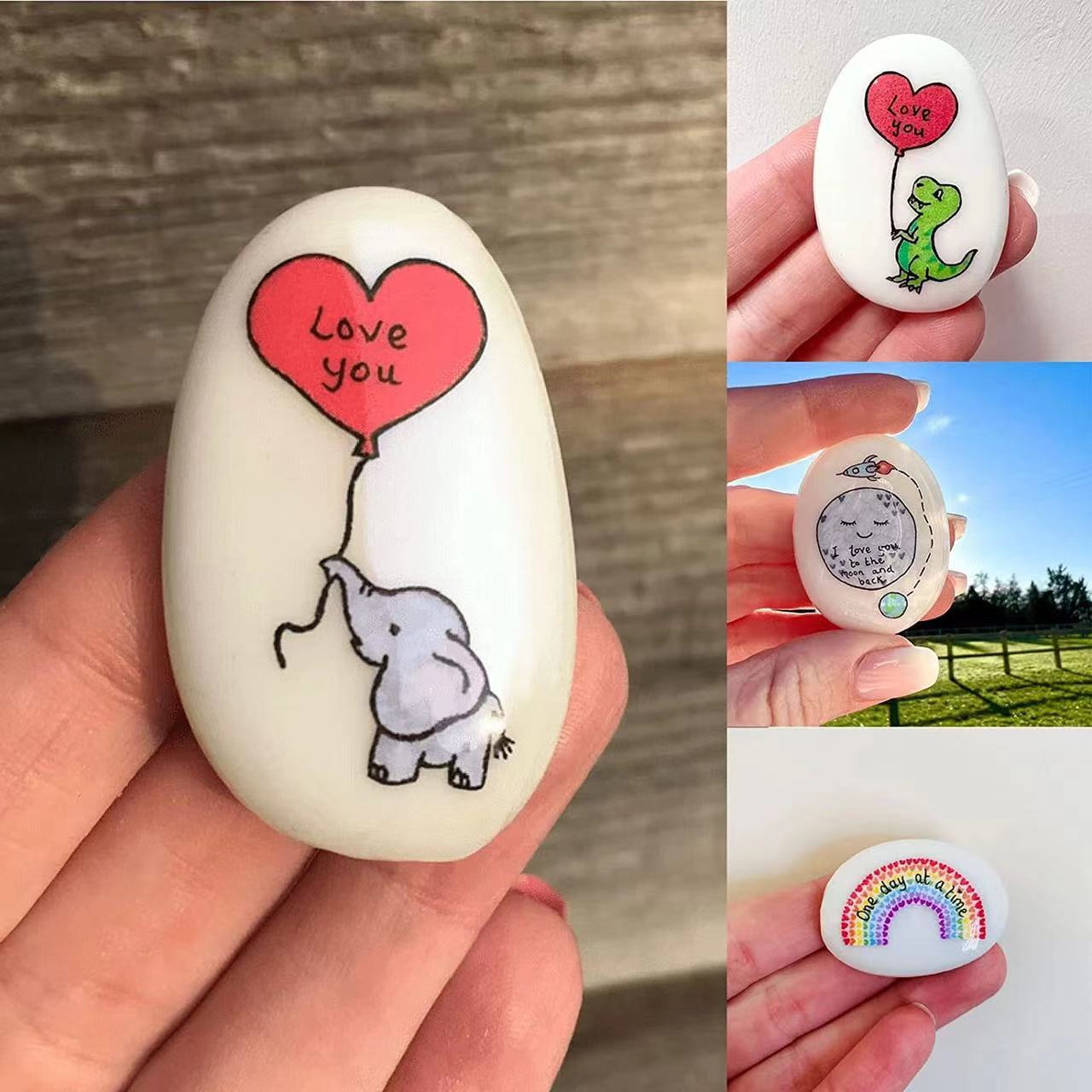 🎁The comfort in an ordinary life is nothing more than receiving a gift.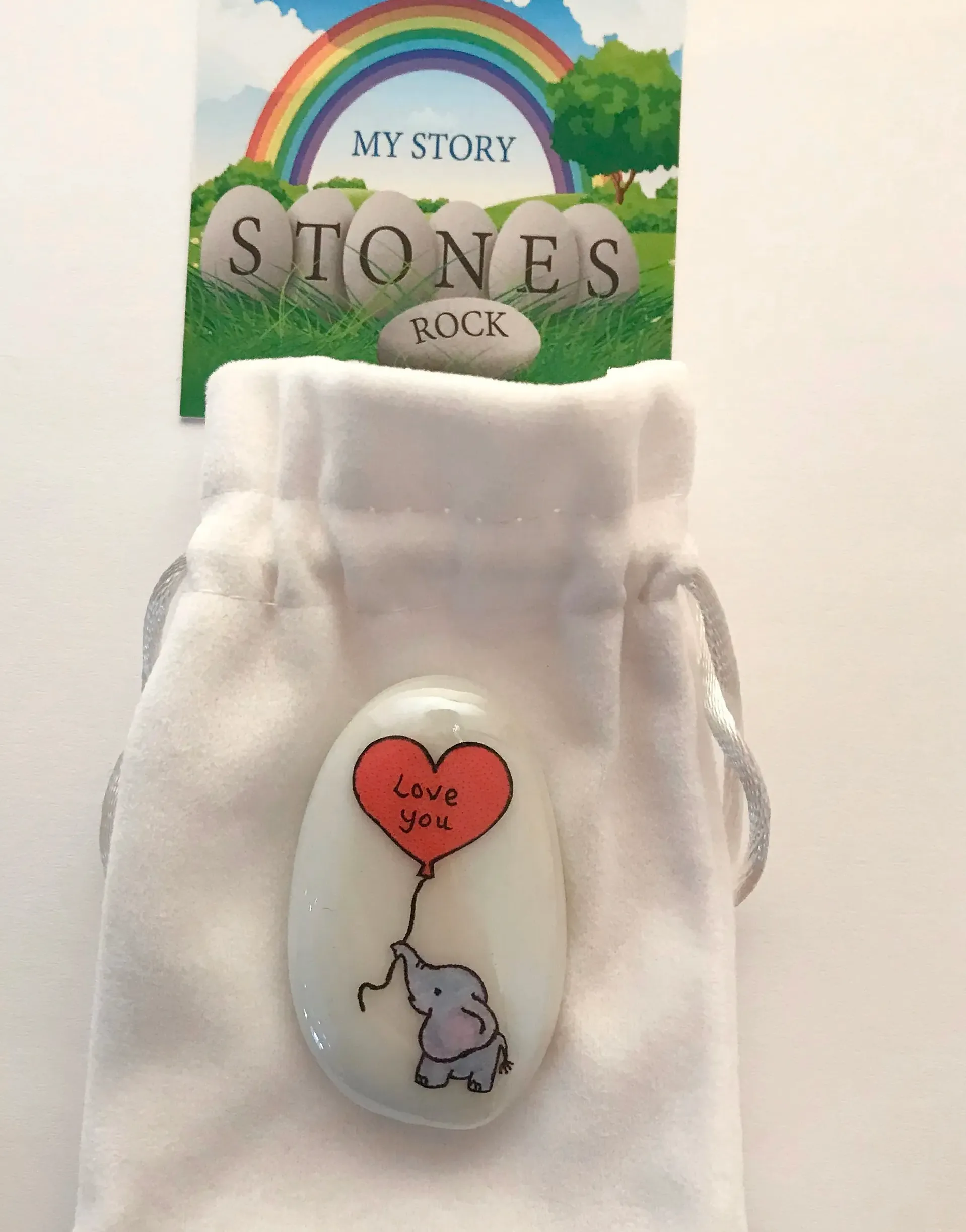 😊Gemstone gifts are earthly treasures that play a tender role. It will give the person you love and the person who loves you a big hug and warm each other.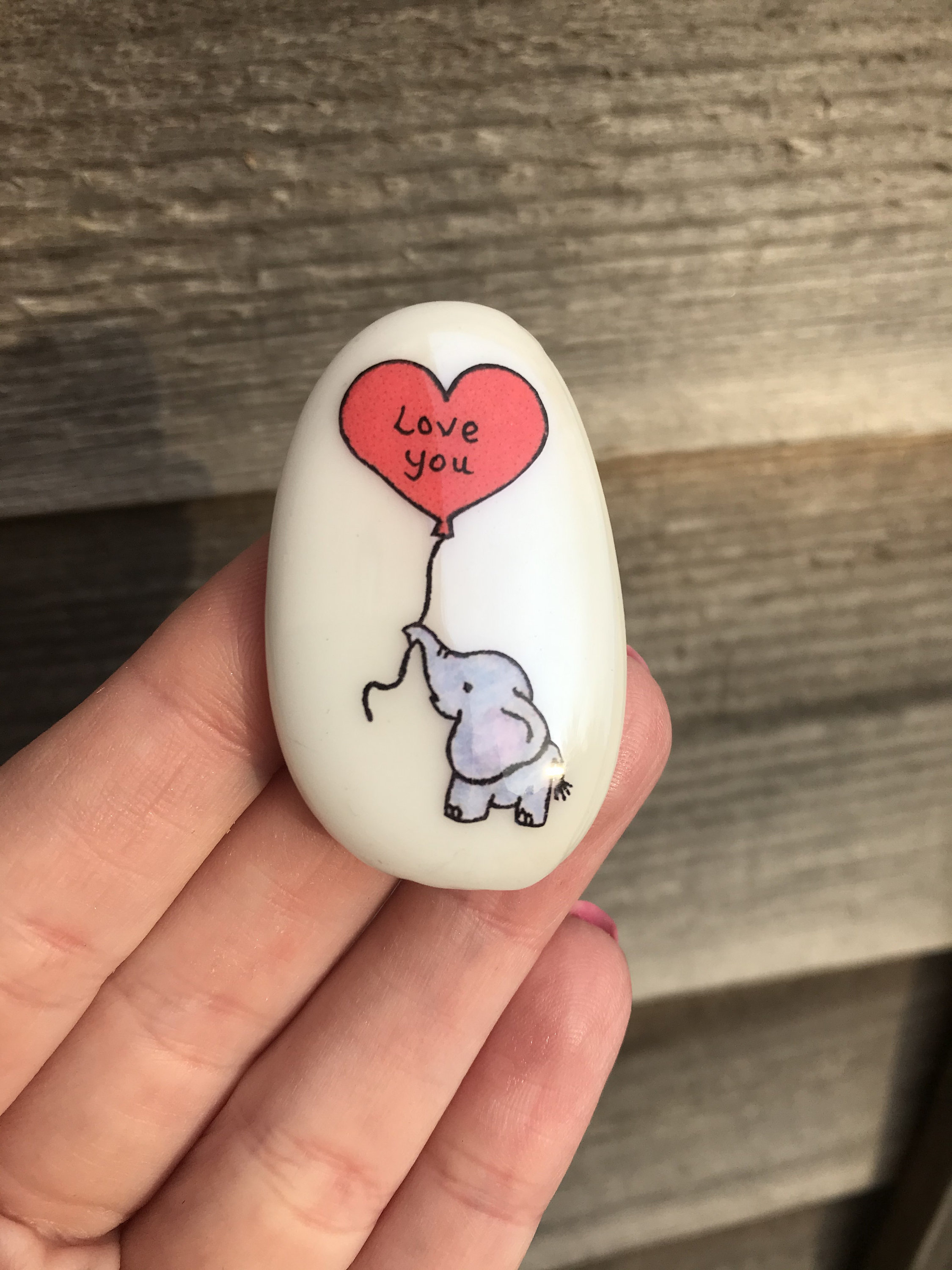 💕It would be suitable as a cute keepsake, worry stone, gift or momento for many occasions. Wedding, Anniversary, Birthdays, New Jobs, New baby.. you choose!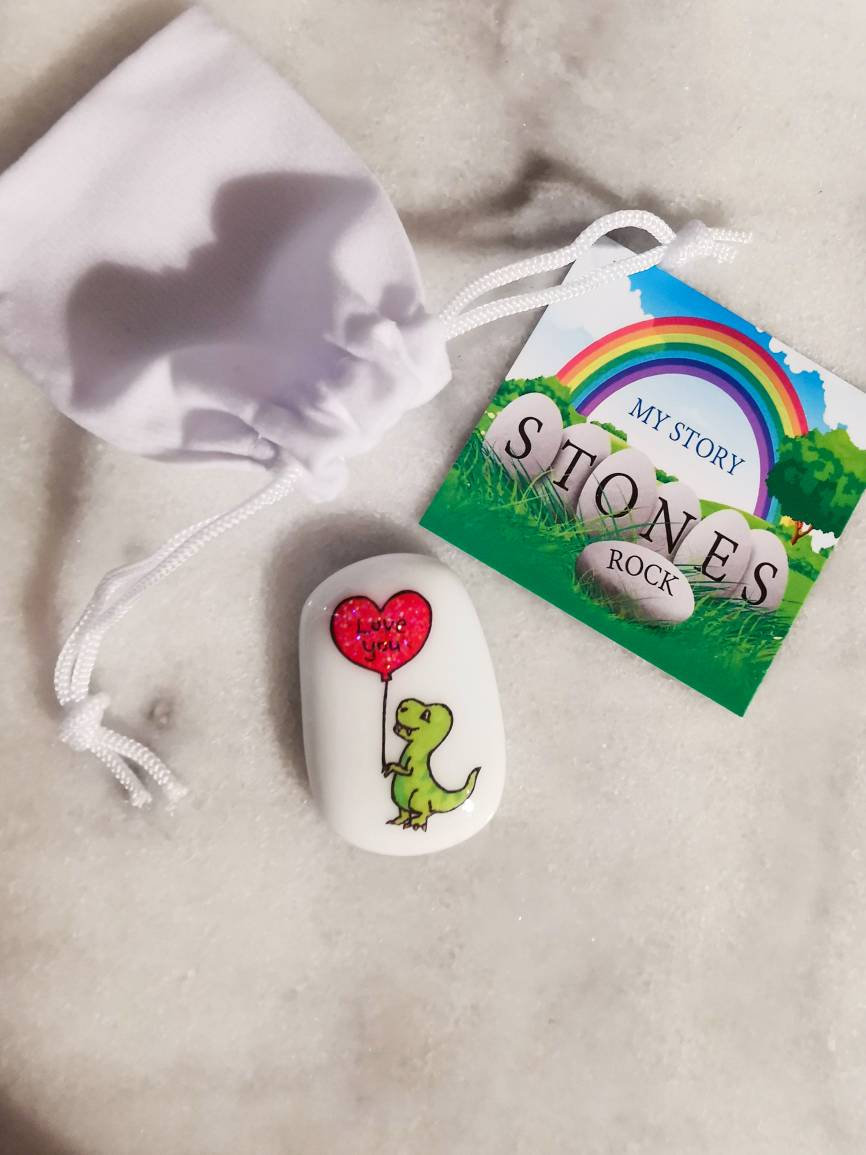 Material & SIZE: The stones are made from 100% recycled glass and measure approximately 40mm long, 30mm wide and 7mm deep.