You can place rings, necklaces, bracelets, watches, perfumes or other small gadgets at the bottom of the box. Perfect for making suggestions or as an amazing birthday gift.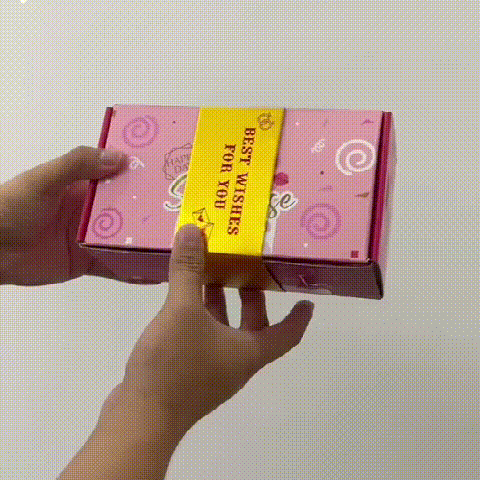 🎉🎉🎉Parents' gifts, children's birthdays, Christmas parties, friends' weddings, it can bring you the best atmosphere.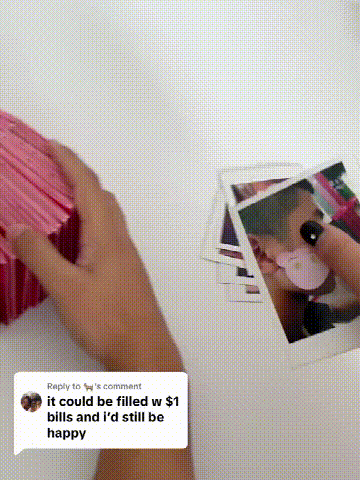 The more pop-up boxes you have, the better the atmosphere you create.