The perfect Photo frame and gift in one for a special Daddy this Father's Day!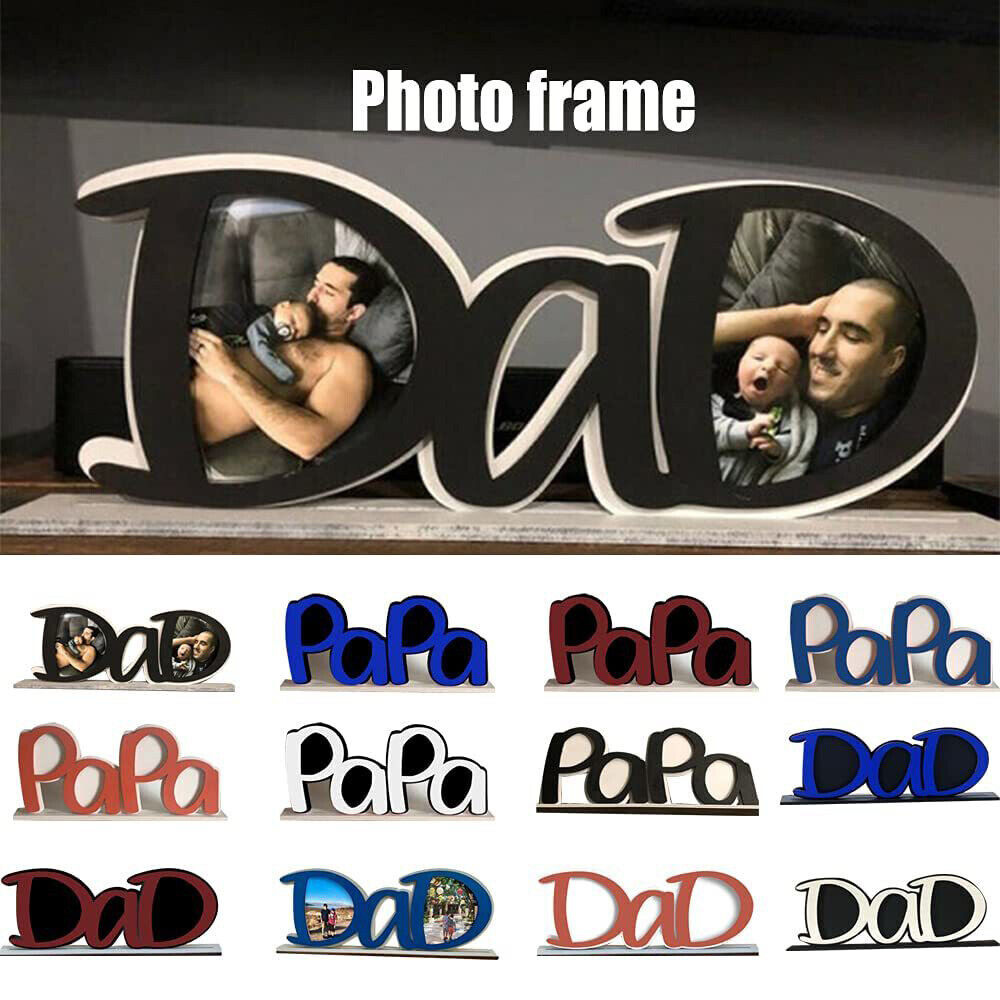 This keepsake frame is a lovely way to showcase your photos and title them with affection. Beautiful, clean and sweet. They say a picture is worth a thousand words, and with this sentiment on the frame, it goes above and beyond the standard at a thousand and one.
Your memories deserve to be kept in a special display. Set this frame up in your living room, den, bedroom, entryway and around home or office with this beautiful picture frame. Sentiments can hold memories forever.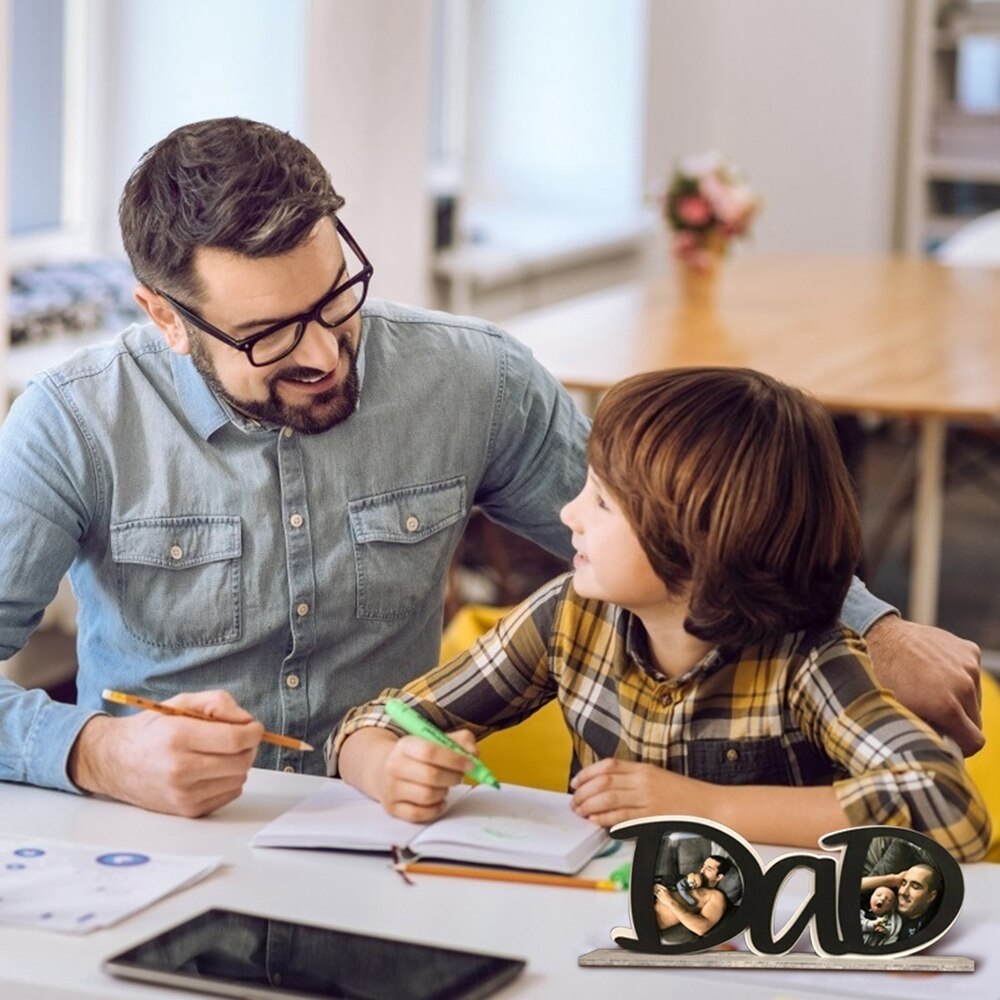 Picking out something for others can be tricky, but they'll appreciate this universal frame that keeps memories alive and timeless. Browse our sentiment frame collection for frames that go for anyone and/or for any occasion. You've got the picture covered, and we've got the sentiment.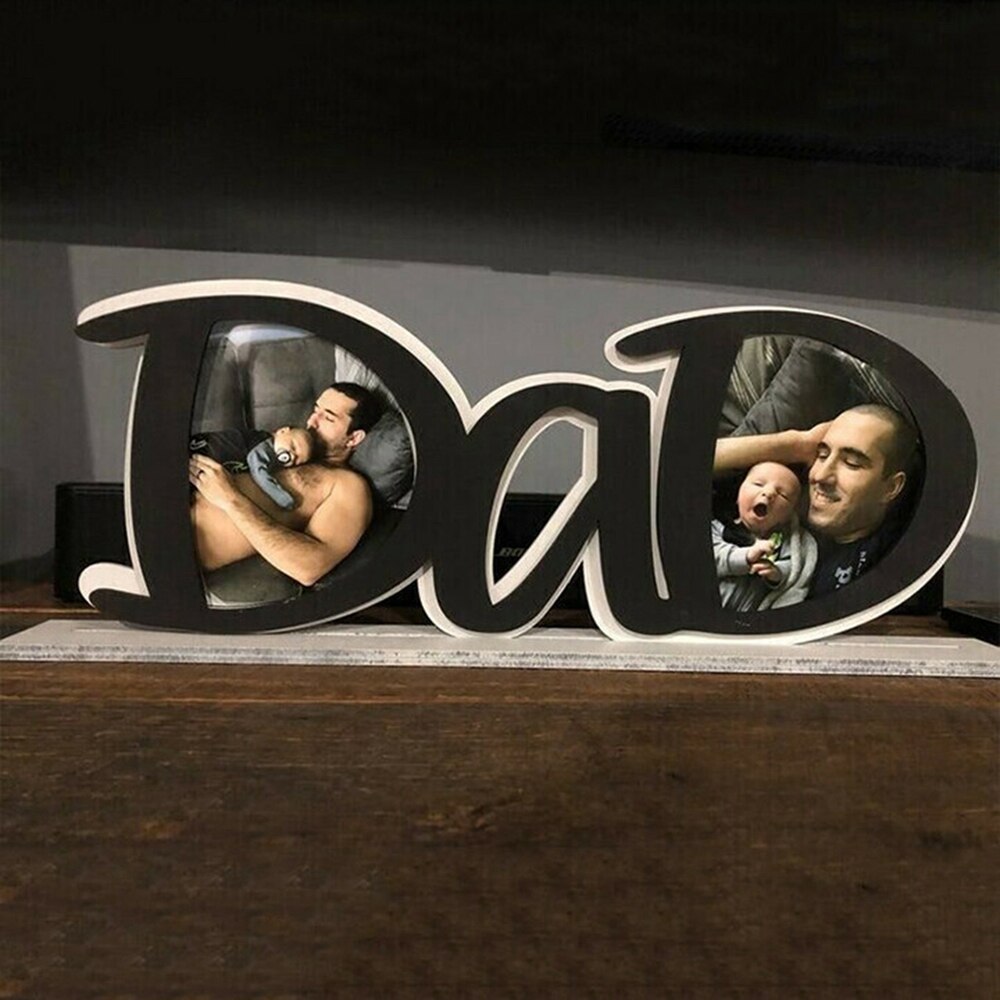 Product Info