The Suction Cup Pop Tube Toy is a fascinating and fun toy that kids will absolutely love!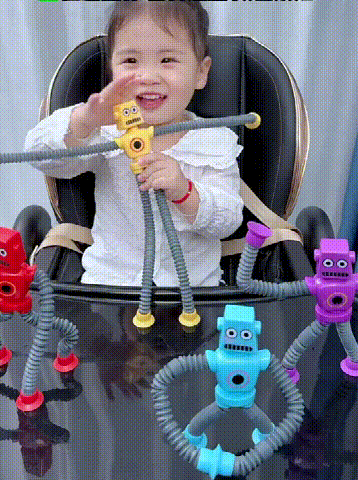 It's not only entertaining but also offers various benefits for children's development.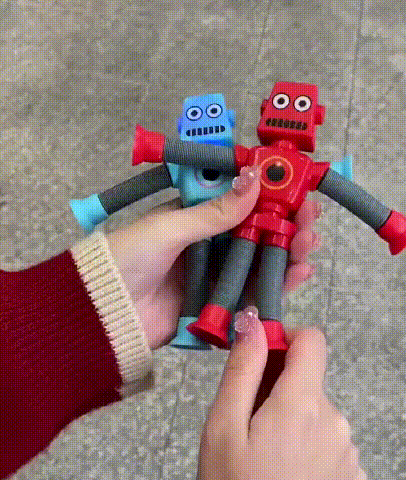 😍😍kids can play with this toy all afternoon and never get bored!!!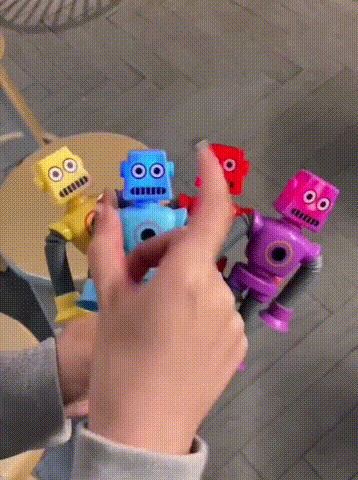 Features: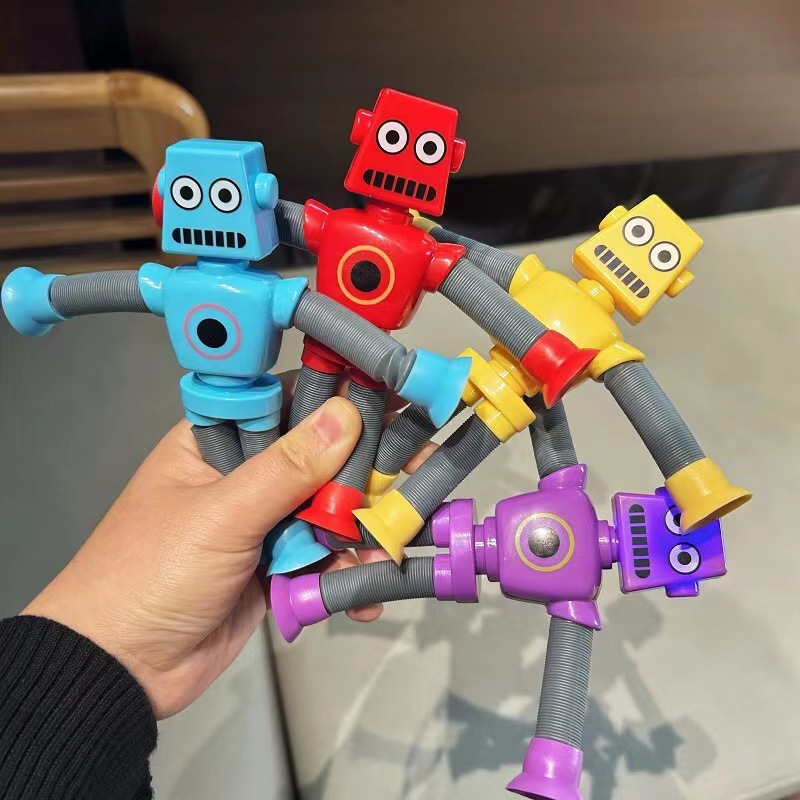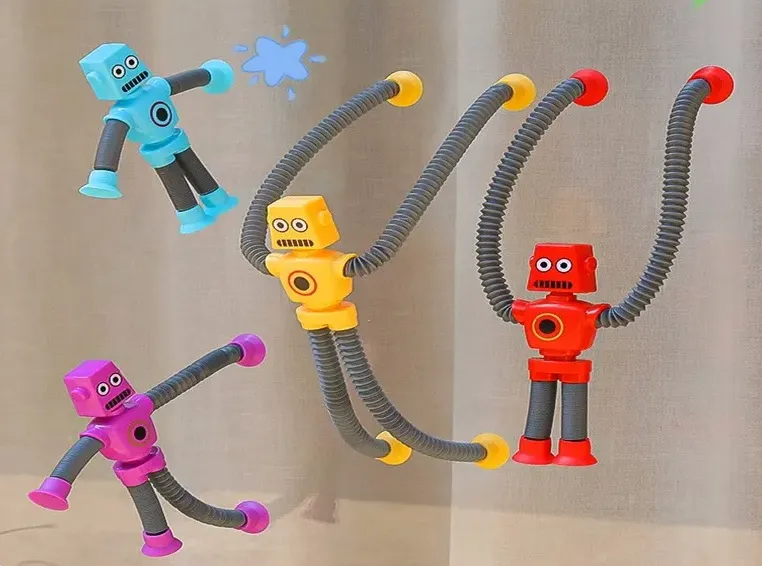 High-Quality Material: The toy is made of high-quality plastic that is safe, non-toxic, and odorless, ensuring the safety of children during playtime.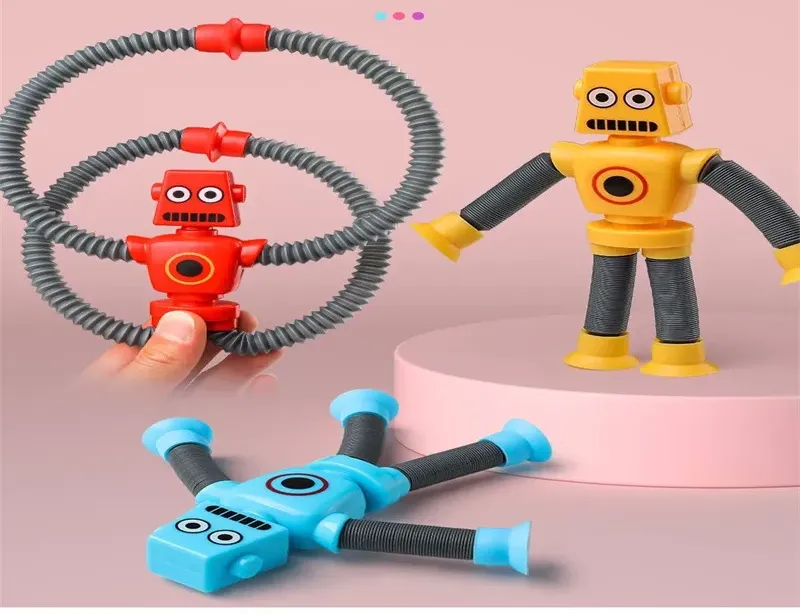 Party Accessory: These telescopic suction cup giraffe toys make excellent party accessories. They can be included in goodie bags or gift bags and used as prizes for mini-games, adding excitement to any party.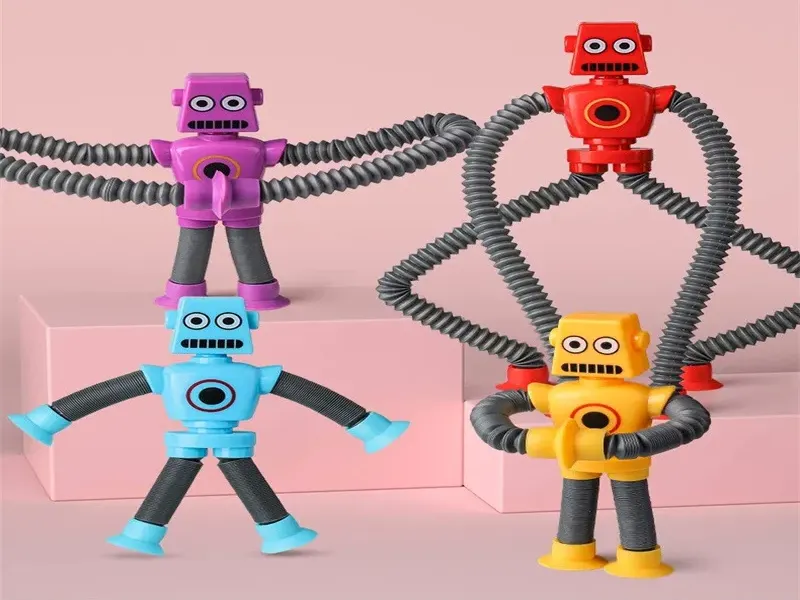 Specifications:
Material: Plastic
Weight: 20g
Package:
1 Set*Telescopic Suction Cup Toy
Give your kids the joy and excitement of playing with the Suction Cup Pop Tube Robot, and watch as they stay engaged and entertained for hours. It's a great way to keep children away from electronic devices and encourage active play and exploration.