Refillable Travel Fragrance Atomizer is a timeless accessory to help you look and smell good!
The perfume atomizer features a filling system that is mess-free, practical and fast. Its unique design allows easy refill without a funnel or pouring.Simply remove the nozzle from your fragrance, press the bottom of the canister against the spray gauge tube and pump up and down to transfer in seconds without wastage or spillage.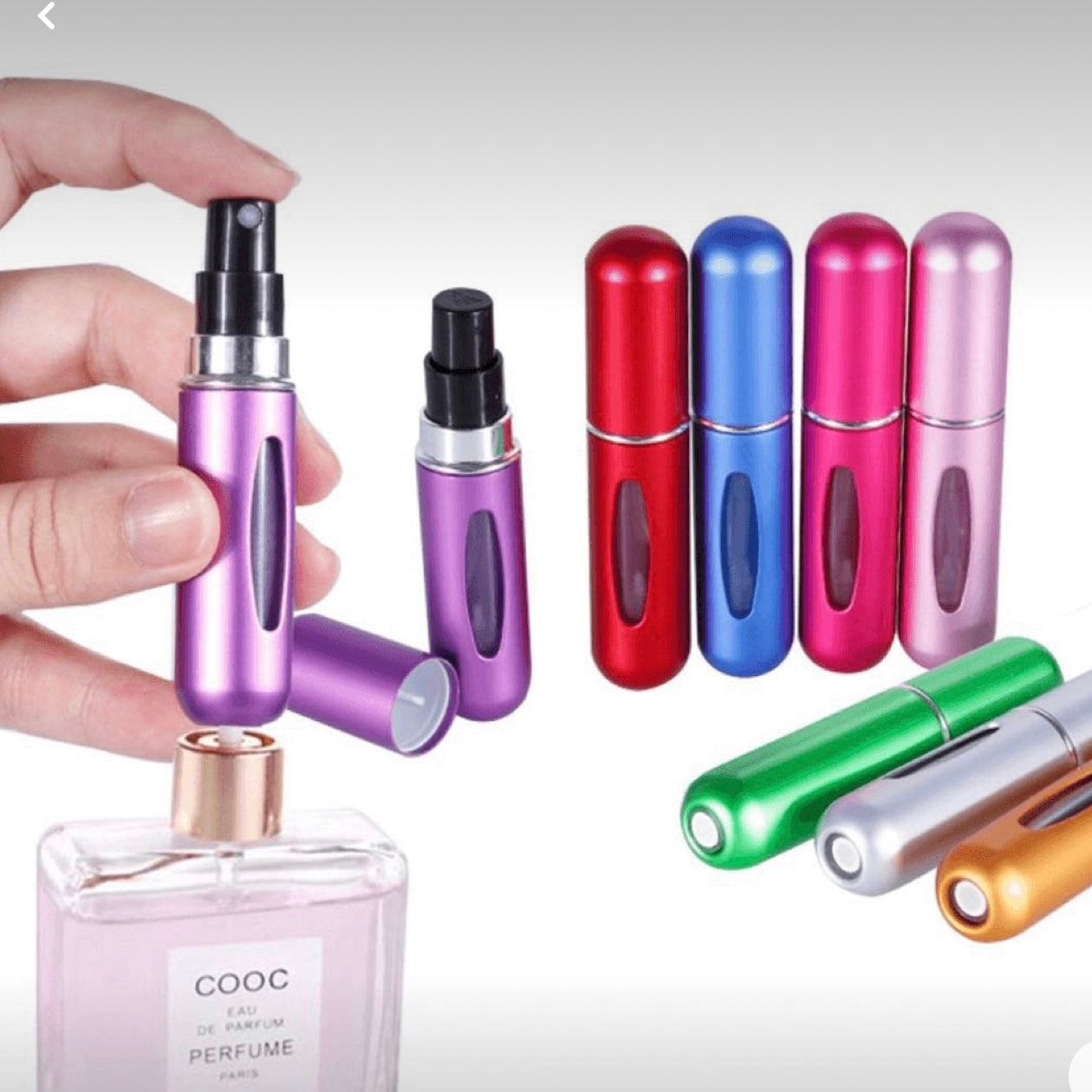 At only 80mm in length , this sleek design holds up to 5ml of fragrance for l0 sprays.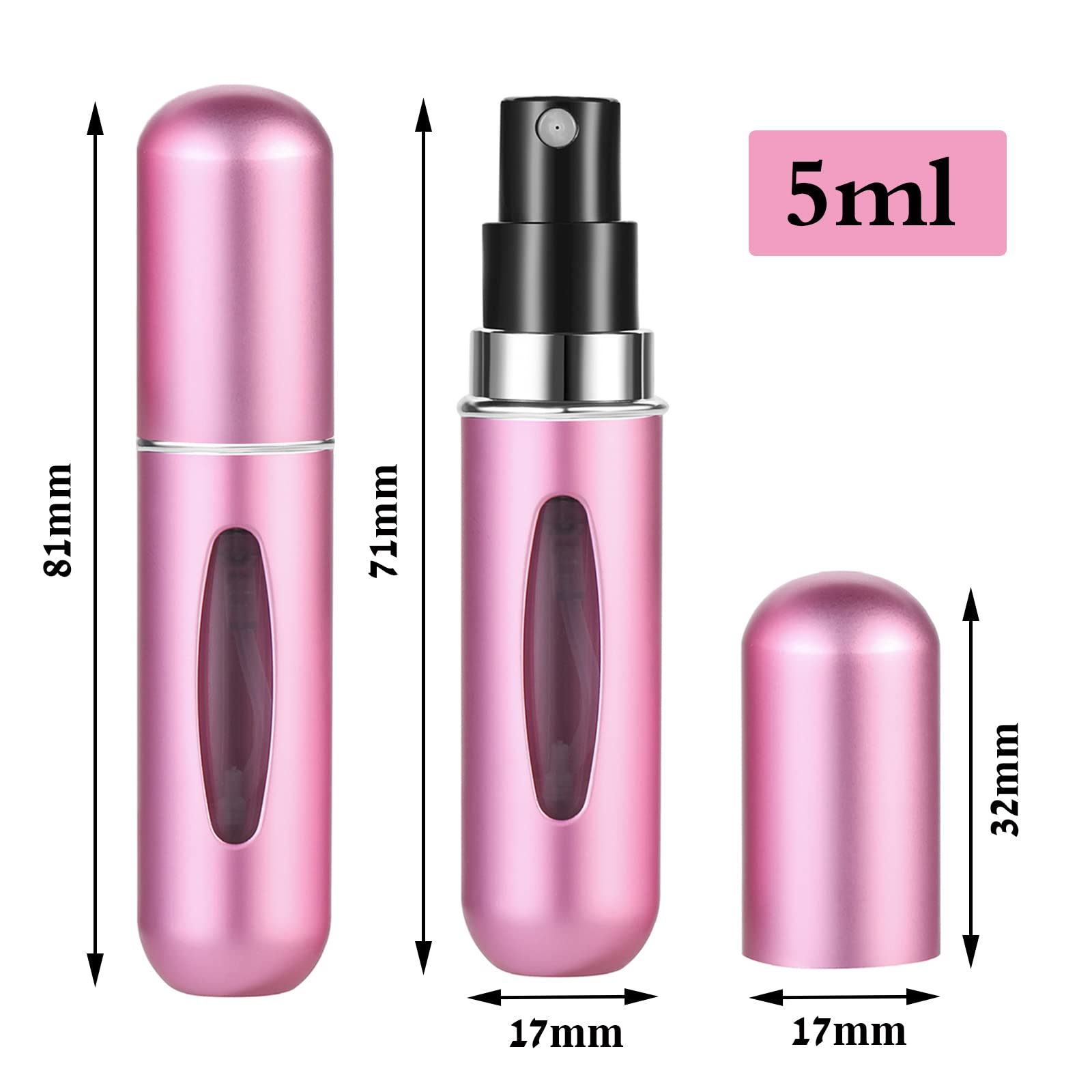 It is literally perfect for any occasion or activity. Just slide it into your pocket, handbag, gym bag, office drawer or anywhere you think of and you are ready to go.
FEATURES AND BENEFITS
Compact and portable size which is Air Travel Approved (TSA-friendly)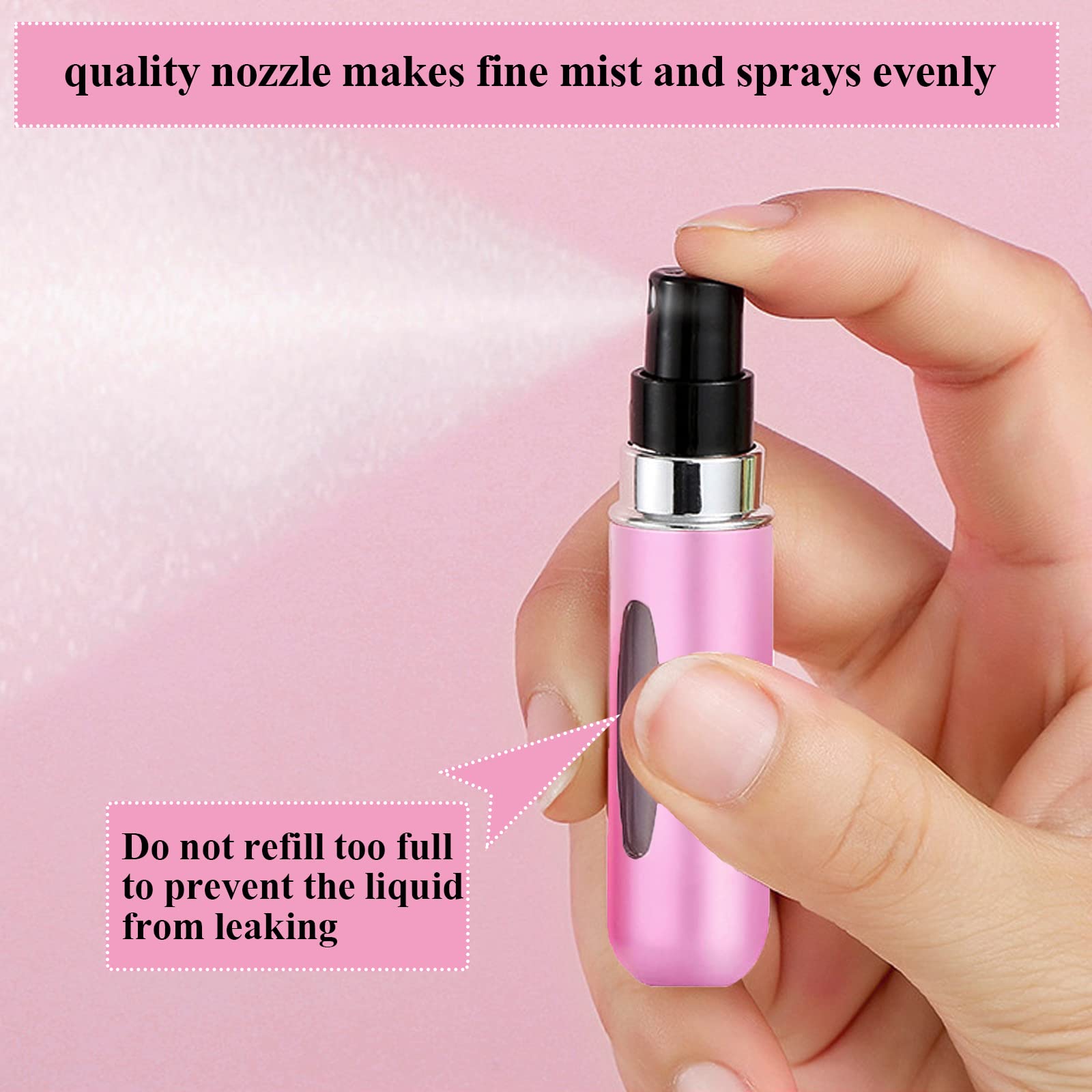 Easy application - refills in seconds without spills or contamination due to exposure to air or dust
Holds up to 50 sprays.Perfectly convenient for storing your favorite perfume, cologne, facial mist, make up remover, air freshener, sanitizer or make-up remover without having to take bulky bottles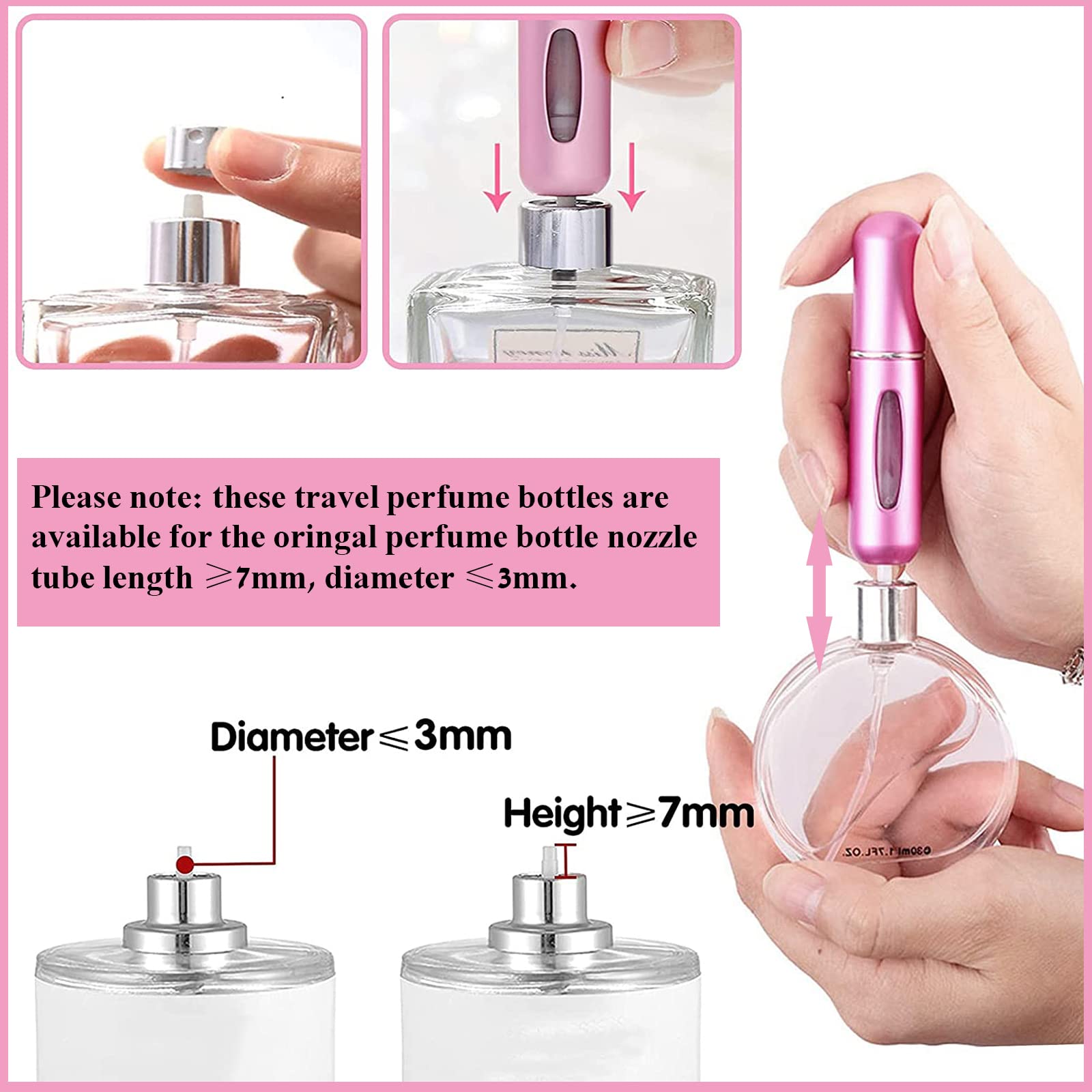 Designed with a clear plastic vile inside aluminium casing to see how much fragrance remains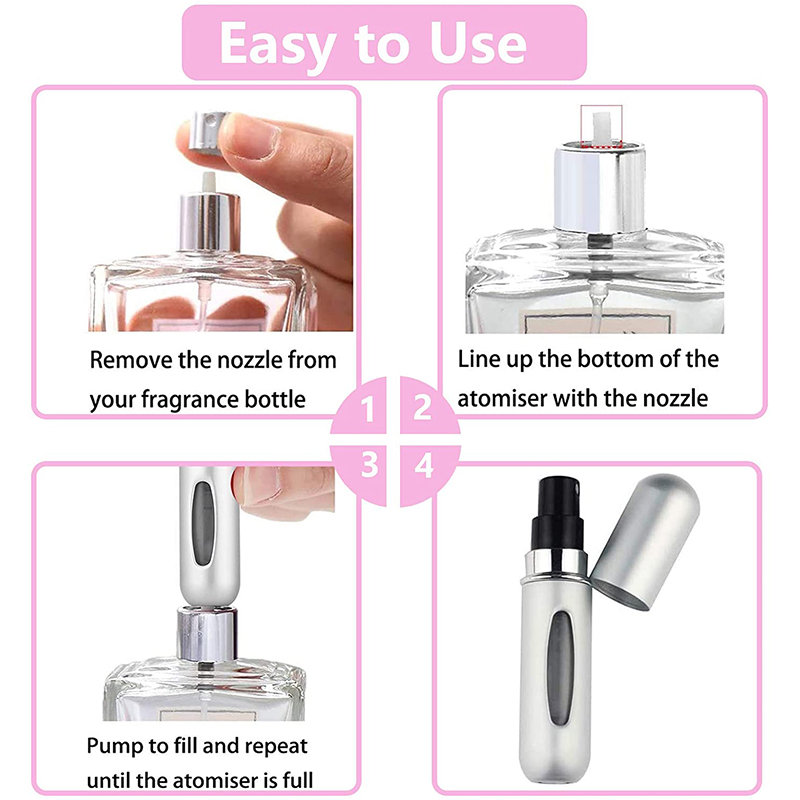 HOW TO USE
1.Remove nozzle from fragrance bottle
2.Pump the Atomizer bottle up and down on the tube
3. Voila! You are ready to go!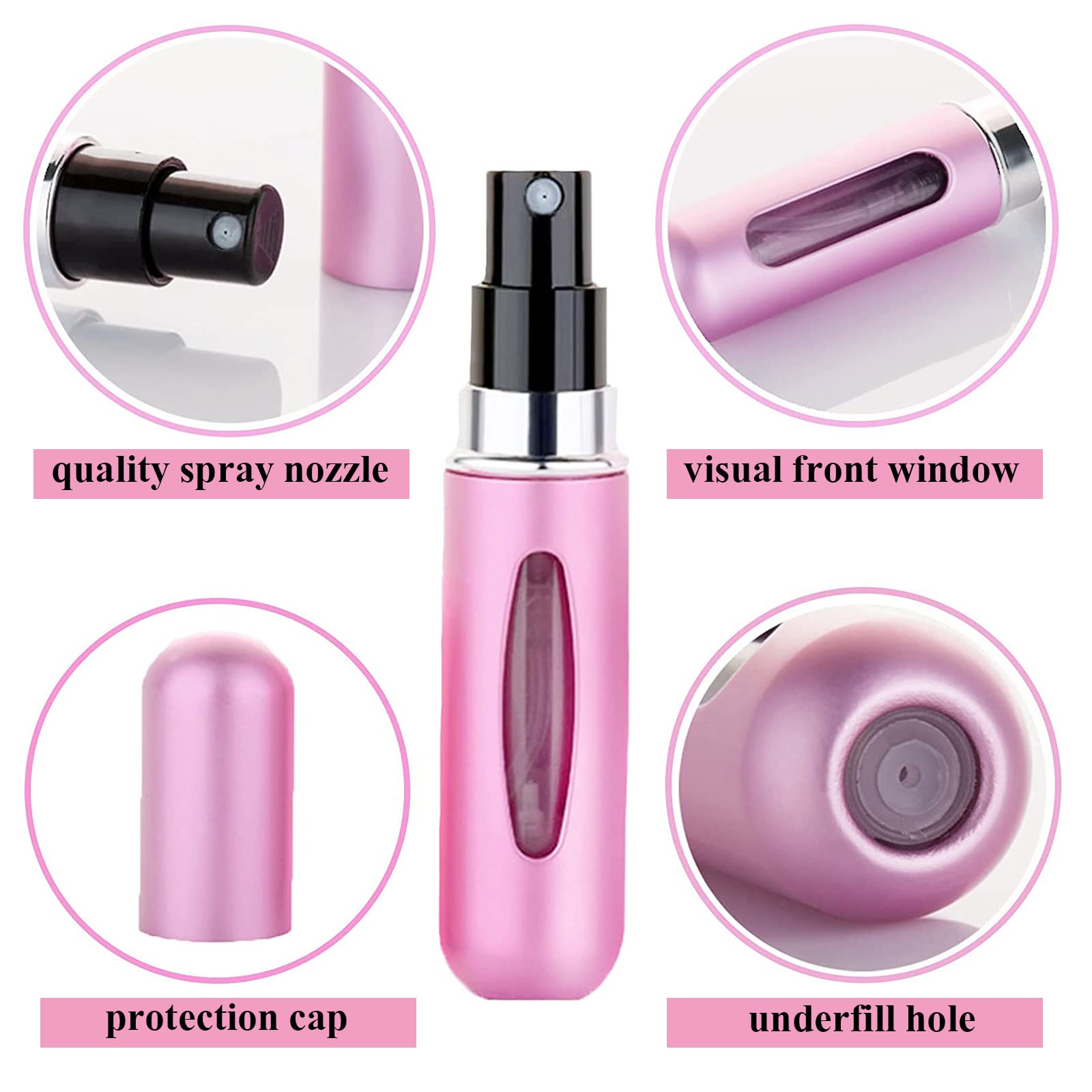 PRODUCT SPECIFICATIONS
Length: 80mm
Diameter: 1.7cm
Capacity: 5ml (up to 50 sprays)
Material: Light-weight aluminium with plastic inner
---
Limited Time Offer - Buy More, Save More