🔥 The price is limited! 🔥 Grab yours as the limited promotion is available!
Buy 2 Get Extra 10% OFF
Buy 3 Get Extra
15% OFF+Free Shipping!


Buy 4 Get Extra

20% OFF +Free Shpping!!

(You can collect all styles💕)

😝😝WOW WOW WOW! How cute the Eggplant is! 🍆
【Creative Toys】Unique design and lifelike. Share this interesting deformed plush toy with your friends, and you will get more compliments from your friends!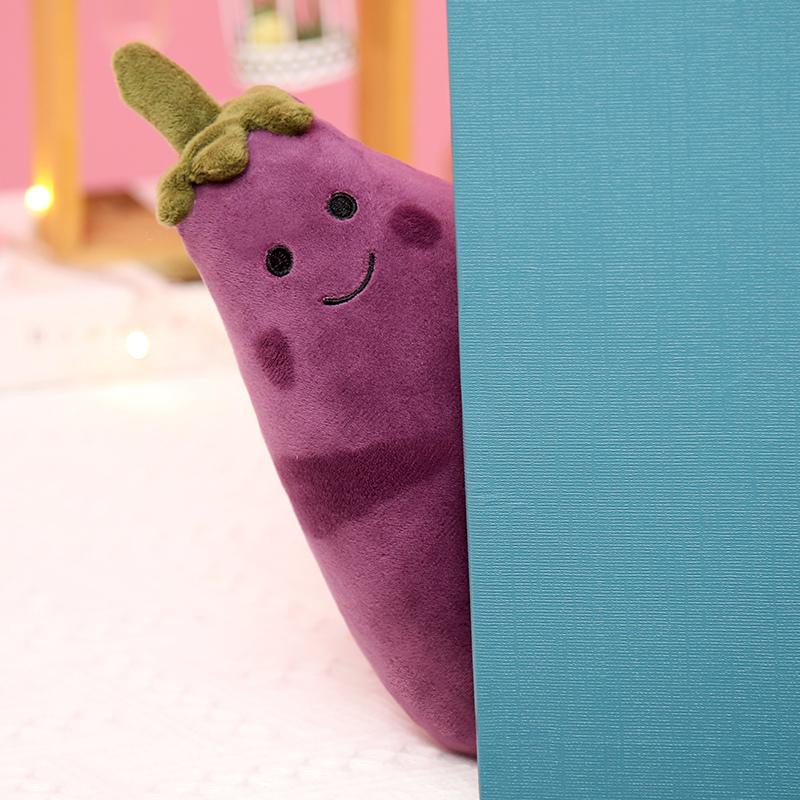 【High-quality materials】100% high-quality, comfortable, soft fabrics and cotton pads, durable. This plush toy is for everyone!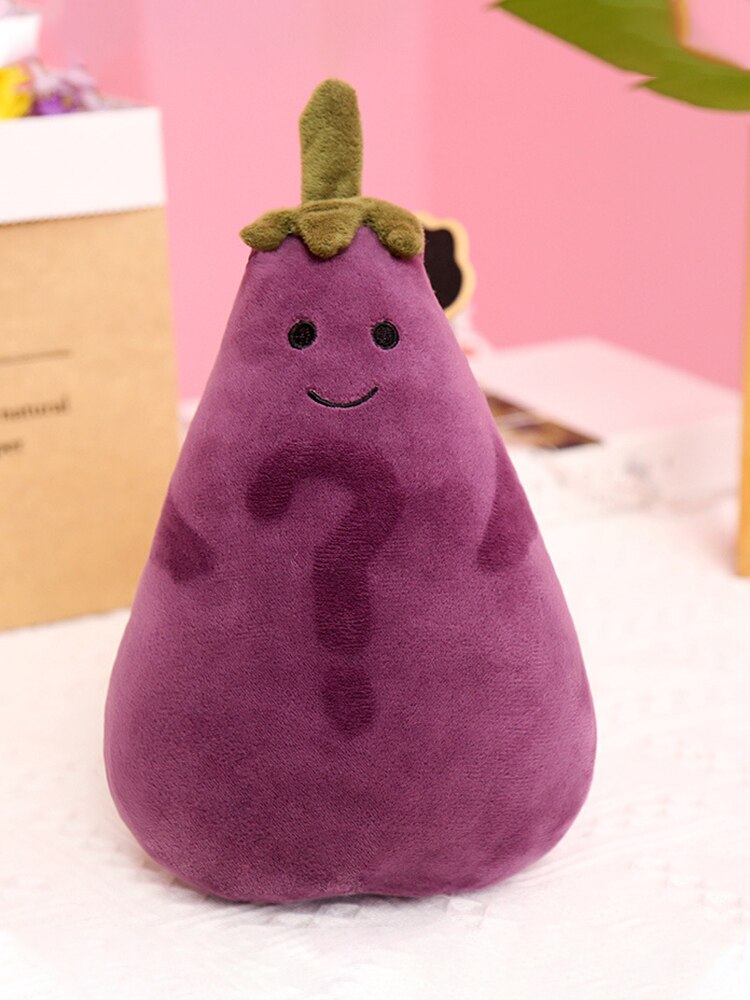 【Perfect Gift】This is the sweetest and lovely gift for kids, teenagers, adults and plush toy lovers. It is suitable for birthdays, Children's Day, Valentine's Day, April Fool's Day, Thanksgiving Day, Halloween, Easter, Christmas and other holidays!