💞💕✨It makes a perfect gift to let someone know you are thinking of them.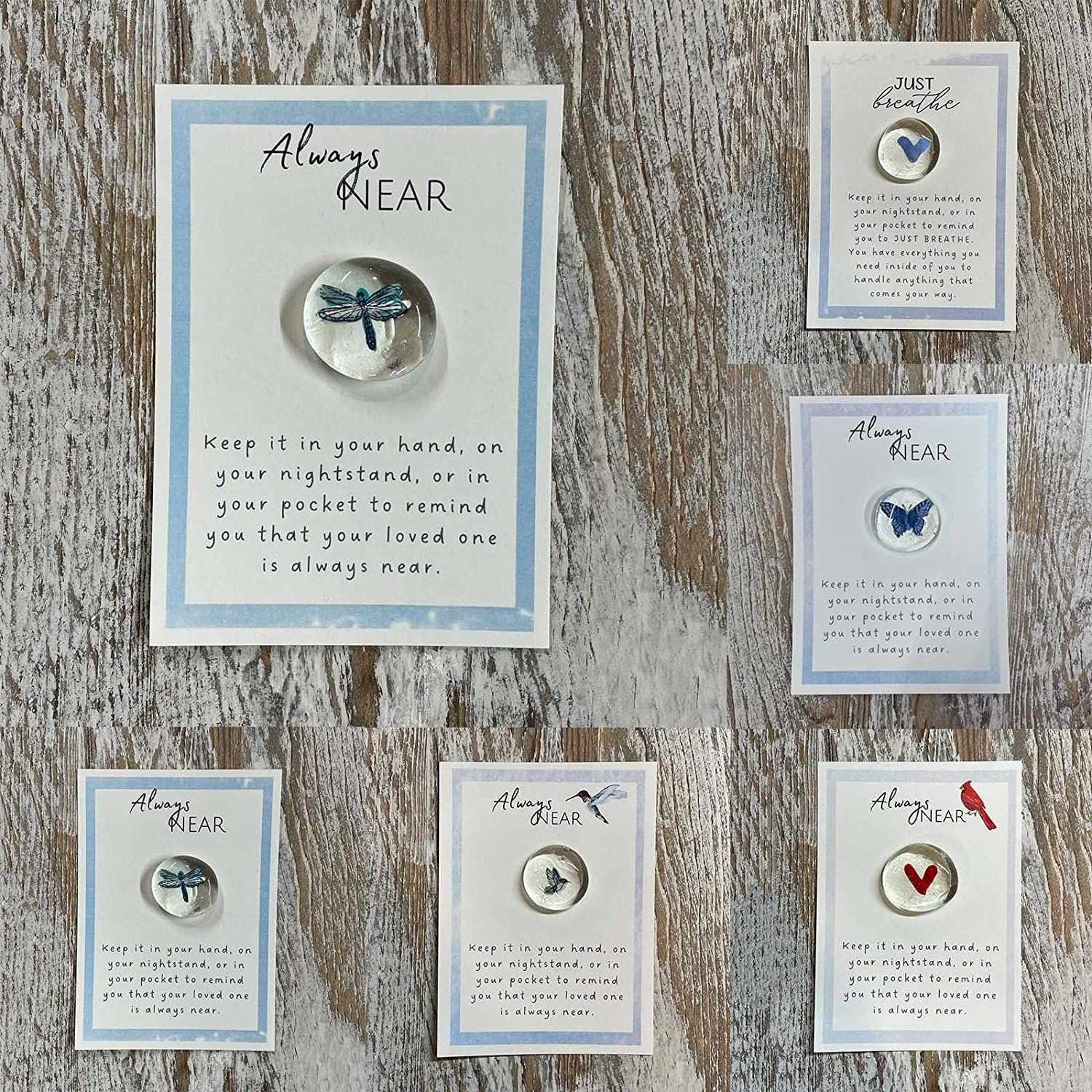 💞💕✨It already helped me already with my anxiety, definitely worthwhile if you need a bit of comfort through the day.I it will your unhappiness and encourage you.
✨Show your care: Little pocket animal comes with an encouraging message card, fits in to your of the hand or pocket, hug animal contain deep feelings and meanings for friendship or love, Use a small hug to make others always think of your care.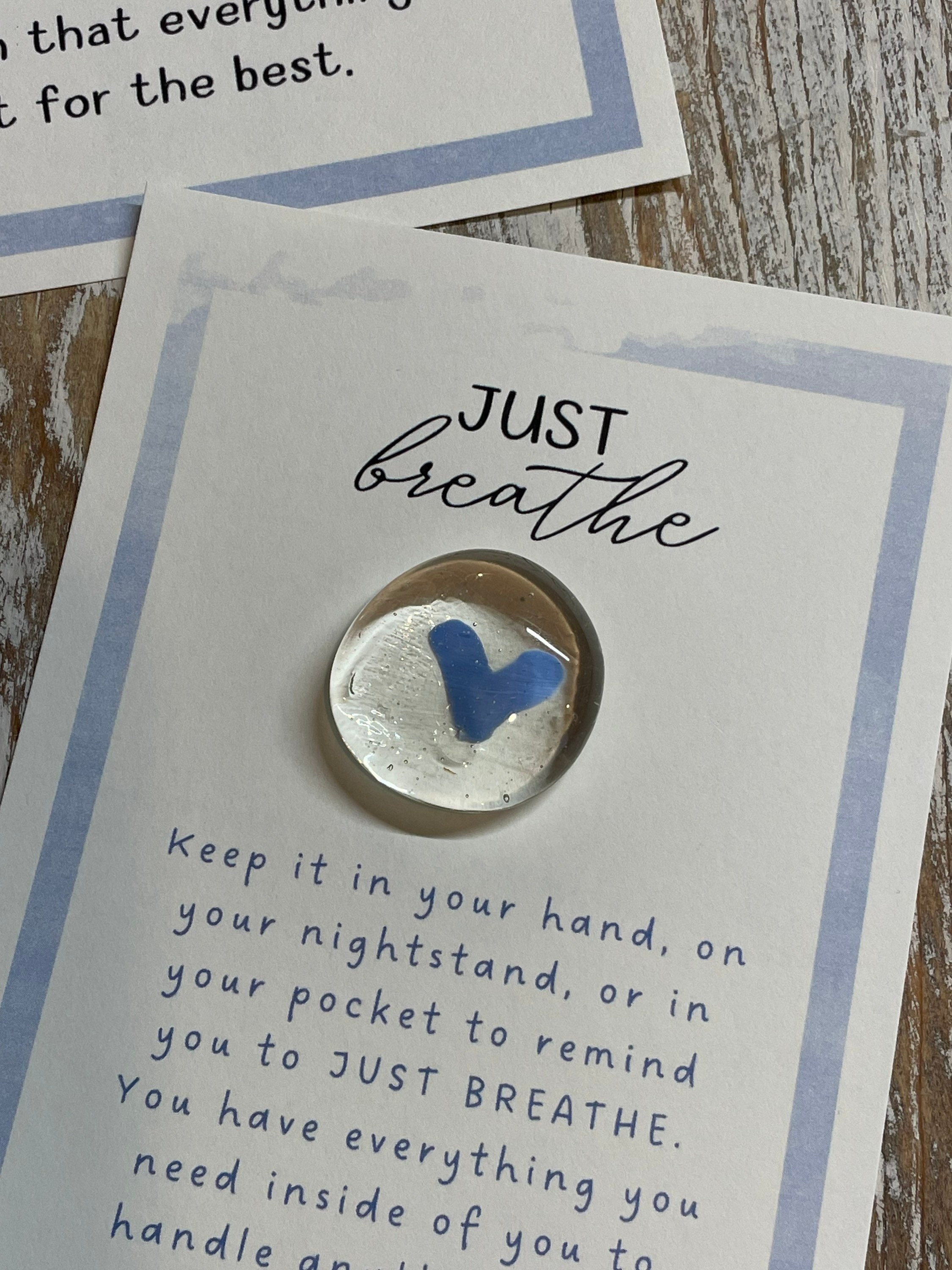 ✨Convenient to carry: Hug animal are made of resin, it can be easily put into your pockets, bags, wallets and more, which is convenient for you to carry it around.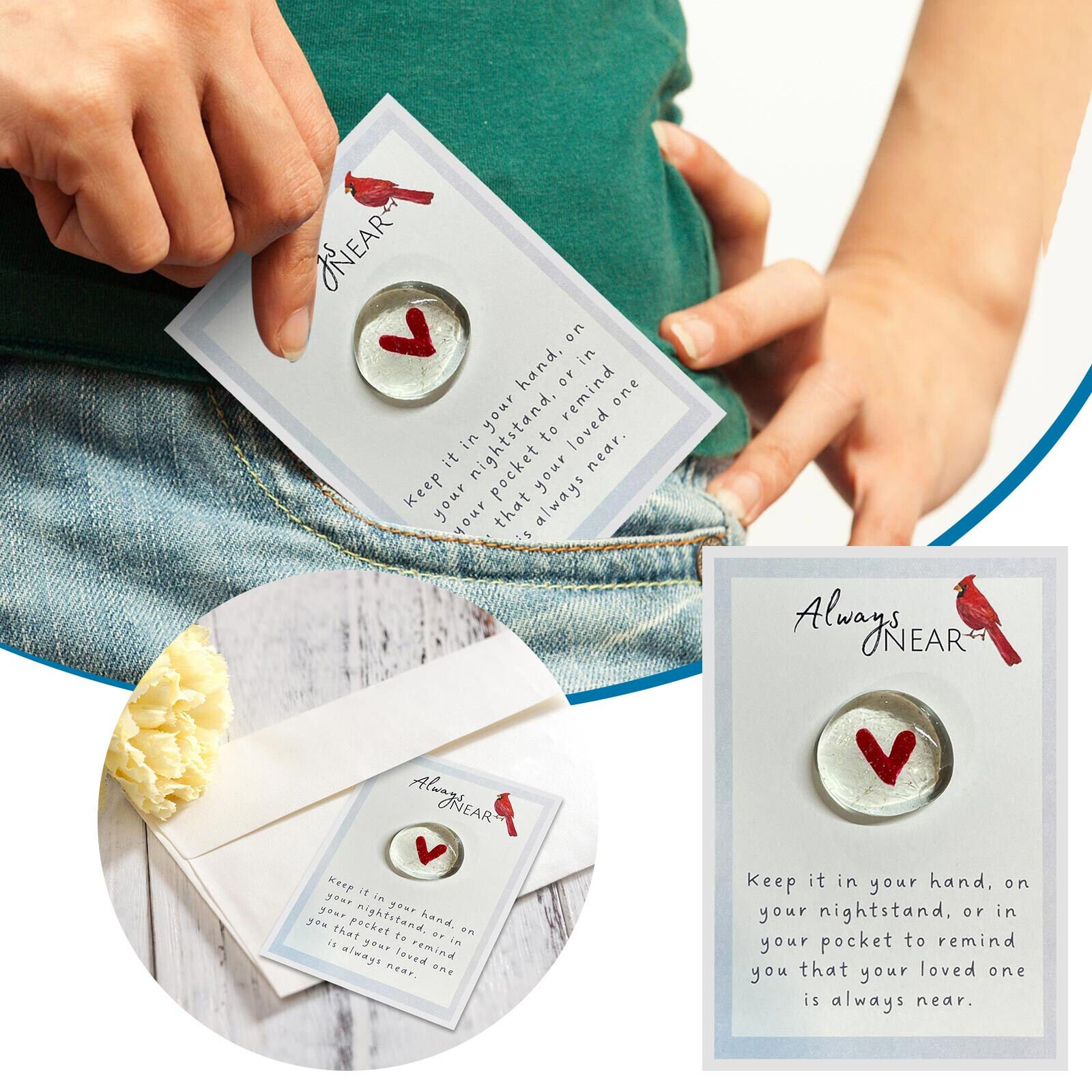 ✨Warm hug: It is such a small little gift but shows a huge amount of care, when your friend is in a difficult , you can give this hug animal to him/ her to encourage him/ her to , Use a small hug and warm card to encourage him/ she to walk out of the trough.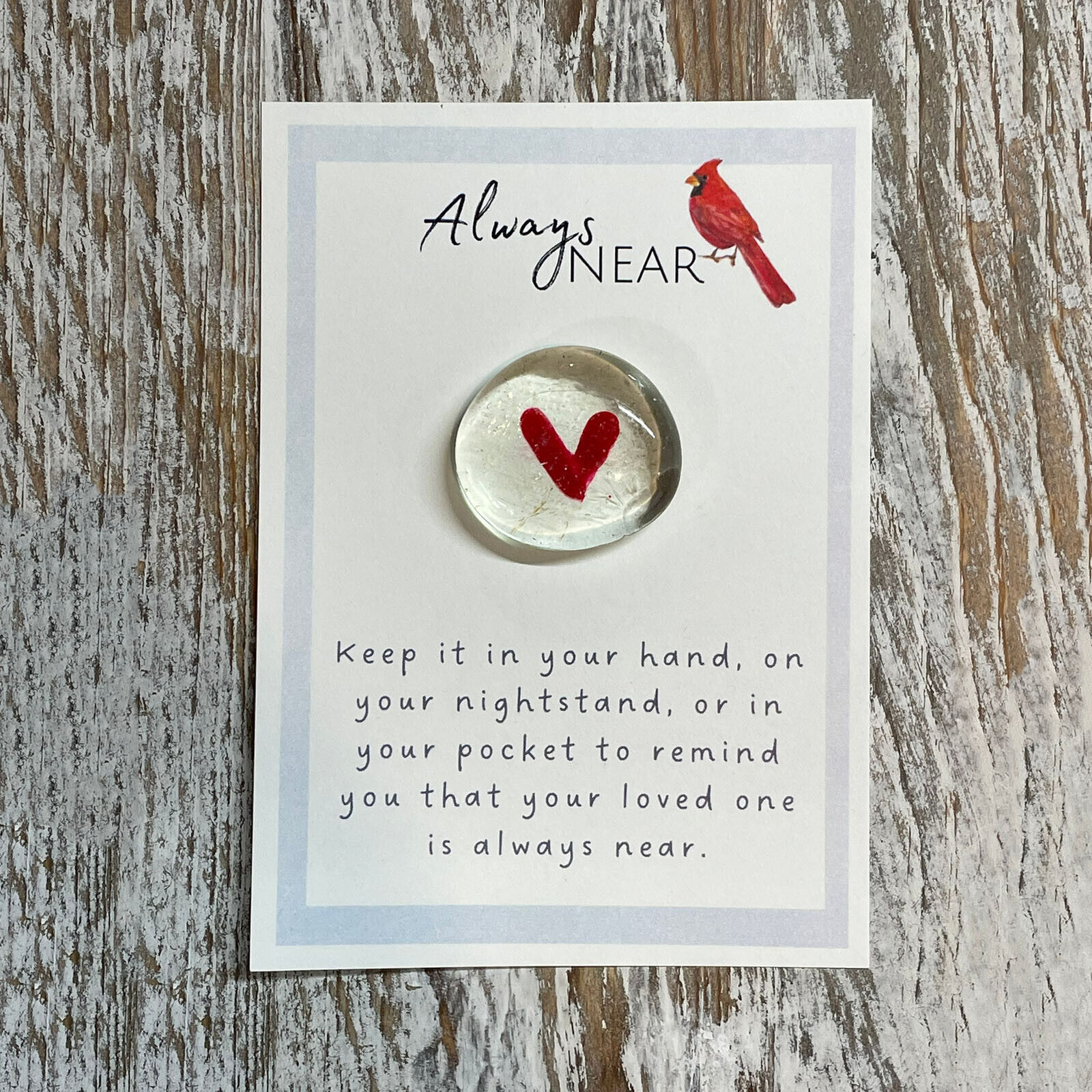 ✨Heartwarming gift: The little gift make a beautiful and meaningful gift for your loved ones, friends and family, reminding them that you are always with them even if they don't see each other often.