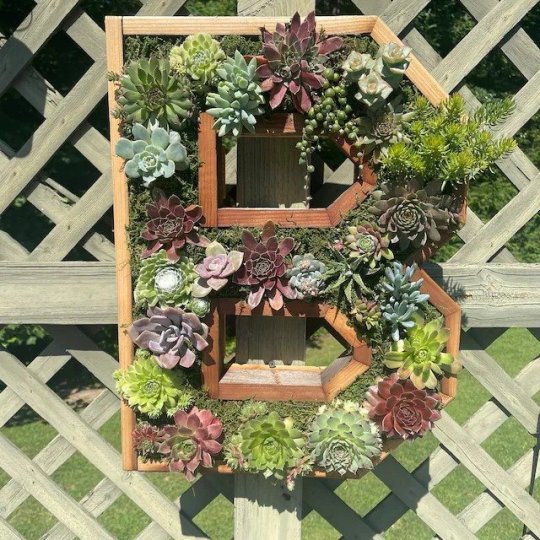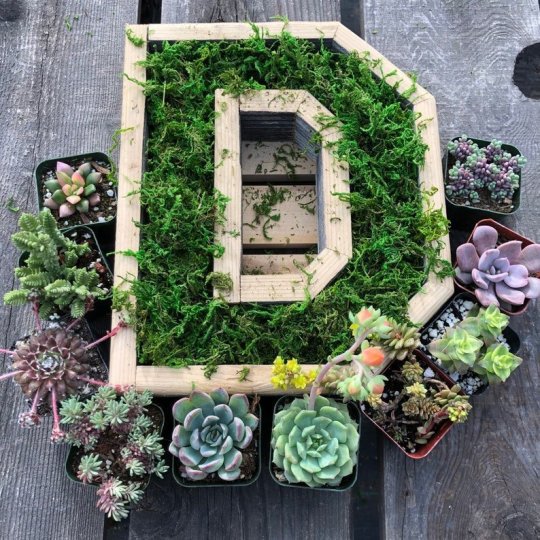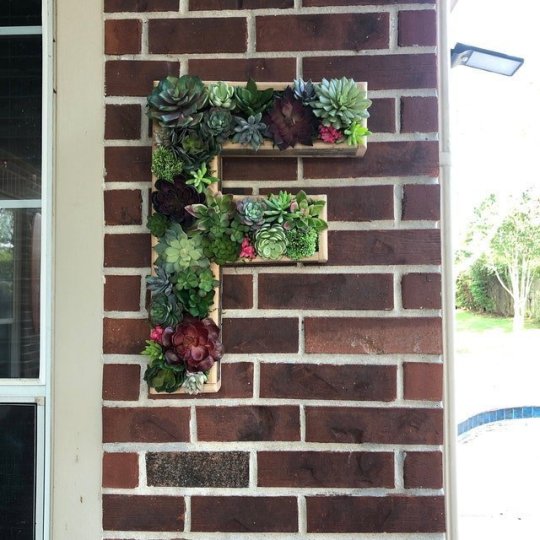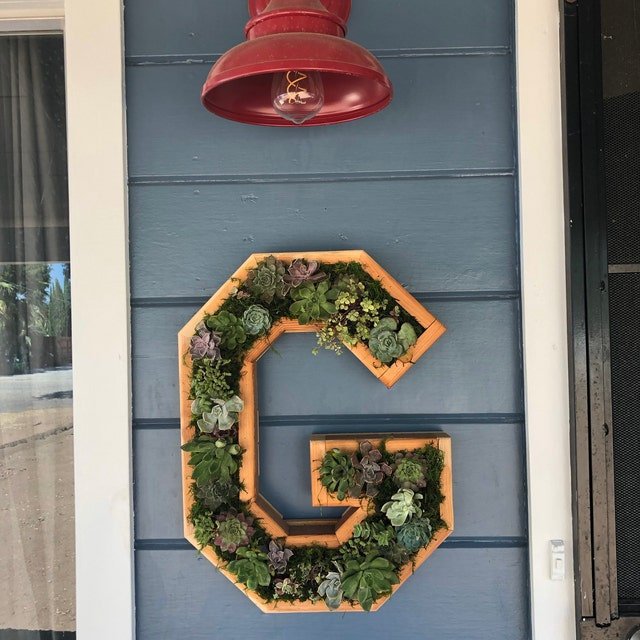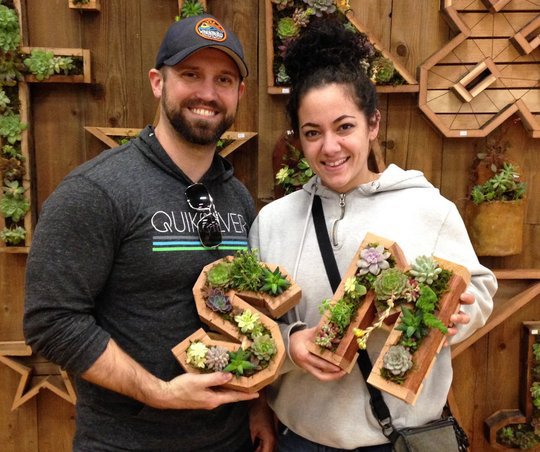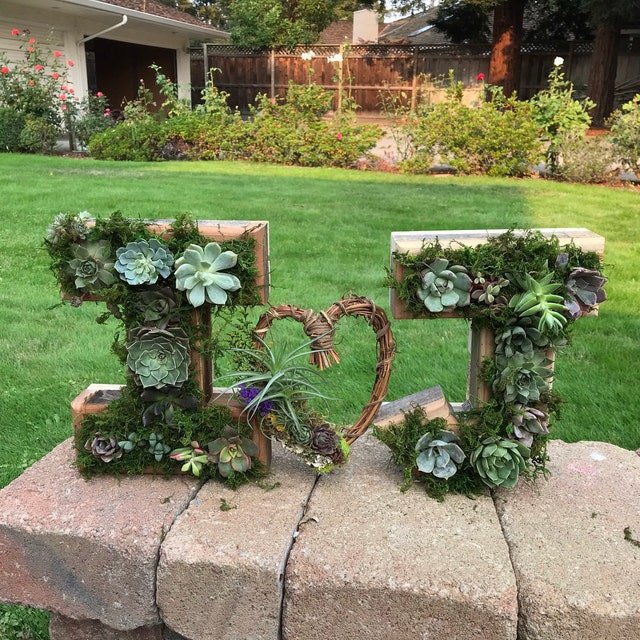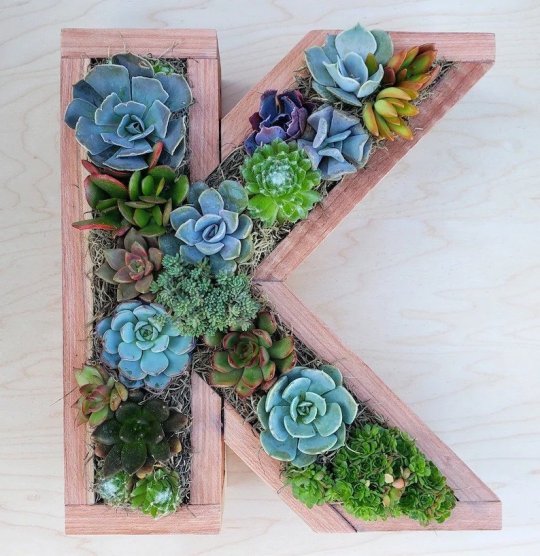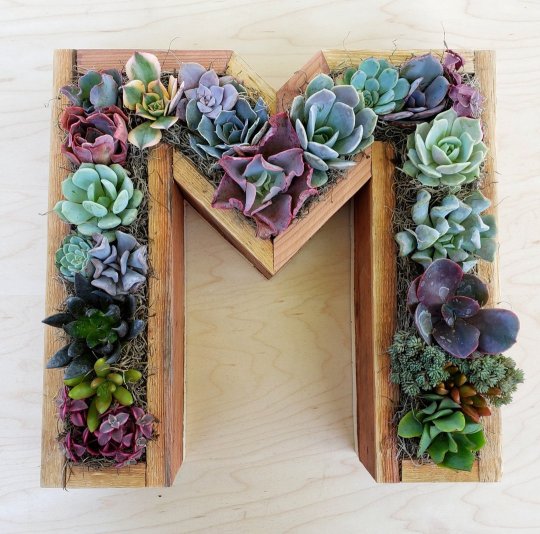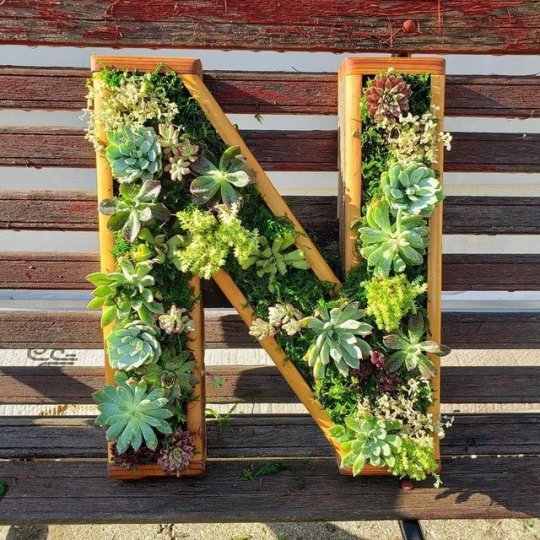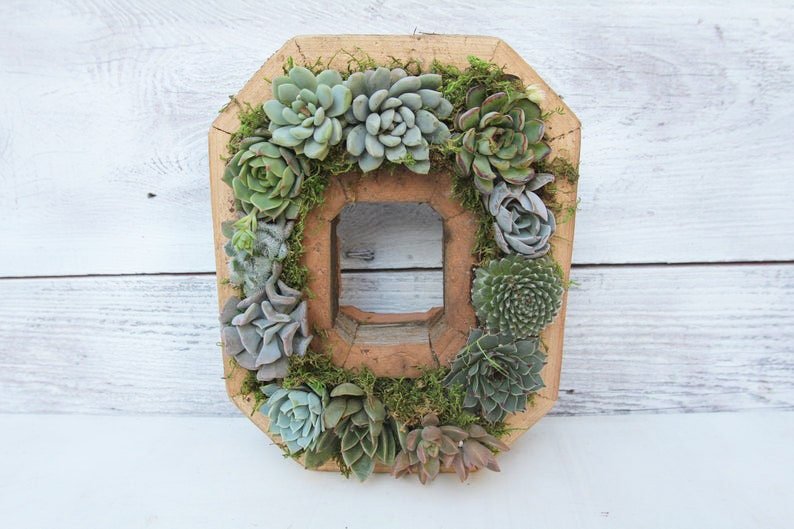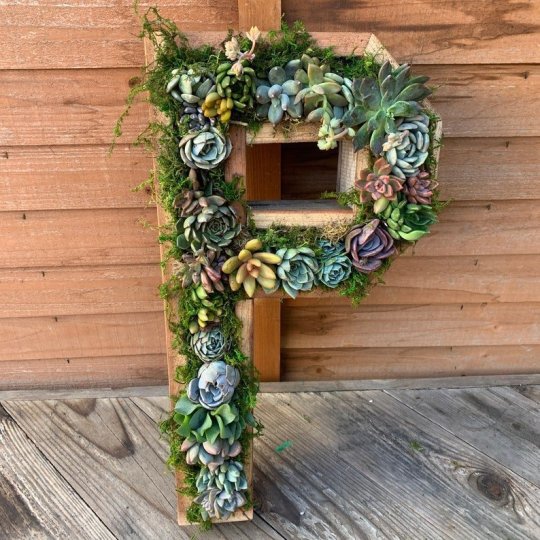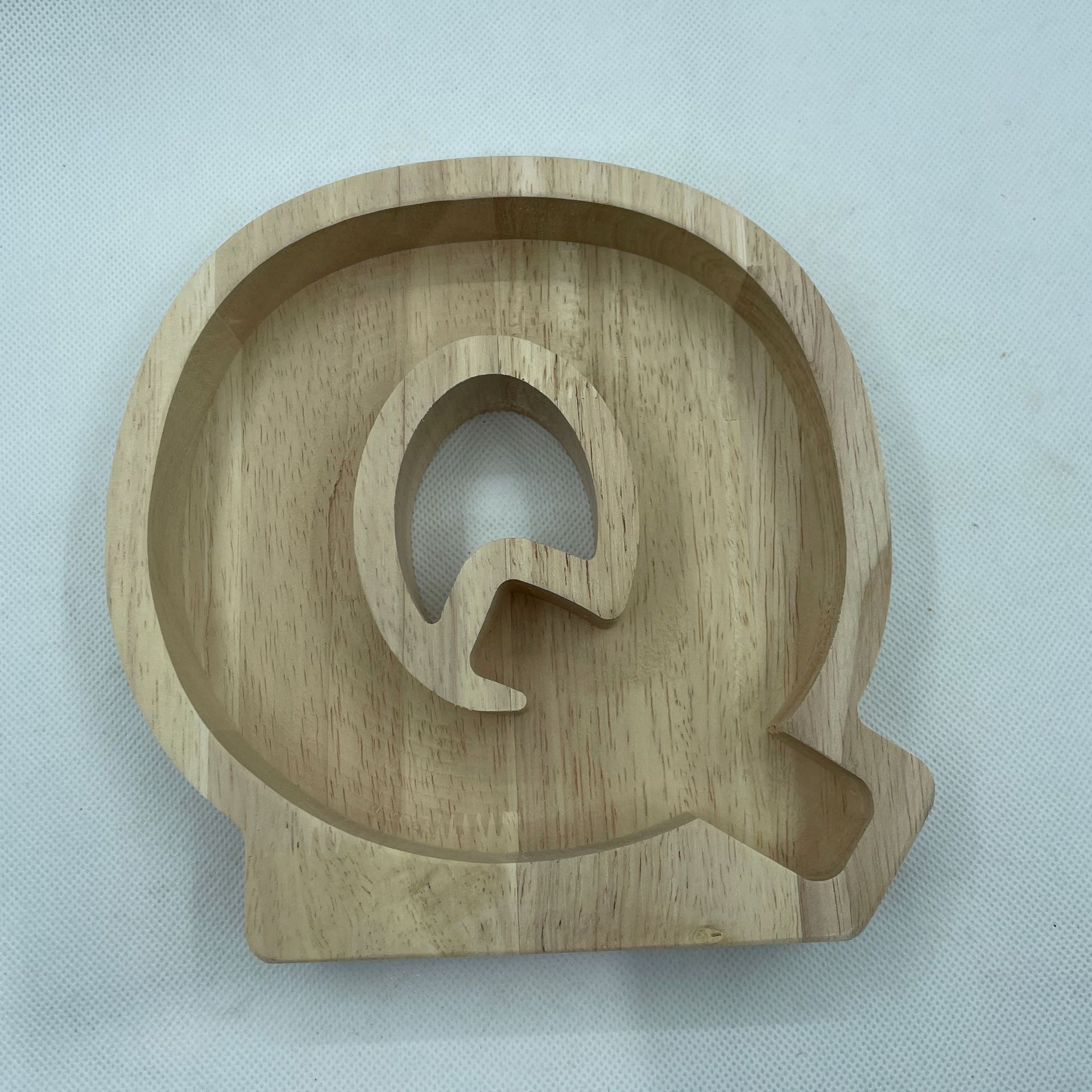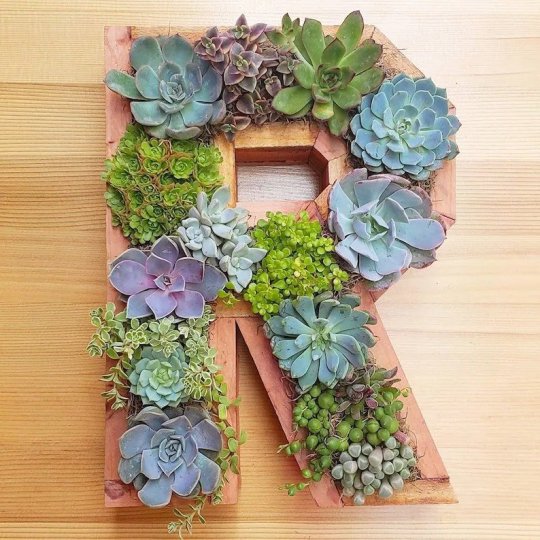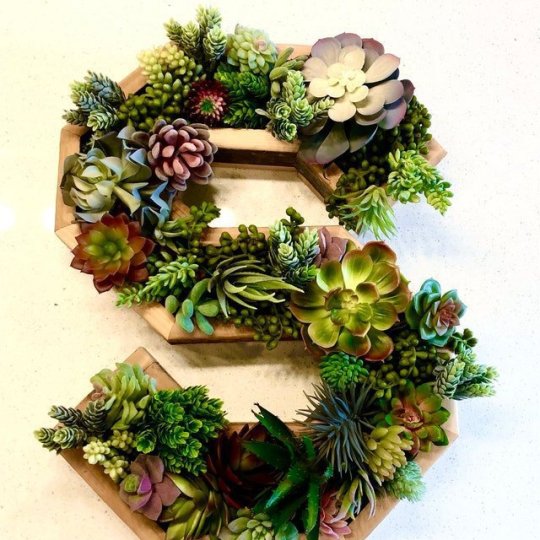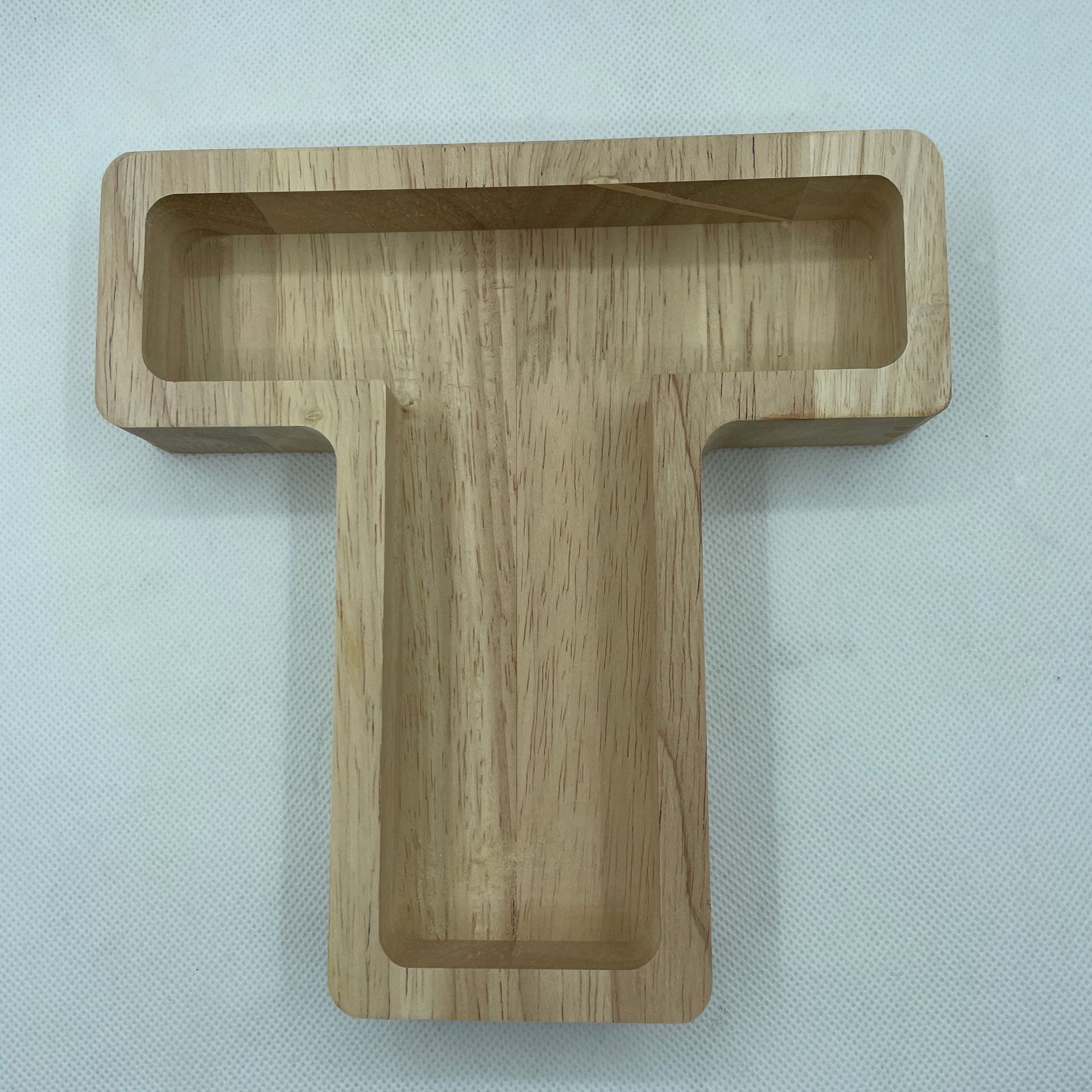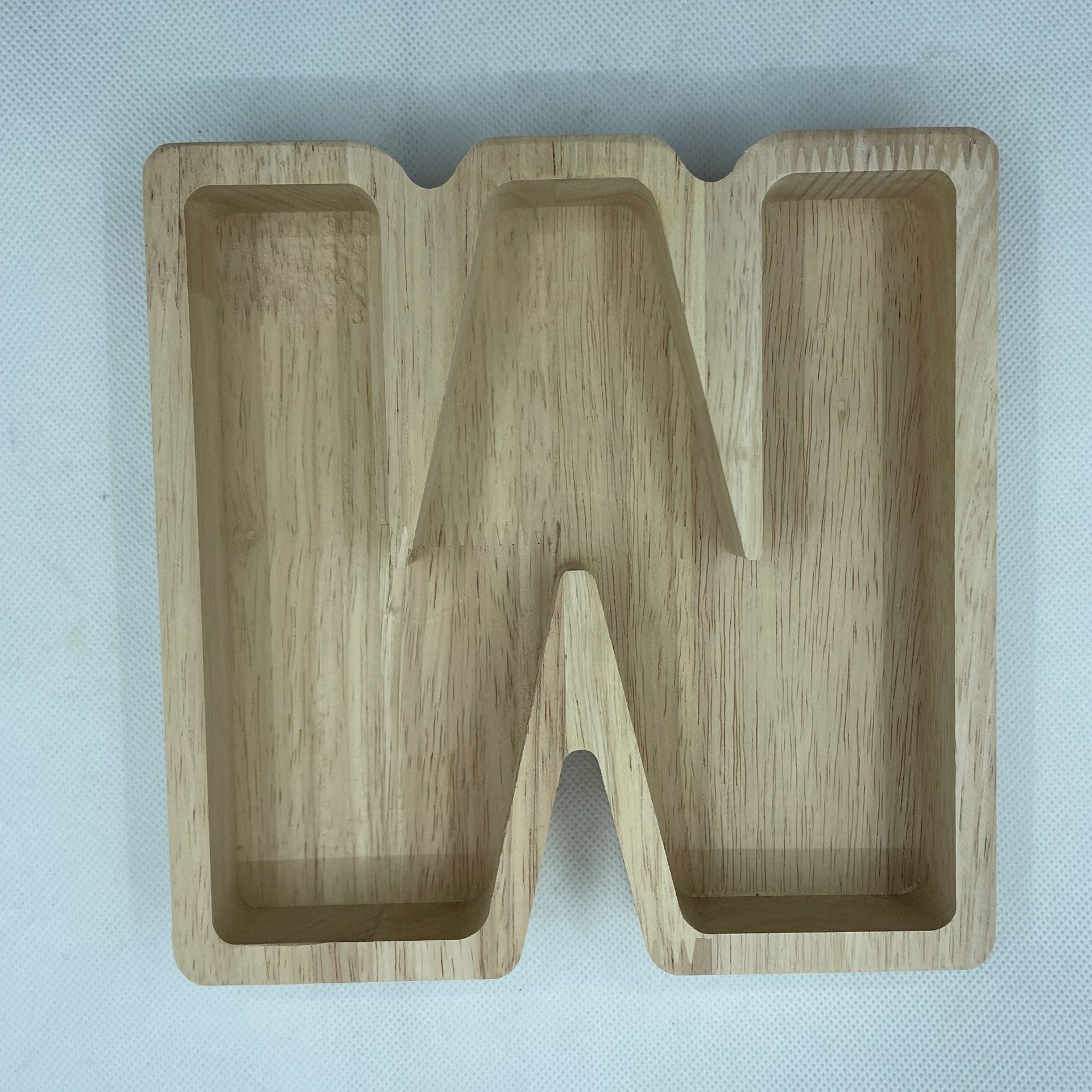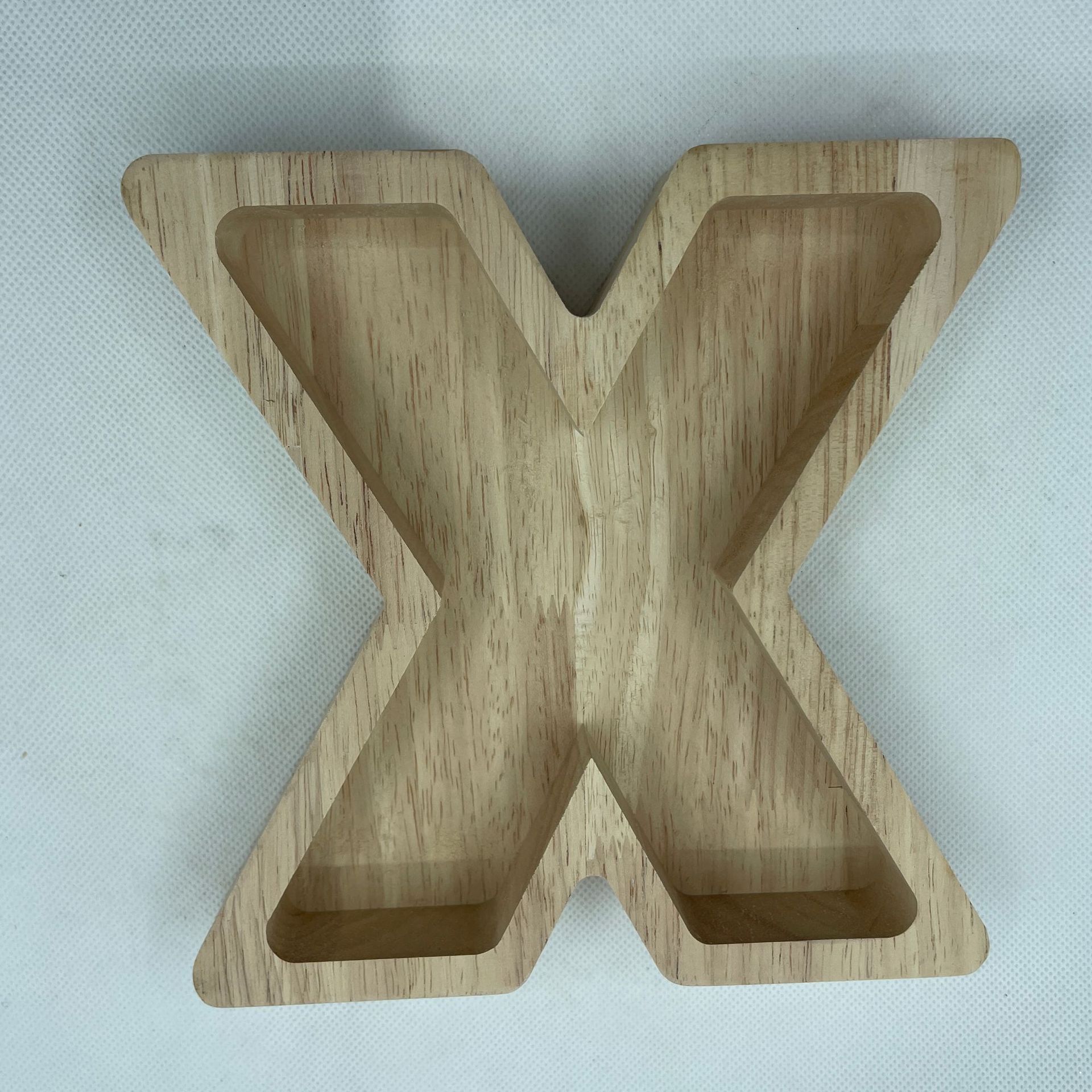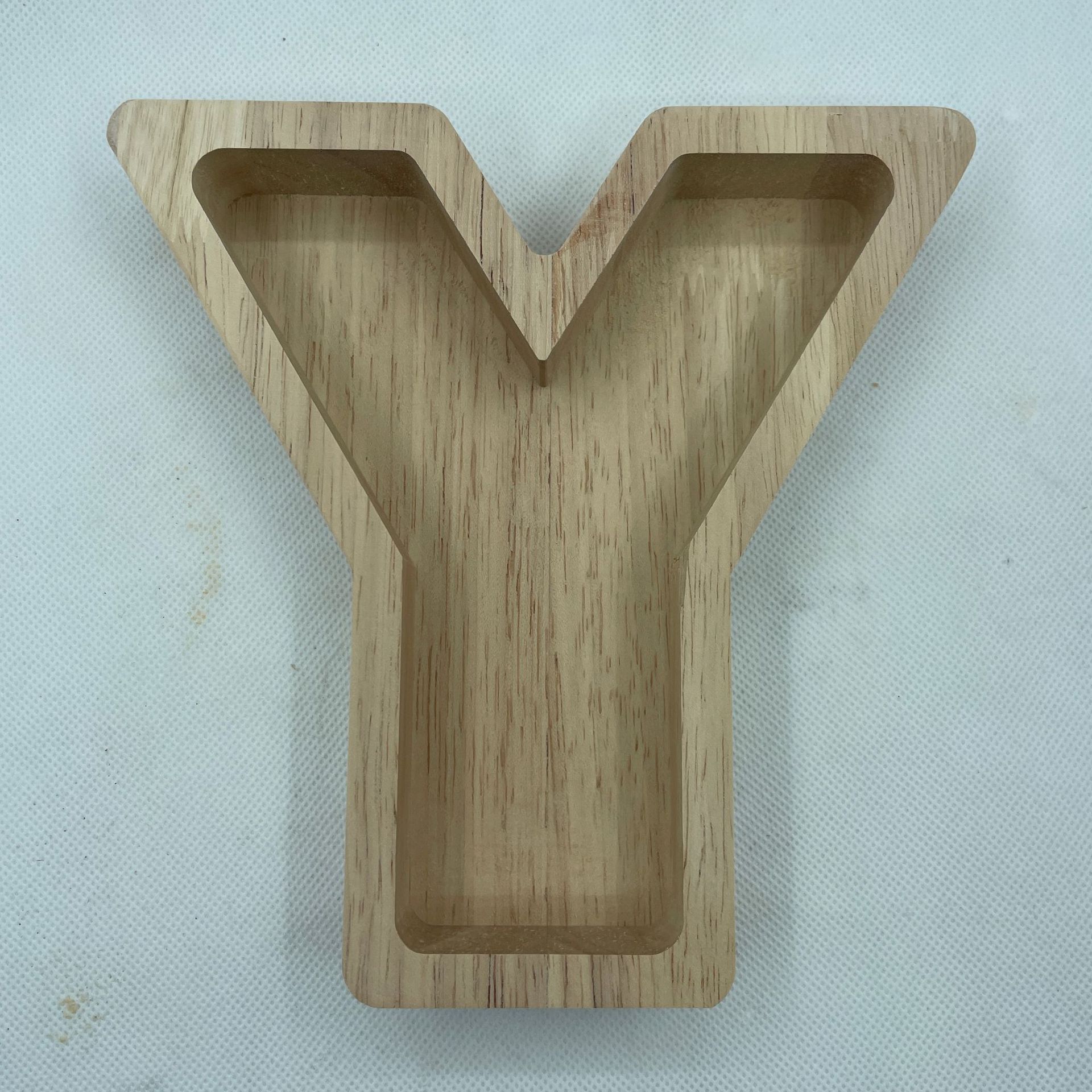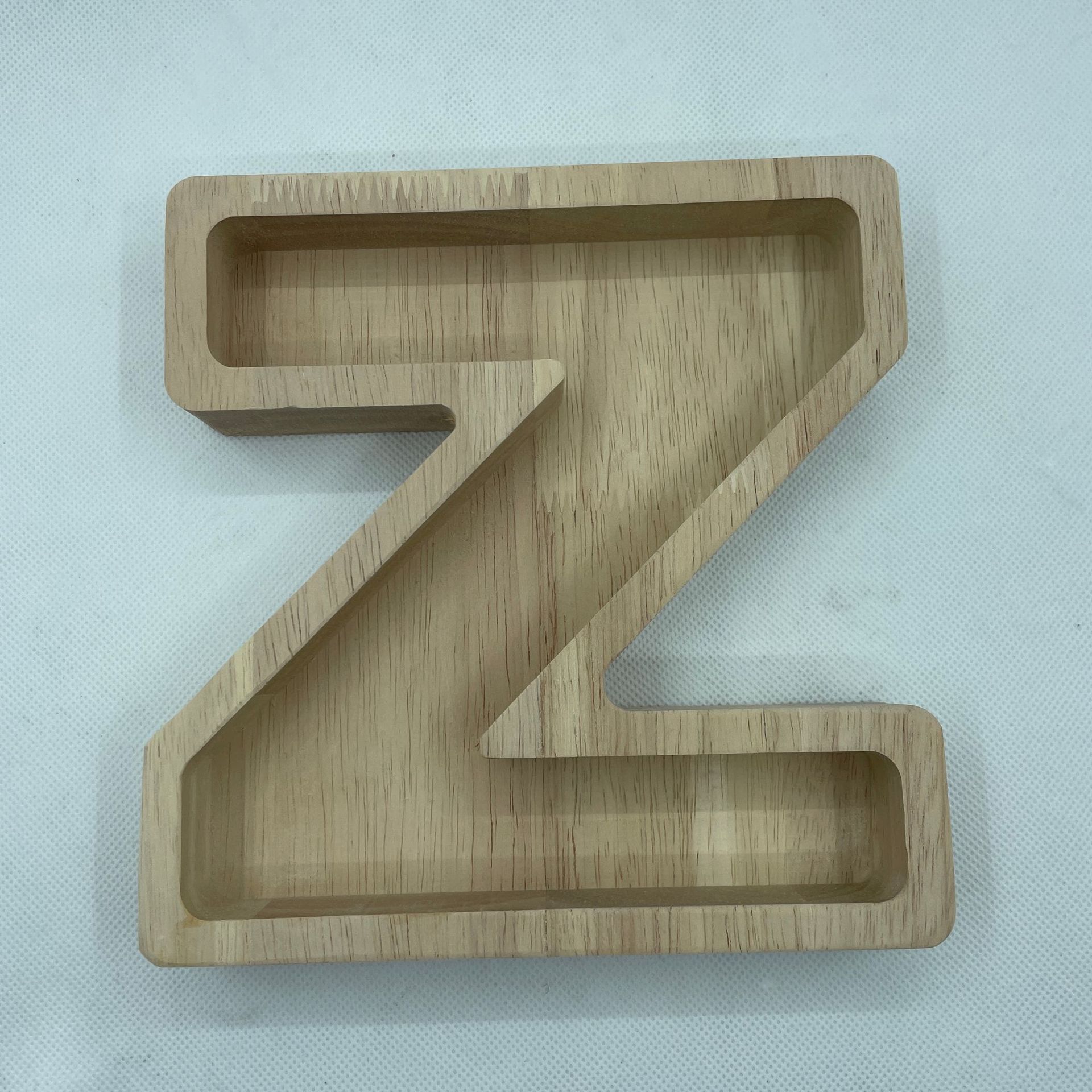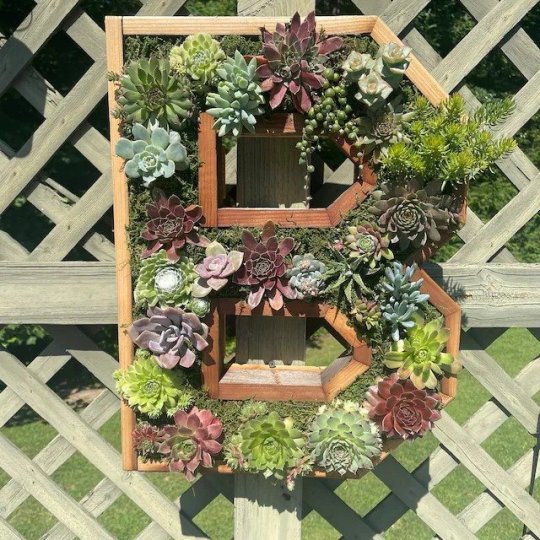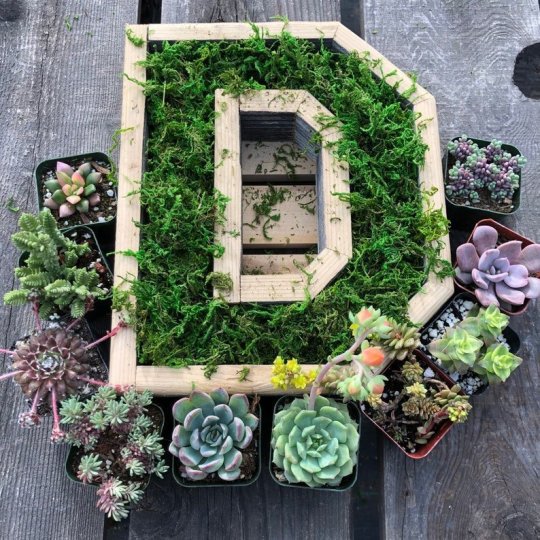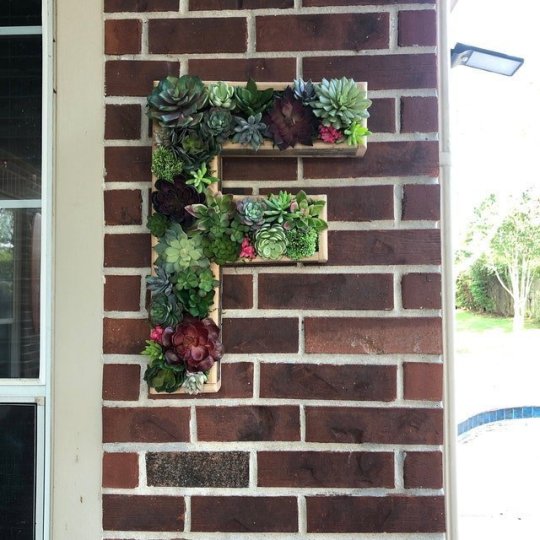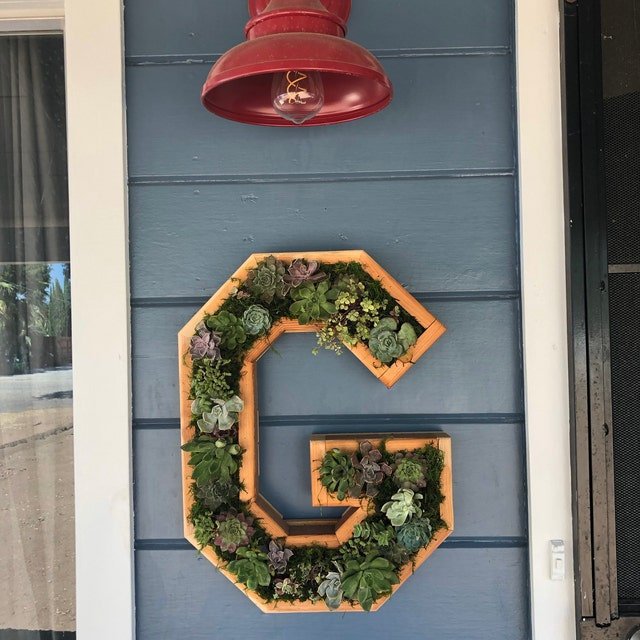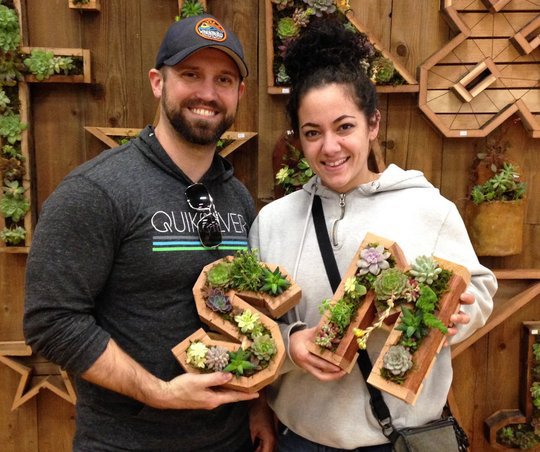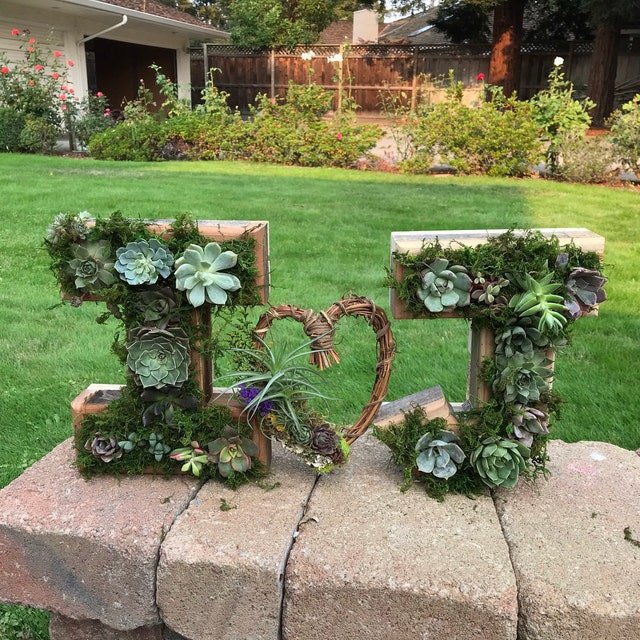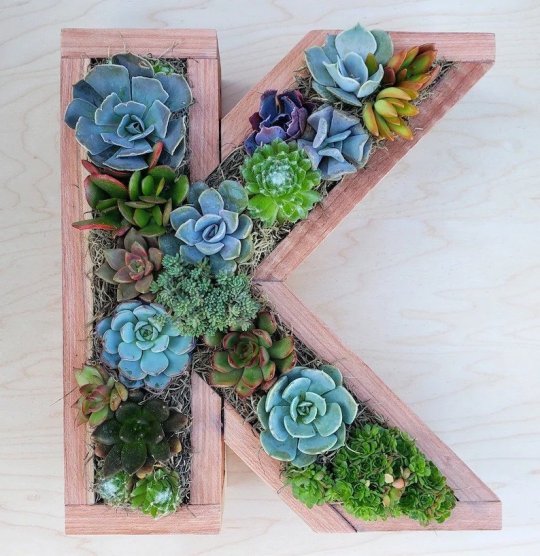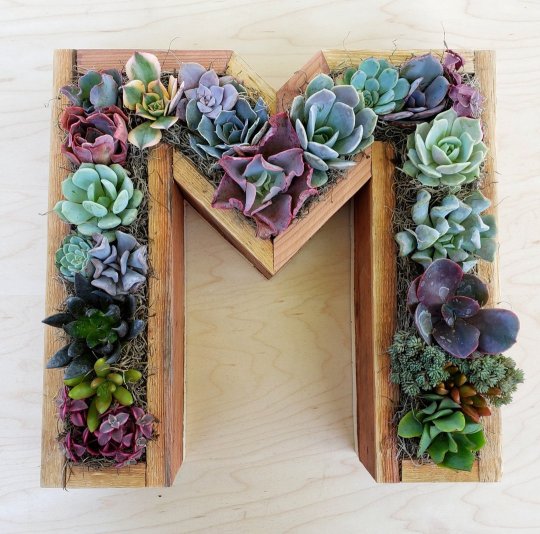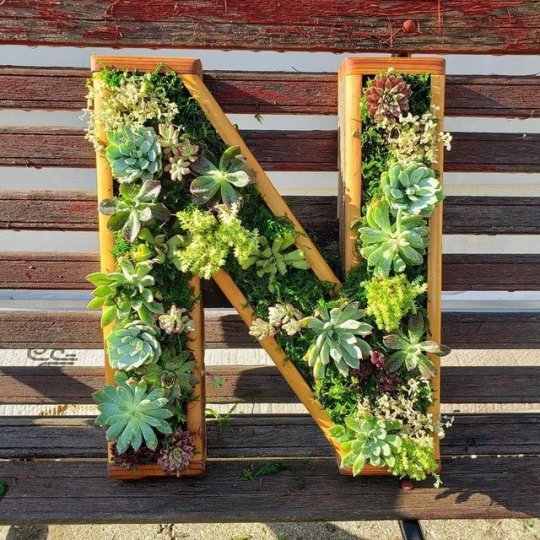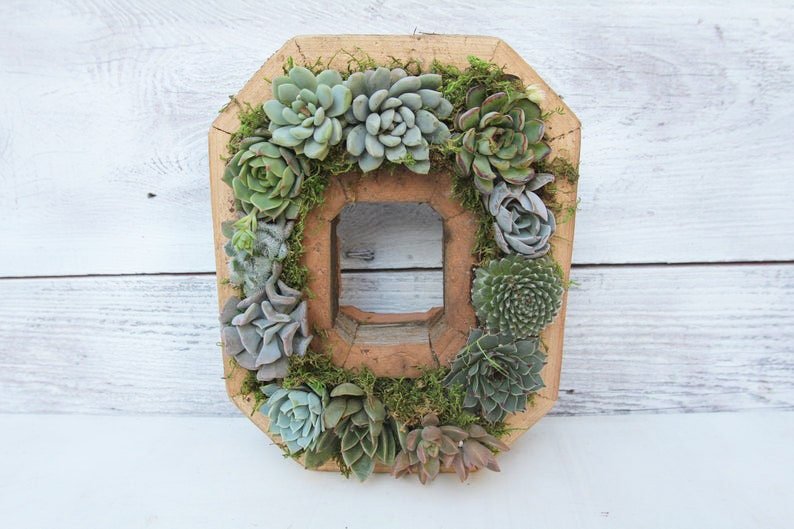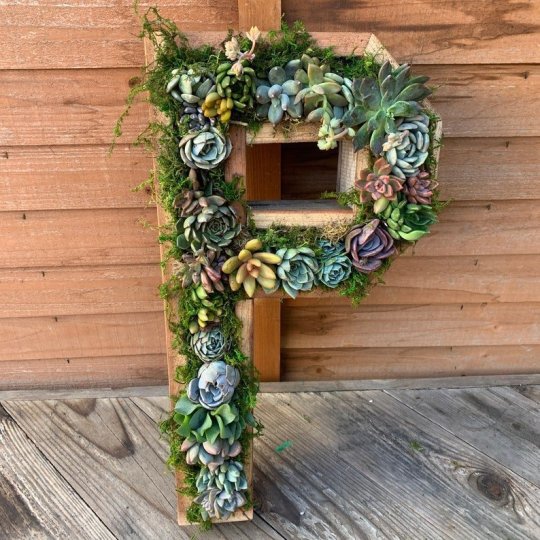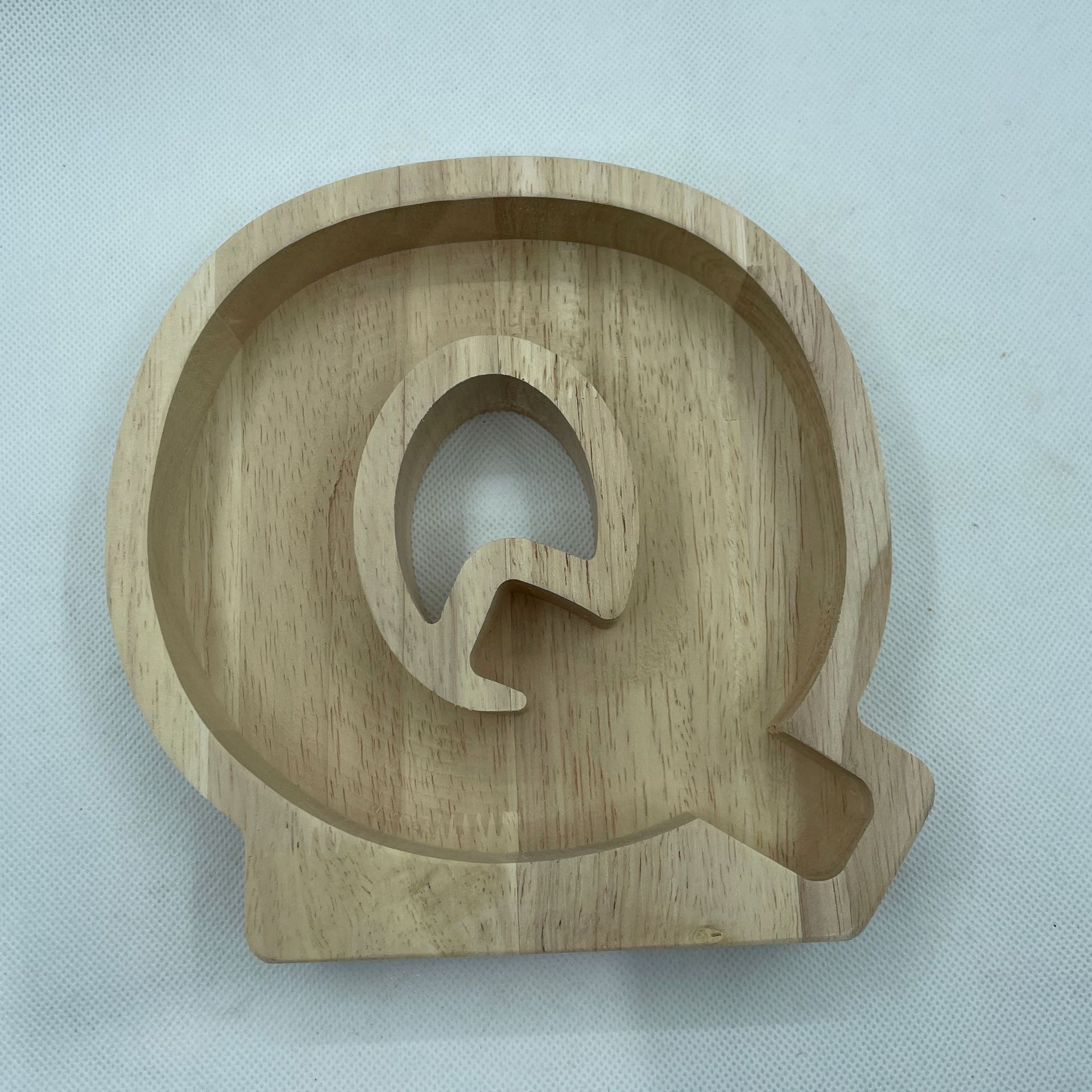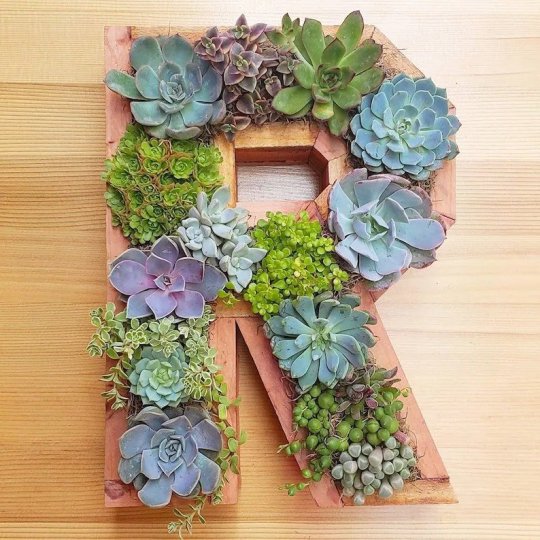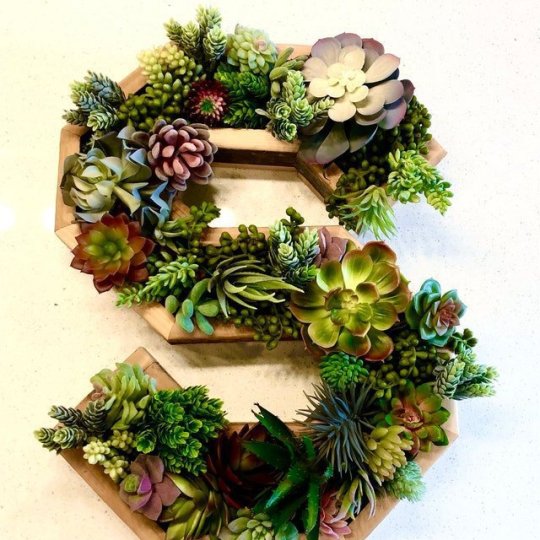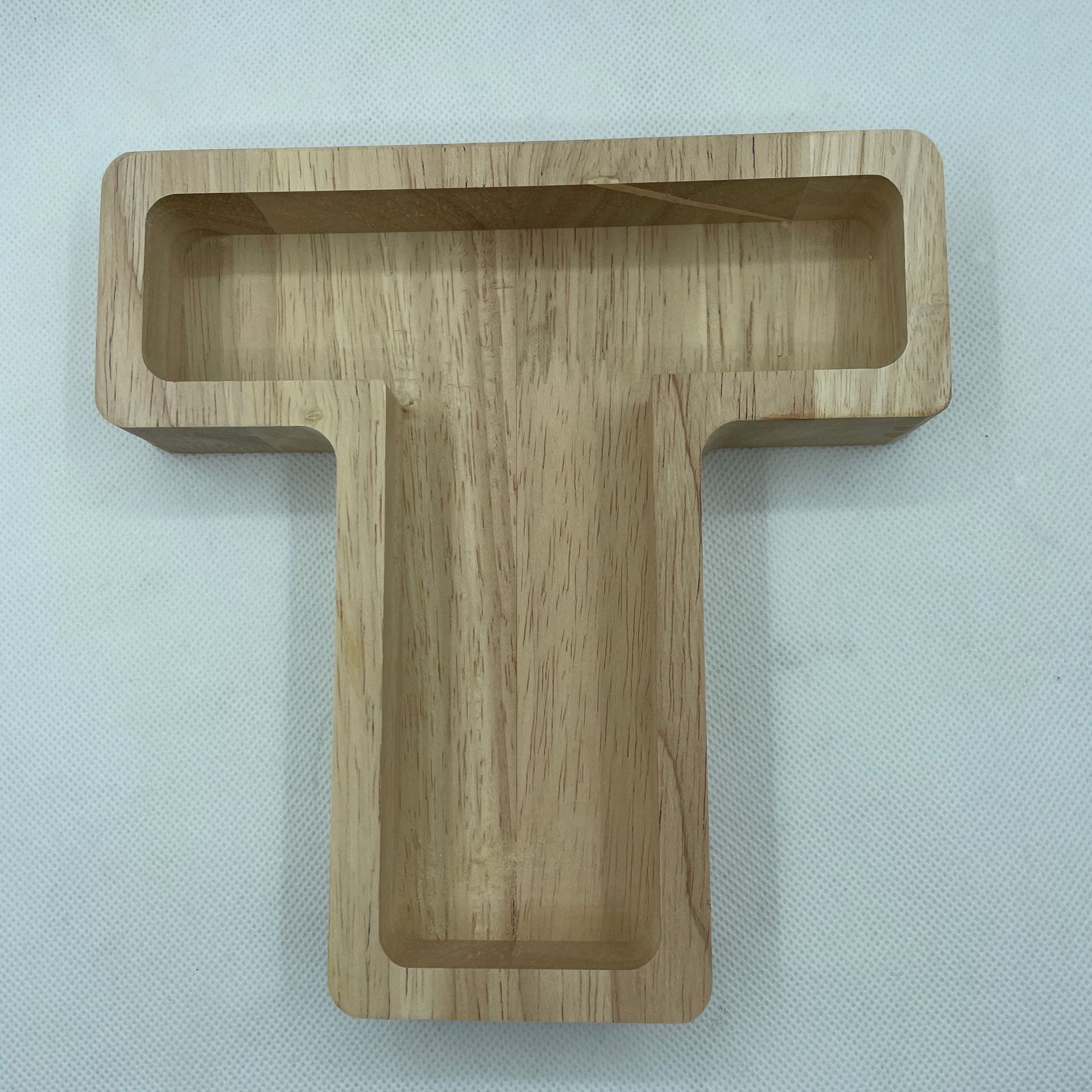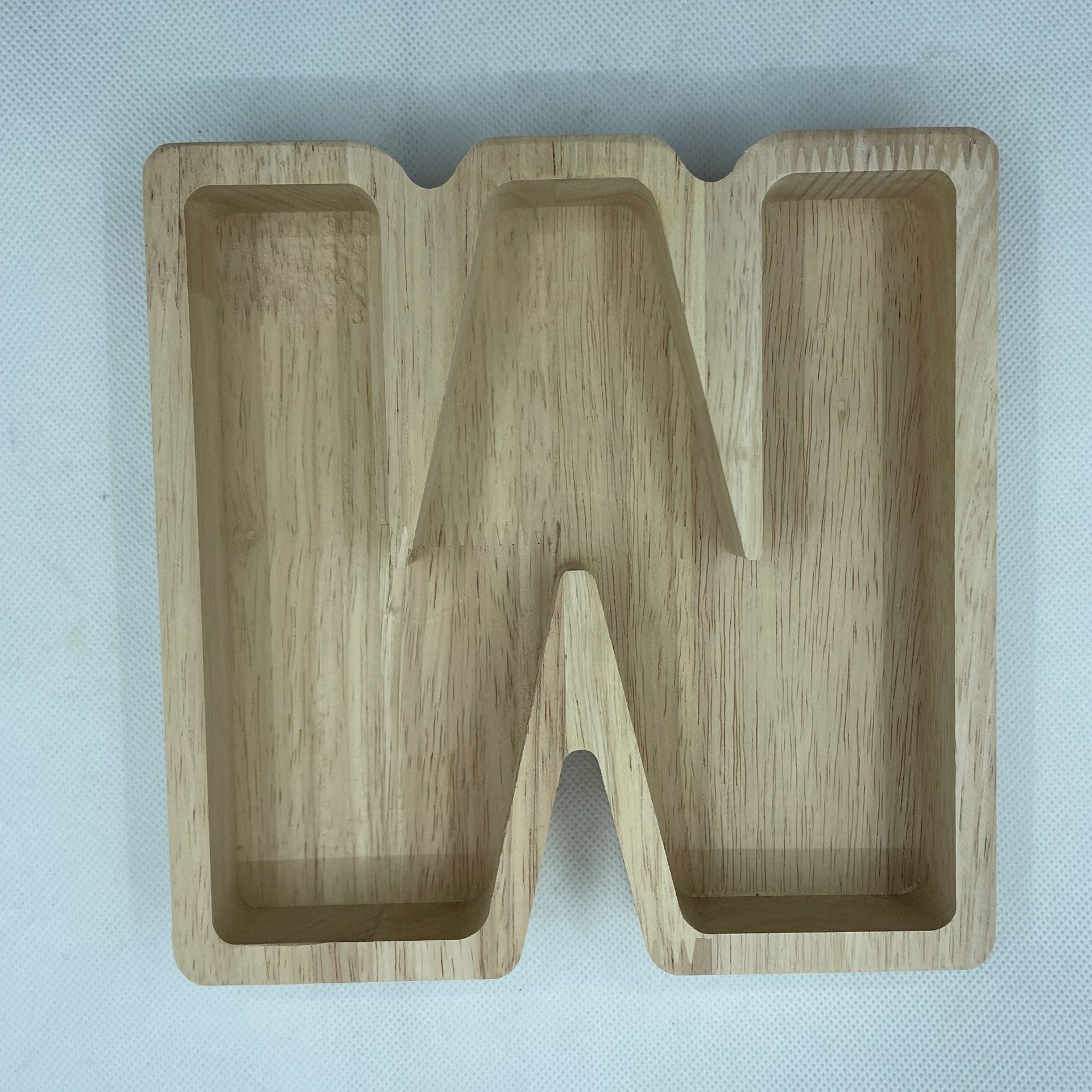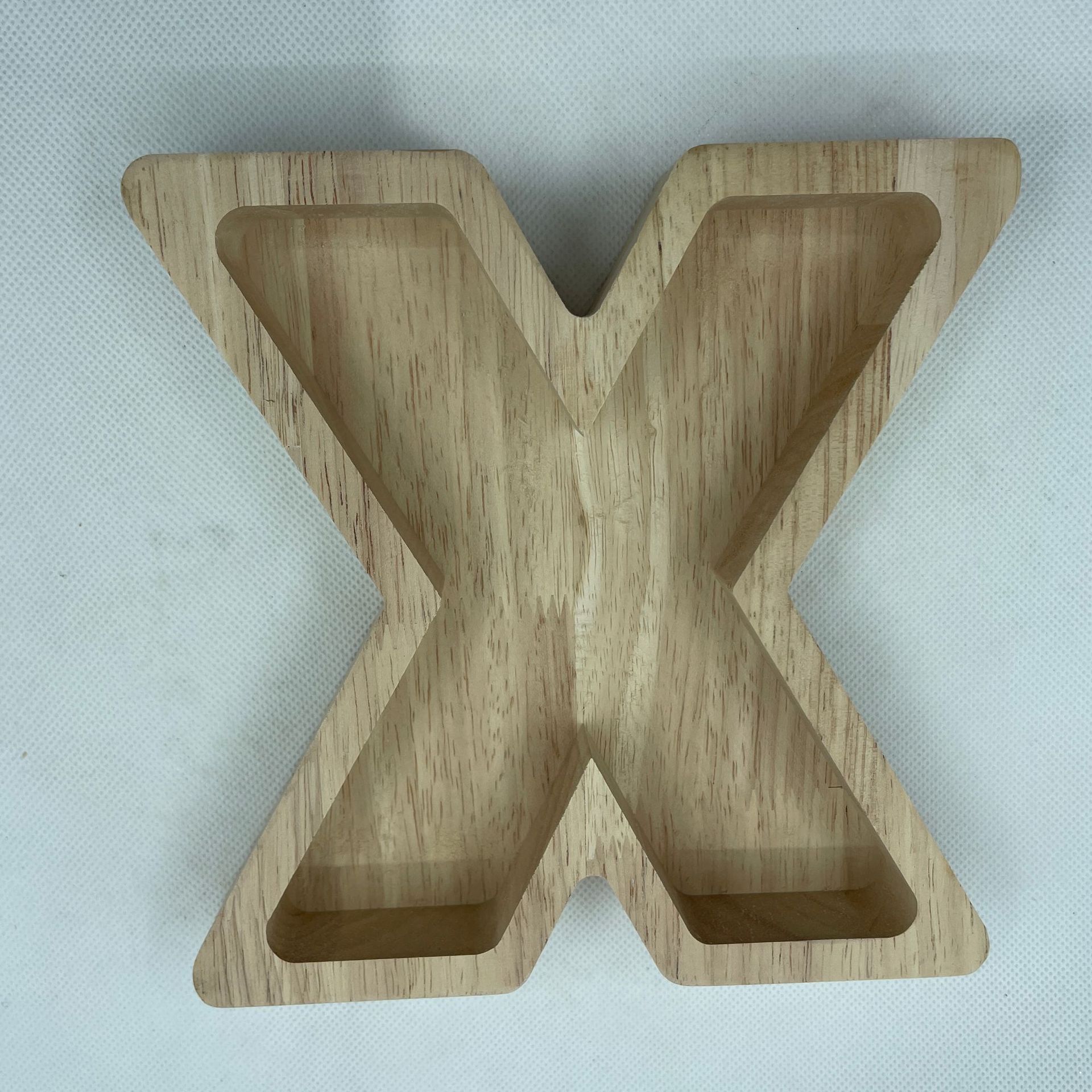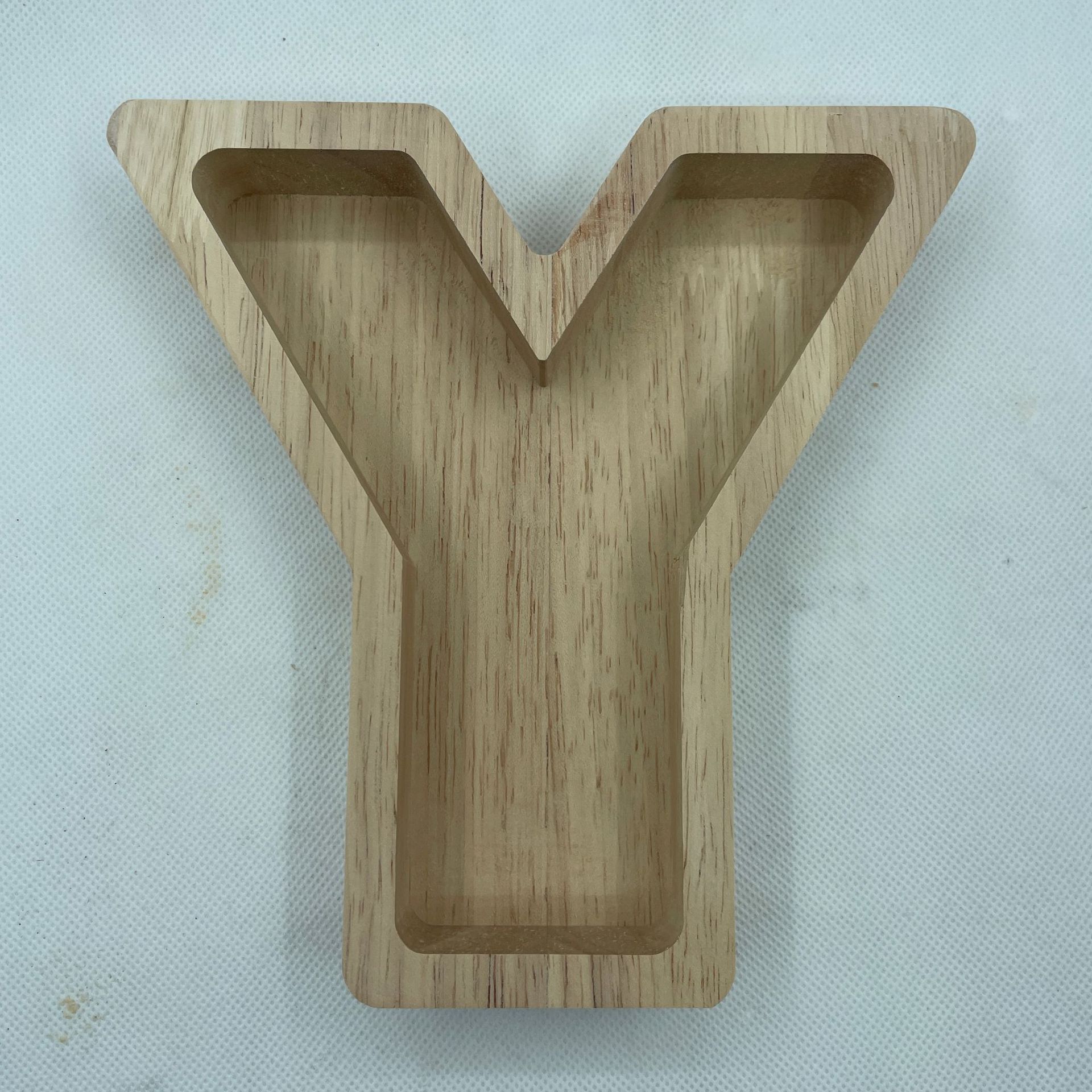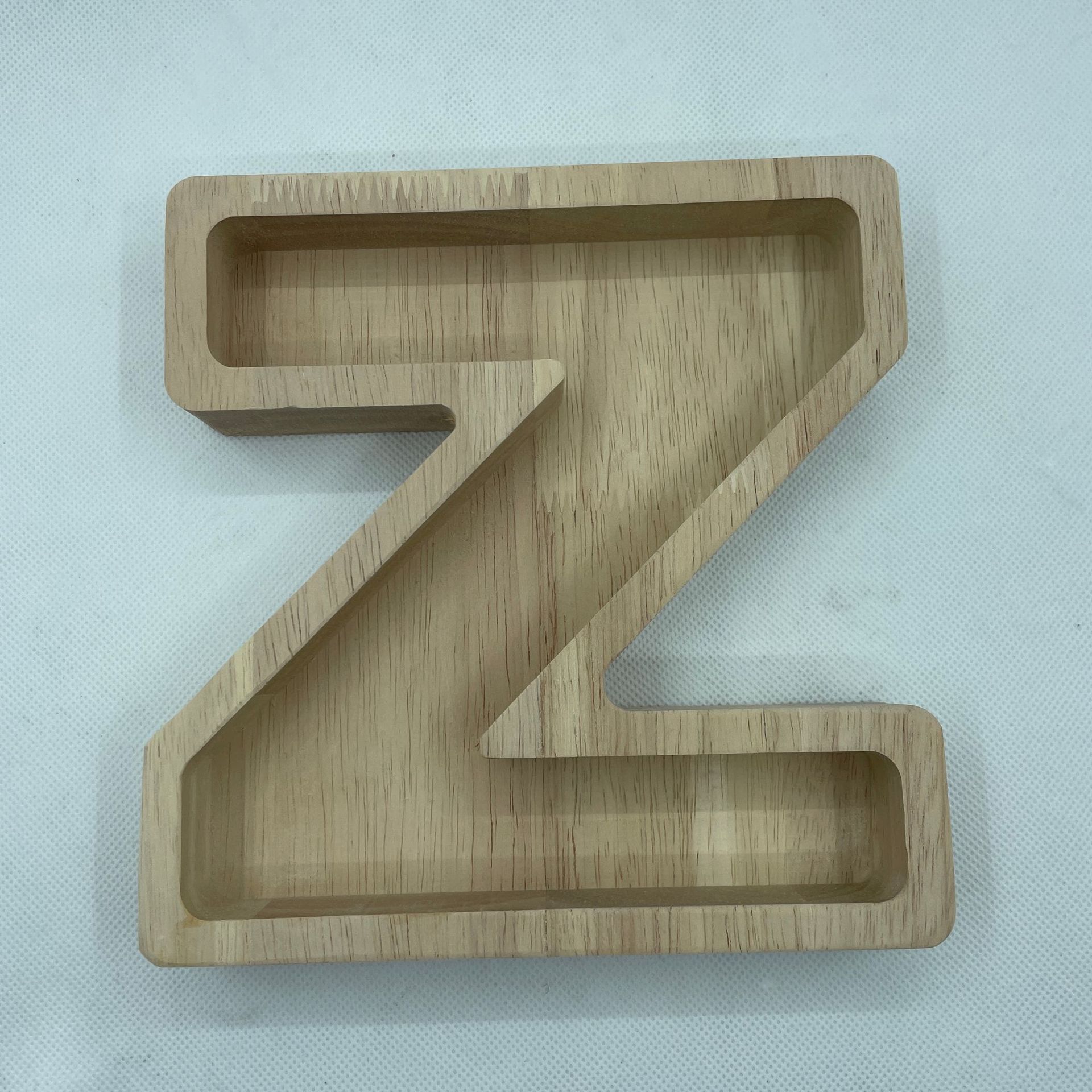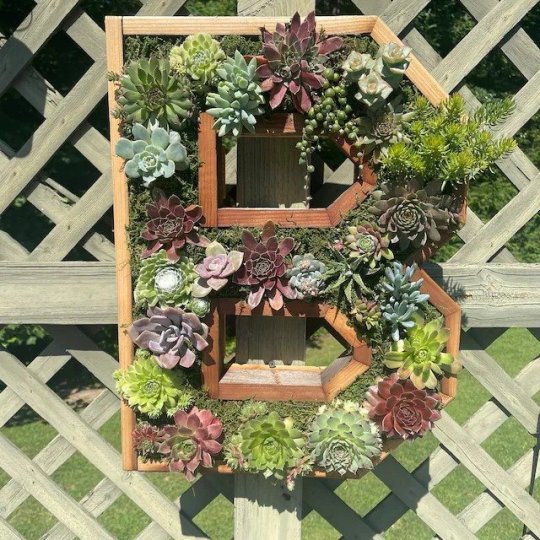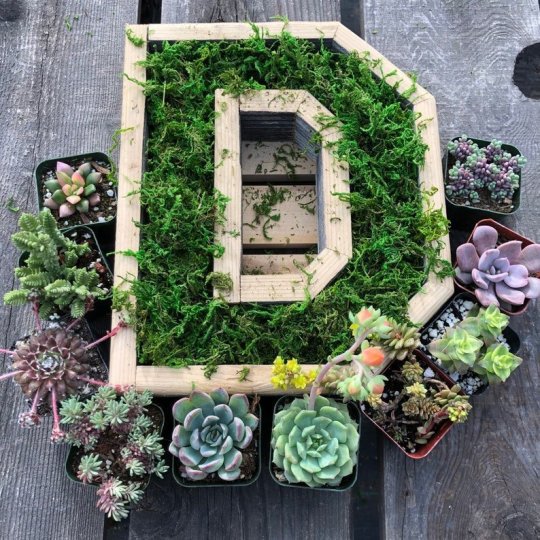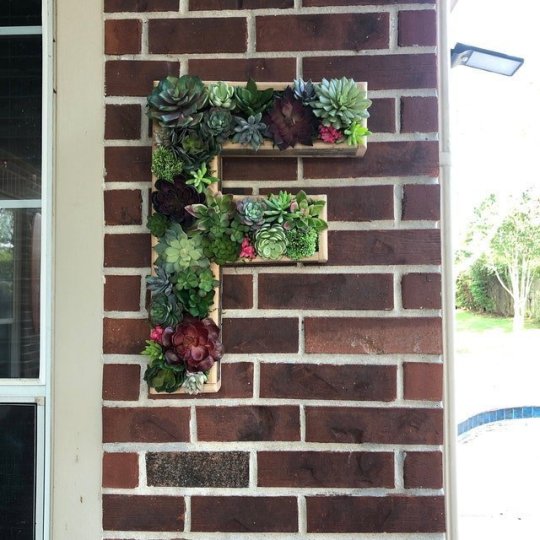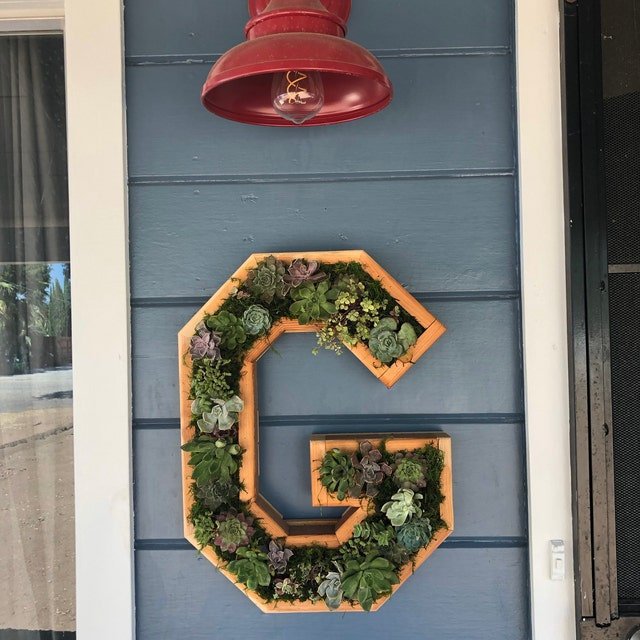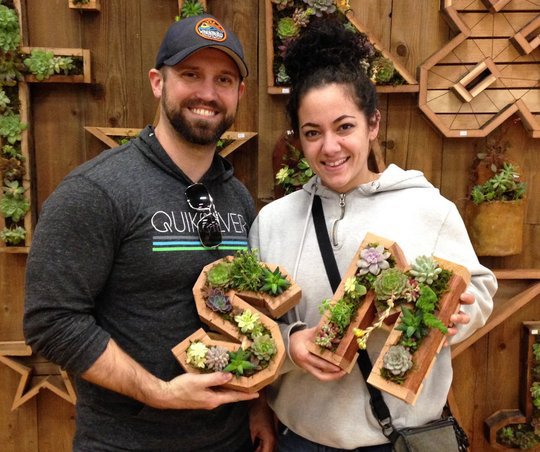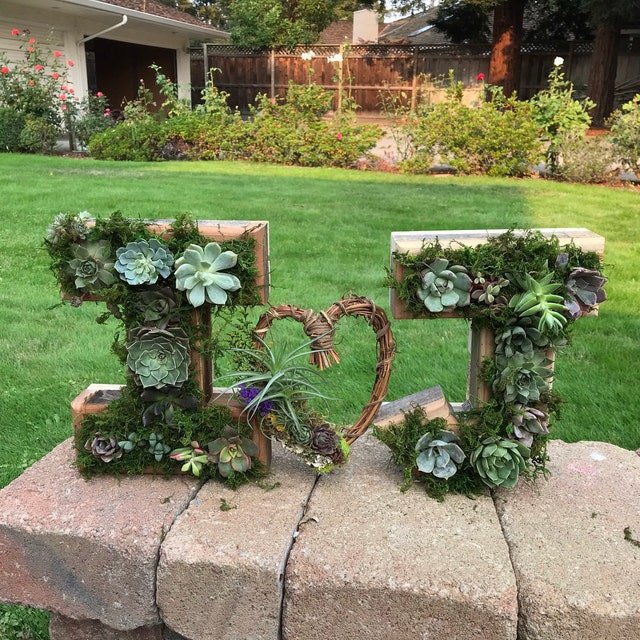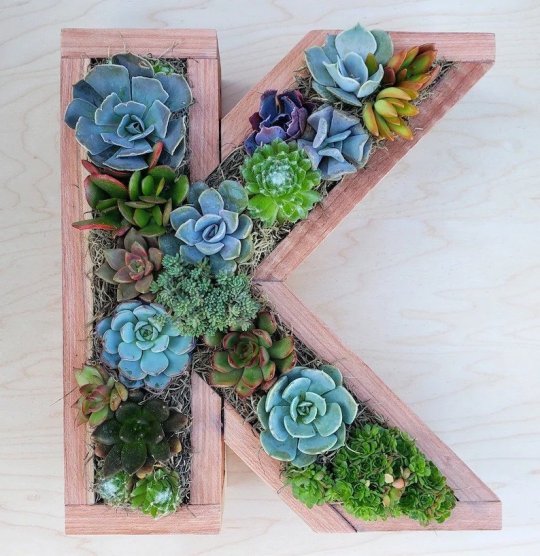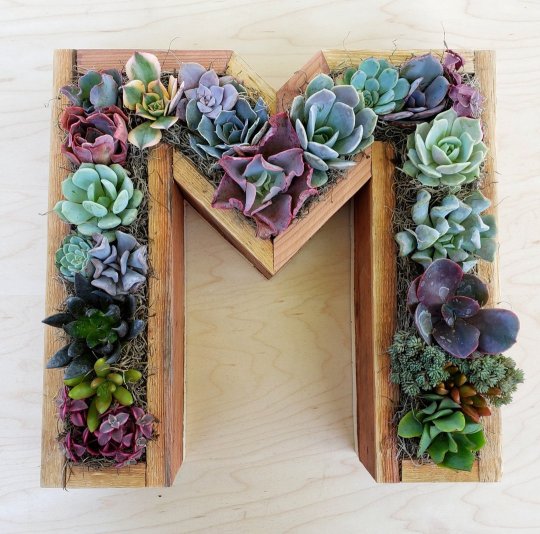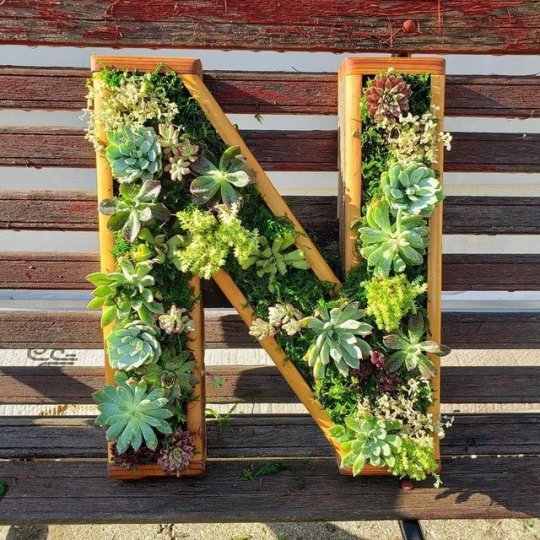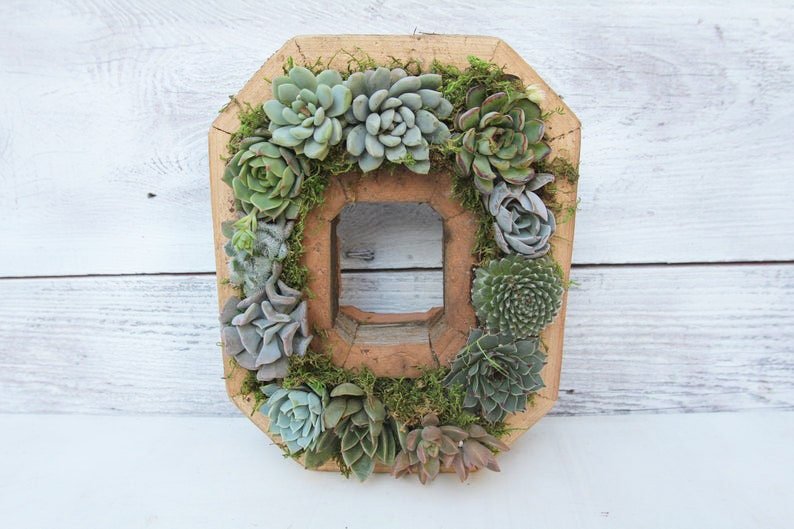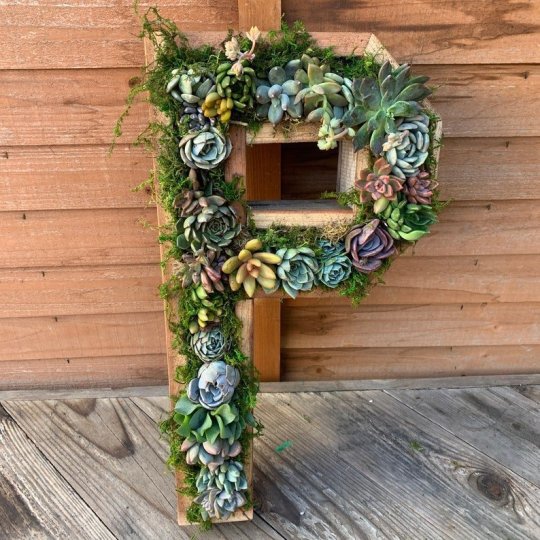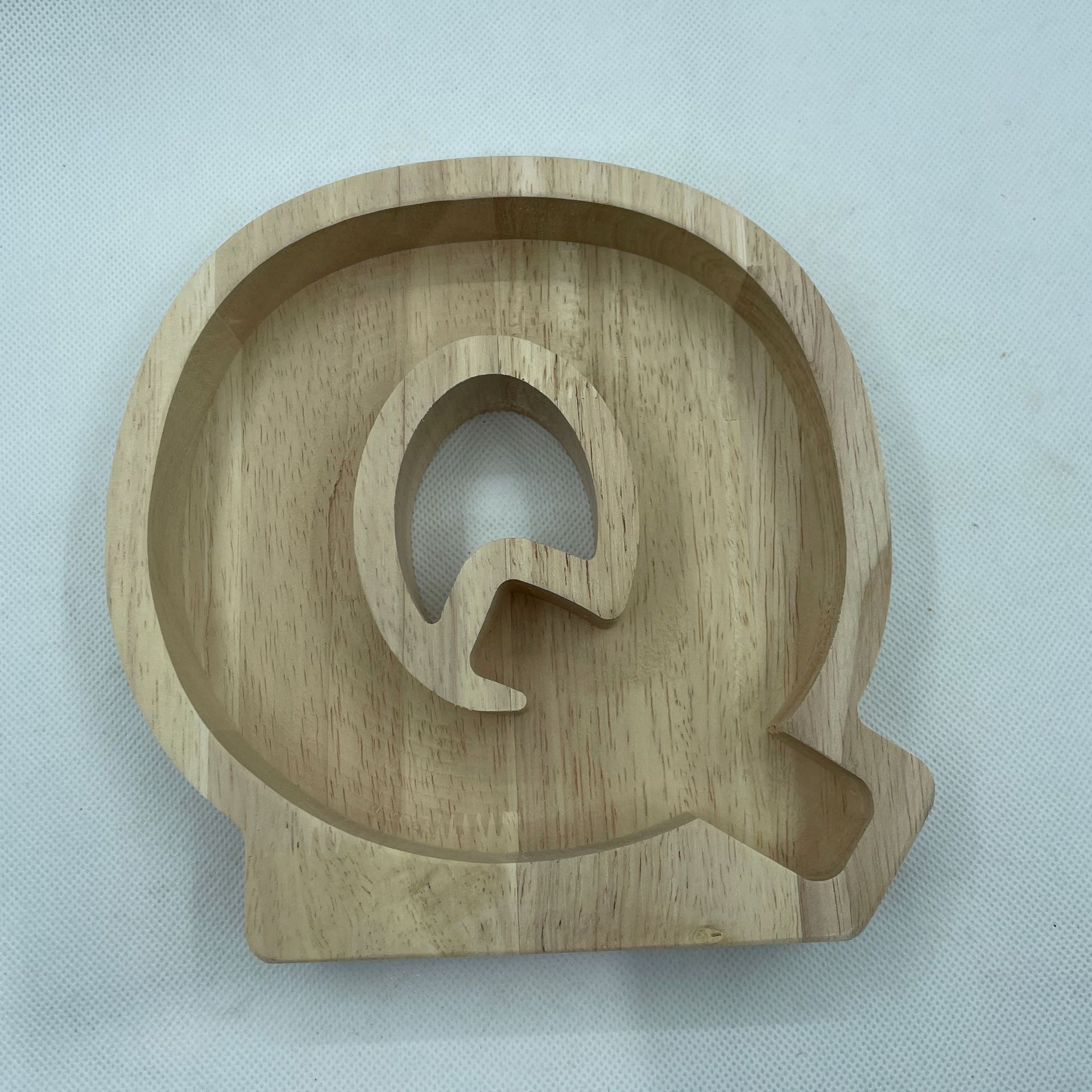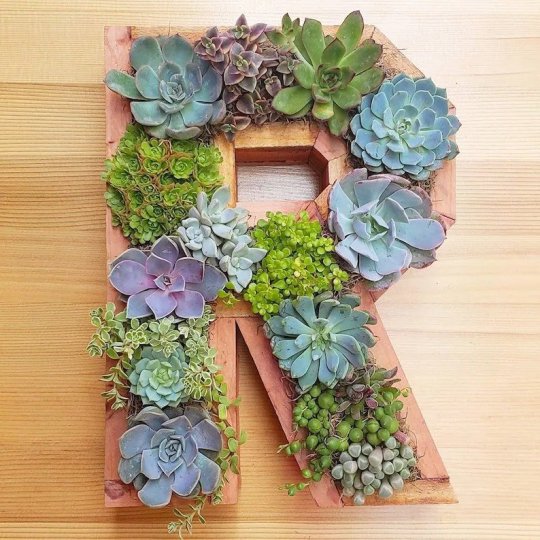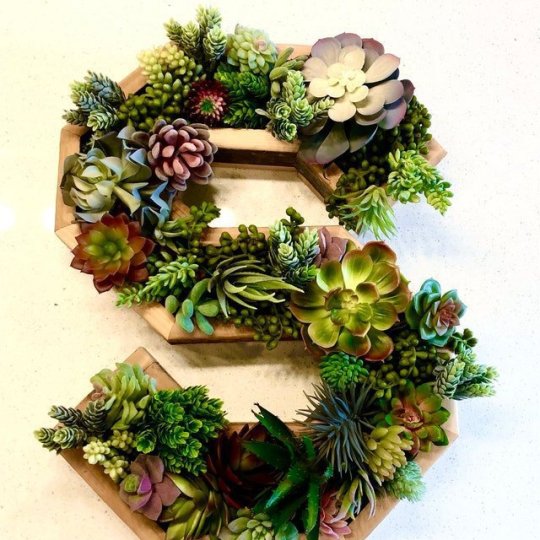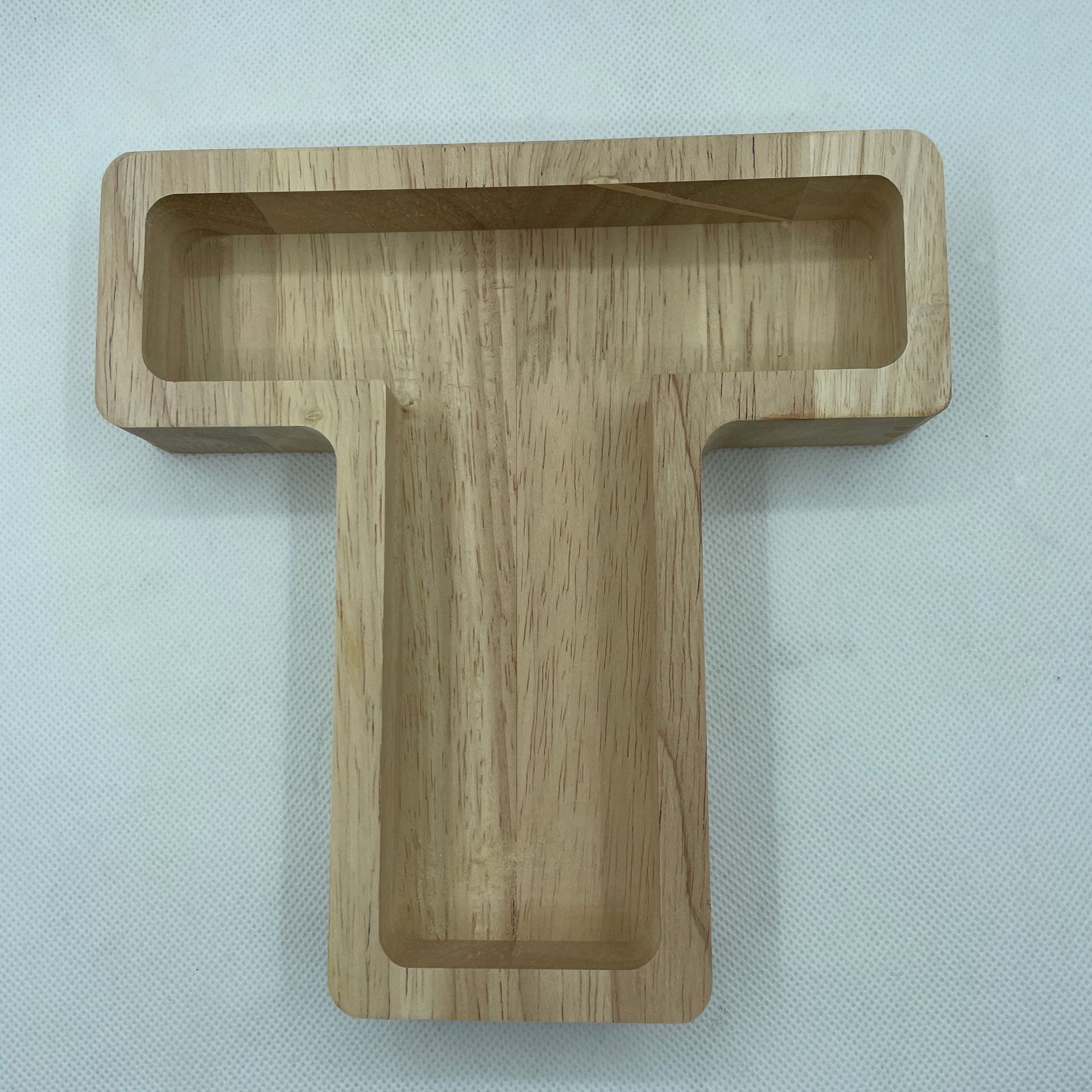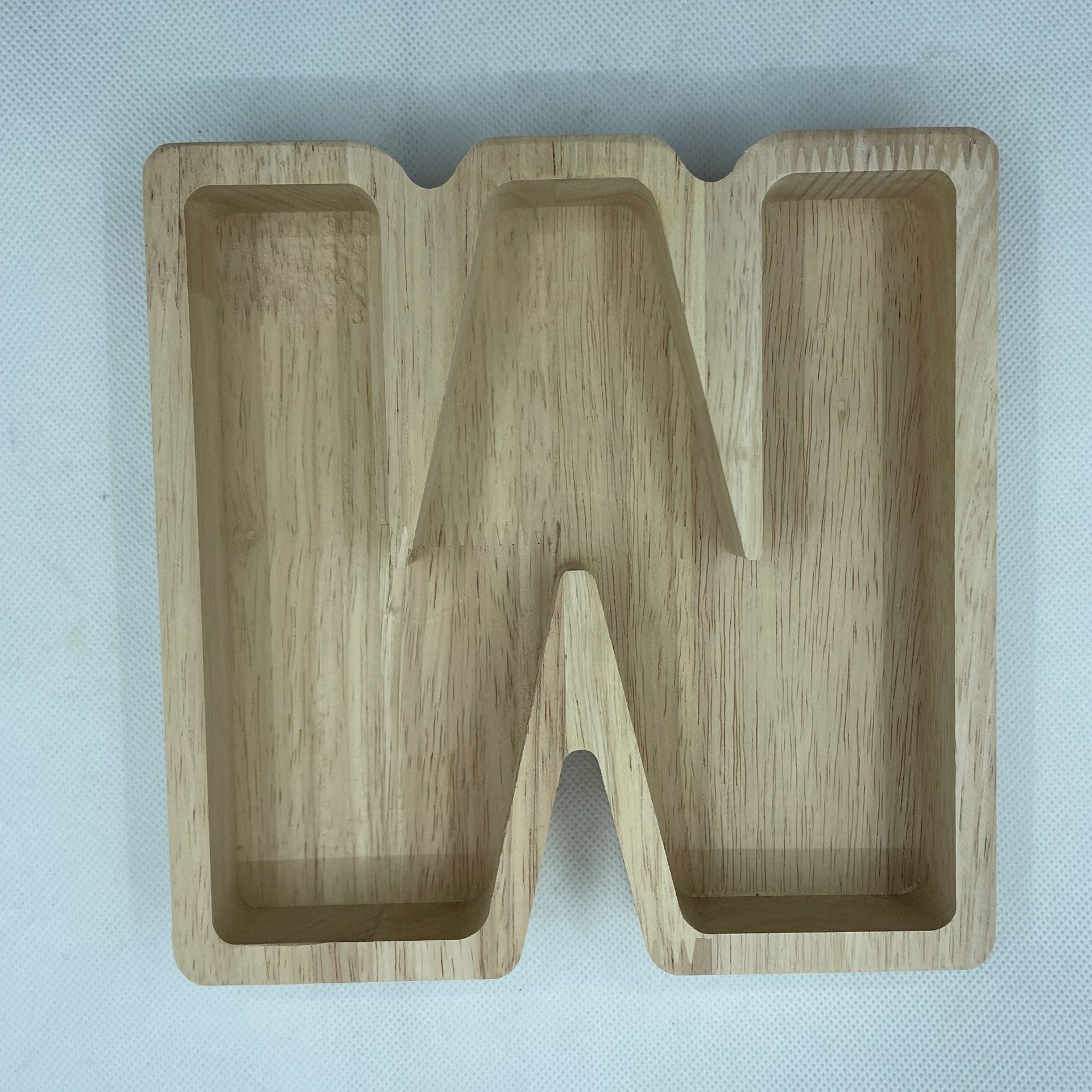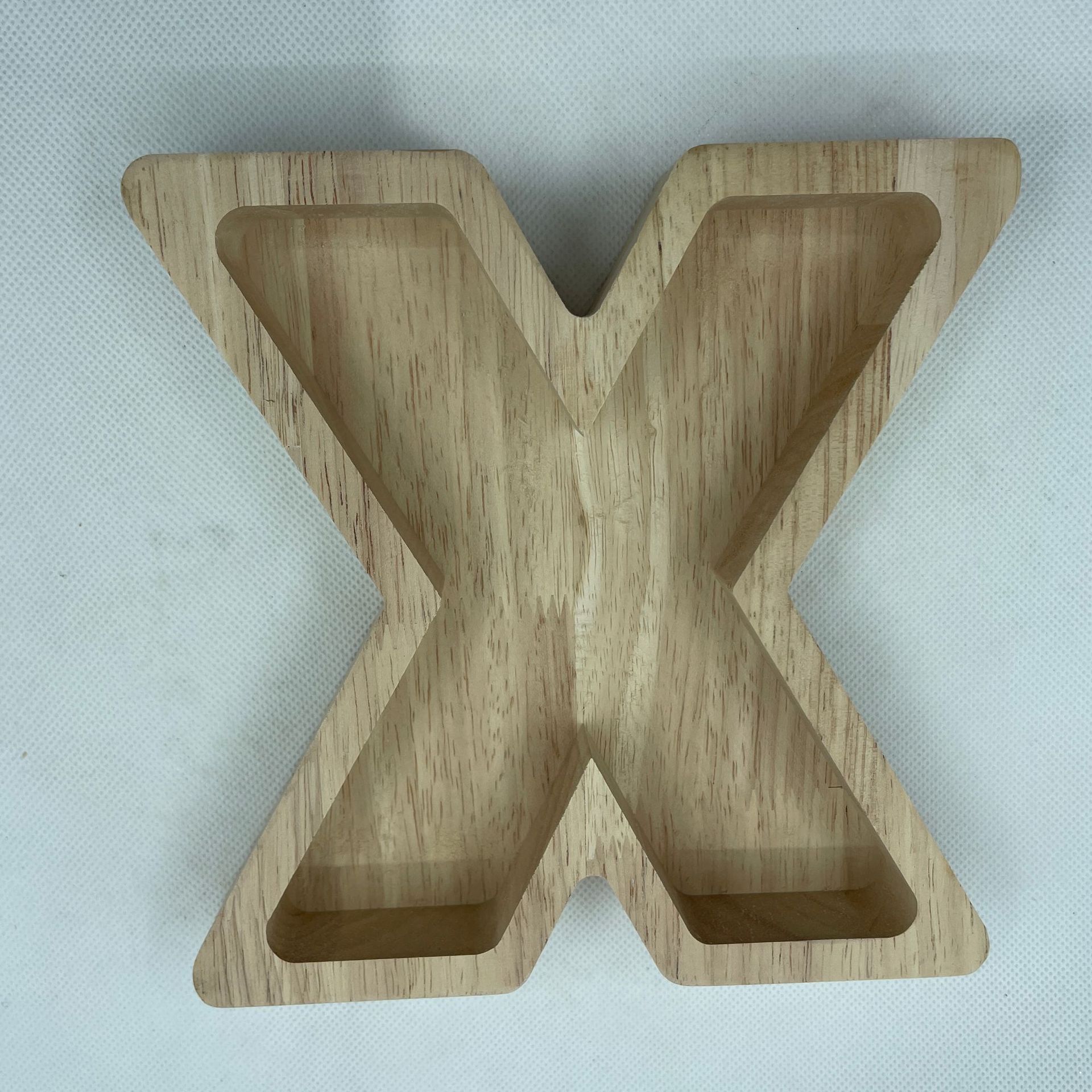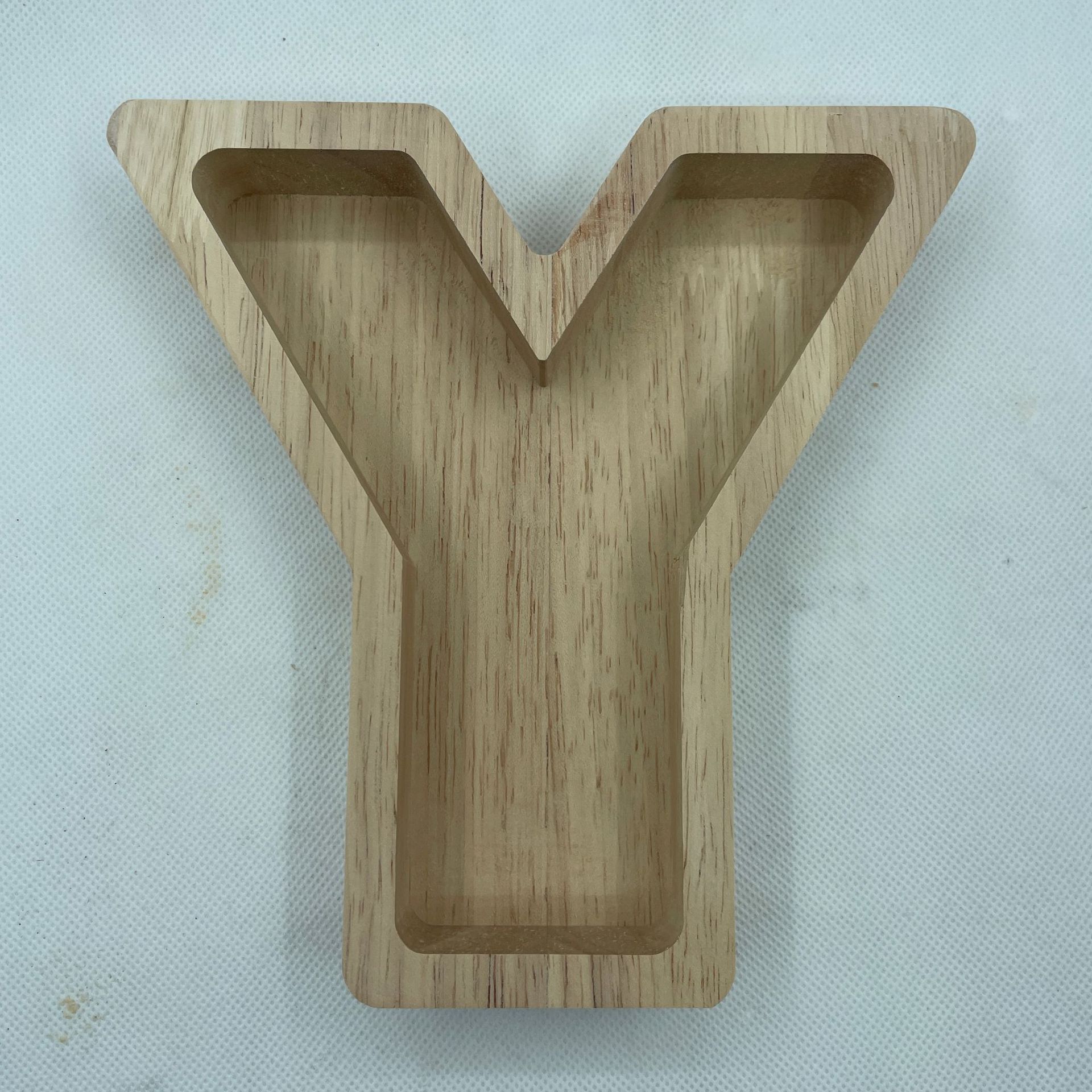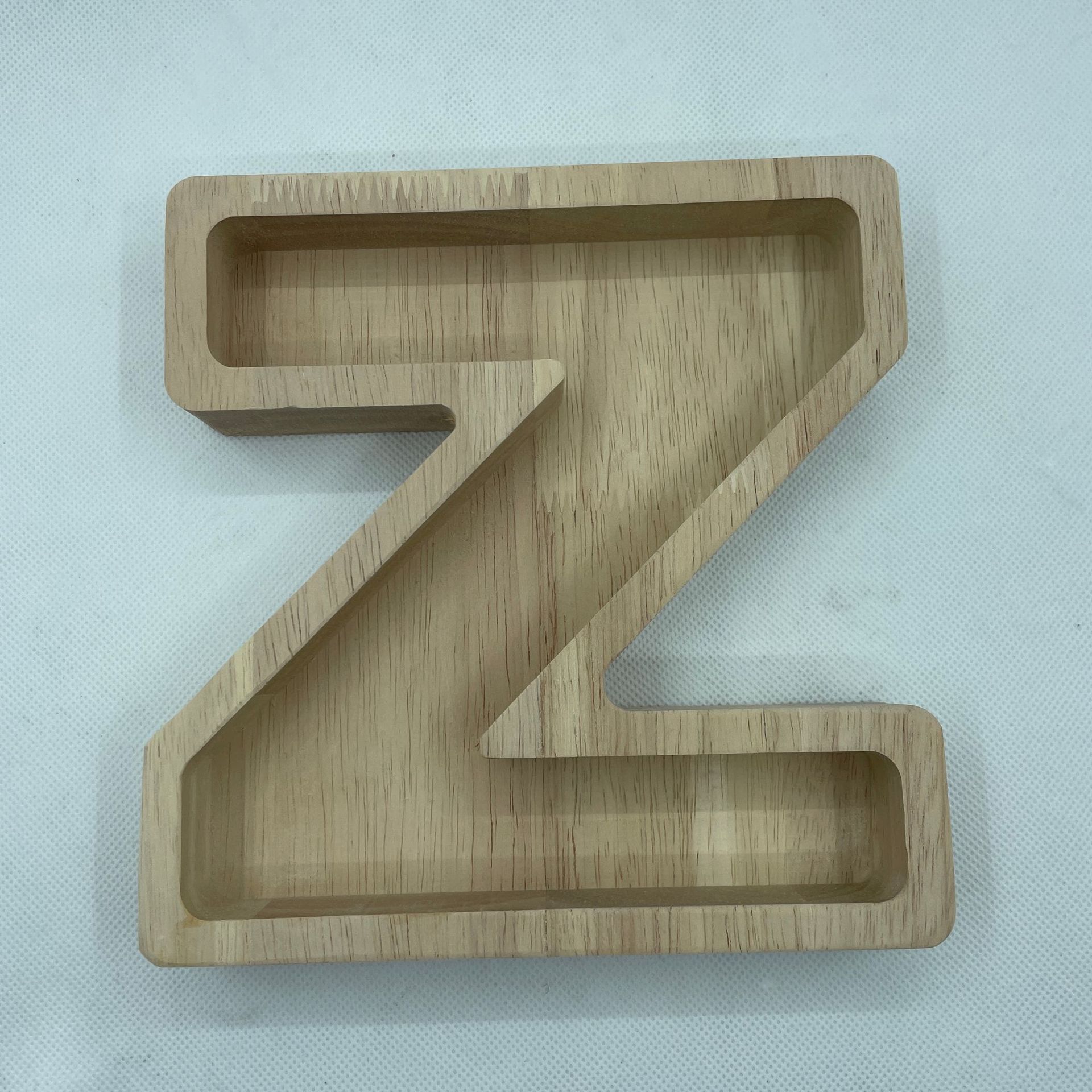 😍Wooden letter wall decoration,succulent plant containers✨
You can put it out in the open air without worrying about it getting discolored from the sun and rain! !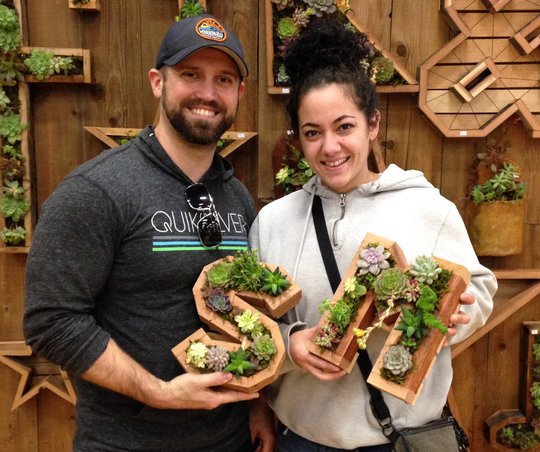 Hang it on your front door to welcome visitors and you will be delighted with this unique vase decoration
Whether it is a gift for a gardening lover or as a gift for Mother's Day, Valentine's Day, Anniversary, Birthday or a special celebration, it will be very special.
Your family, friends and co-workers will be delighted to receive this gift!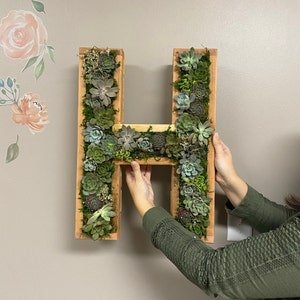 If you're a floral lover and want to liven up your front door, look no further than these alphabet ornaments!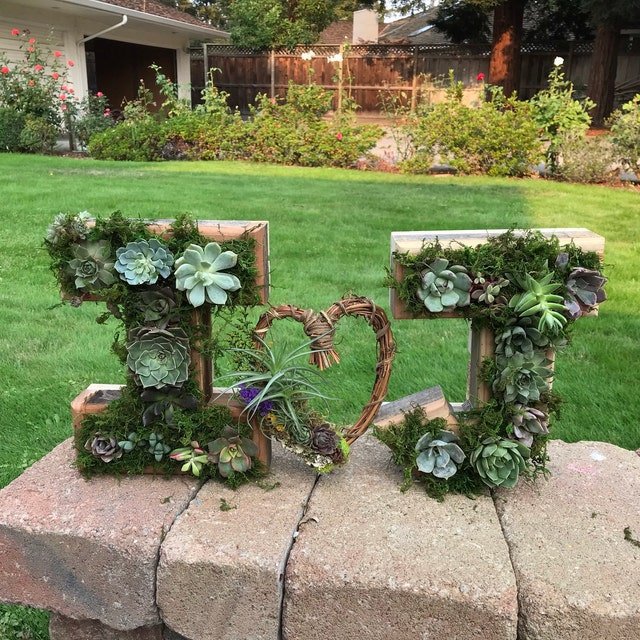 Express your personalized letter with flowers that will provide a unique perspective to any room or event.
Material: wooden
Product size: 7.874*7.874*5cm
Product weight: 230-300g