🎁CREATIVE OCTOPUS HOLDER🔥
🐙🐙🐙
The octopus stand provides you with a comfortable angle for easy operation of your phone and relieves cervical fatigue.
The unique appearance and ferocious character of octopus, people call it devil fish, it is also a symbol of wisdom and courage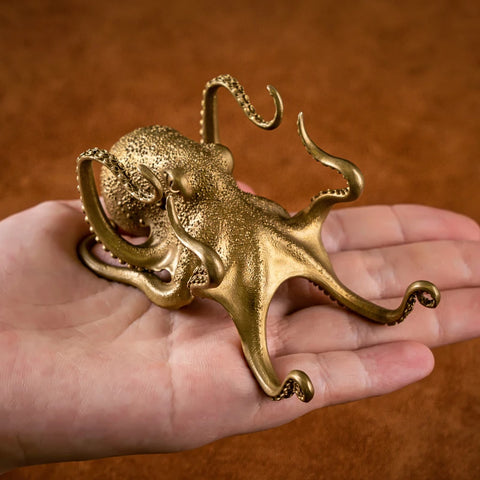 FEATURES
🐙Unique Design: This time we transformed the mysterious octopus into a mobile phone holder. We have restored the biological characteristics of octopus non-cervical animals to the greatest extent while being functional.
🐙Meaningful Symbol: People know it as Devilfish because of its unique appearance and aggressiveness, it is also a symbol of wisdom and courage. Its tentacles danced in the water, reminiscent of suffocating, endless lust, warmly entwined.
🐙Precious Gift: The best choice for creative and novel gifts! It is suitable for family, friends and lovers who like to collect novelties.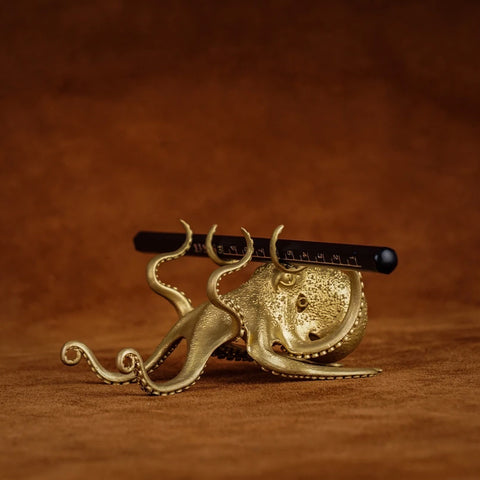 ❤️SPECIFICATIONS
Item type: Phone Stand
Material: Brass
Color: Golden
Size: 9*4.8*4.8cm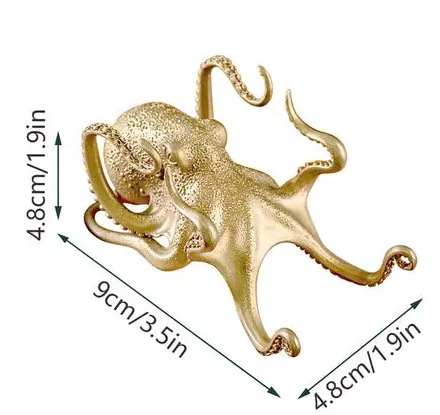 📦Package includes:
1 x Funny Octopus Phone Holder