Every morning when the sun shines through these cheery birds, I will remember to appreciate the way our world says "be happy."❤️
Such item of home decor will not be just a typical window hanging, but full of sense of love and strong relations.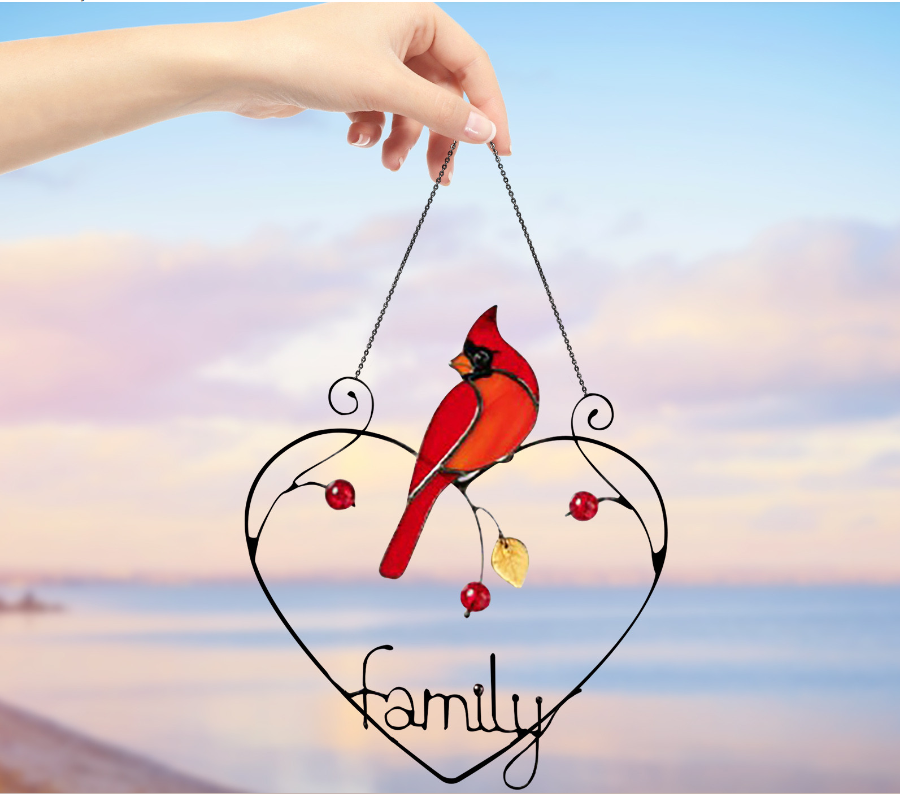 ☀️ Home Decor: The Colorful Spring Birds is an exquisitely designed ornament. Perfect gift for kids, friends, relatives or your lovers.
☀️Magic: These lovely birds could been transformed its brightness and allure when illuminated by natural light that add happiness to any space in your home.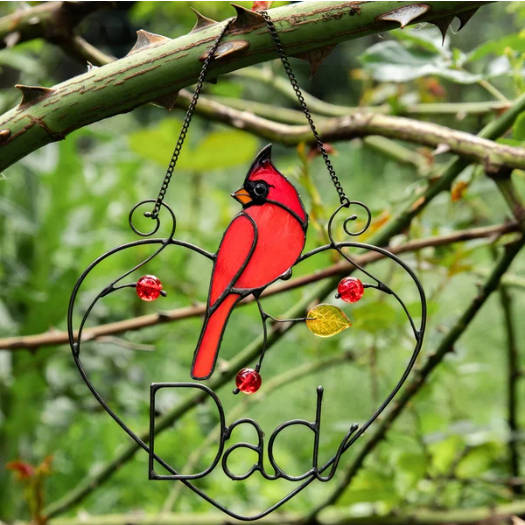 ☀️Versatile: Display suncatchers in windows, as wall art hangings, or as welcome signs on hanger stands and so on. They add brilliant color in any space.
☀️The Bird painted is a great gift for your friends, family, loved ones as well as yourself. Whatever the occasion is – an anniversary, birthday, baby shower, Christmas – our masterpiece would be a great embellishment to it.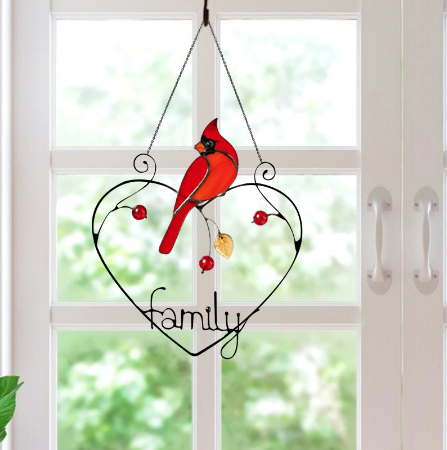 During the process of manufacturing goods, we use only top-quality materials.If you want to clean our products, we recommend doing it with a wet cloth.