🥰🎁This is the most special perfume bottle I have ever seen, and is the most special gift for family and friends.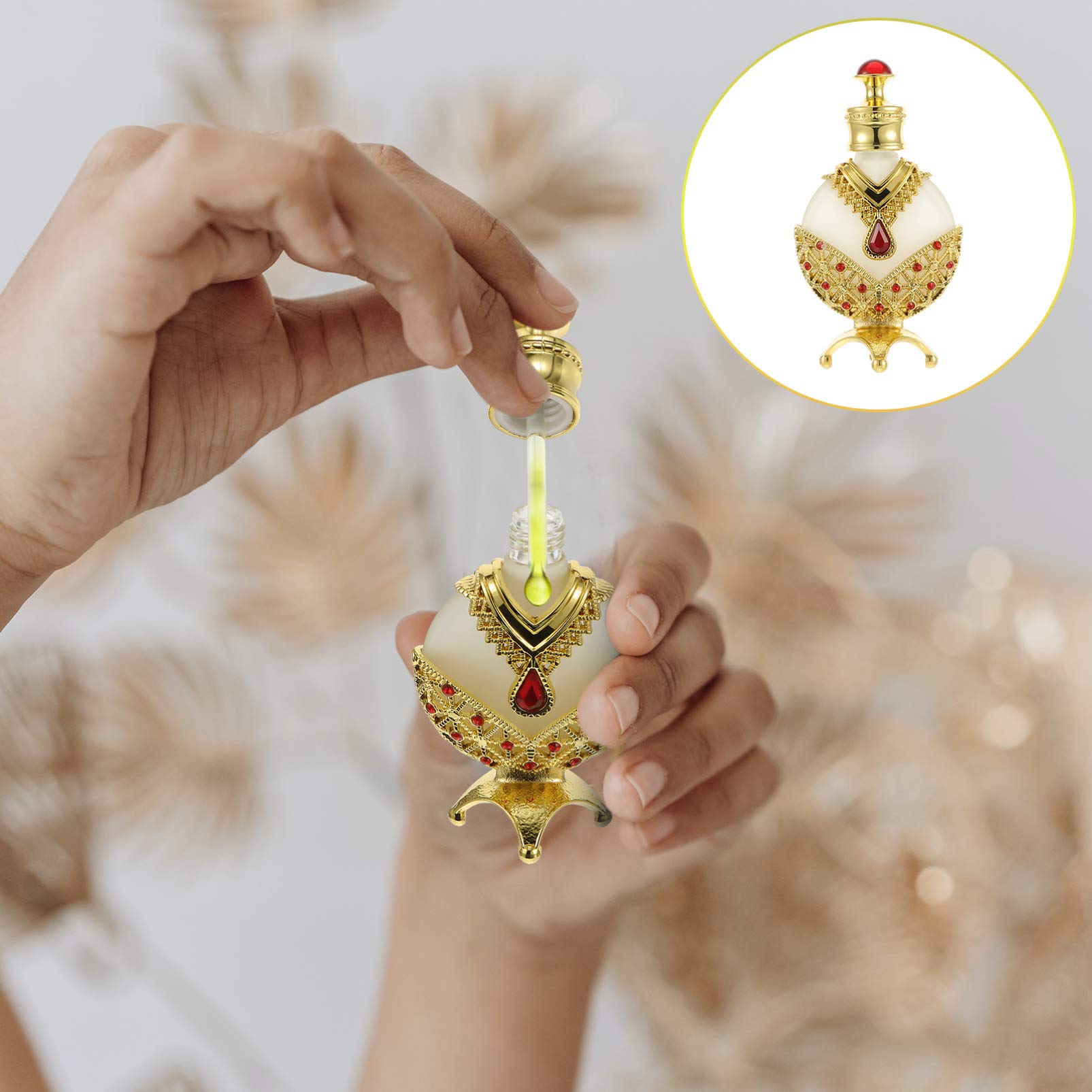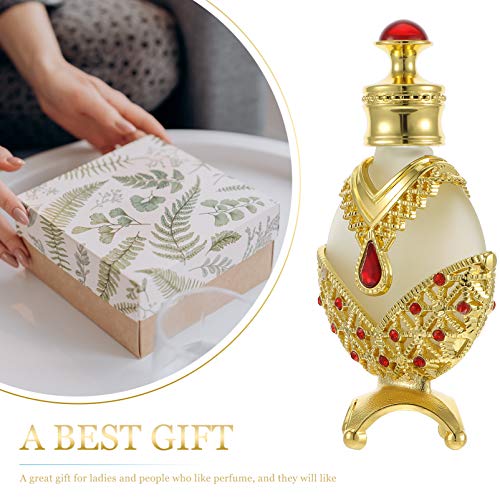 Perfume bottle is with perfume.This bottle is available for perfume, cologne, essential oils, air fresheners, floral water, DIY beauty products and any other mixtures liquid. You can use it repeatly.."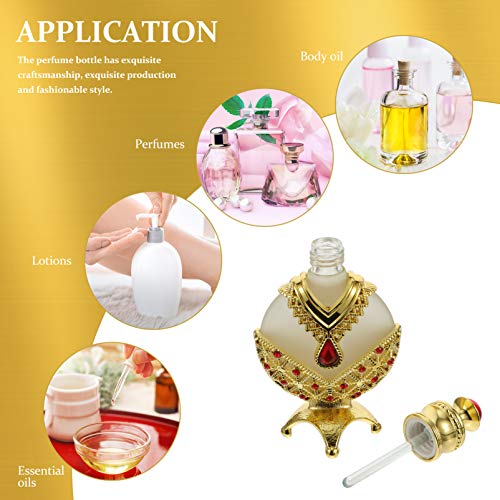 Lightweight and convenient to carry, compact size fit your purse or handbag and easy to carry it in a social gathering, during a concert or a girls night out.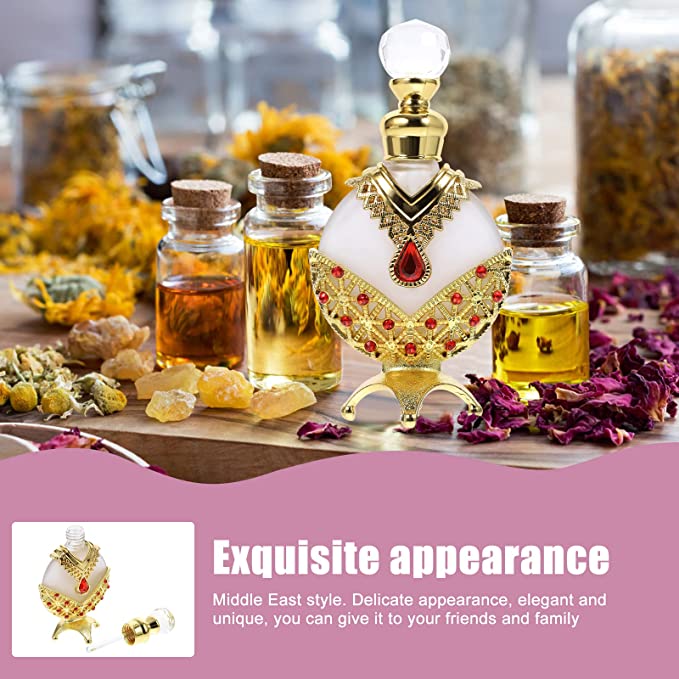 Note