Create the most beautiful works of art in the water.
These magical water pens make it possible to create beautiful, floating works of art on the water. A unique way to develop your little one's creative side.
Features
Creativity in a special way. No standard drawings, but the works of art really come to life by letting them float on water.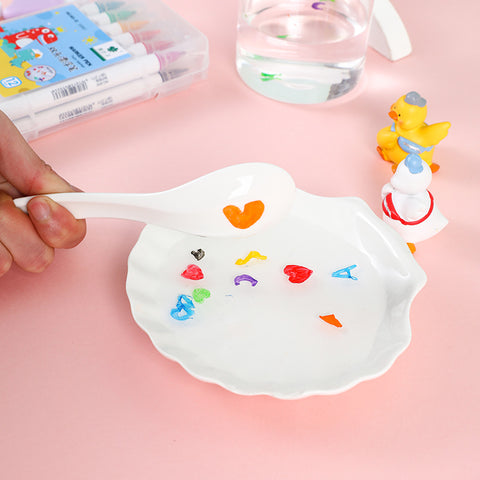 The pens can be used on hard surfaces to bring works of art to life and are also suitable for old-fashioned use on paper.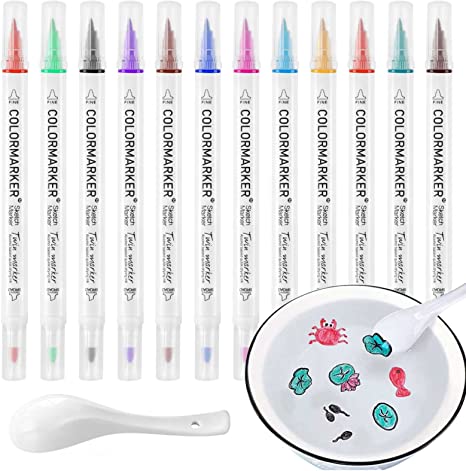 Create a drawing with the pens on a hard surface and slowly pour water over the artwork to make it float.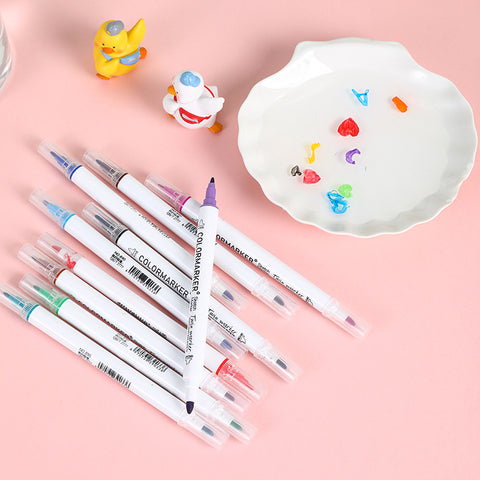 The pens are free of toxic substances, making them 100% safe for your little one.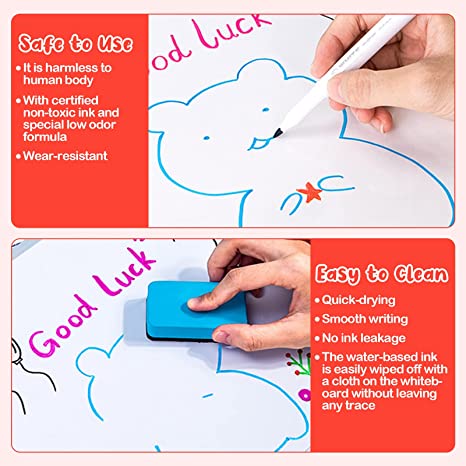 How to use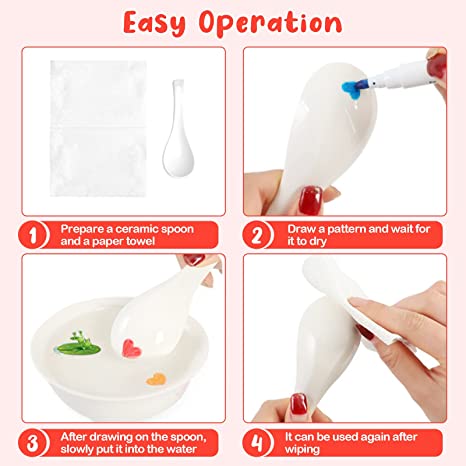 Specifications:
Package Included:

12*pens in different colors/8*pens in different colors
1*free ceramic spoon
1*handy storage box