【Durable material】: the brightly colored peacock wind chime is made of iron alloy as a whole, the collision sound is crisp and bright, and the rhythm is clear. This is a unique home decoration.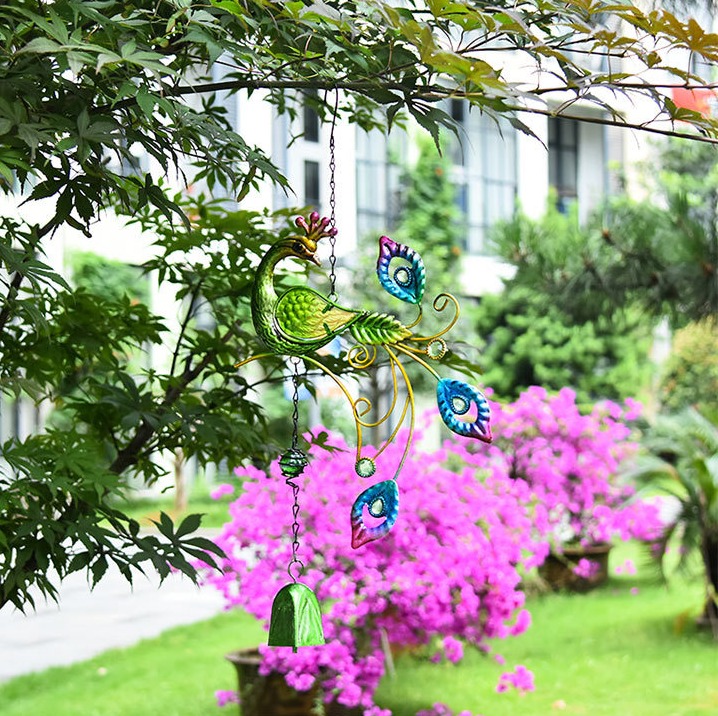 【Unique Design】: The wind chimes use the shape of a peacock bird. The bells collide in the wind and make a beautiful sound. The good sound of the bell represents the meaning of the blessing.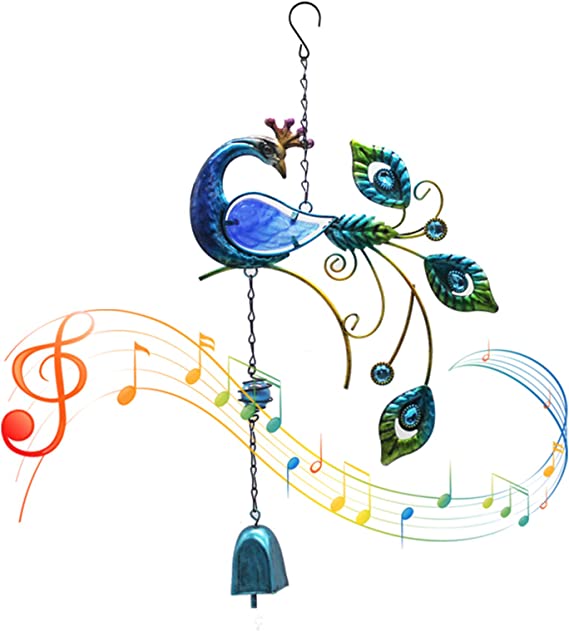 【Easy to hang】: The wind chimes can be easily hung and are designed with hooks to hang from the ceiling or trees around the terrace. When the wind blows, the bell will make a nice sound.

【Relax mode】: It is a unique accessory, it is tiring to work and study every day, when you hear the pleasant ringtone, your mood will become calm and relaxed.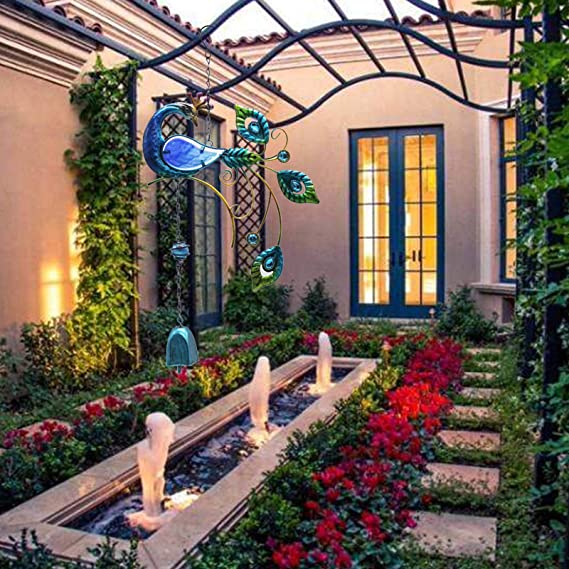 【Home Decoration】: The ideal patio and garden decoration adds a beautiful melody to your surroundings. Exquisite decoration and special design make it a great gift for family and friends.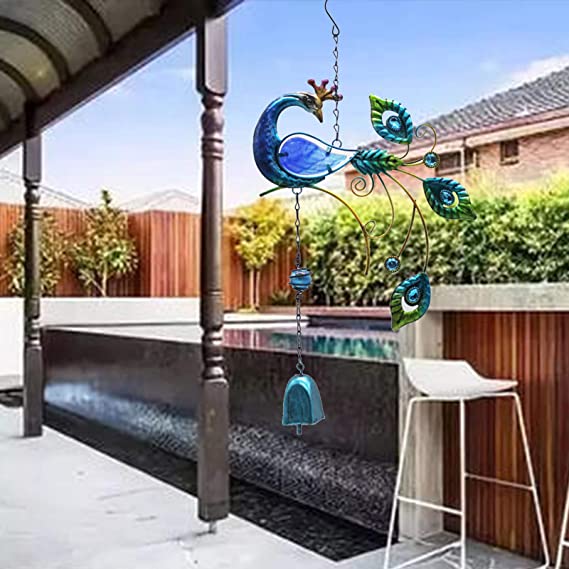 SHIPPING
We would greatly appreciate your patience and understanding as we work to meet demand while ensuring that every piece meets our high-quality standards.