☕【characteristic】:It is an ingenious gadget that will let you carry open beverages without spilling a drop.When you put a drink on the hanging platform, you can carry it around, or swing it in a full 360-degree spin.No More Spills Carry a full mug with just one finger!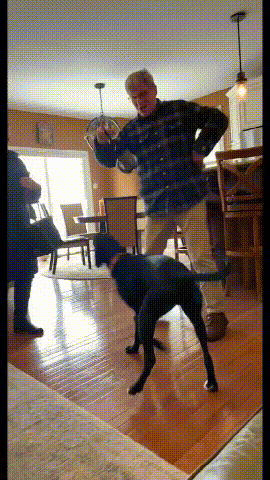 ☕【It's not magic - it's physics】:The cup tray is an incredible invention that allows just about anyone to easily carry hot or cold drinks around the house ithout those messy, annoying, spills.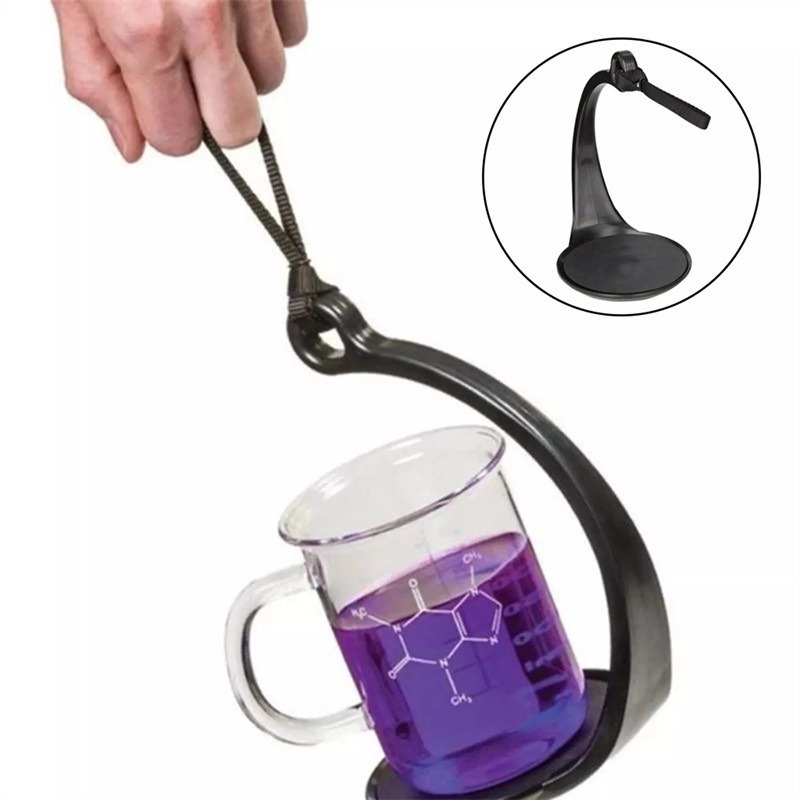 ☕【Wide Applications】: To the bedroom,up and downstairs, office or outdoors! Suitable for kitchen, bar, party, etc.and outside to a workshop, greenhouse, shed, garage, studio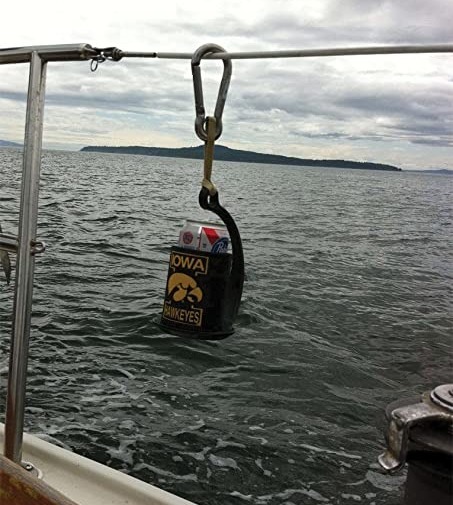 ☕【Safety First】 :When used with caution and common sense, the cup tray allows you to carry your favorite beverages without those messy annoying spills.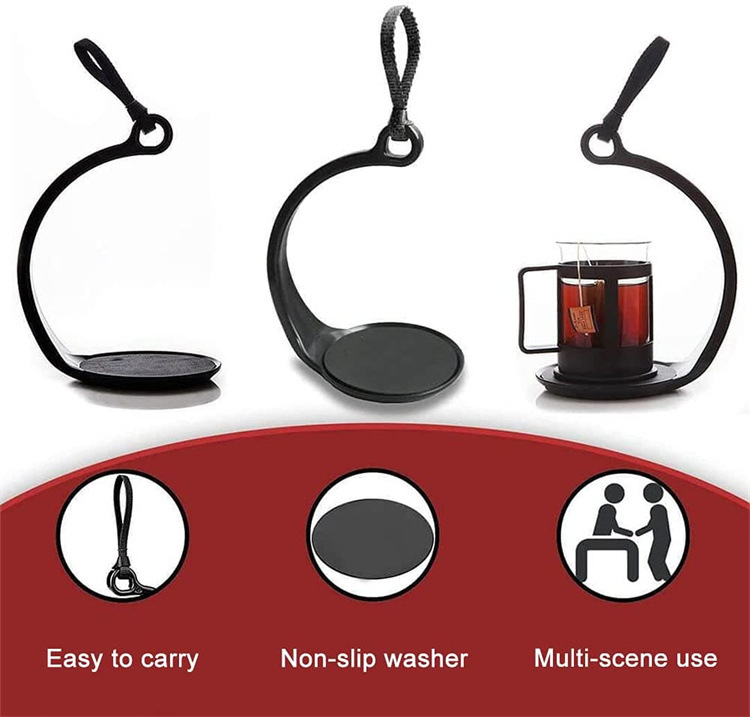 ☕Detail
【Materia】: Made with durable hanging tray+ a curved support+ a loop handle.
【Size】:5.12*3.94*8.66 inch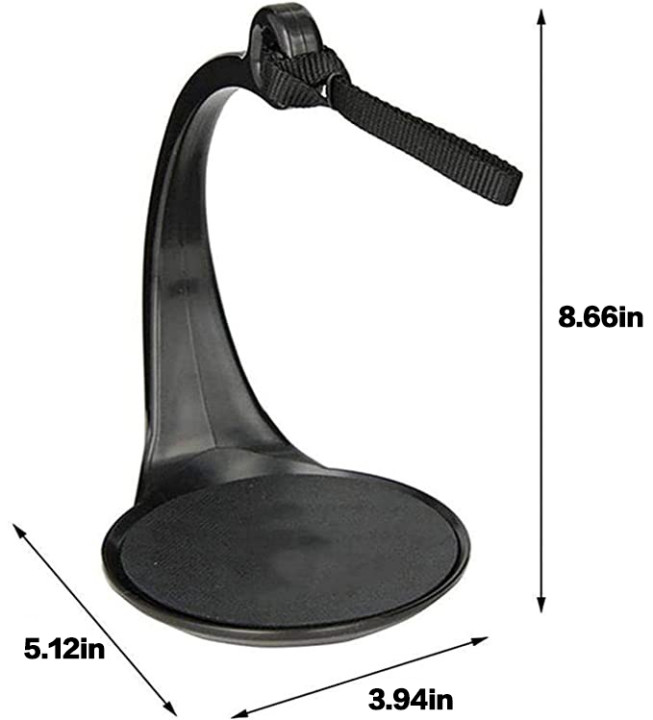 ☕ 【Pcakage include】:No Spill Drink Holder*1