Add a soothing glow to your space as you light up tealights and place them on these music-inspired wall-mounted candle holders.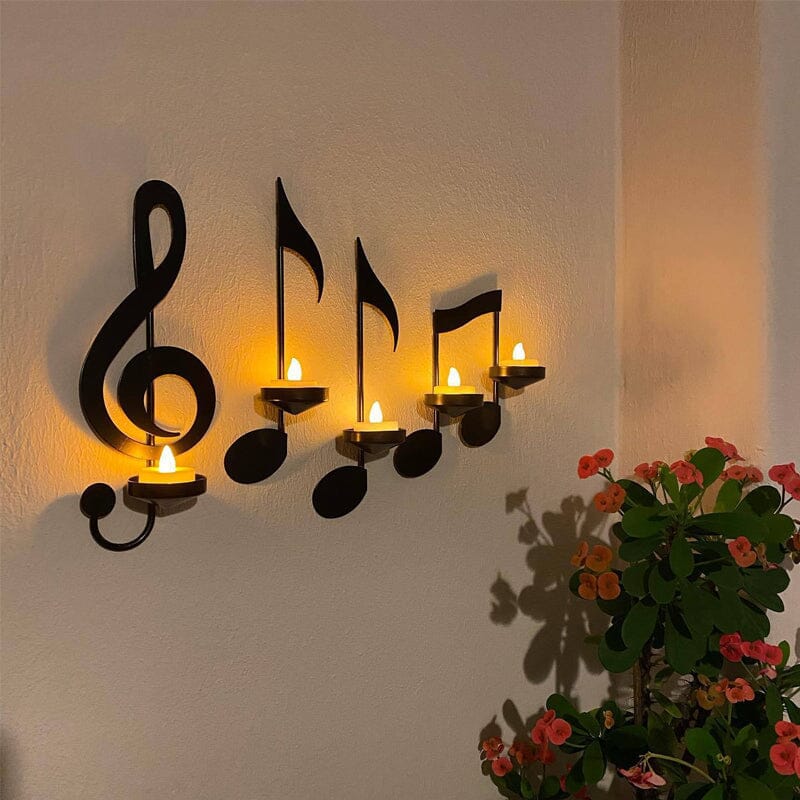 FEATURES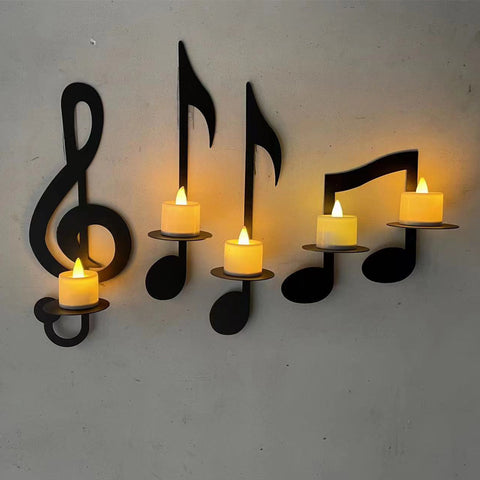 You can use this musical note candle holder decoration in your home, office, store, wall, yard, patio, front porch, garage door, and more. Impressive ornament, the home decor inside and out!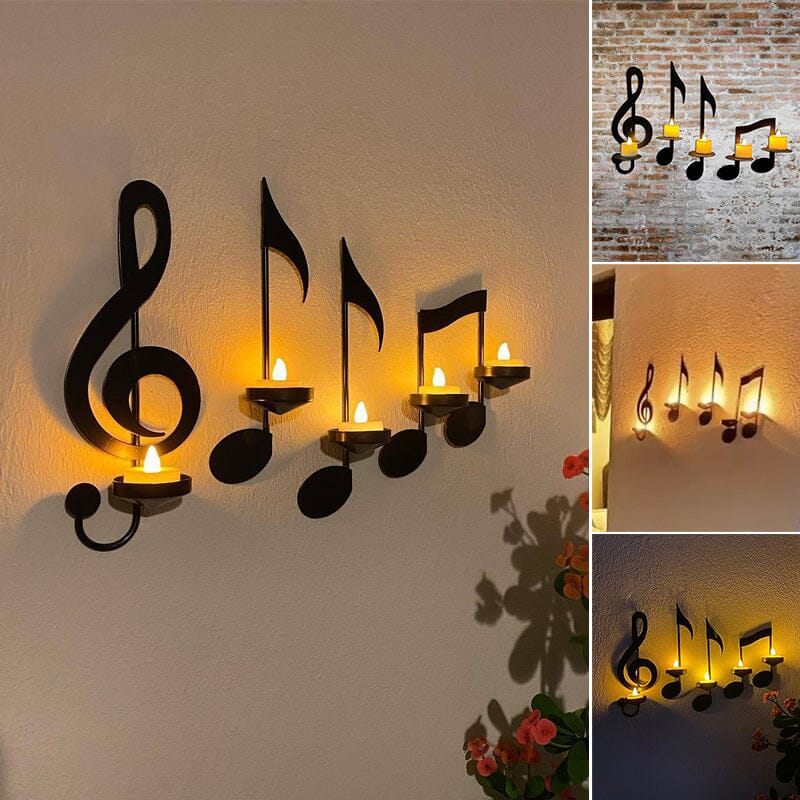 This a special gift for your lover, friend, or dear family, when your family and friends receive this gift, they are sure to have a happy smile on their faces!
SPECIFICATIONS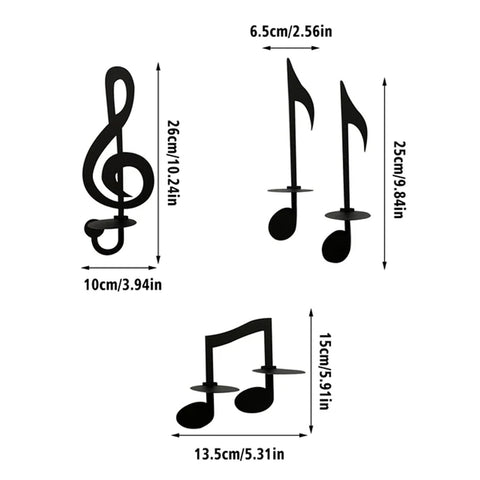 PACKAGE
1/1 set * Black Music Note Wall Sconce