Do You Have These Troubles?
Ignore the residual chlorine in domestic water
Organic matter , impurities are harmful to the human body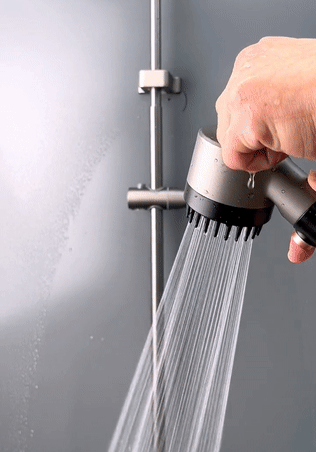 FEATURES
🛀[3 Spray Modes with Massage Function] The massage handheld shower head is different from a regular shower head. It has 3 spray modes with scalp massage function to provide you with different shower experiences. To meet the needs of the entire family at the same time, you only need to press a button to switch between them.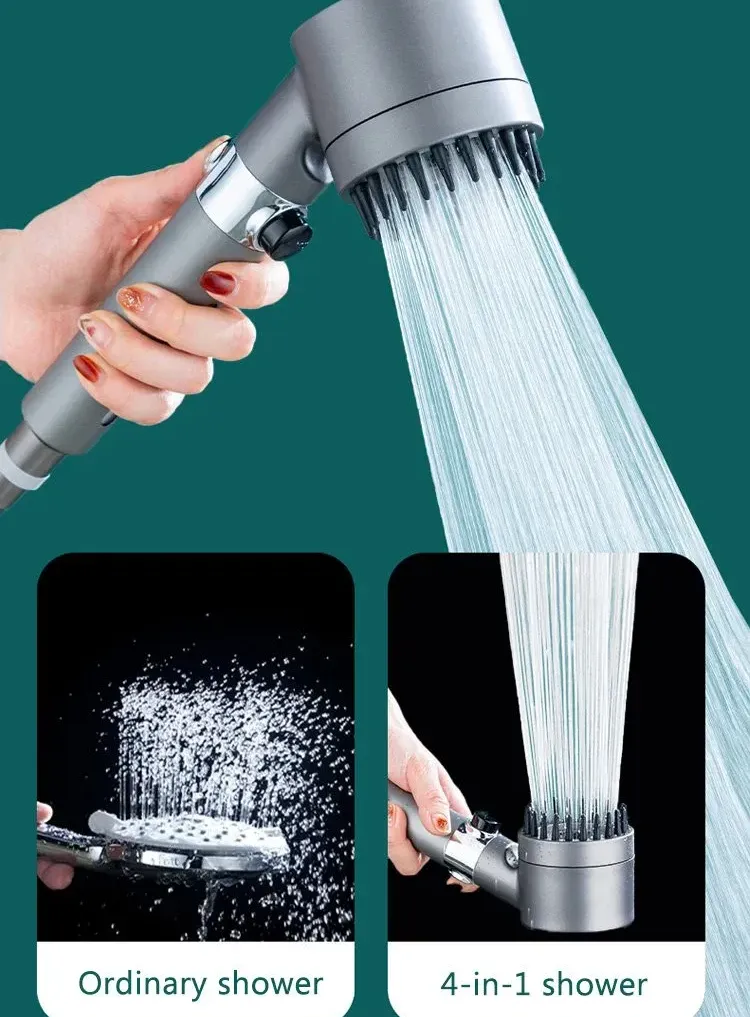 🛀[Water Saving with Great Pressure] The shower head is more water saving than regular shower. It has amique internal space structure and pressure boosting technology that quickly recognizes soap scum and dried hair left behind after each shower in seconds. The powerful water pressure is gentle enough on your tired body all in minutes.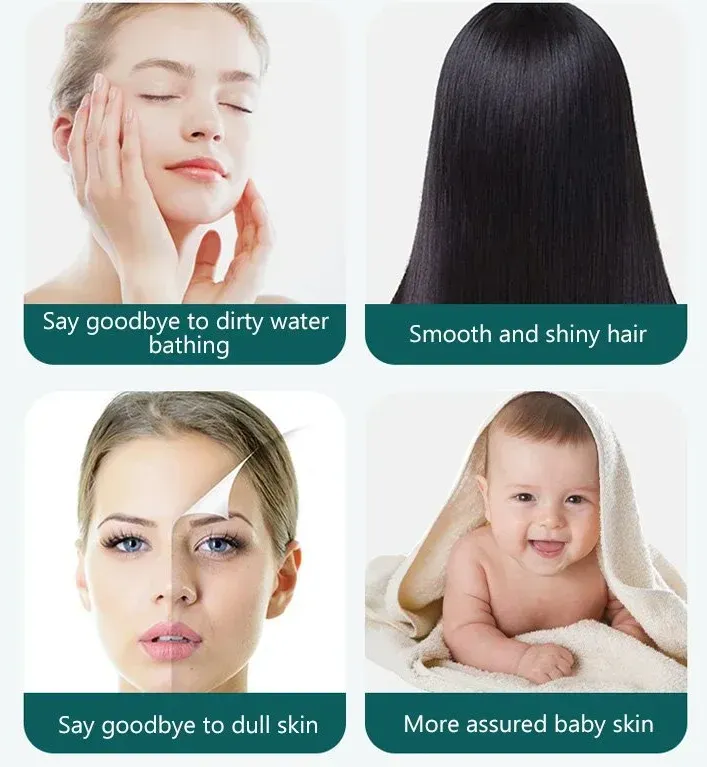 🛀[High quality] The interior of the shower head is made of advanced ABS environment-friendly materials, and the exterior is made of multi-layer baking paint to make it anti-corrosion, rust proof and resistant. The high temperature shower head is more solid than the general shower head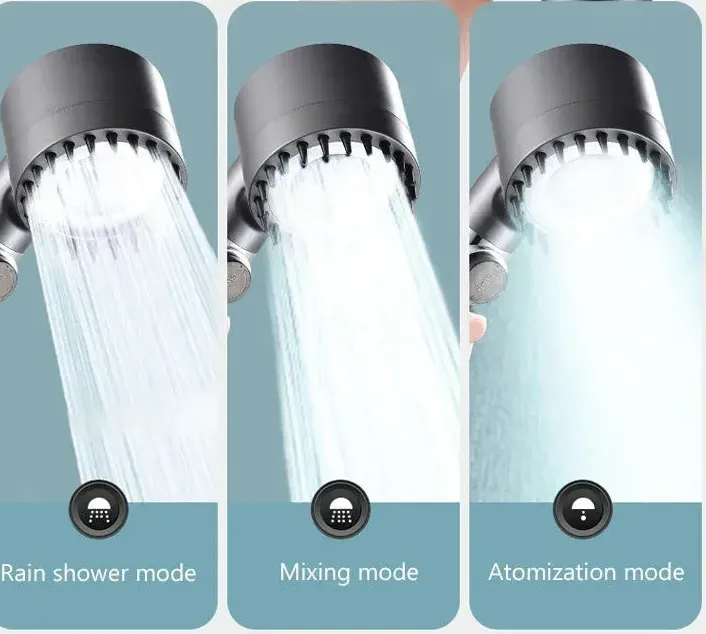 🛀[Ergonomic Design] The fashionable and simple design bring you a whole new shower experience. The ergonomic design of the shower head fits perfectly in your hand, it is better used by child care, senior care, pet care, bathing and cleaning applications.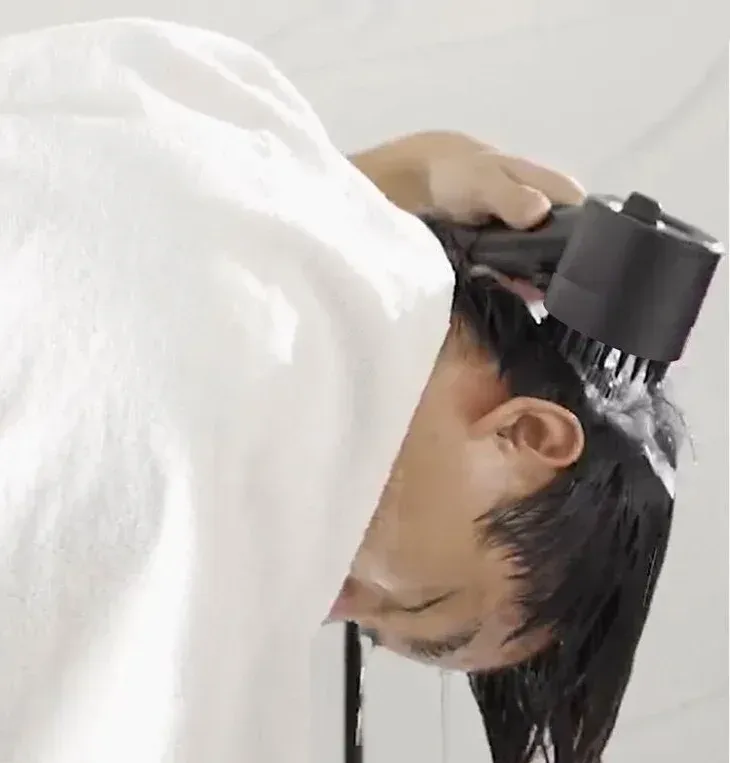 SPEIFICDATION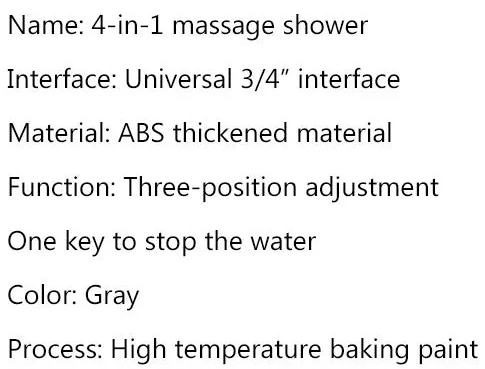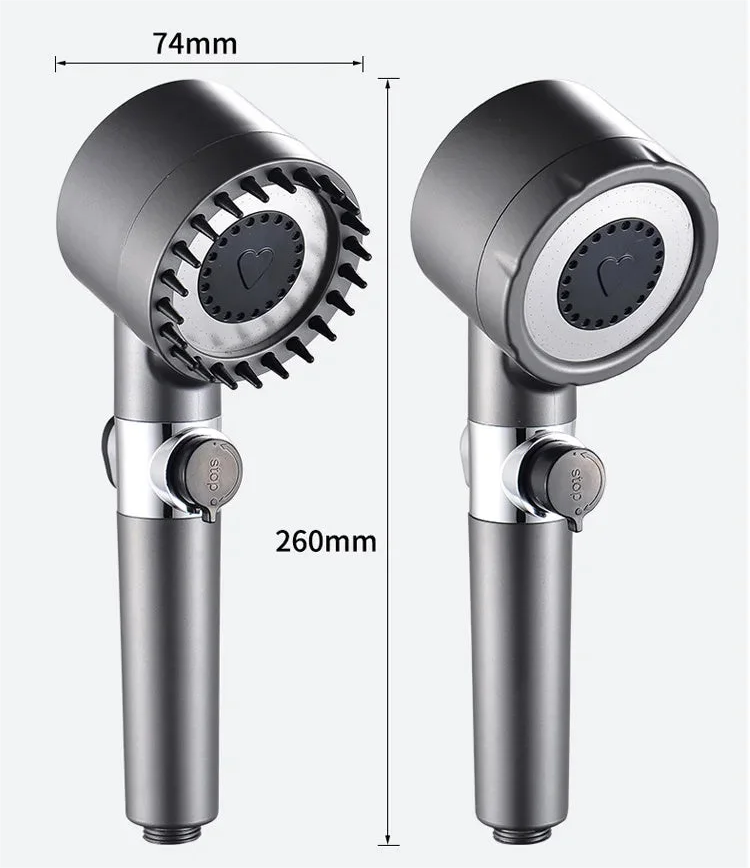 PACKAGE INCLUDES
1* Powerful Booster Shower