<<😍 98.68% Of Customers Buy 2 Or More For Free Shipping😍>>
Easily protect your home & valuables with this mini camera!
Perfect for protecting things or people you loved by real-time updating. Come with two-way audio with mic & speaker that feel like you're right there.
1080P HD resolution
1080P high-definition camera with clear pixels and delicate picture quality, bringing you a different visual experience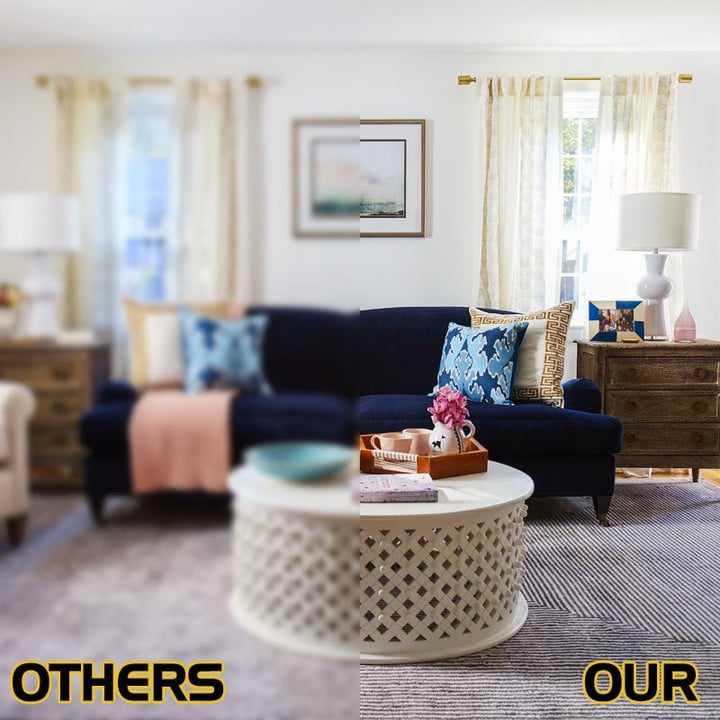 Comes with AP hotspot
The camera comes with an AP hotspot, you can use yourmobile phone to view monitoring and playback videorecordings even when there is no internet.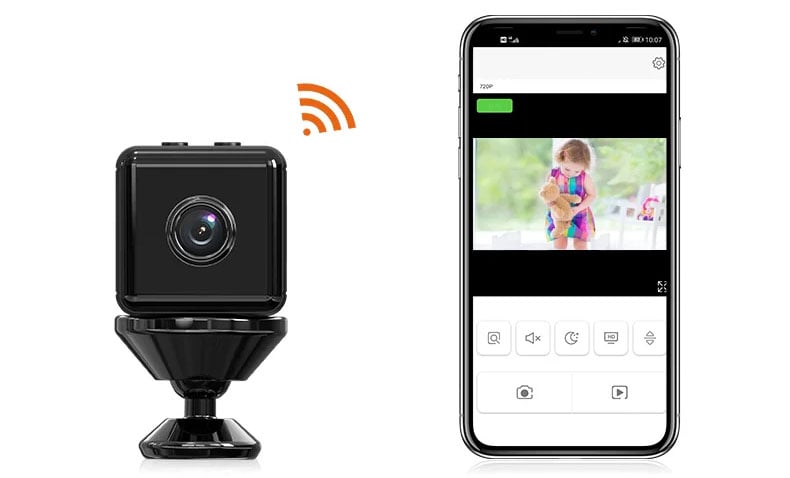 90° wide viewing angle
90° wide-angle lens, with 1080P high-definition picture quality mobile phone remote monitoring, you can see all the big and small things, reducing blind spots in shooting.
Multi-user online viewing
It can be played back through the APP, the memory card stores the video, and it can also be used by multiple users to watch online at any time through the APP.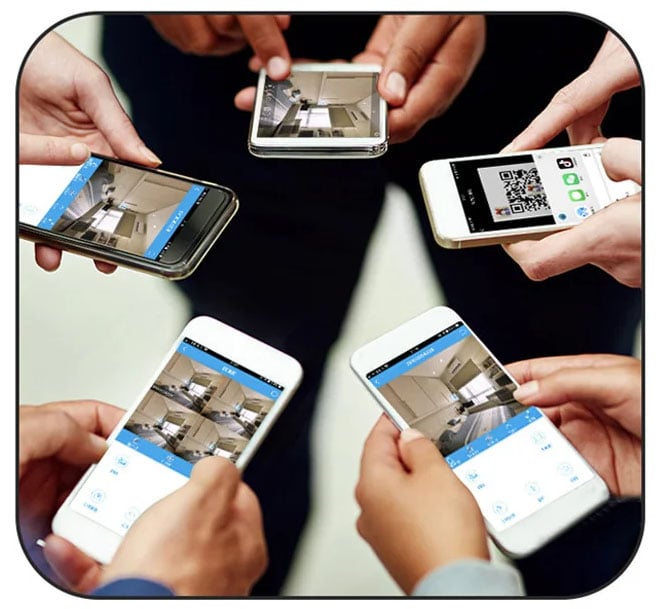 Smart motion detection
When the camera detects that there is a moving object in the picture, it will push the alarm information to the mobile APP, and all abnormal situations are under control.
Insert card video TF card storage
Supports up to 128G, in case of sudden power failure or no network, the device will record locally and loop the video to the local.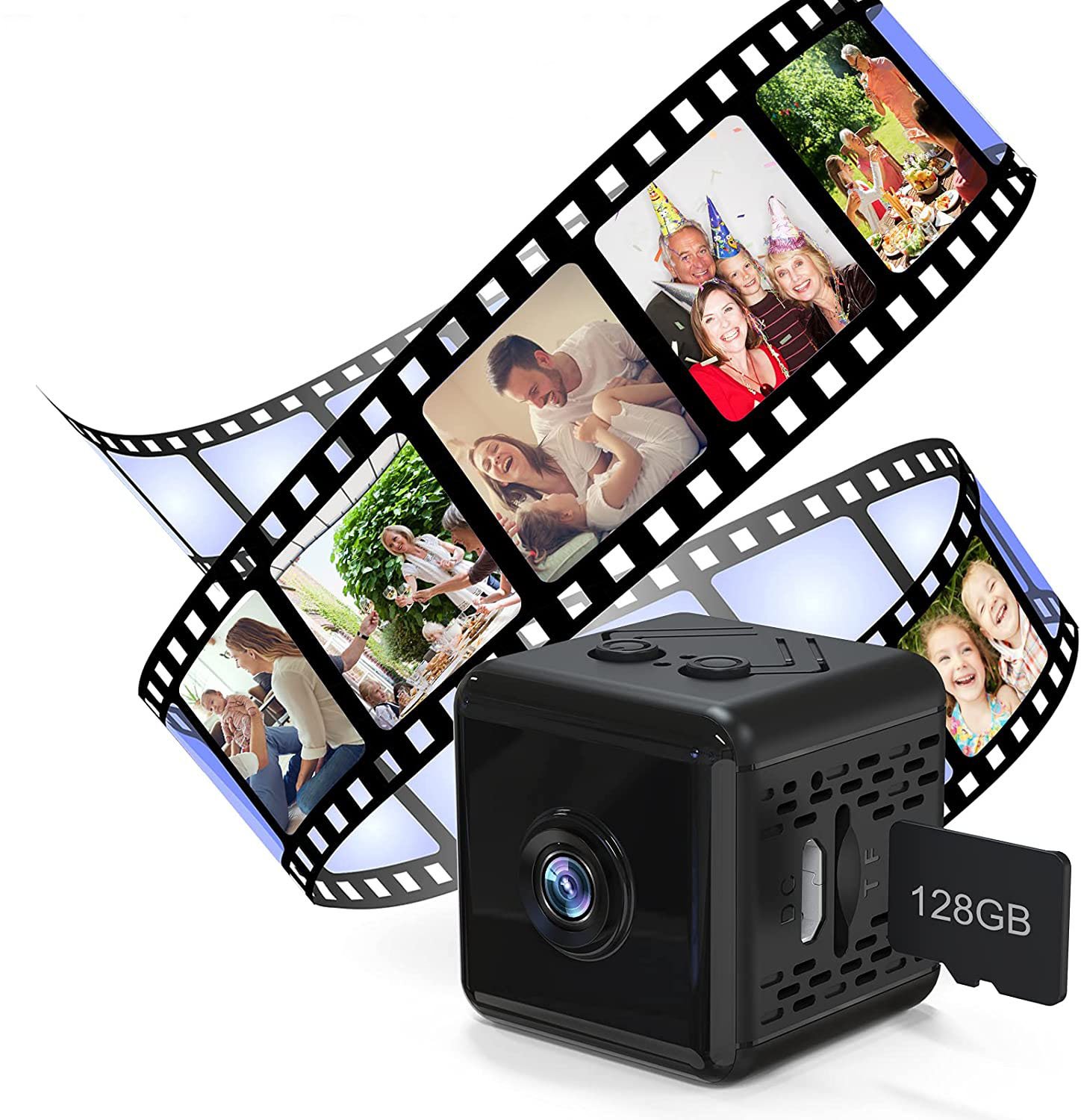 HD light sensing night vision
The machine has 4 built-in 940nm patch infrared lamps, the lens sensitivity is automatically switched, and it can shoot clearly in a dim environment, and the irradiation distance is 3~5 meters.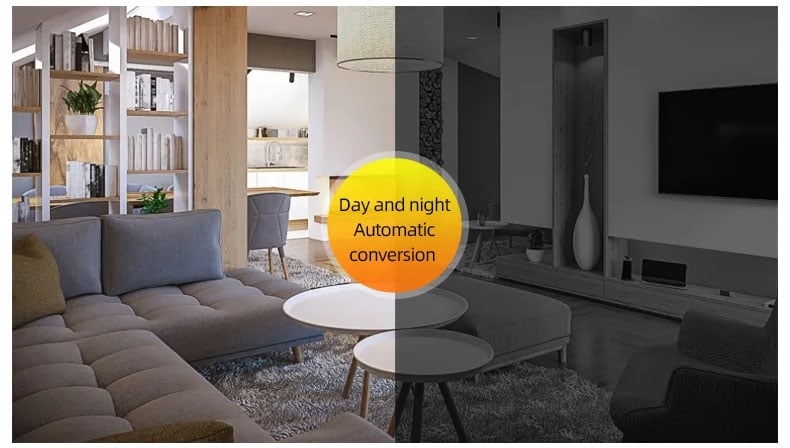 Multi-platform viewing
Support mobile phones, tablets, computers and other terminals to view the monitoring screen and support video playback at the same time, suitable for any occasion.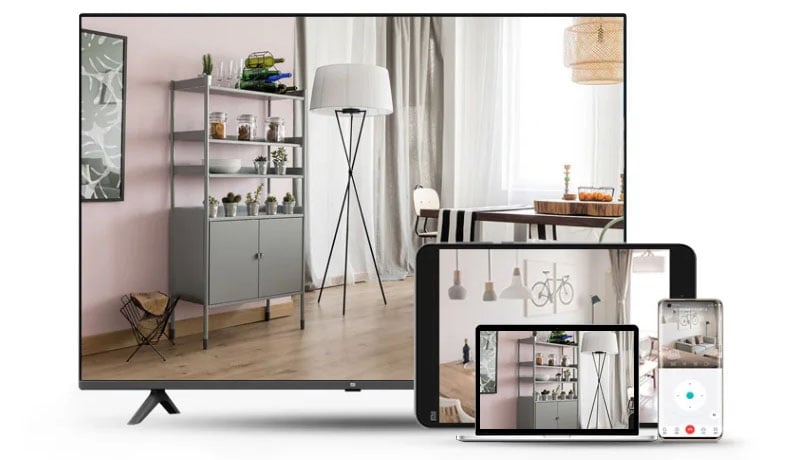 Strong magnetic adsorption
Built-in strong magnetic adsorption + 360° rotating bracket, free installation, no wiring, no punching, no need to plug in, you can put the camera base directly on the desktop or stick it to the wall.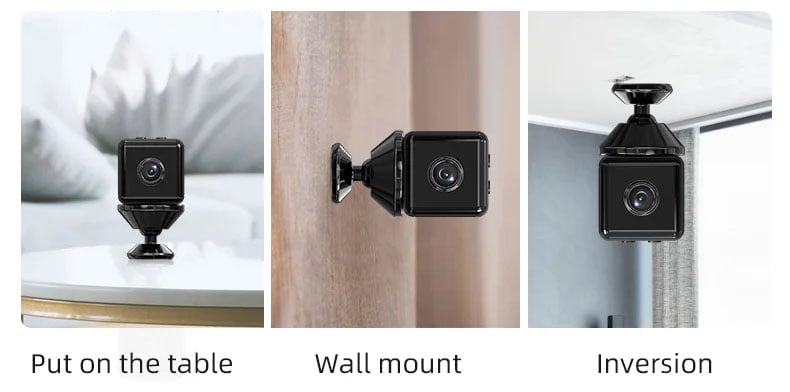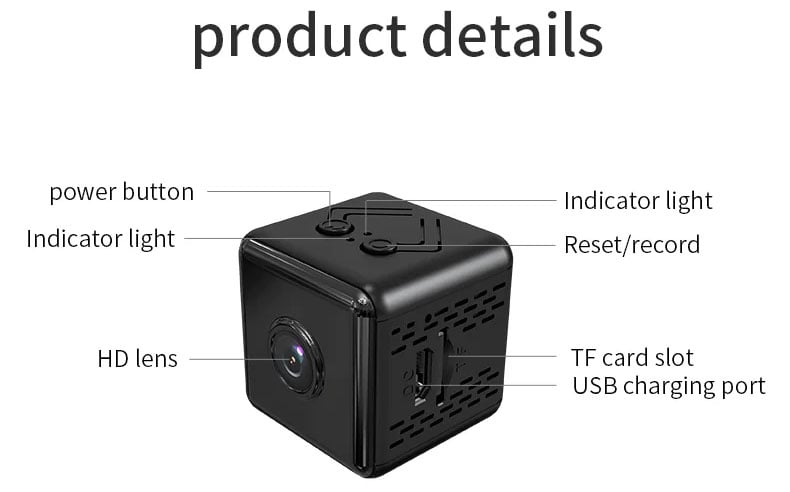 Features:
Wireless connection
1080P mode
Large capacity battery can be used for 3 hours
Intelligent alarm pushing Motion detection
Ultra small size
Viewing angle: 90° diagonal
Night vision: irradiation distance of 3 ~ 5 meters
Storage: Support TF card (up to 128GB)
Motion Detection: Support
Charging port: USB
Rated voltage: DC5V±5%
Power consumption: working 155mA
Dimensions: 31 x 31x 31mm (L x W x H)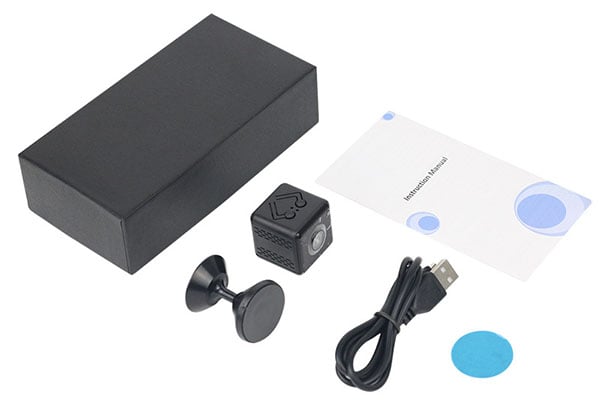 NOTE:
This camera does not have built-in memory. If you want to better save the camera content or record information. Please use the original memory card of 8G-128G. In order to ensure the normal use of the mini camera, please do not use fake cards, it is recommended to buy with our memory card, thank you.
Please charging 2-3 hours before using, due to the long time shipment.
If the micro TF Card is brand new,please format it before using.
Please choose different packages according to your memory card needs, I recommend"Camera 64G TF Card"It is better suited to our us.