Who doesn't love magic tricks! Each little window contains different magic toys that children will love.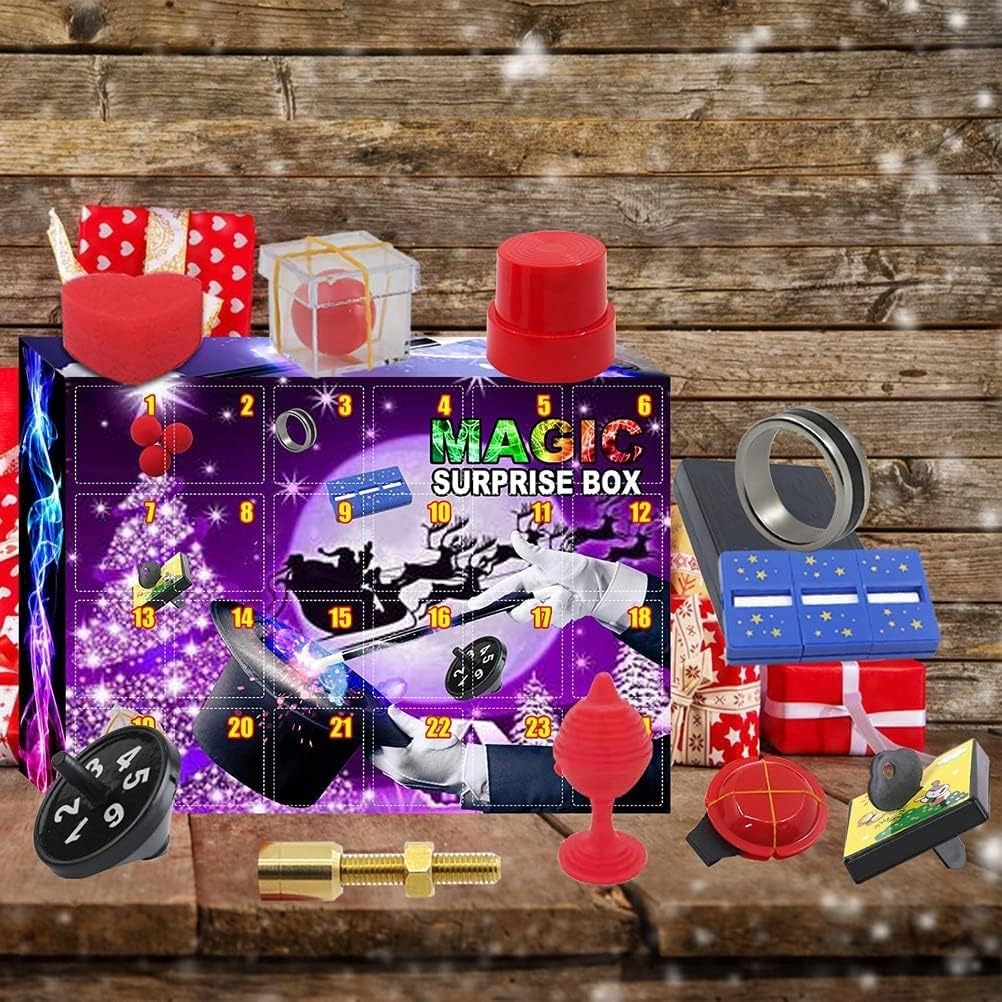 FEATURES
🎩2023 CHRISTMAS COUNTDOWN CALENDAR: Christmas advent calendar is a cultural tradition. This magic prop advent calendar comes to enhance the children's anticipation of Christmas. They will get a different magic prop every day and not only learn some magic principles, but also gain happiness and growth.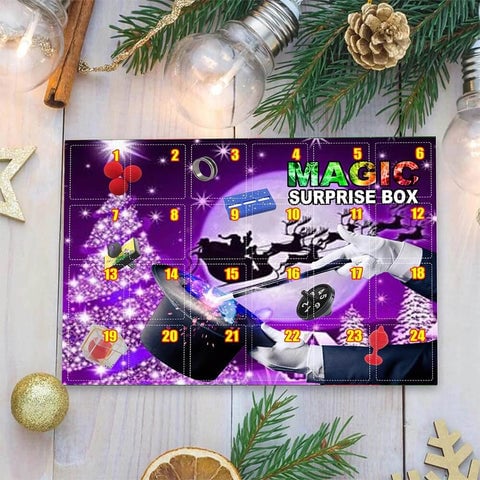 🎩NURTURE PARENT-CHILD RELATIONSHIP: When a child learns a magic trick, he will surely show his parents his success first. This magic prop advent calendar set provides 24 days of energy and fun. It not only helps parents build a closer relationship with their children, but also helps children become more creative and expressive in their magic.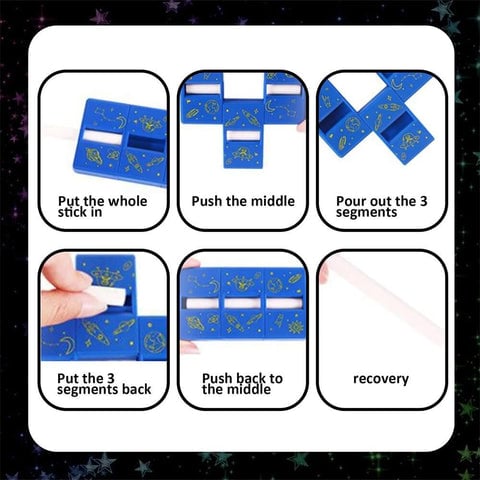 🎩MAGIC PROP SET: This magic prop set is designed for children 6 years old or older, allowing your child to perform professional magic with confidence in front of the family. Countdown magic props are perfect for beginners or budding young magicians!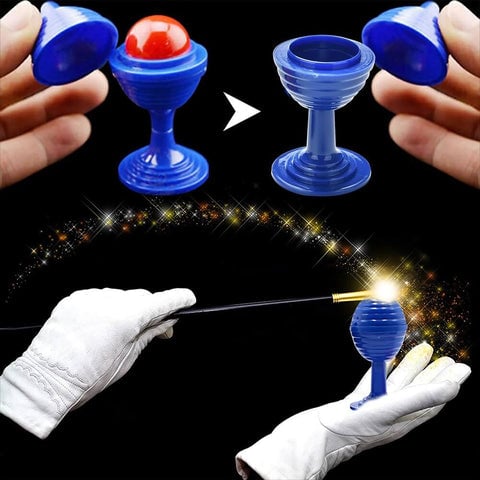 🎩PROFESSIONAL GUIDANCE: This magic prop set provides professional step-by-step instructions for children. There are 24 professional skill props in the box, and when children learn these 24 magic tricks, they will amaze their friends and family, and the children's sense of honor is fully satisfied.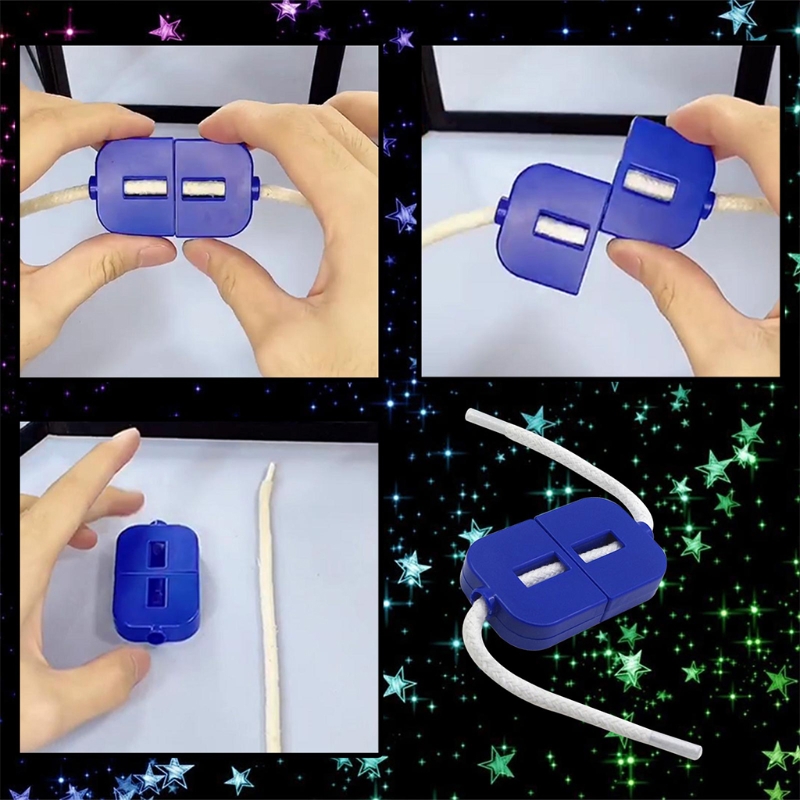 🎩PERFECT GIFT: This magic prop set is a great gift for young magicians, and they never go out of style. Step by step, the kids learn and master each magic act! Let your child enjoy showing off his or her magic talent in the following countdown to christmas days.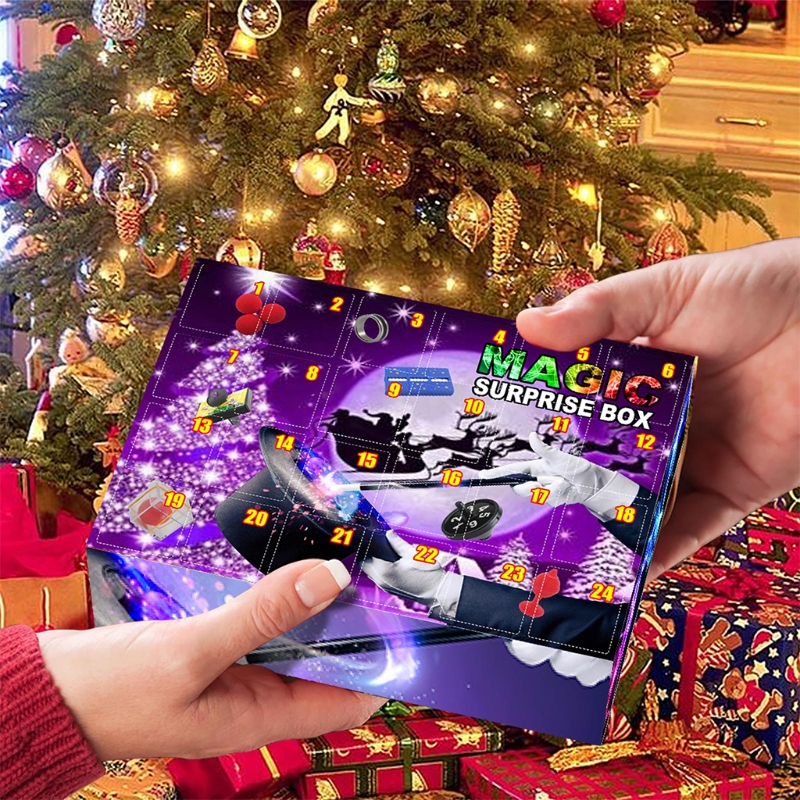 SPECIFICATION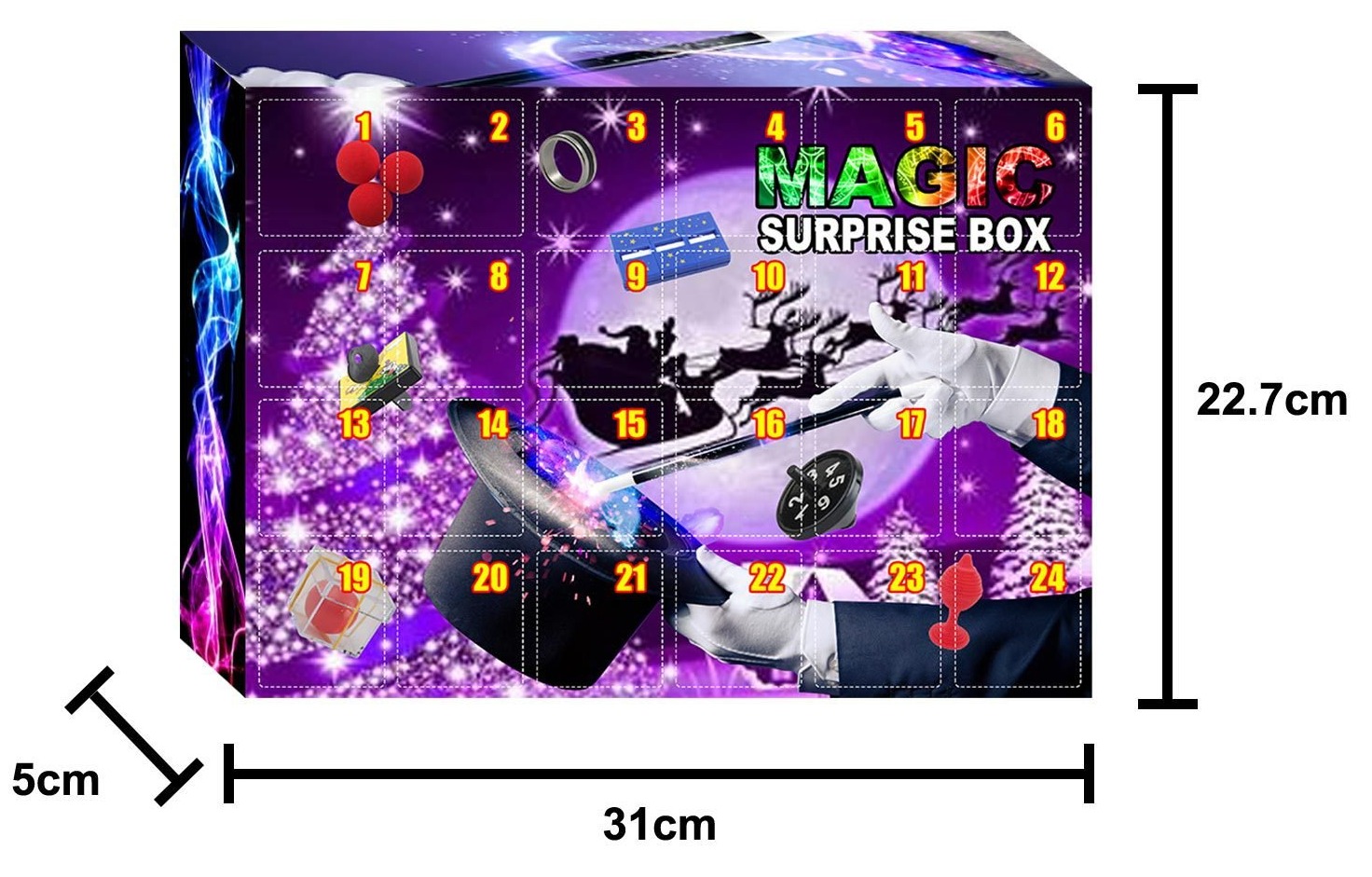 PACKAGE INCLUDES
1* Magic Props Christmas Advent Calendar