We usually use plastic wrap to protect our food, but it is not reusable and cannot be used when heated.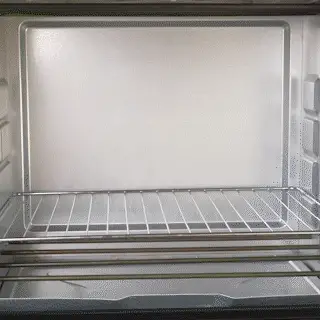 The containers seal preservation lids are eco-friendly, reusable, seals well, spill and leak proof and will help us protect your food better.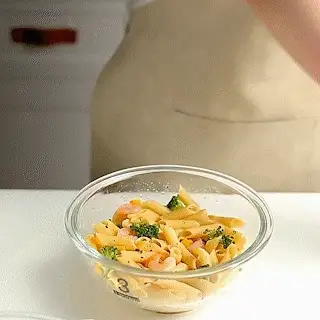 Features
Super absorbent, airtight, spill-proof, leak-proof, odour-proof and good freshness preservation.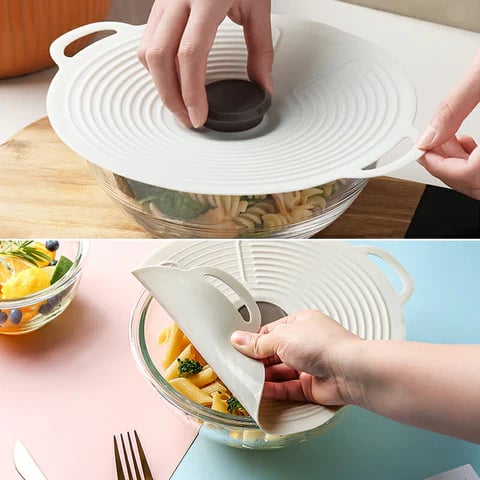 High Quality Environmental Material
Made from high quality silicone, safe, environmentally friendly, odourless and BPA-free.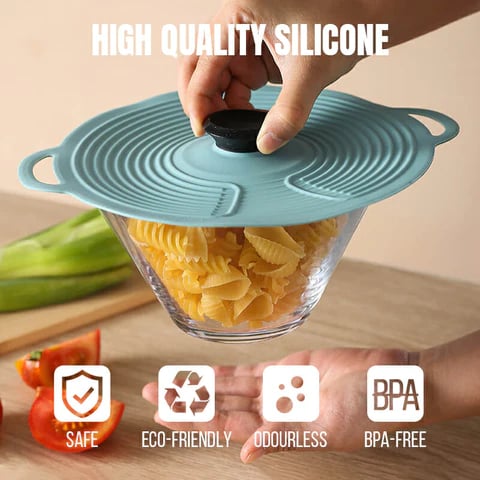 Good Temperature Resistance
Can be refrigerated / kept fresh and used directly in the microwave/oven, or used directly on the stove.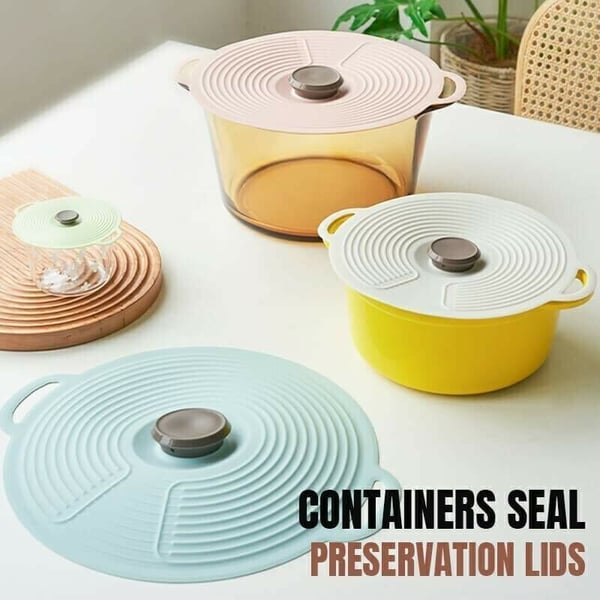 Hydrophobic, stain resistant, easy to clean and reusable.
With the convient handle, the container and the lids are very easy to grip and use.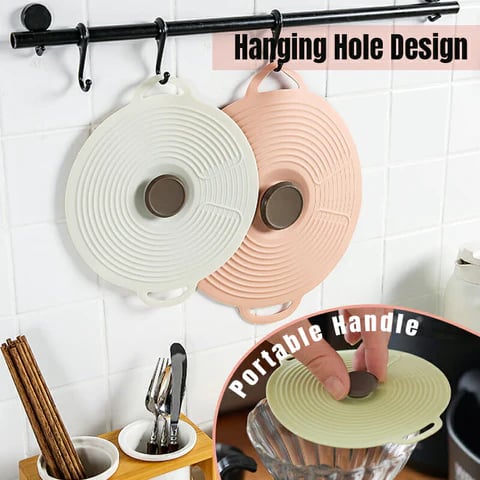 Flexible, it will not hinder the release of steam and will not deform and be durable for long term use.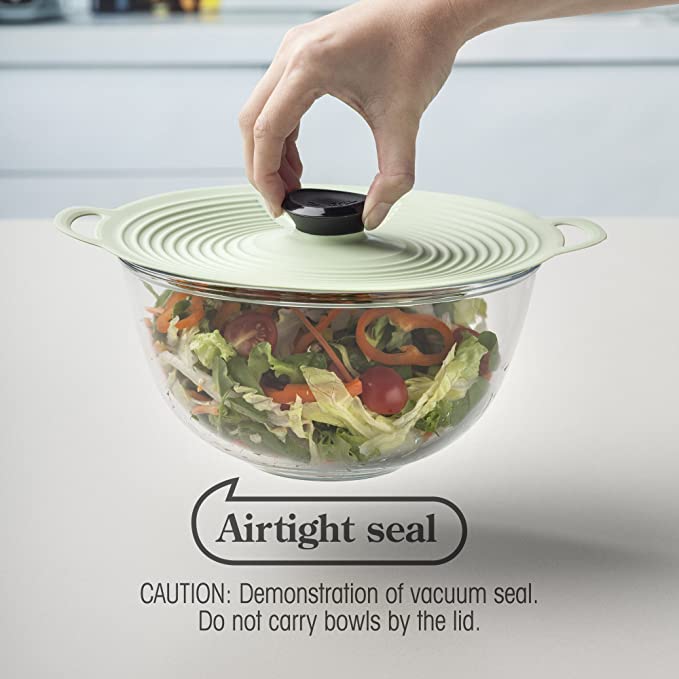 Suitable For All Containers
Come with 3 different sizes to suit a variety of pots and pans and other containers.
Specifications:
Material: Silica gel

Weight: Small: 104.8g, Medium: 115.5g, Large: 180.8g

Size: Small: 20.4*24cm, Medium: 23*27cm, Large: 28*32cm

Color: pink,red,gray,green
Package Included:

1* Containers Seal Preservation Lids /3* Containers Seal Preservation Lids