Kodama are spirits in Japanese folklore that inhabit trees.
The term is also used to denote a tree in which a kodama supposedly resides.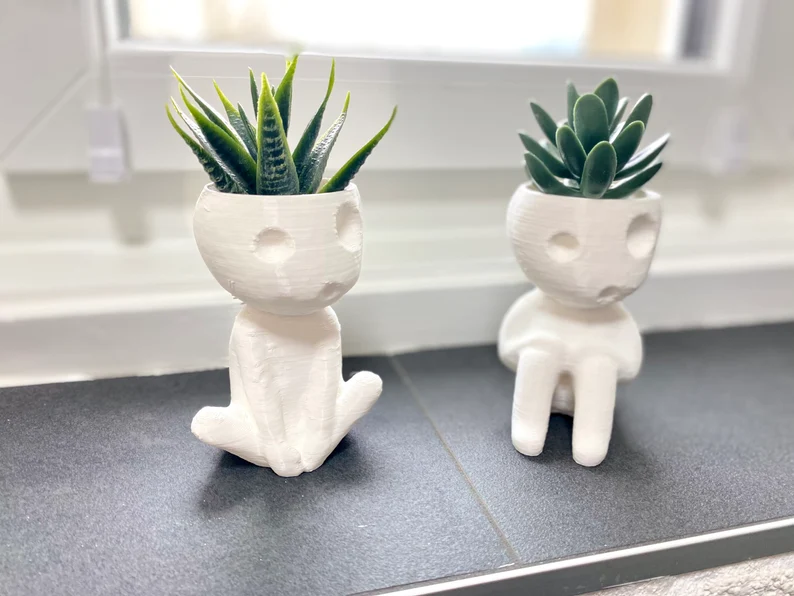 The perfect gift for yourself or any plant lover.Add these cute kodama tree inhabitant spirit animal plant pot as a decorative touch to your home.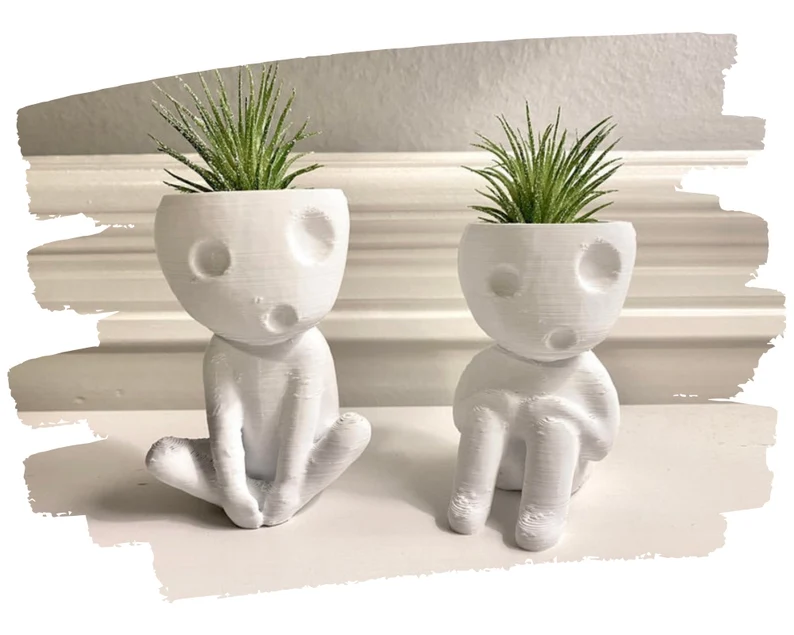 These adorable Japanese folklore spirits are a perfect way to showcase your airplants, succulents, and faux plant arrangements.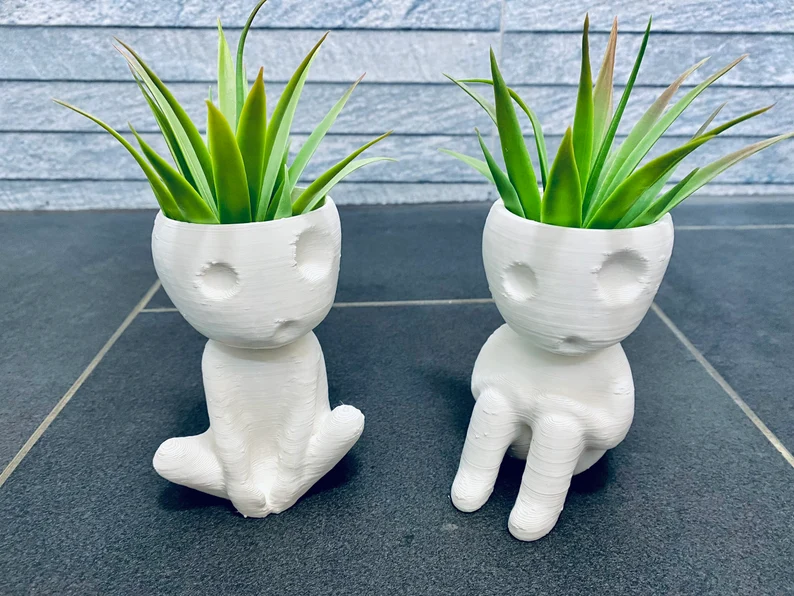 This pot is made of PLA. PLA is a ecofriendly, biodegradable plastic derived from plant fibers, which is a renewable organic resources.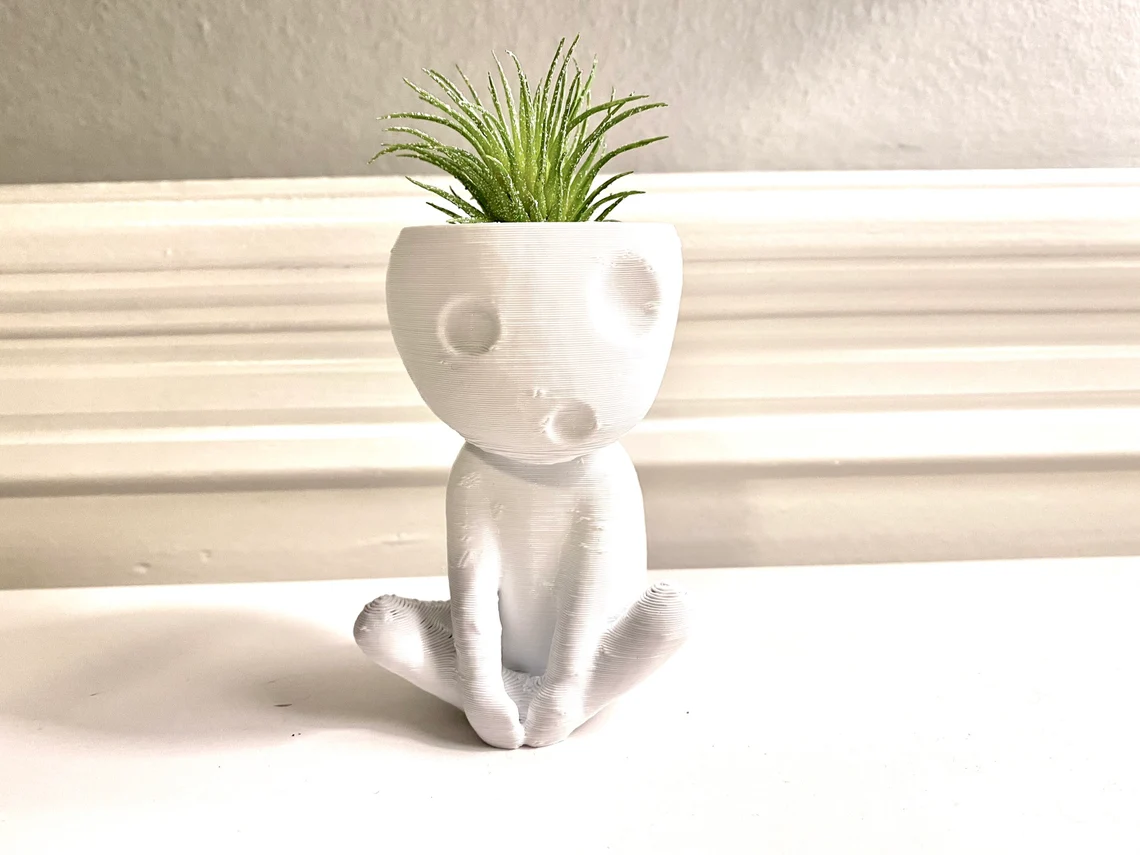 These are not mass produced products. Each one is individually made to order in our own home workshop. We check all item carefully by hand. Due to the 3D printing process, smaller imperfections and bumps may occur.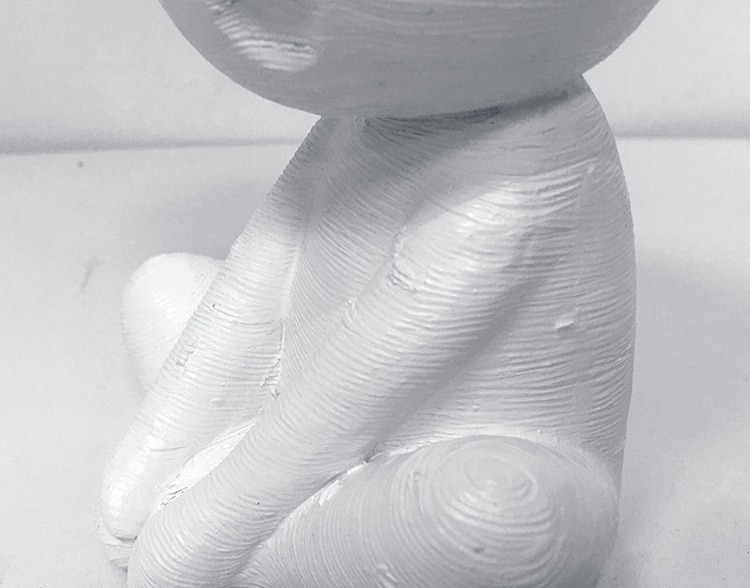 NOTICE:The small bump on the surface is the original design, not an industrial defect.