4/6" adjustable universal joint spout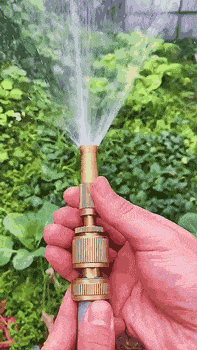 Features
High Quality - This hose nozzle is made of brass construction for durability.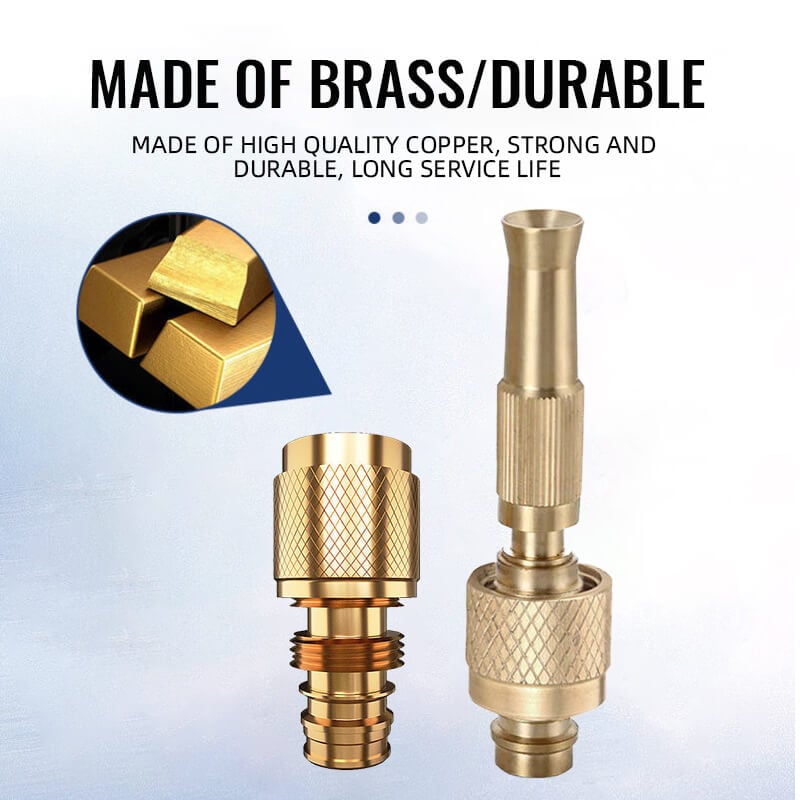 EASY ADJUSTMENT - The water spray hose nozzle easily adjusts to multiple spray patterns and flow rates, allowing the water to be adjusted from a fine mist to a powerful jet stream to knock off caked-on dirt.



Versatile - Features multiple spray patterns and flow rates. This garden hose nozzle can be used for watering gardens, car washes, decks, siding, driveway cleaning and more.

Connection - 4/6". This size fits standard garden hoses. Brass garden hose nozzle, practical watering equipment, easy to use.
Fully adjustable - whether you want a gentle stream of water for your plants, a fine mist to clean your windows, or a high pressure jet to give your car a squeaky clean, this one nozzle is what you need!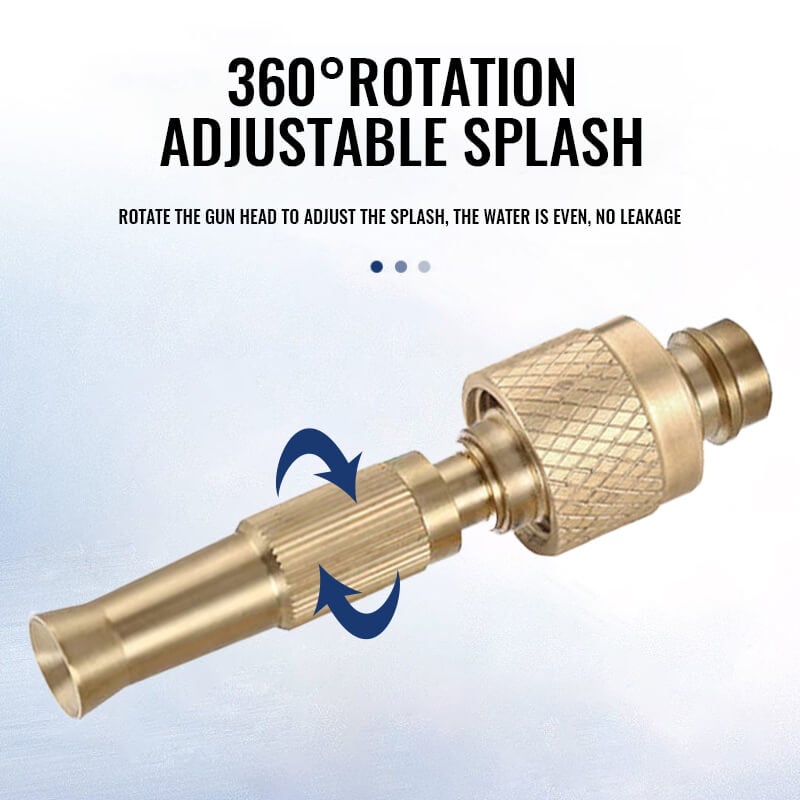 Specifications
Material: Brass
Product size: 4/6 gun: 88*25*15mm, 4/6 connector: 53*20mm
Product weight: 67g/45g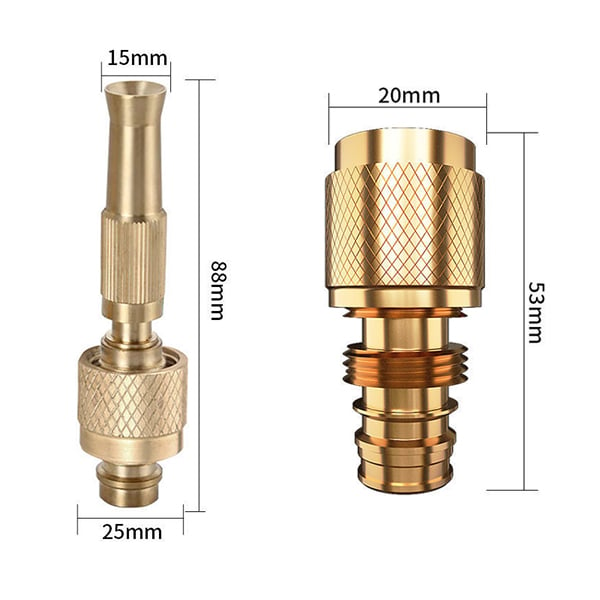 Package includes
1/2 PCS x gun
1/2 PCS x gun + 1/2 PCS x connector