🎡Our wind spinners twist in a gentle breeze or a strong gust, creating hypnotic patterns and reflections of light. They have a flawless mirror finish that reflects the colour of everything around them.

• Easy to Setup:It is simple to set up your wind spinner. They arrive flat in their packaging to ensure no freight damage. Follow the instructions on the packaging to set up your wind spinner, or watch the tutorial video on our website.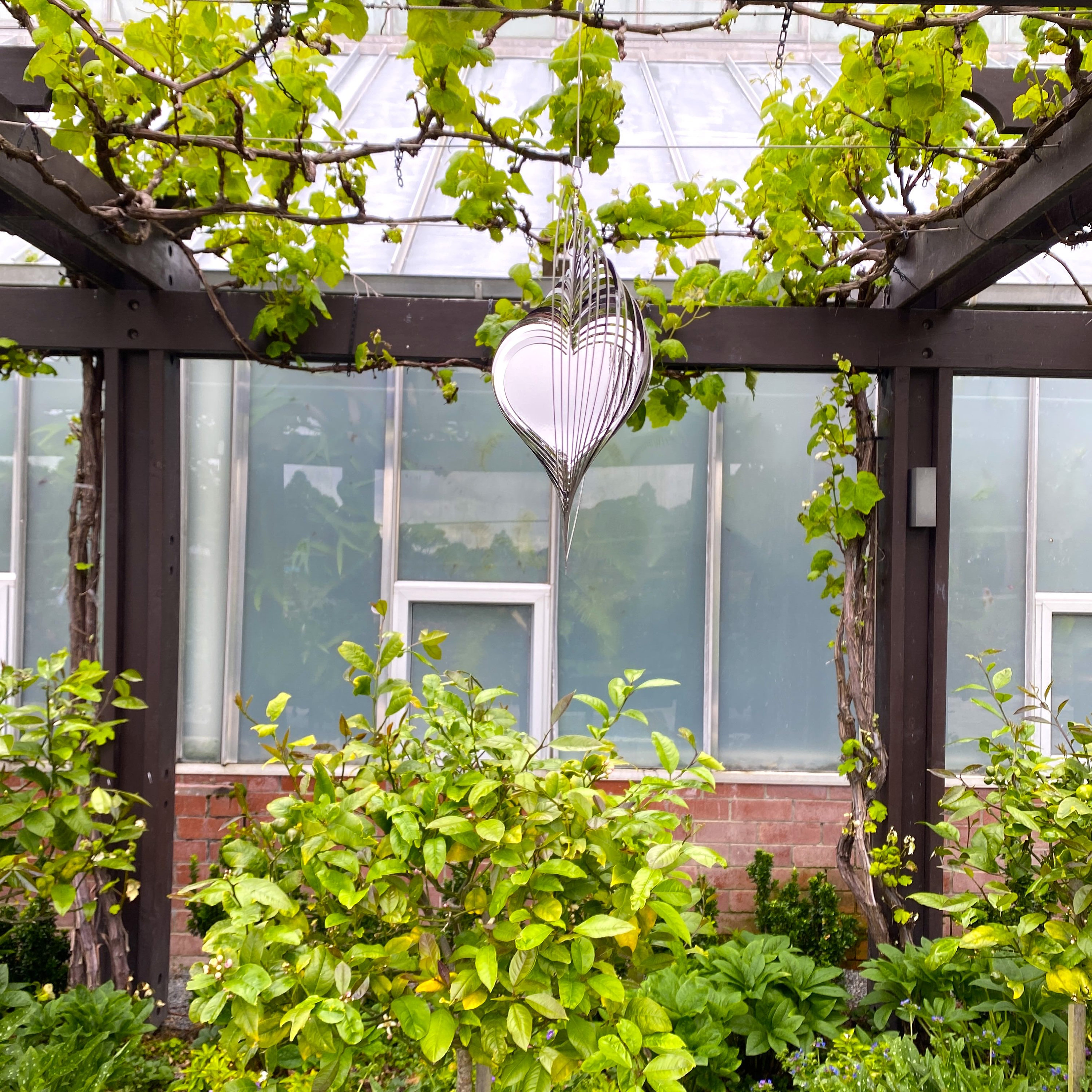 • Rust Resistant:Our wind spinners are made from high-quality stainless steel with a clear coat finish for protection against rust. They can be used indoors and outdoors.
• Perfect Gift:Surprise your mum, wife or loved one with one of our wind spinners and add a touch of beauty to their garden. The repeating patterns of the wind spinner moving in the wind is relaxing and calming. They add a unique design flair to any space.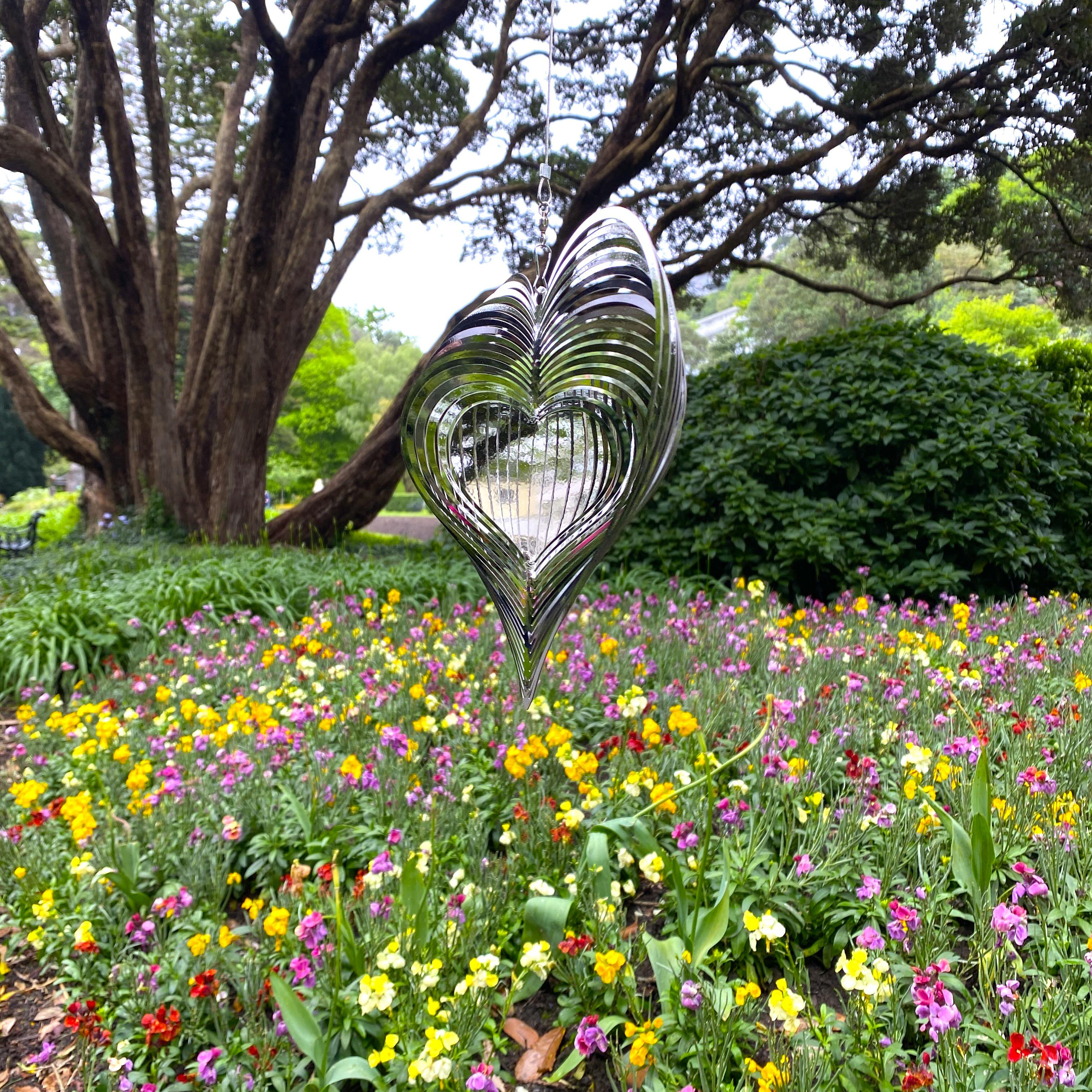 Specification:
Material:Metal
Size: