This shawl pin will be a good gift for your friends, relatives, and colleagues because it can bring you a good mood and happiness.
🐦Shawl pins are also a great idea for Christmas stocking stuffing.
🐦These beautiful shawl pins each come with a shawl stick.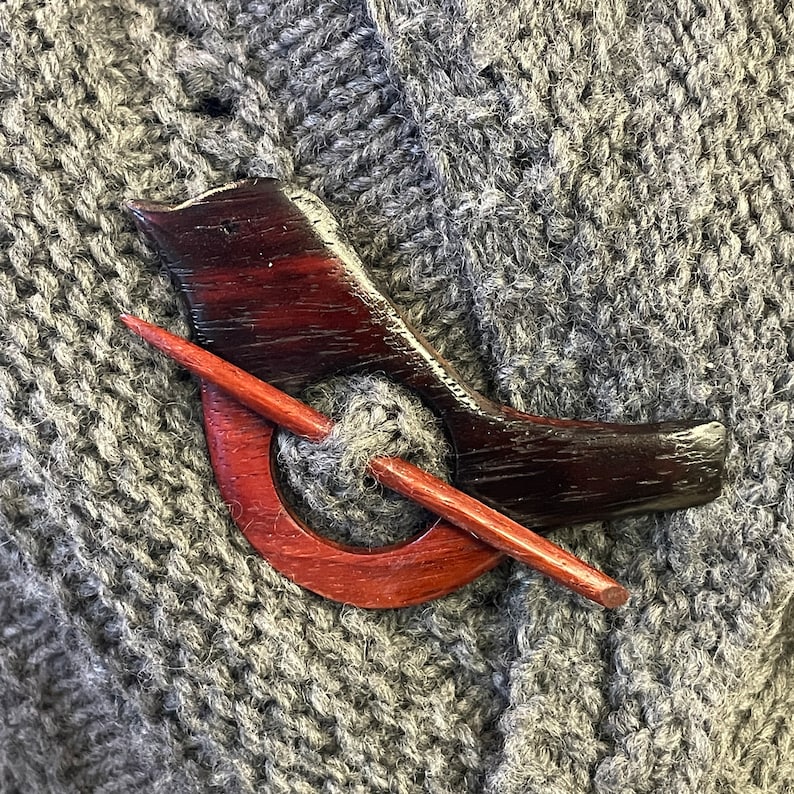 🐦Each bird is about 4" from beak to tail. The sticks range from 4 1/2" to 4 1/2", depending on the bird.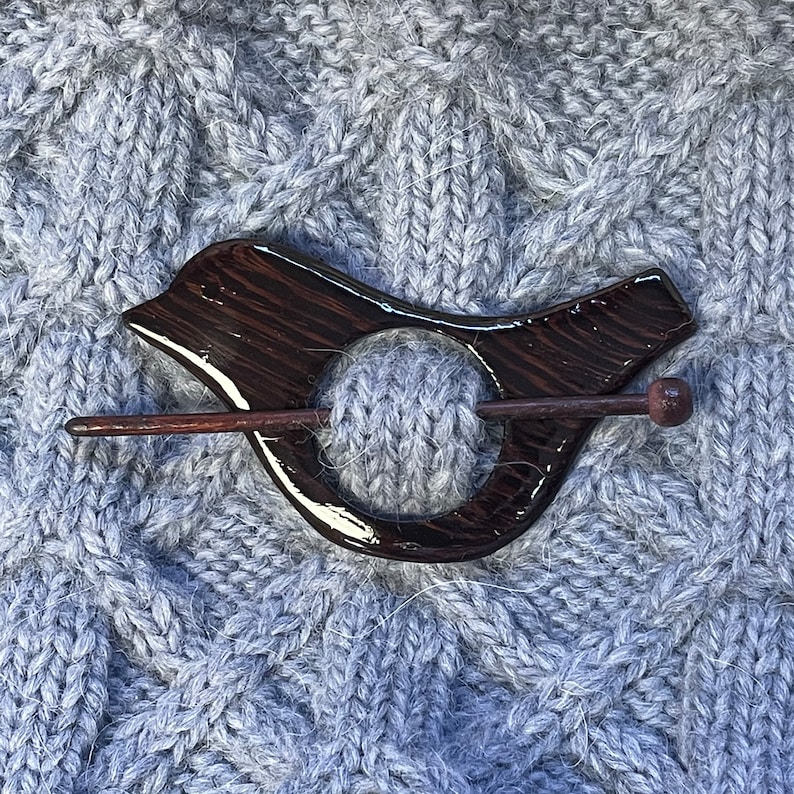 🐦These items can be used as:
-closure for a shawl or wrap
-way to hold long hair in a bun
-accessories for an outfit
-backers and pins can be mix and match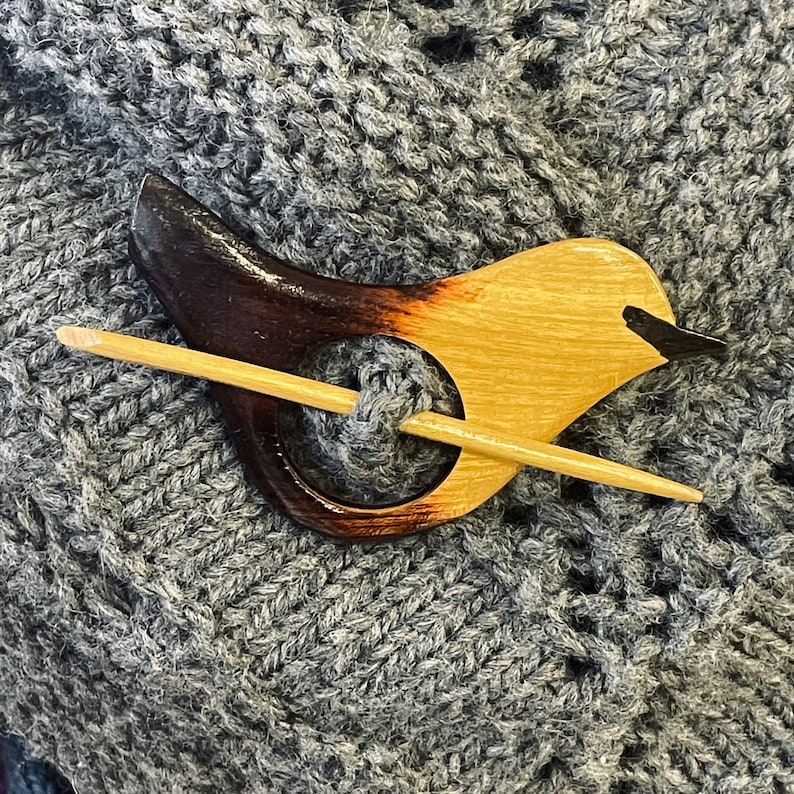 🐦As there are too many multicolor for this Item ,so we will arrange delivery with randomly color.