These wooden cuties are completely handmade. Each Baby Bird is crafted with precision, dedication and love. This is a unique gift for your loved ones...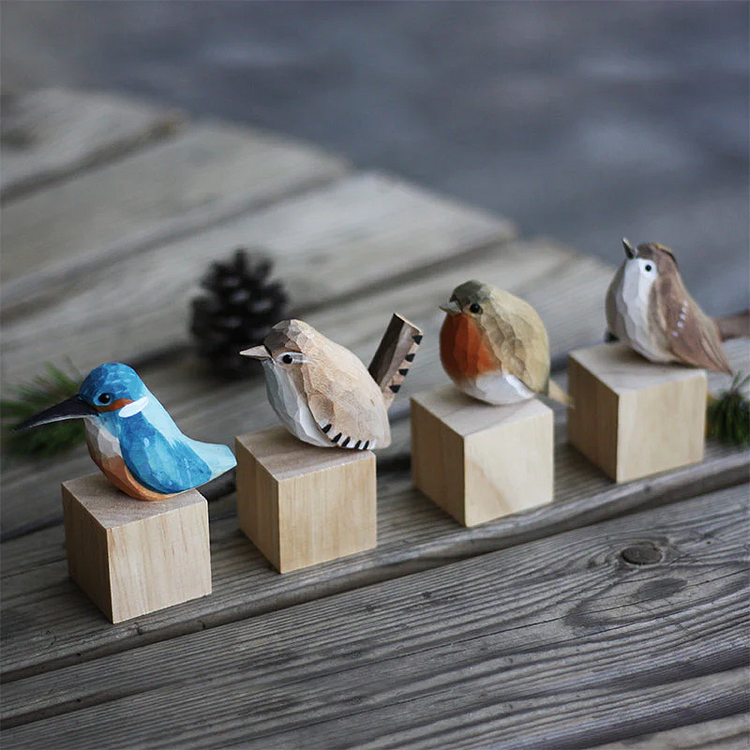 Admire these hand-carved and hand-painted works of art
- This beautiful art deco bird statue will make you happy!
- A beautiful bright addition to any home decor
-Compact and lightweight
- A final gift for every bird lover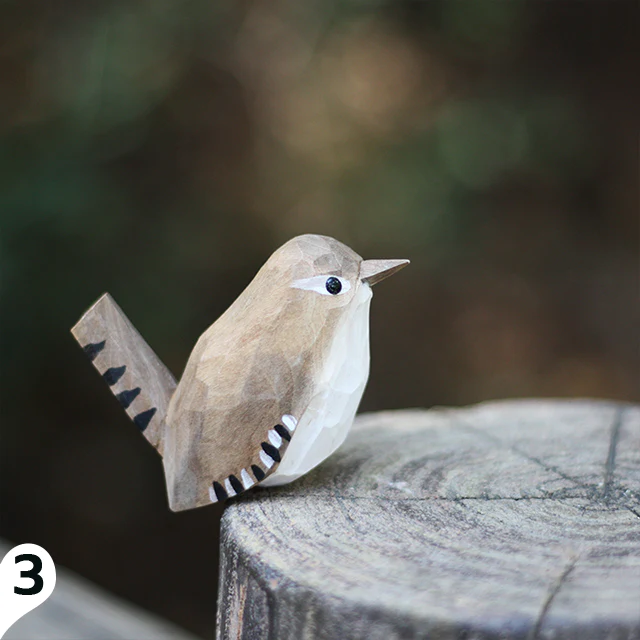 Make your home a cozy place with our unique products!
Size: 1.97 x 1.58 x 3.15 inches / 5 x 4 x 8 cm
Package include:1*wooden bird + 1*wooden tray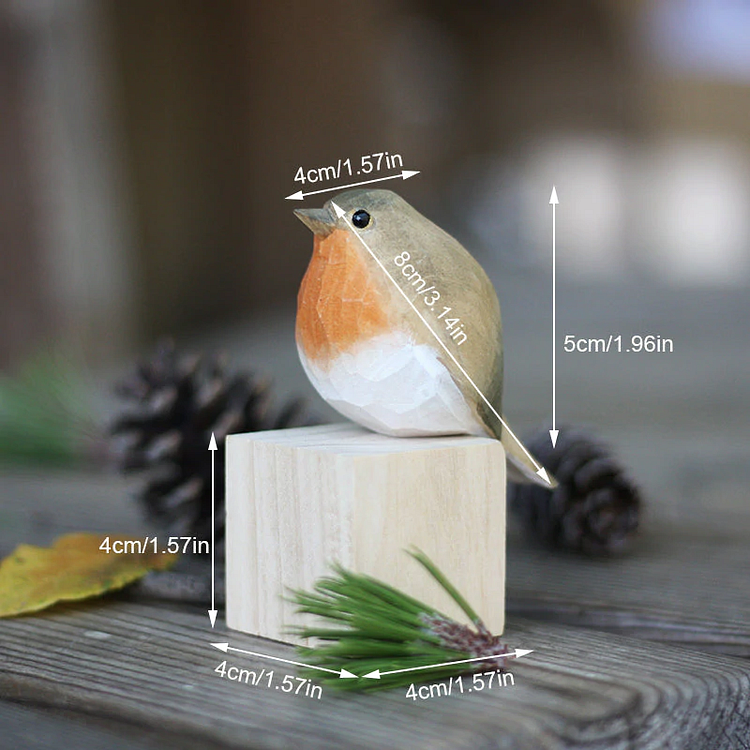 Note: If you are not sure if you like this product, please add it to your favorites so you don't lose it and can come back anytime!You can also like our store and look forward to your visit again!