FEATURES
😈👻【Unique Halloween Scene Decoration】This pumpkin head ghost is a perfect addition to your Halloween decor. The spooky design and intricate details make it a unique and eye-catching decoration for your home or office.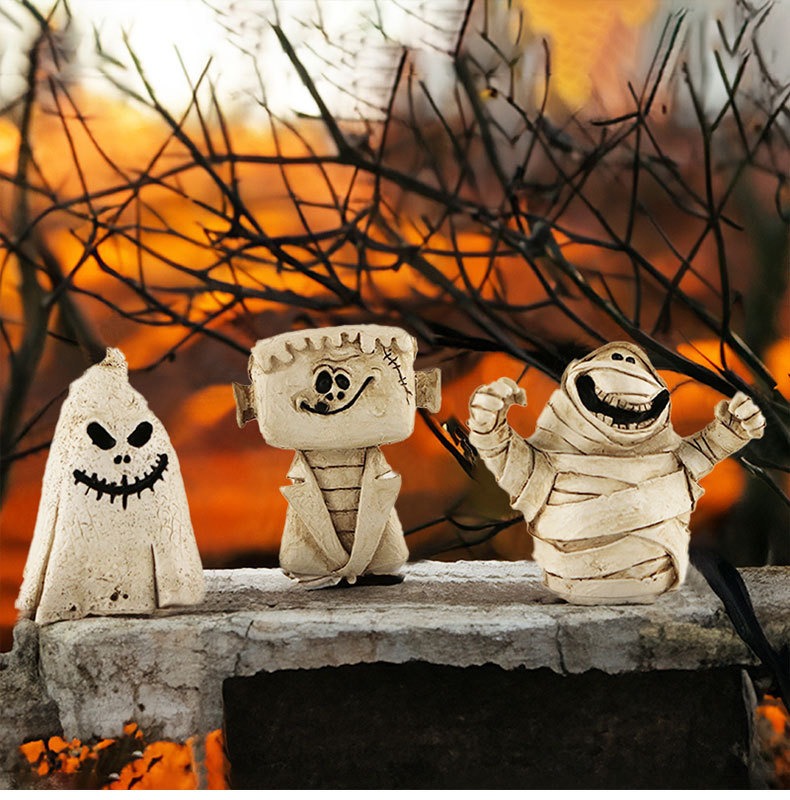 😈👻【High-Quality Resin Material】Made of high-quality resin, this pumpkin head ghost is durable and long-lasting. The material is also environmentally friendly and safe to use.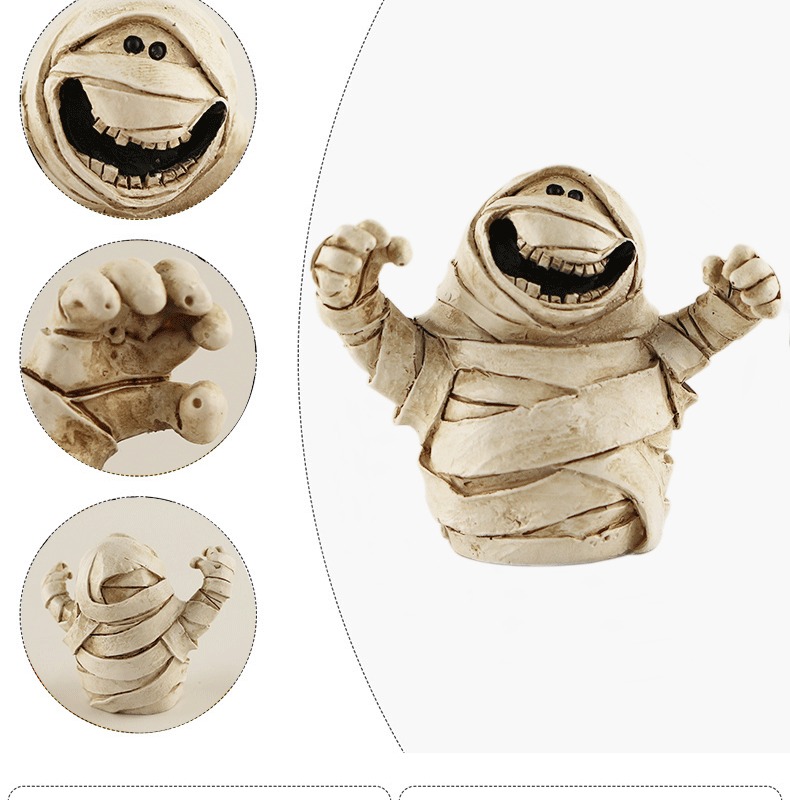 😈👻【Perfect Desk Decoration】With its small size and lightweight design, this pumpkin head ghost is perfect for use as a desk decoration. It can be placed on your desk, bookshelf, or any other surface to add a spooky touch to your space.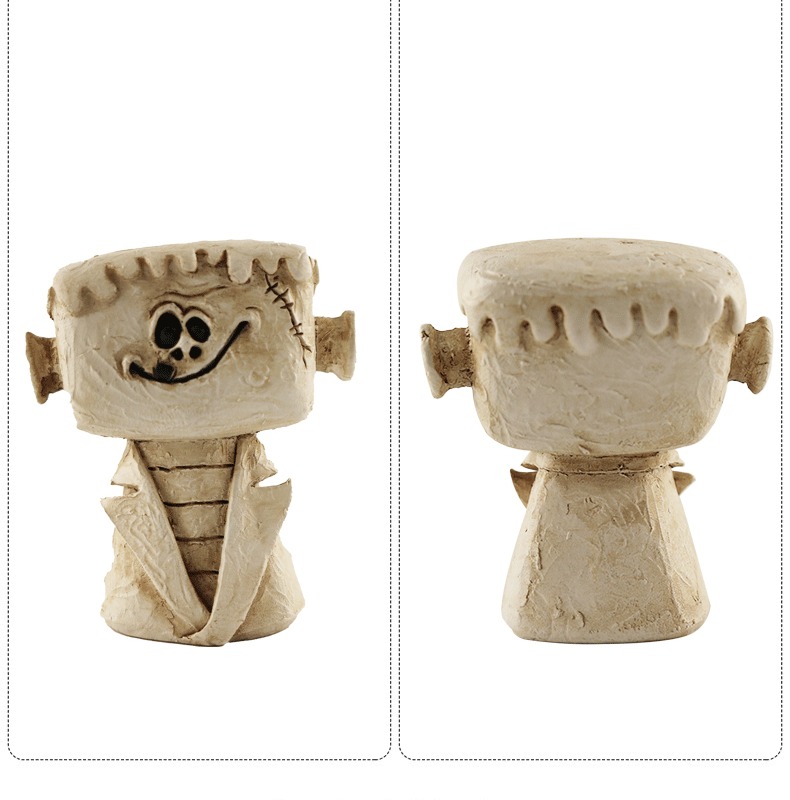 😈👻【Unique Gift Idea】This pumpkin head ghost is a unique and thoughtful gift idea for anyone who loves Halloween or unique decorations. Its intricate design and spooky details make it a perfect gift for friends or family members.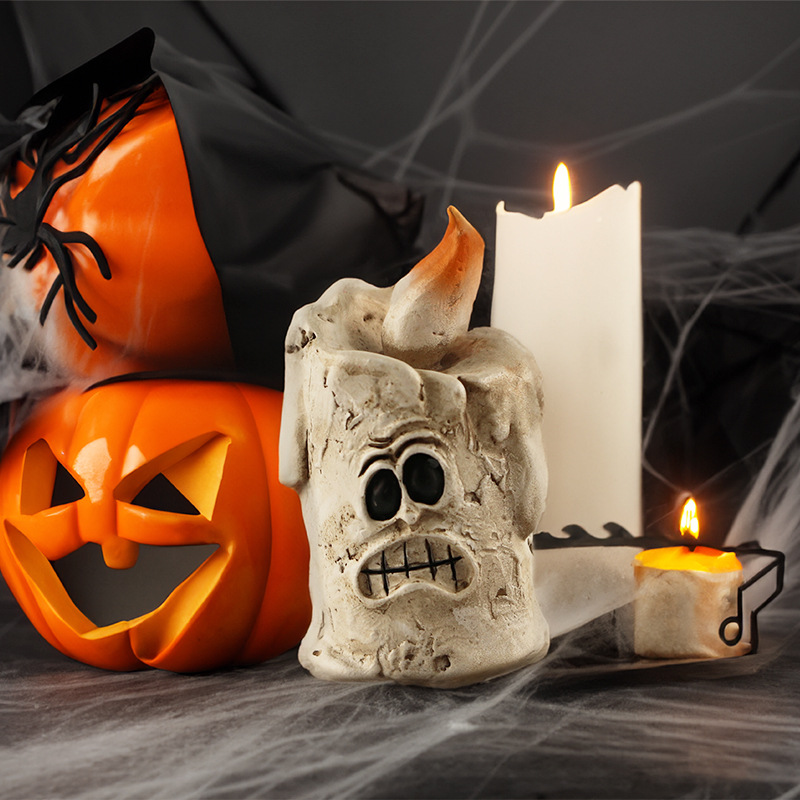 SPECIFICATIONS
Type: Small Ornaments
Material: Resin
Item Dimensions:
| Size | Pumpkin Head | The Clockwork Girl | Candle | Mummy | Ghost | Cross |
| --- | --- | --- | --- | --- | --- | --- |
| Length(in) | 1.97 | 1.97 | 1.97 | 1.97 | 1.97 | 1.97 |
| Width(in) | 1.57 | 0.98 | 1.14 | 0.98 | 1.18 | 0.79 |
| Height(in) | 1.57 | 1.77 | 1.11 | 2.28 | 1.42 | 1.46 |
| Weight(lb) | 0.11 | 0.10 | 0.08 | 0.12 | 0.08 | 0.10 |
PACKAGE
1*Pumpkin Head Decoratio Small Ornaments