The Suction Cup Pop Tube Giraffe fascinated me. Kids will love it.😍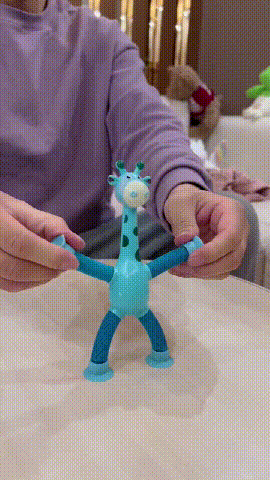 Children need such toys to keep them away from electronic products.Increase the time to communicate with children through parent-child games.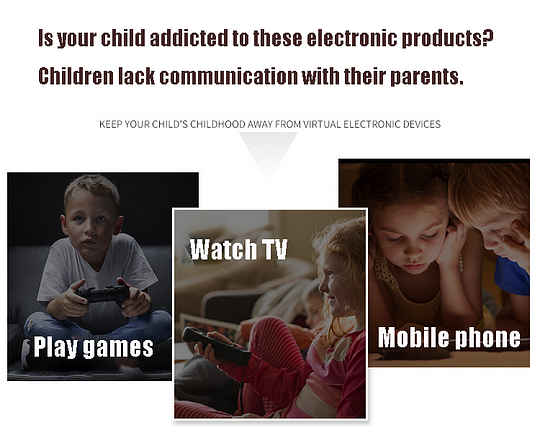 Features:
✨They have passed child safety tests. Choose safe materials to convoy your baby's growth.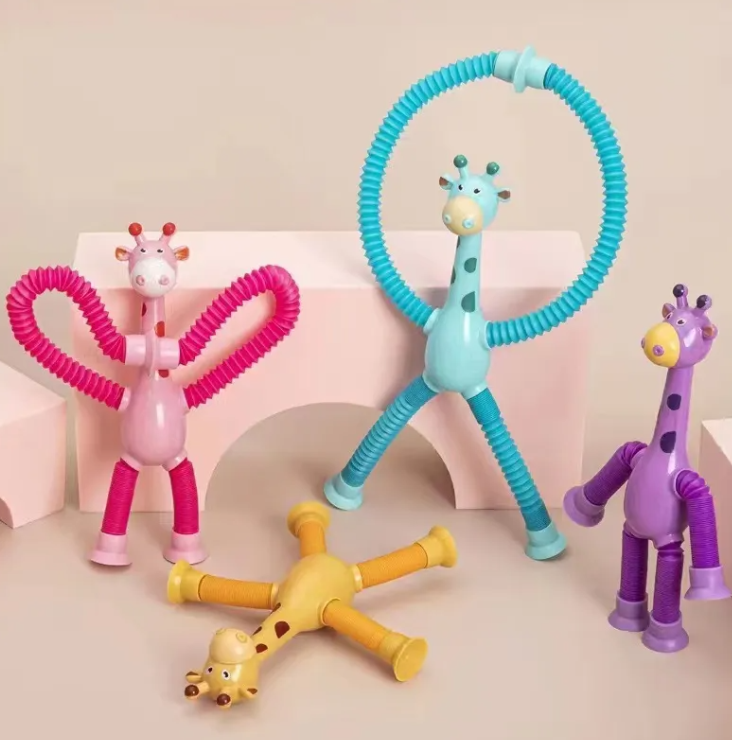 ✨The spring is made of a popular tube, which can be retracted and deformed freely.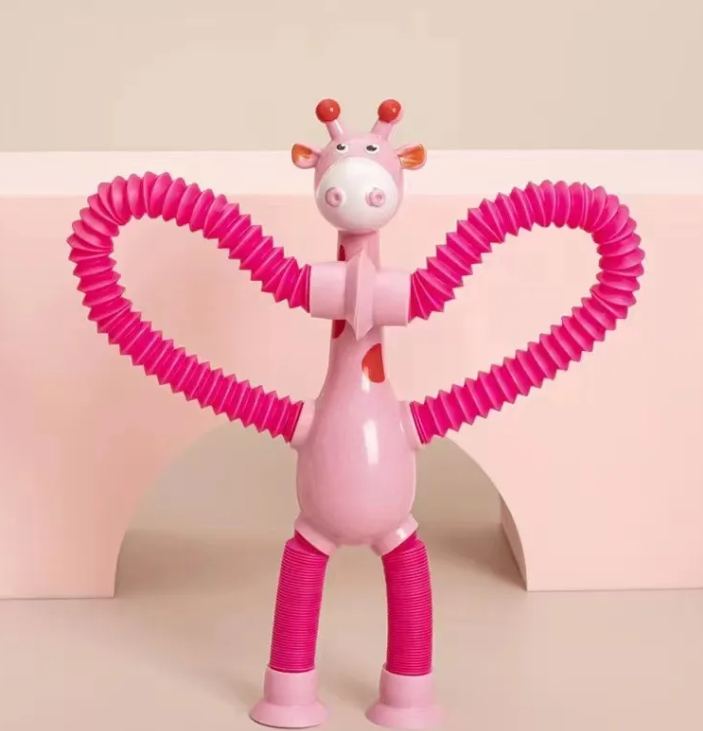 ✨Cute Giraffe model, a classic cartoon animal image, children can use it to create any shape they want.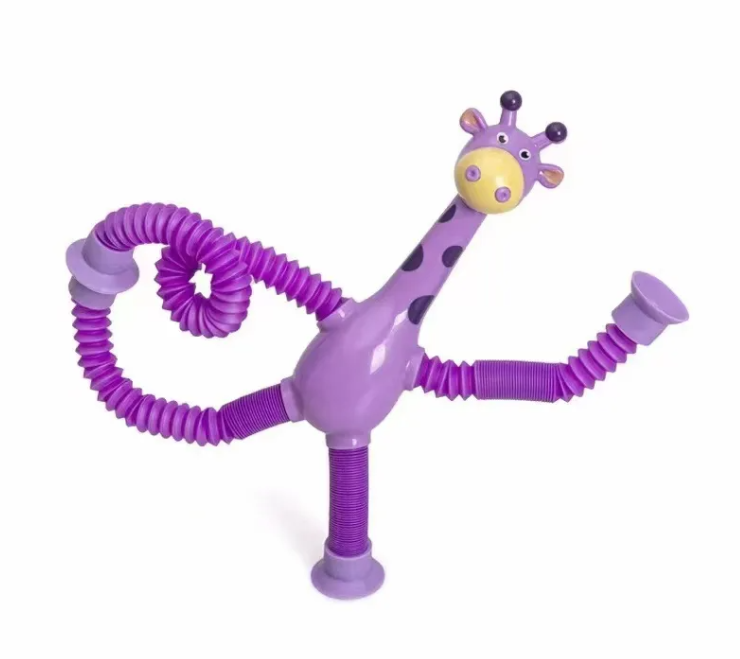 ✨The Giraffe adopts a variety of colors, with novel designs, which is popular with children.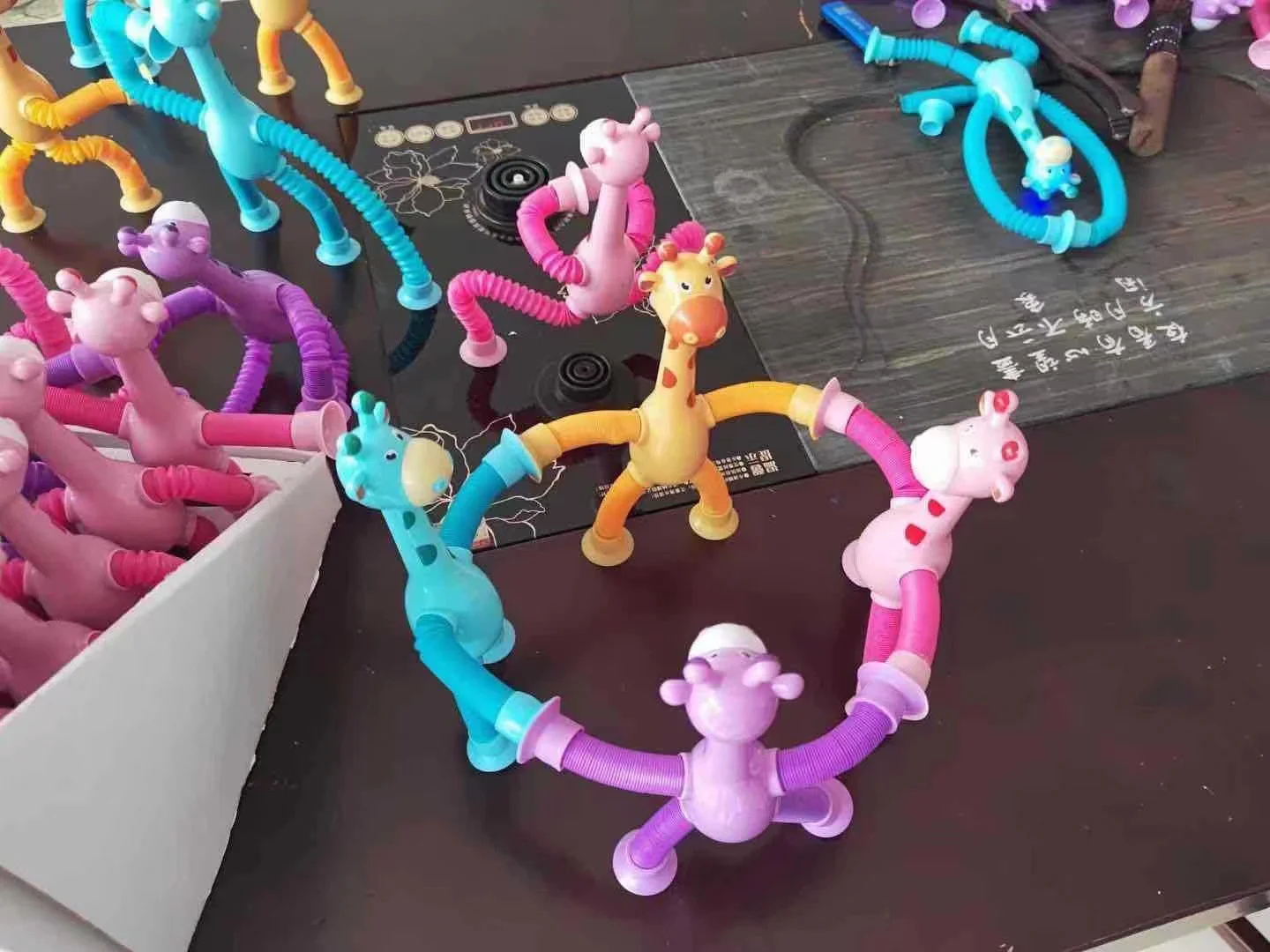 ✨It will improve the child's fine motor skills and imagination and help calm the sensory child.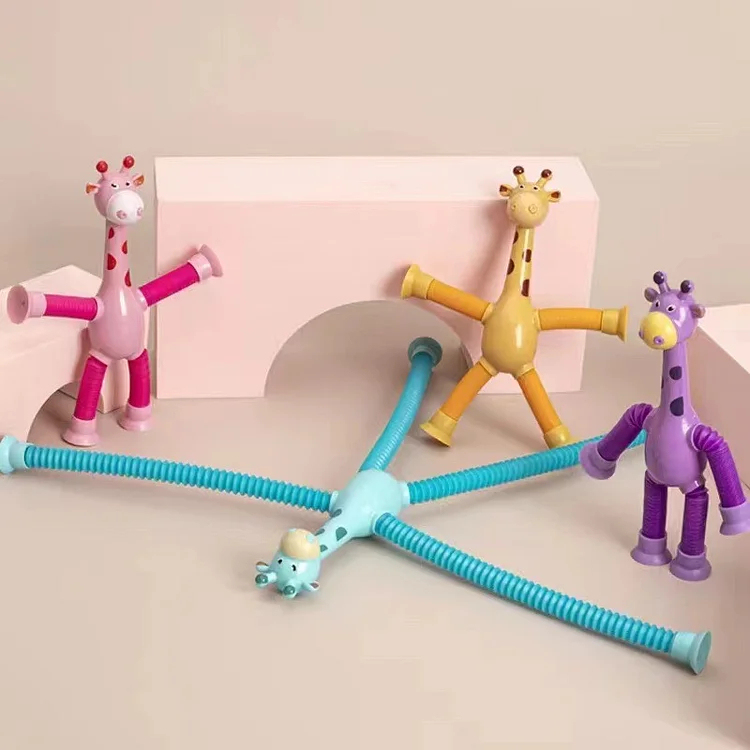 Specifications:
Material: ABS
Size: 18*14cm
With LED
Package Included:
1*Suction Cup Pop Tube Giraffe/
4*Suction Cup Pop Tube Giraffe