This owl figurine is so vivid and special, the perfect collectible gift for owl lovers, bird lovers or lucky home decor gifts.
Owls are considered strong symbols of luck, wisdom, health and loyalty.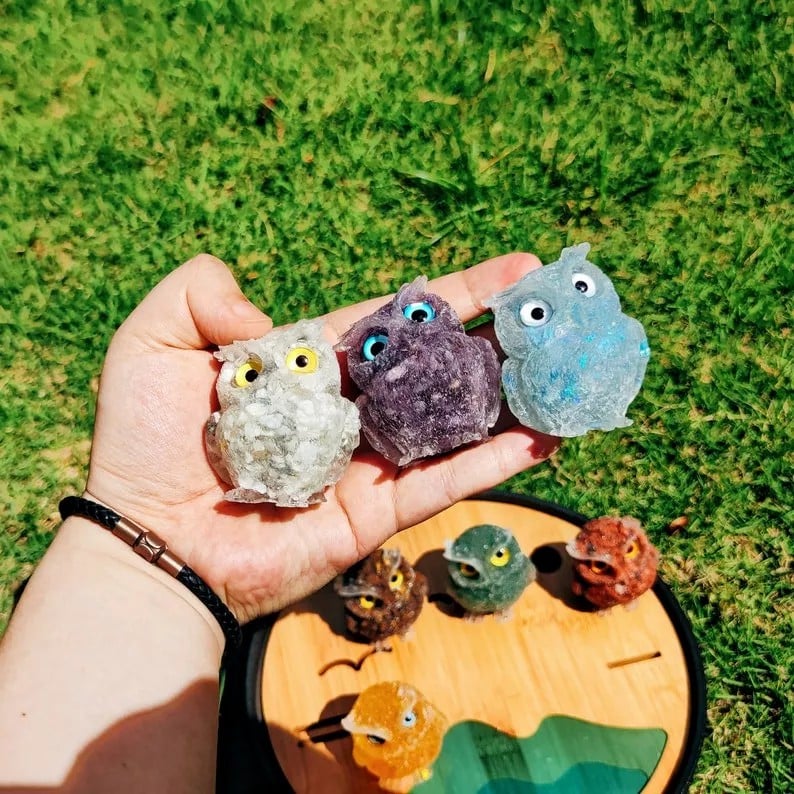 These beautiful crystal owls have fresh lines, fine workmanship, and crystal clear.
This is a hand carved figurine, please allow variations in size, shape, marking and color. Each one is unique.
These owl stone has many colors, you can put it on the balcony, coffee table, bookcase or many other places. When you come home from get off work or a busy day and see such a cute and beautiful owl stone, don't you feel relaxed and happy?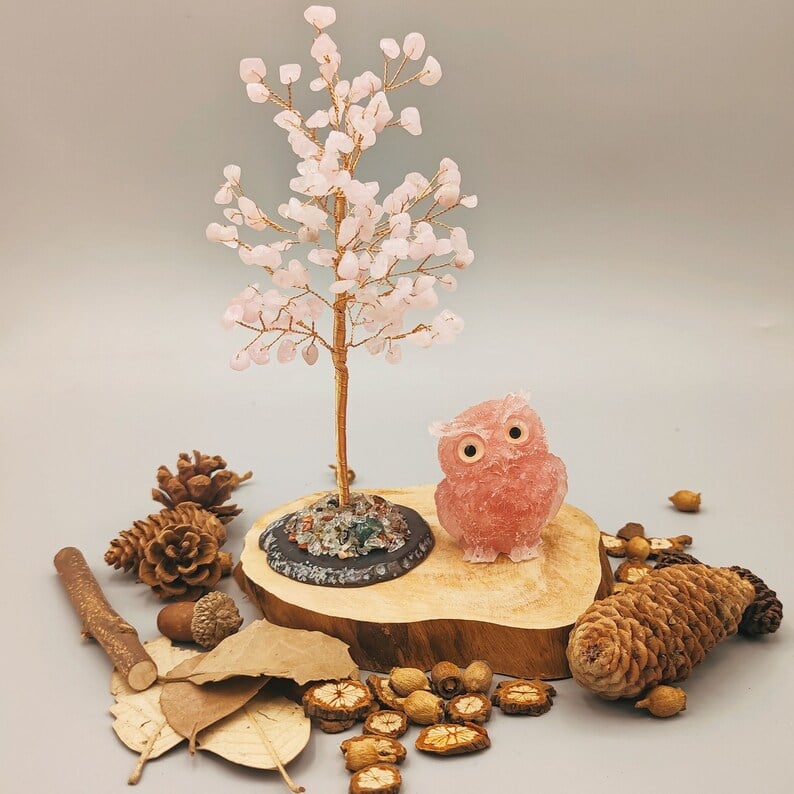 🌻 These owl stone would be even cuter in the sun.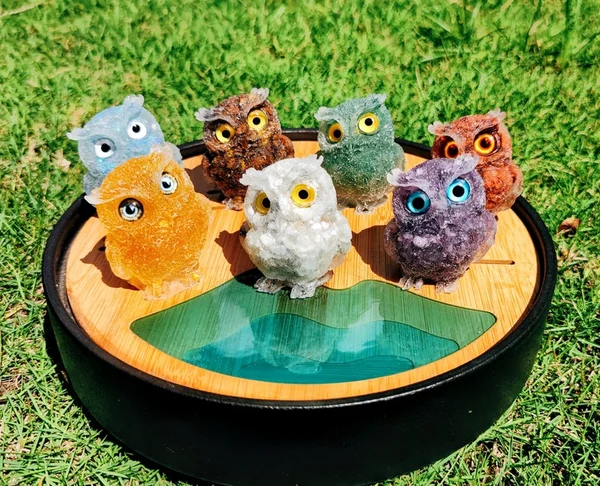 💐SIZE- Hand Making Natural Crystal Resin Owl Figure, Each Height 12.4" (6 cm) approx.
💐PREMIUM VALUE GIFT- Those Owls come in a beautiful package, suitable for home decoration and gifts.