Full of creativity, it also has a humane charging reminder, the dog will automatically wiggle its butt when charging and will stop automatically when it is full.🤣🤣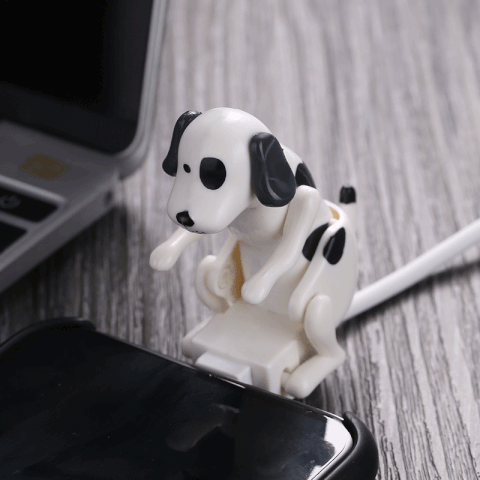 Feature


💕Stress relief: The rogue dog USB cable can give you a relaxing moment, it's fun and practical, you can control the dog's movement by shaking the dog's arm upwards, helping you to relieve stress while charging!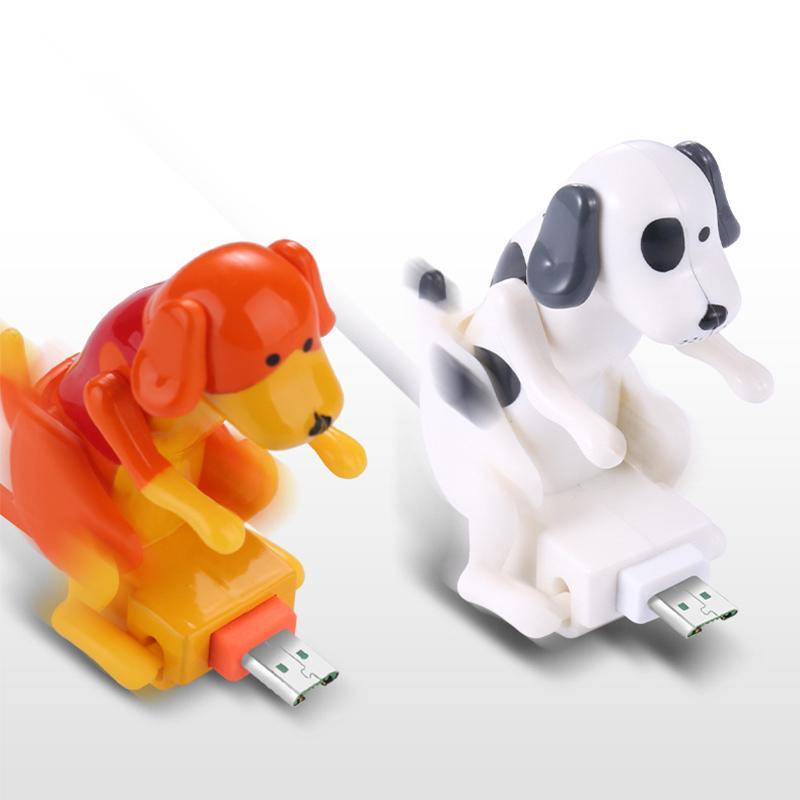 💕High quality material for fast charging: The cable is made of TPE material for high safety and the new upgraded version with 88 full copper core wires for fast charging. The material of the puppy is skin-friendly, smooth texture and soft lines without tangles.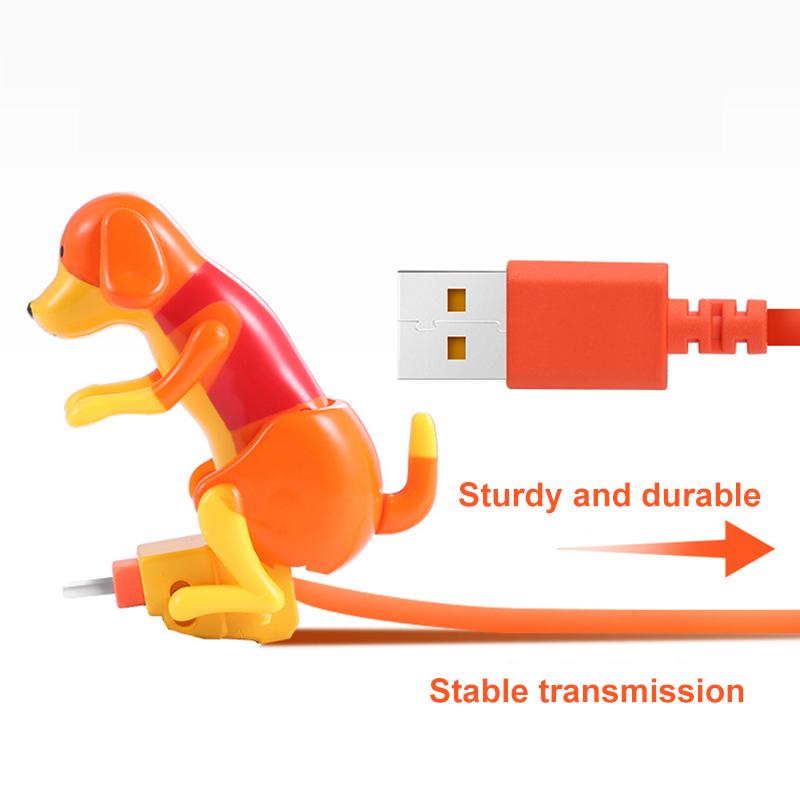 💕USB interface re-enforced: Upgrade PVC connector, say goodbye to the interface easy to break, anti-cracking folded end, more robust and durable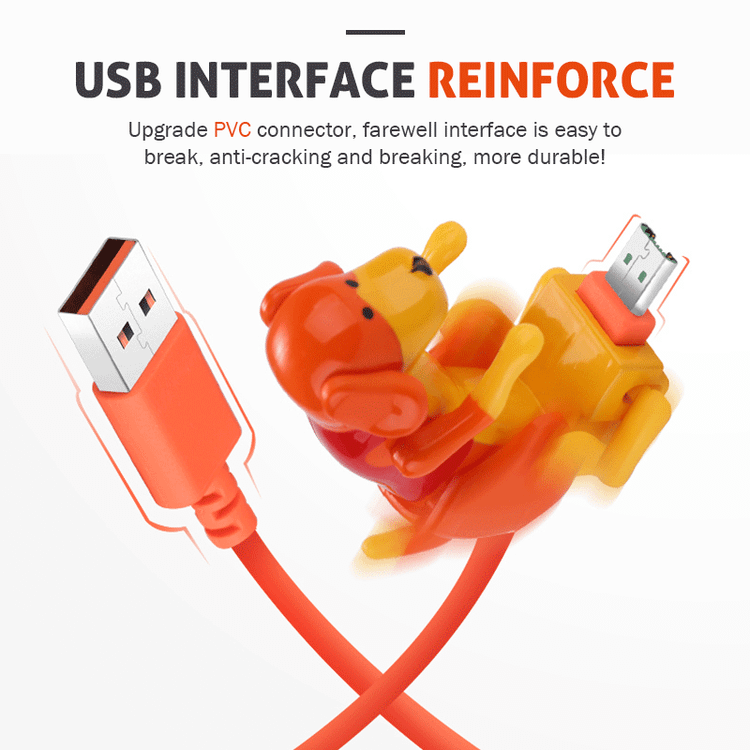 💕Multifunctional: Two-in-one charging and transmission, giving full play to performance and ensuring charging and data transmission at the same time! Say goodbye to hot charging in summer and hot phones in hand games!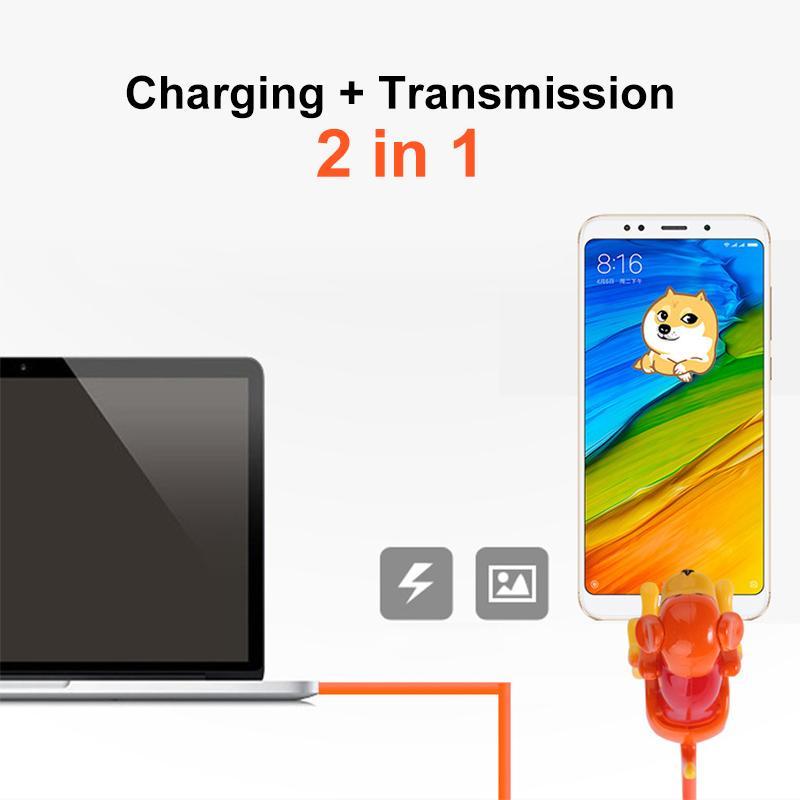 💕Small, convenient and durable: Small, light and portable, its mini size ensures easy storage and portability, suitable for Apple and Android phones with the Rascal Dog charging cable. Technology has been updated to avoid contact looseness, 4000 times swing test and 24H salt spray test.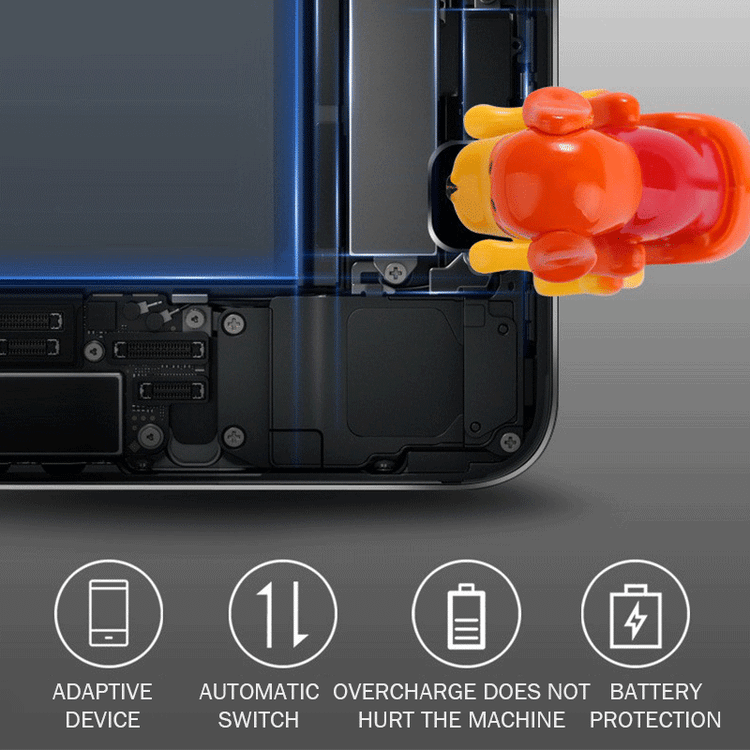 Specifications
Colour: White, Orange
Product function: Charging and data transfer
Interface: Type-C, Android, Apple
Length: 47.2inch