These wine glasses are not only functional but also a work of art that will impress your guests and add a touch of elegance to any occasion.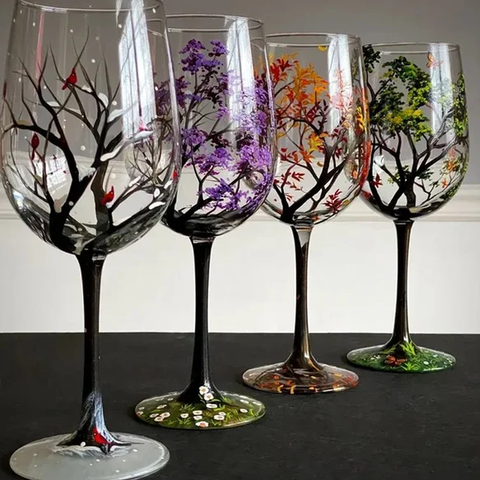 CHARACTERISTICS:
🍂The intricate design features a beautiful tree that changes with the seasons, representing the natural cycle of life. The delicate branches and leaves are painted in stunning detail, capturing the beauty of each season.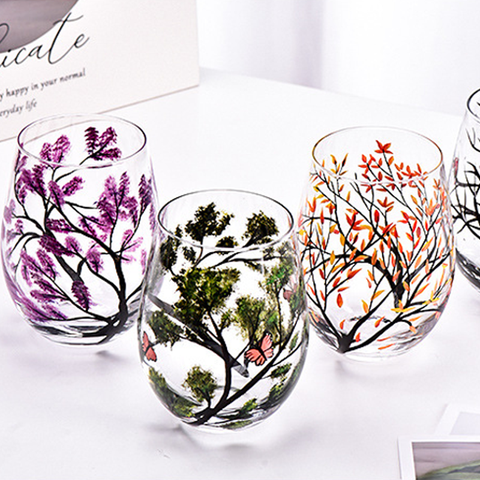 ❄Made from high-quality glass, these wine glasses are durable and dishwasher safe, making them perfect for everyday use.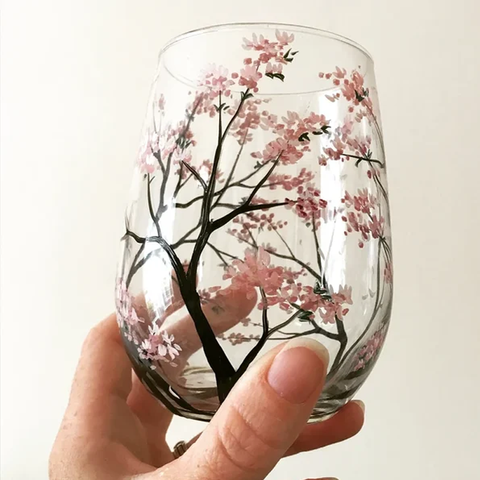 🎁They also make a thoughtful and unique gift for any wine lover or fine art lover.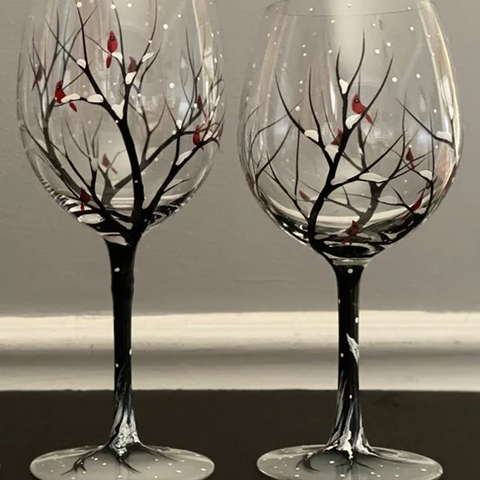 SPECIFICATIONS: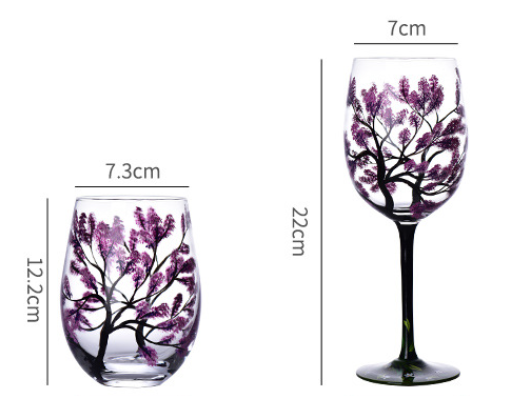 PACKAGE INCLUDES:
1 x Four Seasons Tree Wine Glasses - Hand Painted Art