Neon LED lights lining the outside and inside of the Flying Spinner make it an eyecatching toy extremely fun to play with at dusk.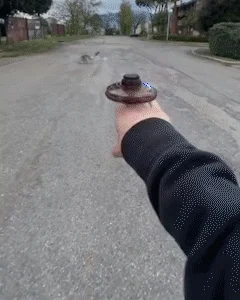 Unleash your creativity with the Flying Spinner. This miniature drone is equipped with a hidden drive mechanism, which allows you to perform many tricks and stunts with it for endless fun.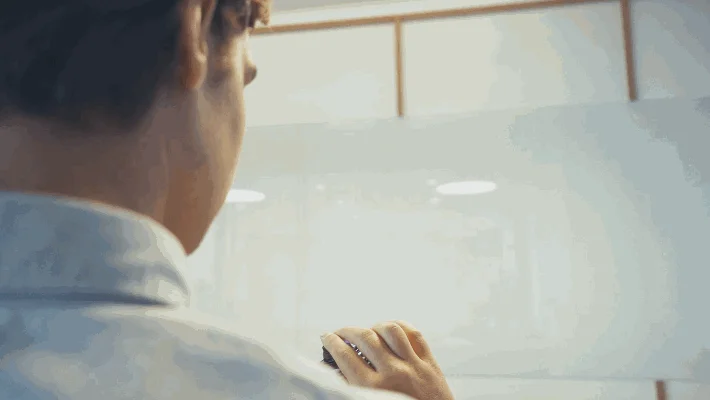 Take it with you anywhere (anytime). Small enough to fit in the palm of your hand - play with the Flying Spinner whenever you feel the itch arise (whether that's in the kitchen, backyard, at the beach, or at the park!).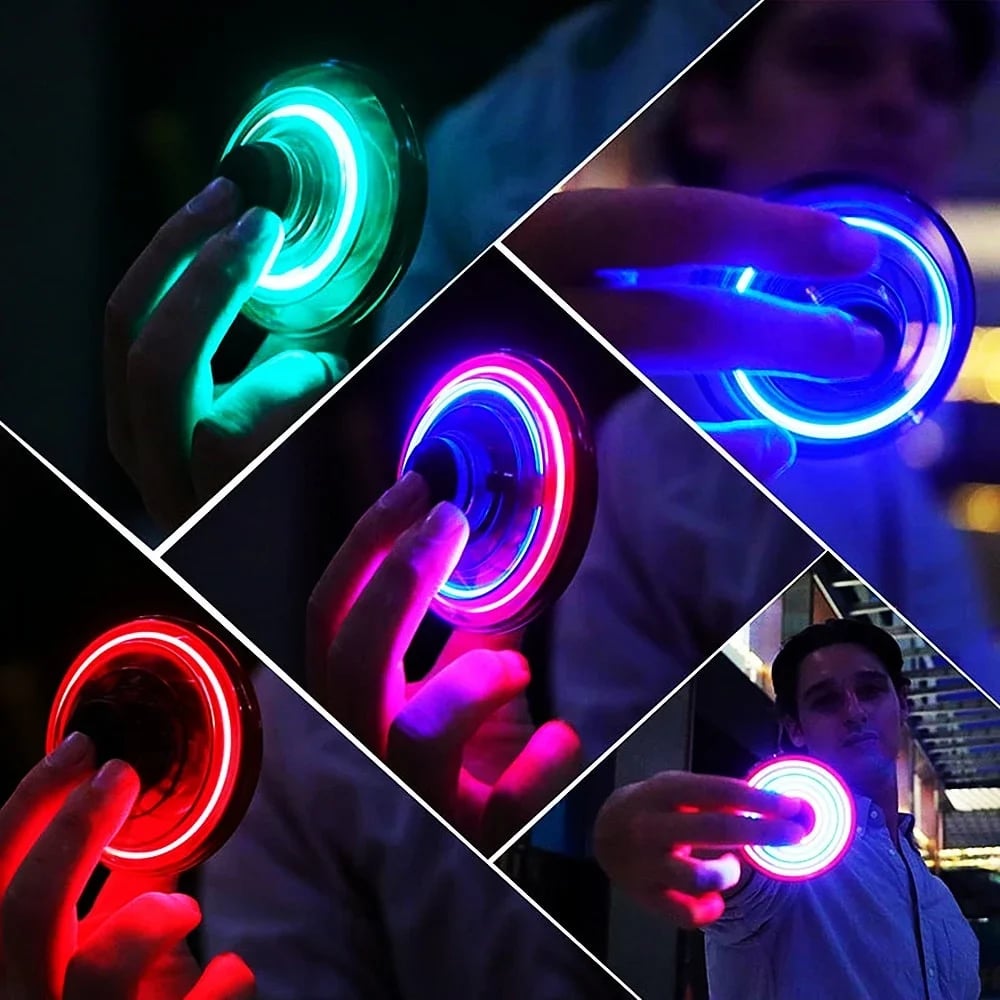 🌟 As Seen on TikTok 🌟
It features an aerodynamic enclosed orb design allowing it to effortlessly glide through air leading to an extremely fun and addicting experience. Toss it up and watch it fly, float, glide, and climb before hovering back to your hand like magic!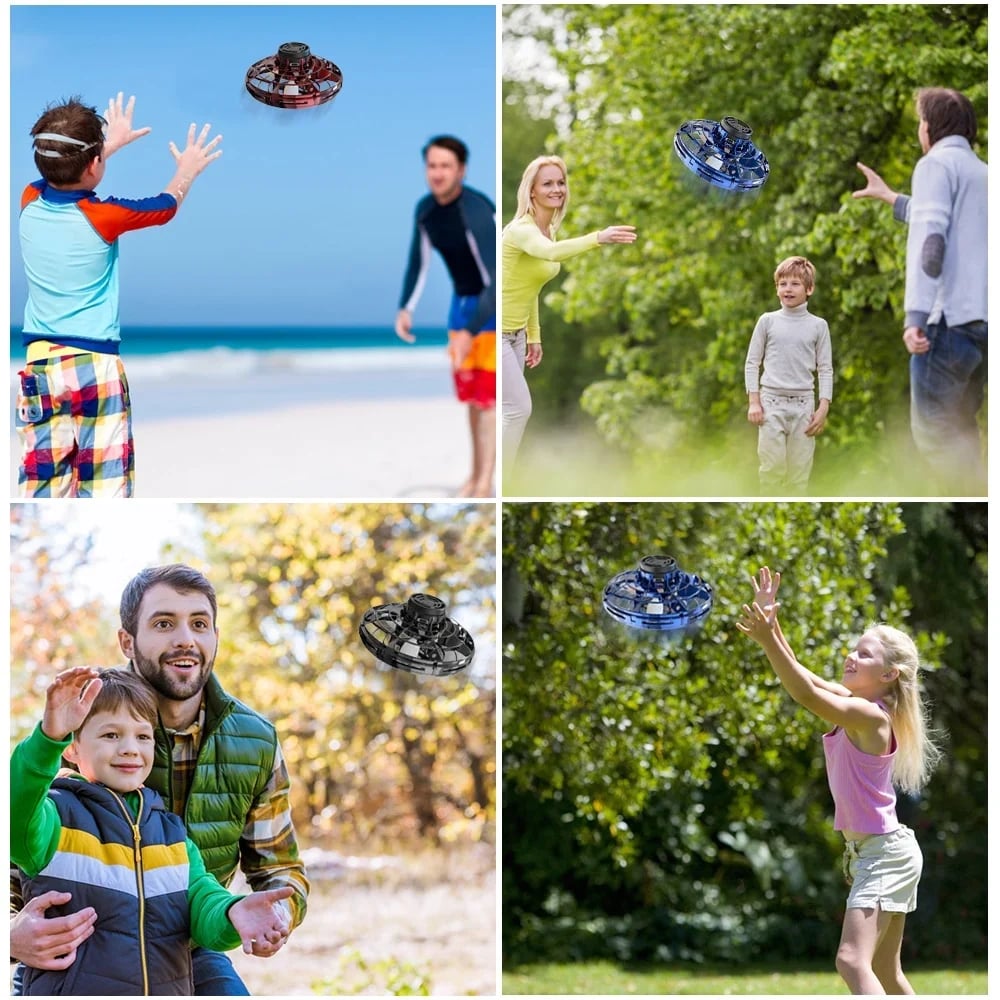 "Rasengan", "The Force", "Magic" - call it whatever you want, but no matter what - you can count on the motorzied to make its way back into your palm after each and every throw. Let it go and watch it fly, float, glide, and climb before elegantly returning to your hand like a boomerang! Physics in action!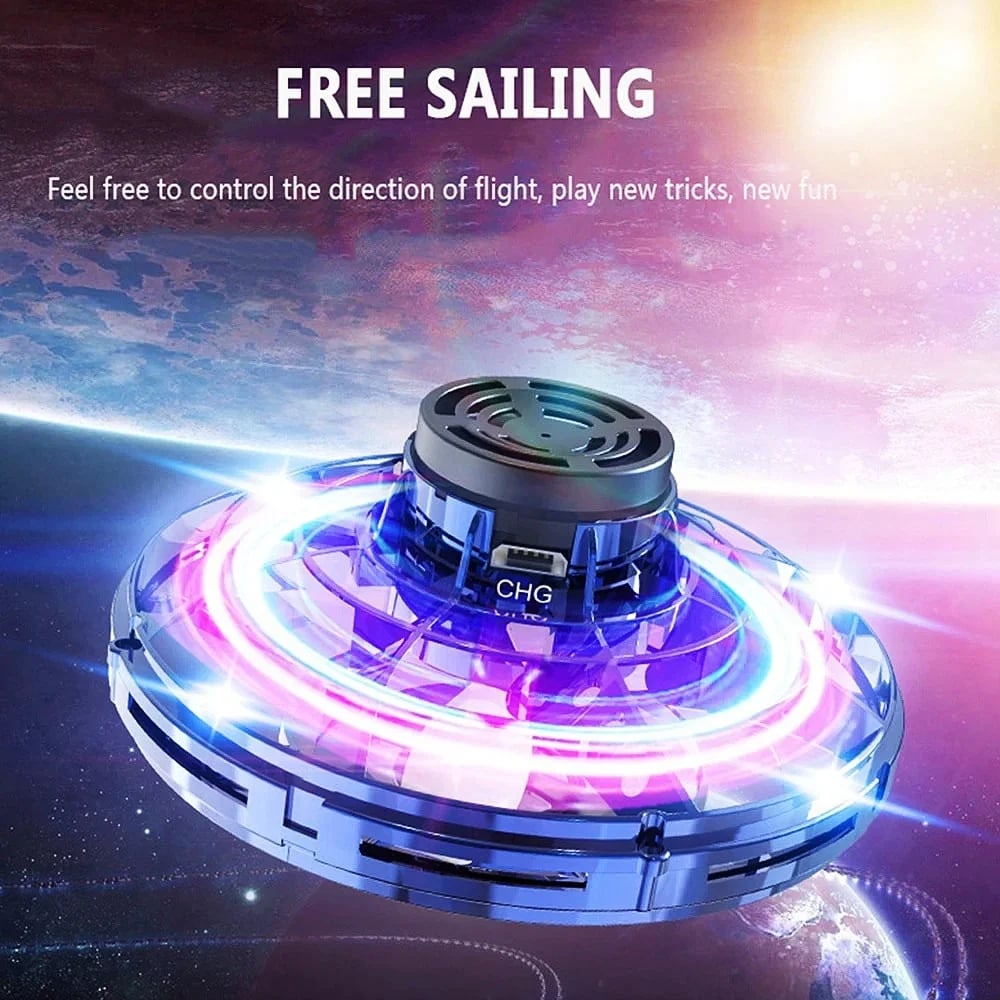 ---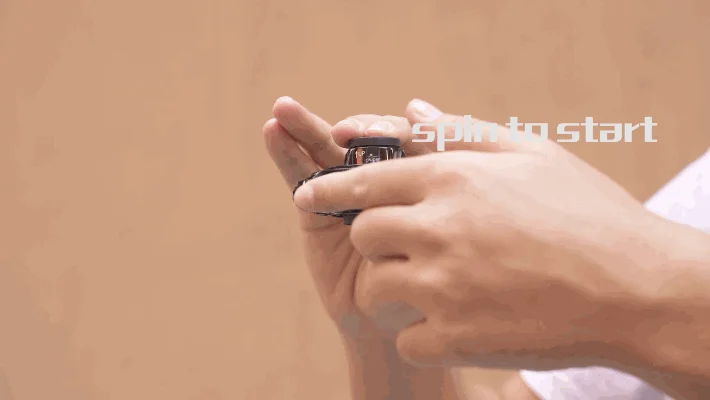 Push the power button, hold it upright, and then shake to start. It's that simple.
TRICK GUIDE
——
CAPTAIN BOOMERANG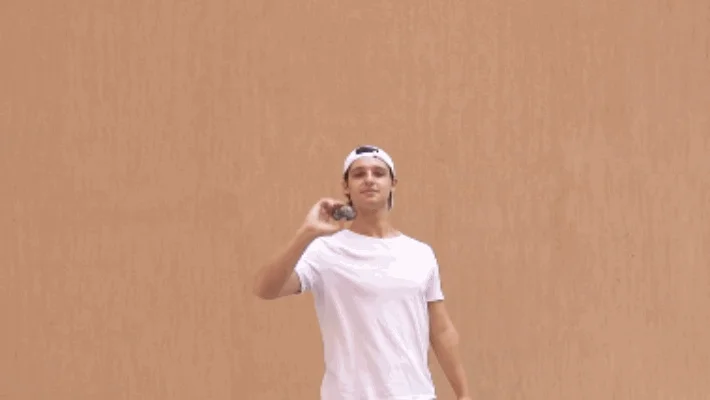 Throw your Flying Spinner into the air and watch it smoothly curve in the air to make a rendezvous with your original throwing hand. Yes, it really does this.
PARTNERS GAMES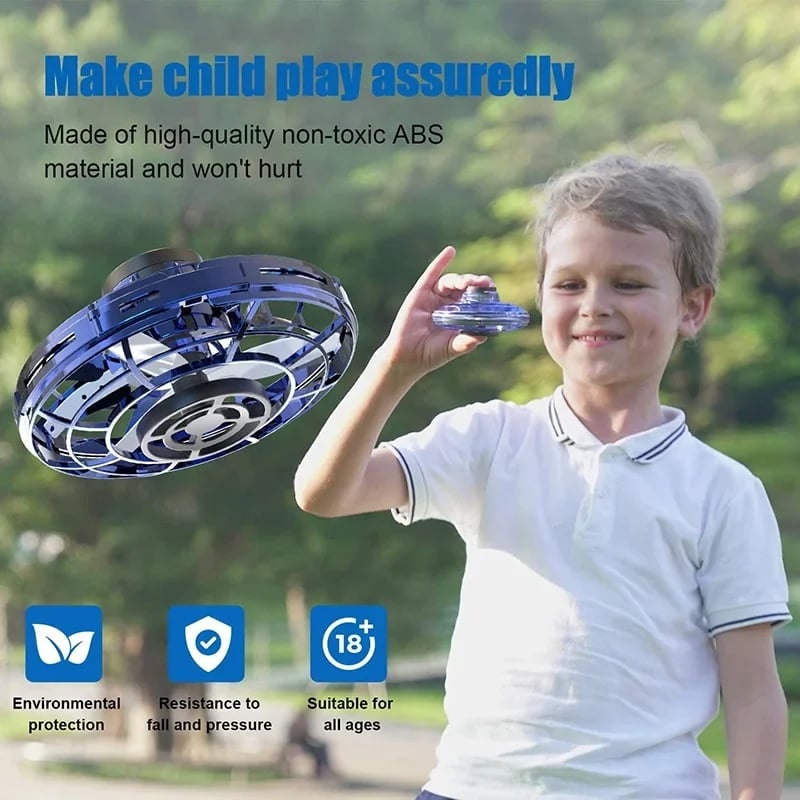 Kids can play together, get some exercise and build friendships~
SAFETY FIRST
The Flying Spinner features an aerodynamic enclosed orb design that gives it that smooth flight when you're throwing it. Your hands are always 100% safe when dealing with this floaty toy.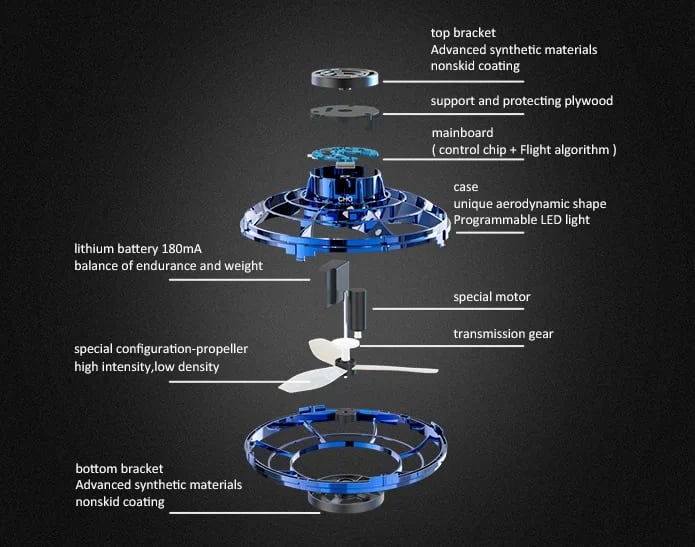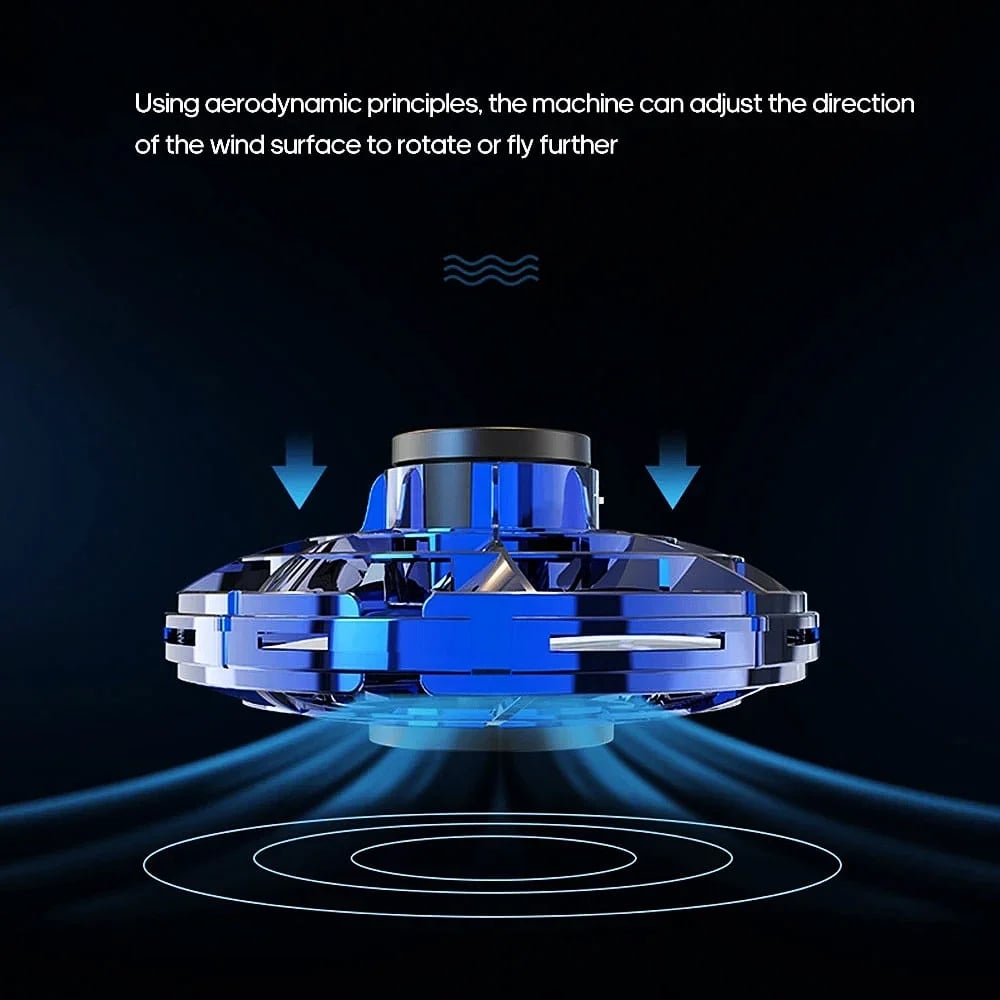 DESIGN
The enclosed wheel design is aerodynamic and protects your hands while spinning it up and performing tricks. Catching it mid-air or on the go is easy and 100% safe.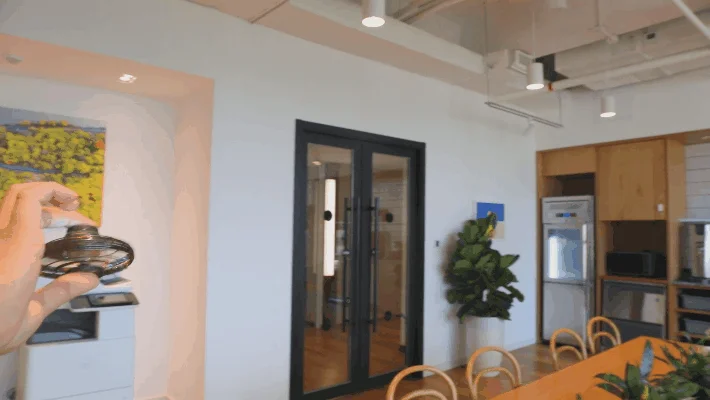 LONG BATTERY LIFE
A 30-minute charge gives your Flying Spinner 6 minutes of operating time.
Battery life depends on circumstances. For example, 30 minutes of continuous use in a single session or multiple 6 minute sessions. Additionally, factors like wind can affect power usage as well.