💟If you love keeping succulents, you'll love this. If you like sprites, you'll like this too.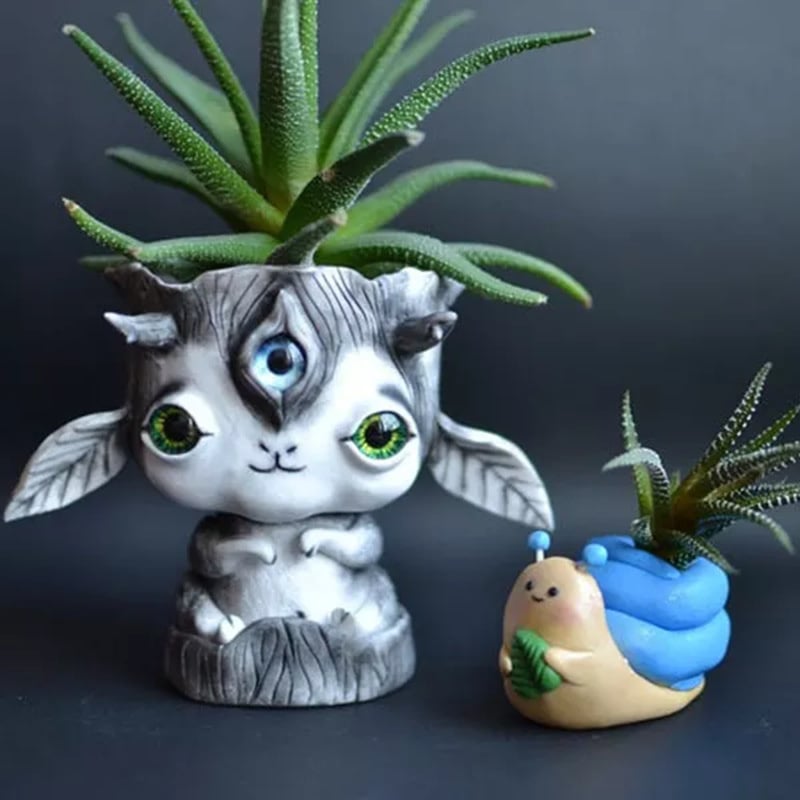 They are elves who came to the world by chance. Because they like the flowers and plants in the world, they change their appearance and become companions of flowers and plants.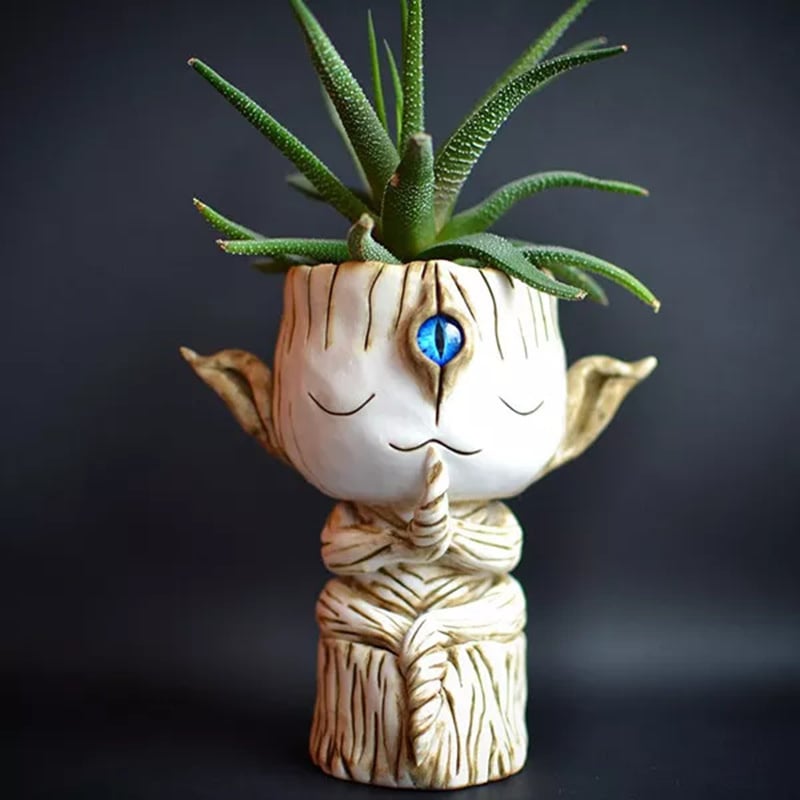 They are cute, well-behaved and full of spirituality. It seems to be the most beautiful soul left by flowers and plants in the world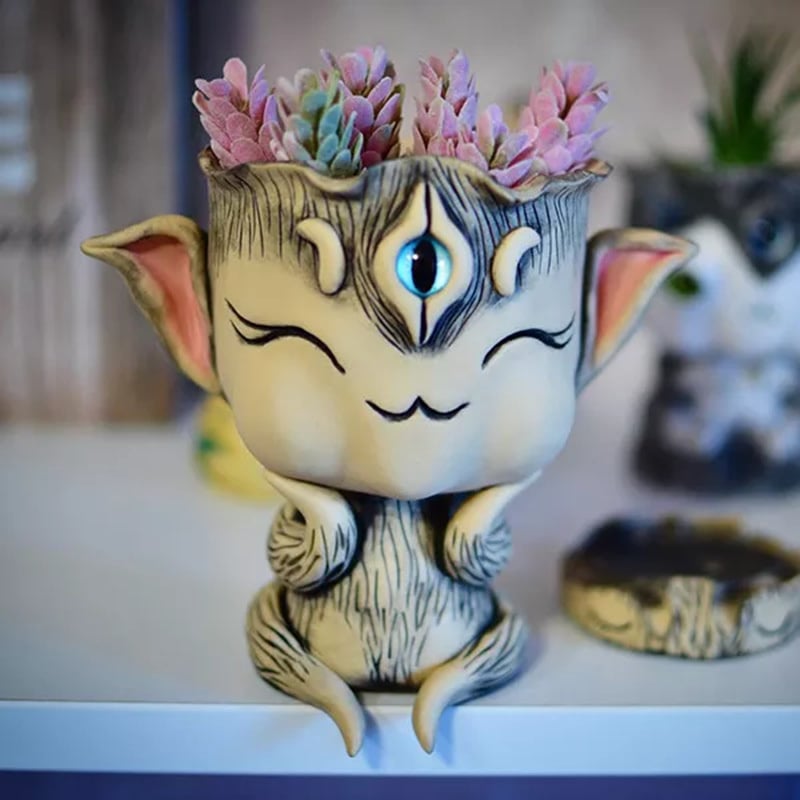 These succulent flower pots are made of resin, because they are handmade, there may be slight differences in color and appearance.
Product size: 16*9.5*15.5 cm