Enjoy the beauty and aura of this unique fireplace lantern that radiates a sense of relaxation and coziness to all corners of any room.
This lantern adds a wonderful touch of ambiance whether you're watching tv, reading a book, or relaxing with family.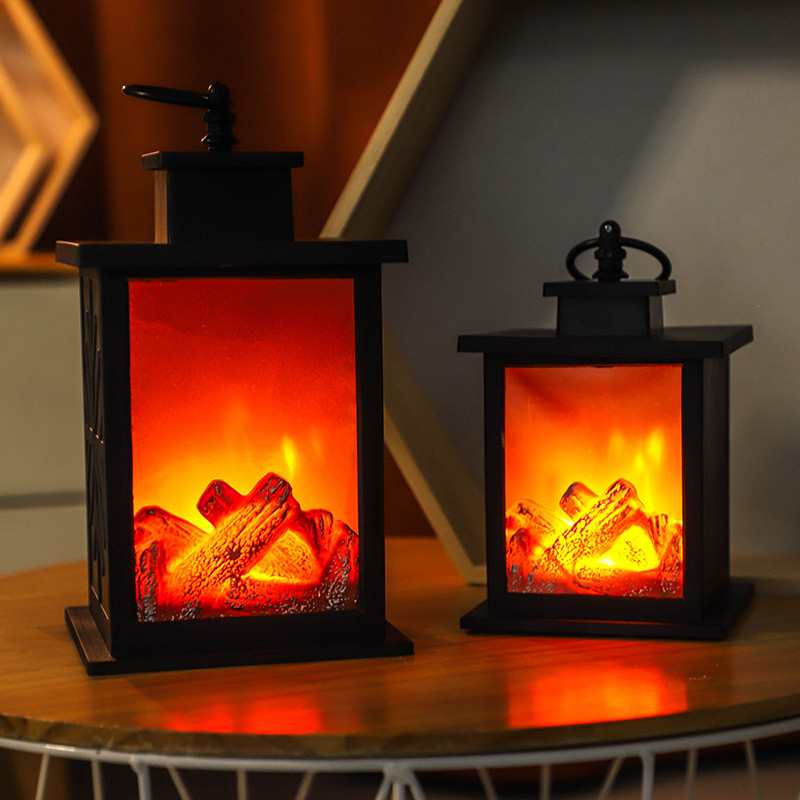 Unique Touch To Any Room
This decorative lantern adds warmth and ambiance to any room.
Vibrant and active flames make you feel inside a cabin outdoors and keep you cozy all day long.
Realistic Decorative Fireplace
Designed to resemble a big blaze that engulfs all the logs until they are red-hot burning embers with smoke and sparking flames arising.
Keeps you mesmerized and lifts up the ambiance of any room.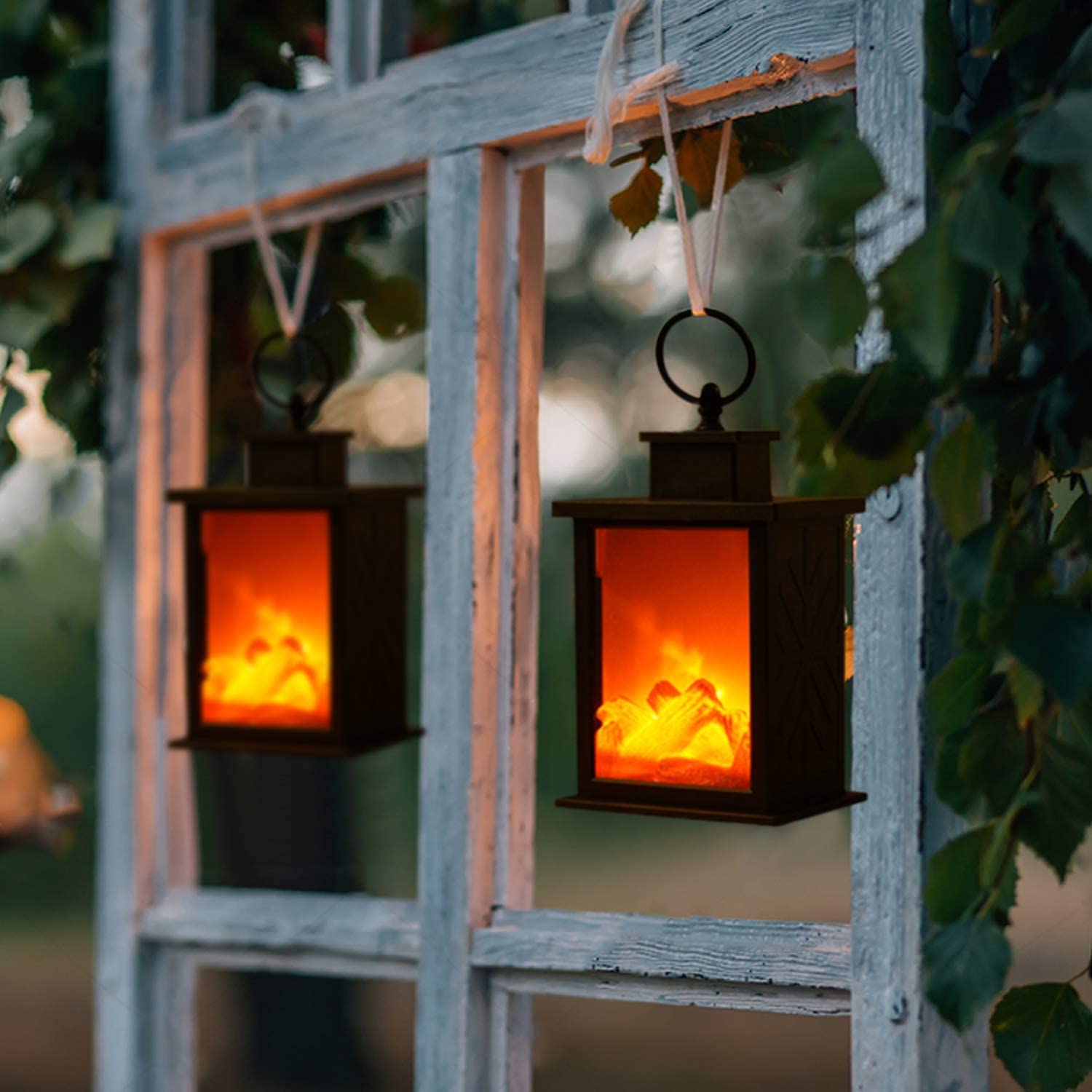 Material: Plastic
Size Dimensions: 5.51"L x 10.83"W x 5.51"H
Battery-operated and not included