🌱 【Special offer at the beginning of spring reduced by 50%!】 🌱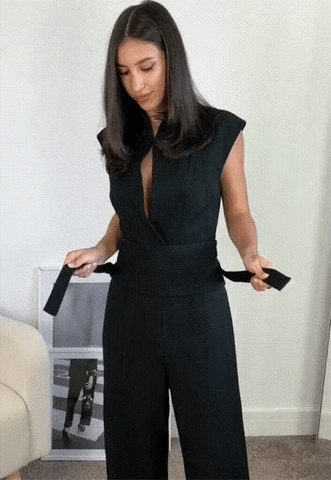 Get ready for a whole new style in our stylish sleeveless jumpsuit! This jumpsuit is the ultimate combination of comfort and fashion and is suitable for any occasion.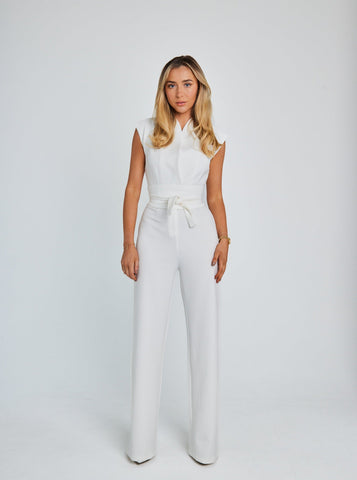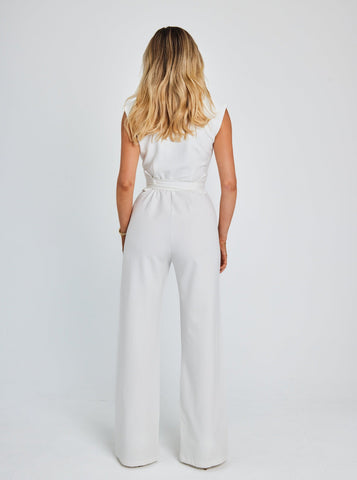 The soft fabric ensures a comfortable fit.


Are you looking for breathable, light and comfortable everyday clothing?
This jumpsuit is just right for you! Don't miss it!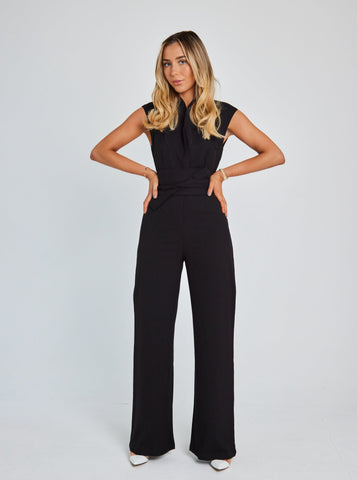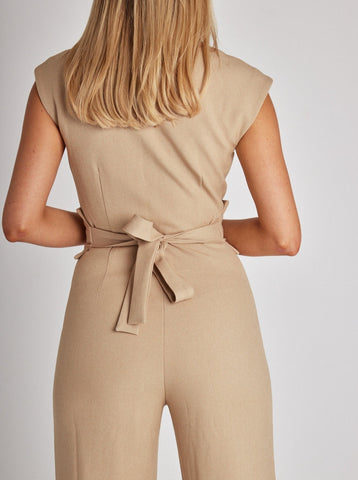 Size reference: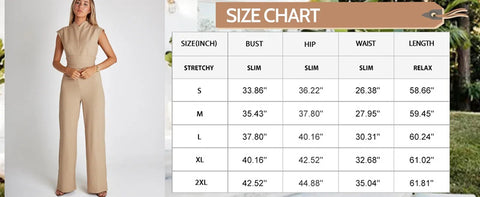 Package includes: a jumpsuit