What's better than having a miniature version of the moon in your bedroom!
🌕3D Planetary Modeling Humidifier Planetary Modeling Lamp Fantastic Creative Decorative Lamp🌟.Perfect for Christmas, Thanksgiving, Birthday, Party, Wedding, Anniversary, Lover, Children, Kids Bedroom, Living Room, Dining Room and Outdoor Decor, Your Favorite Gift.🎁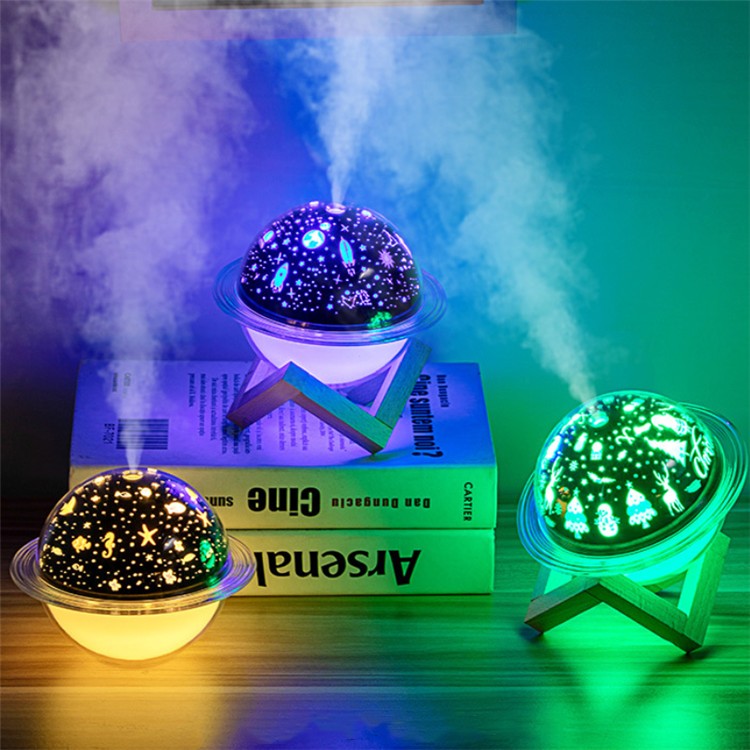 TWO MIST MODES
New air humidifier with 2 spray modes. When you press the switch 1.5s for the first time, it will continue to spray for 4 hours. Once the 1.5s is switched on again, the intermittent spray will last for 8 hours, which will avoid the tedious and repeated water addition and avoid bacteria.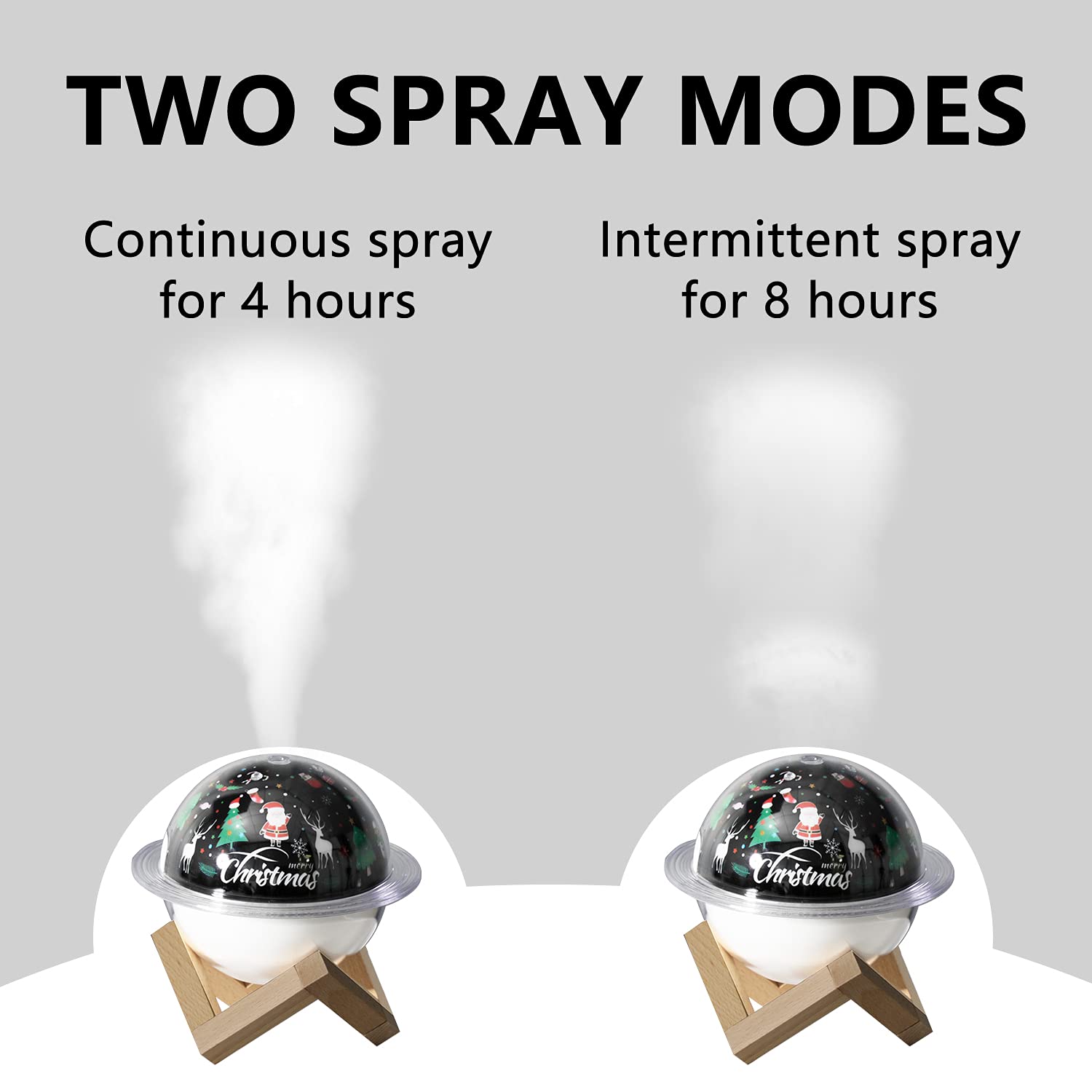 Three Lighting Modes Can Be Switched At Will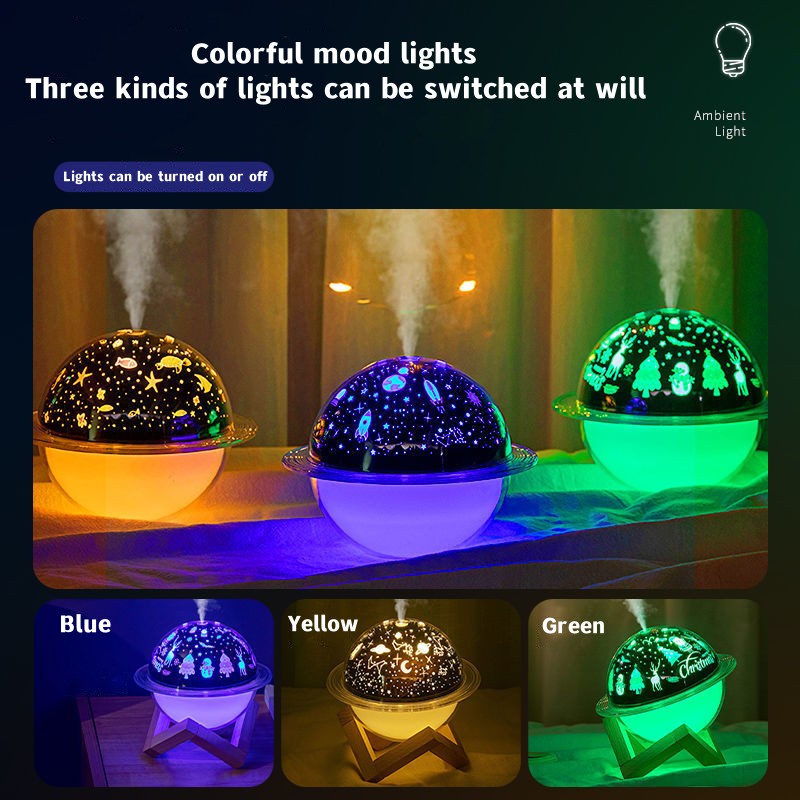 Quiet Working Sound
Ultra-low decibel operation design. The silent control of the mini ultrasonic humidifier creates a comfortable and undisturbed sleep or work environment and temporarily relieves dry skin, coughs, congestion and allergies.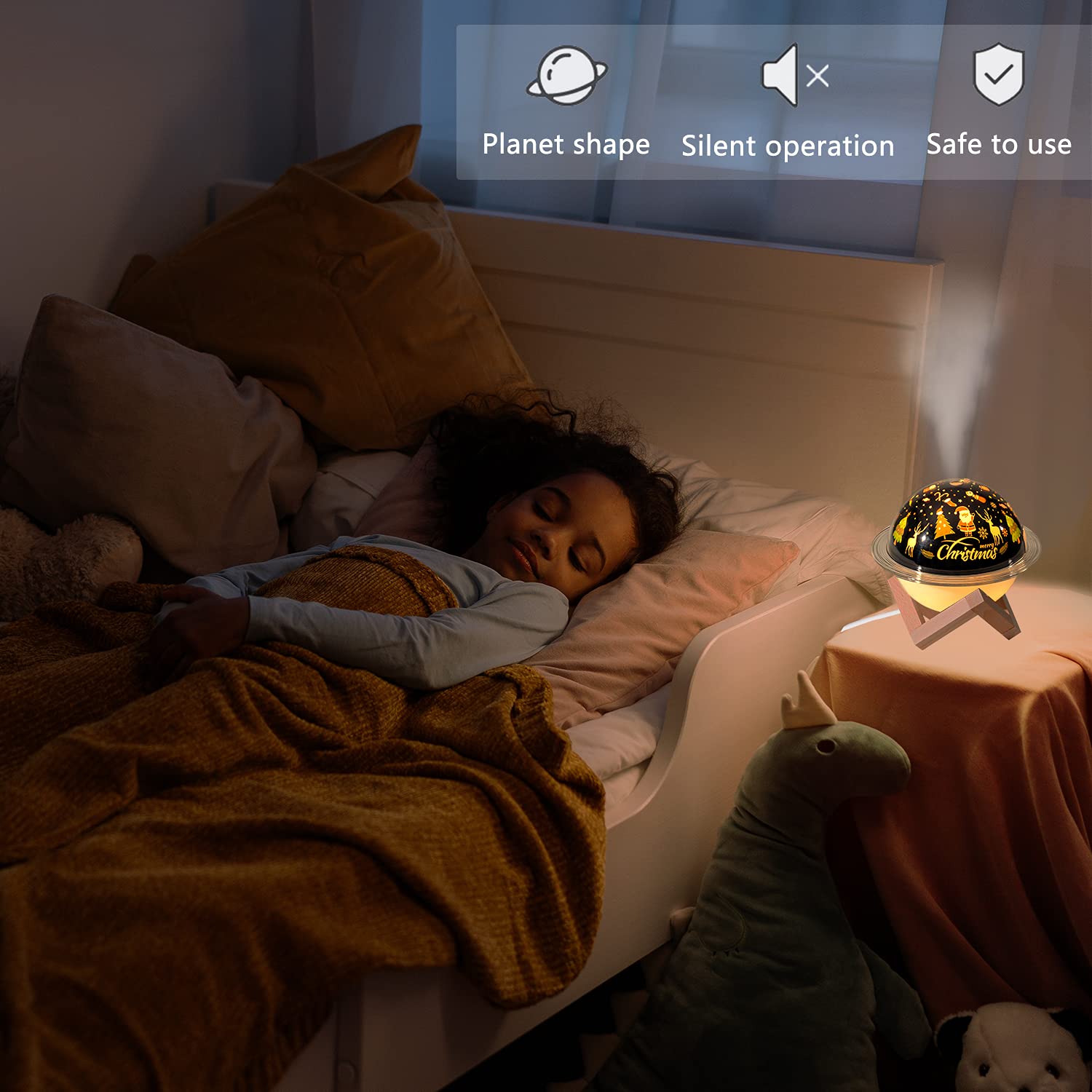 Simple and convenient operation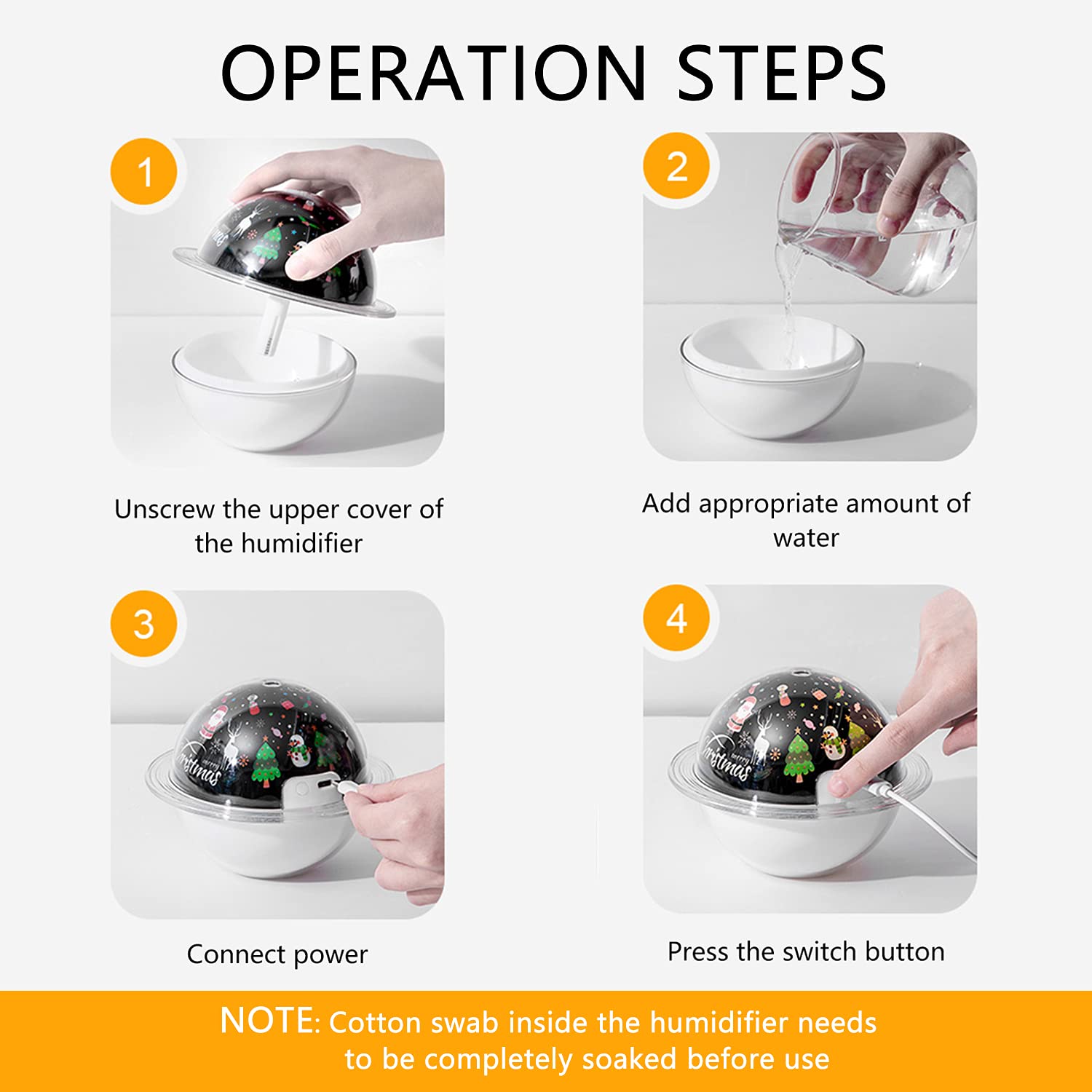 🥰Specifications🥰
Material:PVC/Silicone/Electronic Components
Power Mode:USB
Water Tank Capacity:200ml
Size:5.43 in* 5.43 in* 5 in
✈SHIPPING
We would greatly appreciate your patience and understanding as we work to meet demand while ensuring that every piece meets our high-quality standards.