Want to add a playful and exotic decoration to your plain shelves or table?


🐘This amazing Elephant Sitter Hand-Painted Figurines will give your corner a different African vibe!
🐘Designed with charming trio elephants of a mother holding her babies as they hanging on the edge!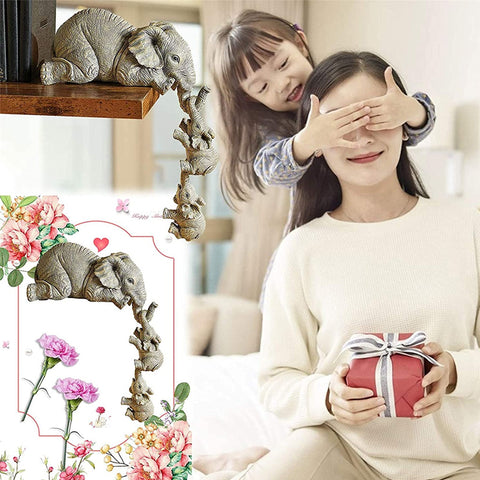 🐘If you're into Feng Shui, this ornament is perfect for you because elephants symbolize strength, protection, wisdom, and good luck!
🐘A lovely enhancement that will bring a smile to you and your guests!
🐘Add an exotic touch to any boring shelves in your home by incorporating this beautiful Elephant Sitter Hand-Painted Figurines!
Specification: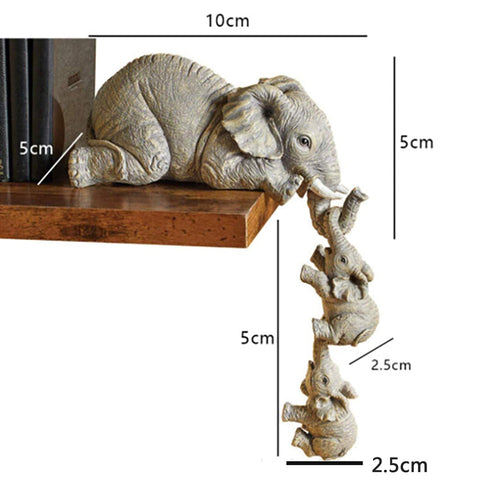 Package includes:
1×Elephant sitter hand-painted figurines