# Always be yourself #
" You must have a dragon hidden inside you.When you need, you let the dragon out. "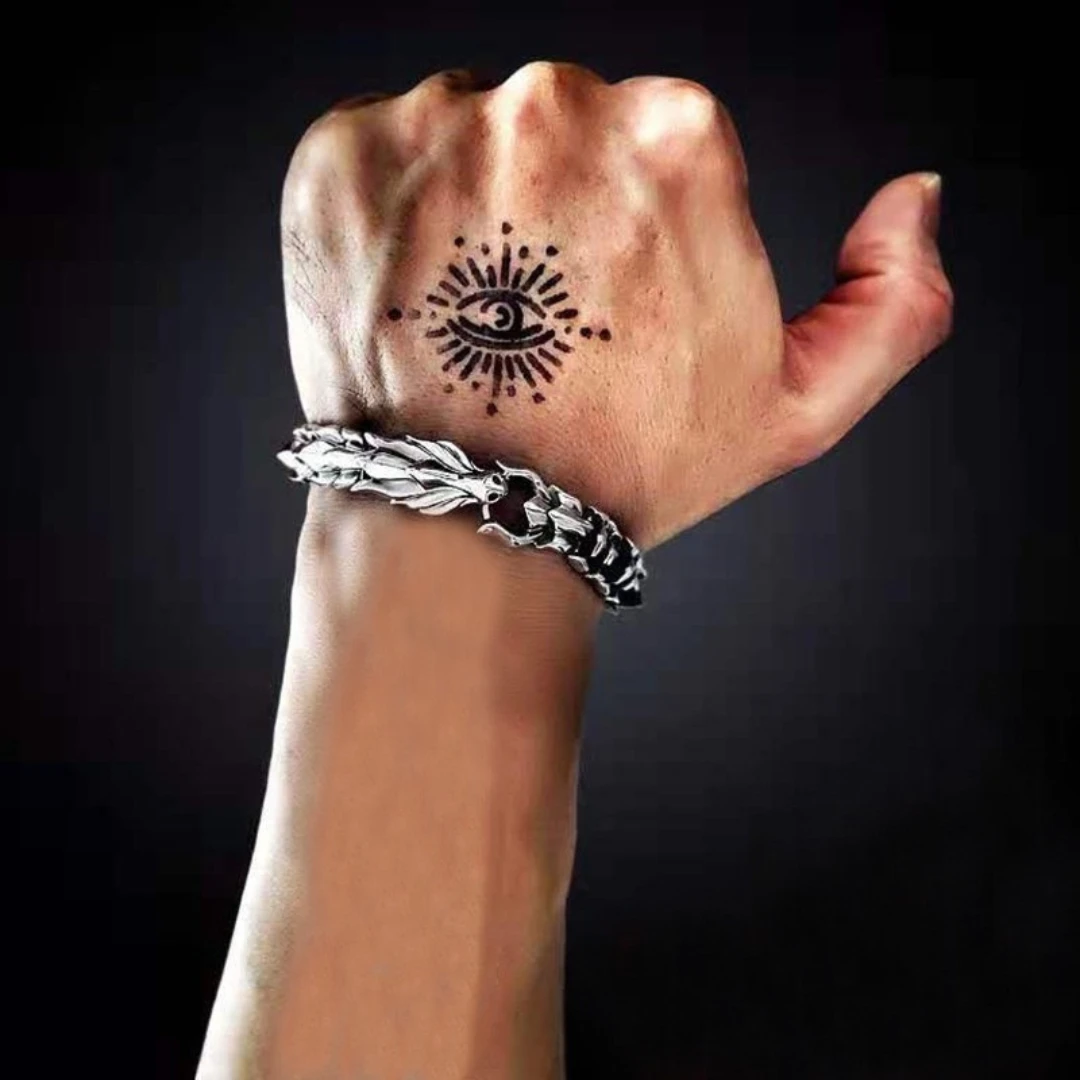 FEATURES
🐉The DRAGON is a Symbol of Fortune and Protection: Highly revered in Chinese culture, the dragon embodies not only luck but also vitality and the potent energy of Yang. The Dragon & Phoenix, come together as a strong symbol of marital bliss and balanced relationships.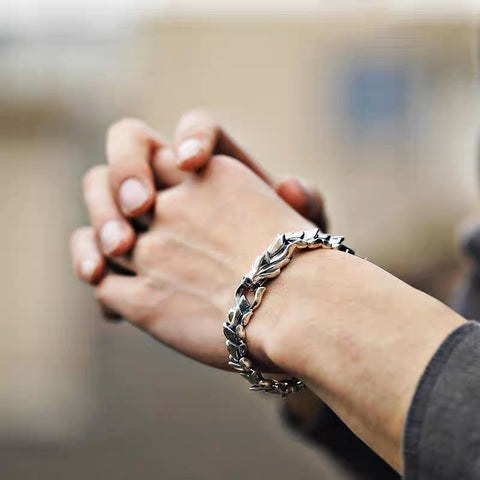 🐉Experience its positive impact in your daily life: This jewelry serves as a potent instrument for enhancing emotional and physical well-being. By adorning yourself with such pieces, you may encounter diminished stress, anxiety and heightened concentration.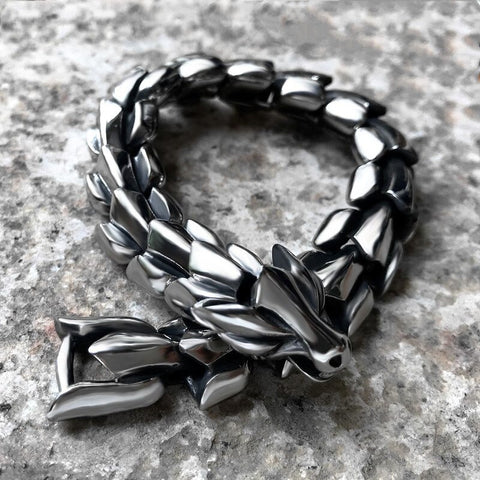 🐉Perfect to wear anytime: place it in your home to enhance positive energy or hold it in hand while praying or meditating.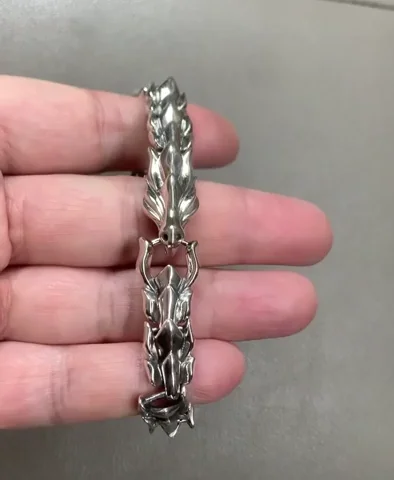 Specifications
Materials: Alloy, Metal Plating
Dimensions: 19, 20, 21, 22cm x 1.18cm
Weight: 50g
Package Contents
1 x Dragon Guardian Bracelet