🙈The best gag gift you could ever give is here! Dogs Pooping in Beautiful Places 2023 Calendar is now available!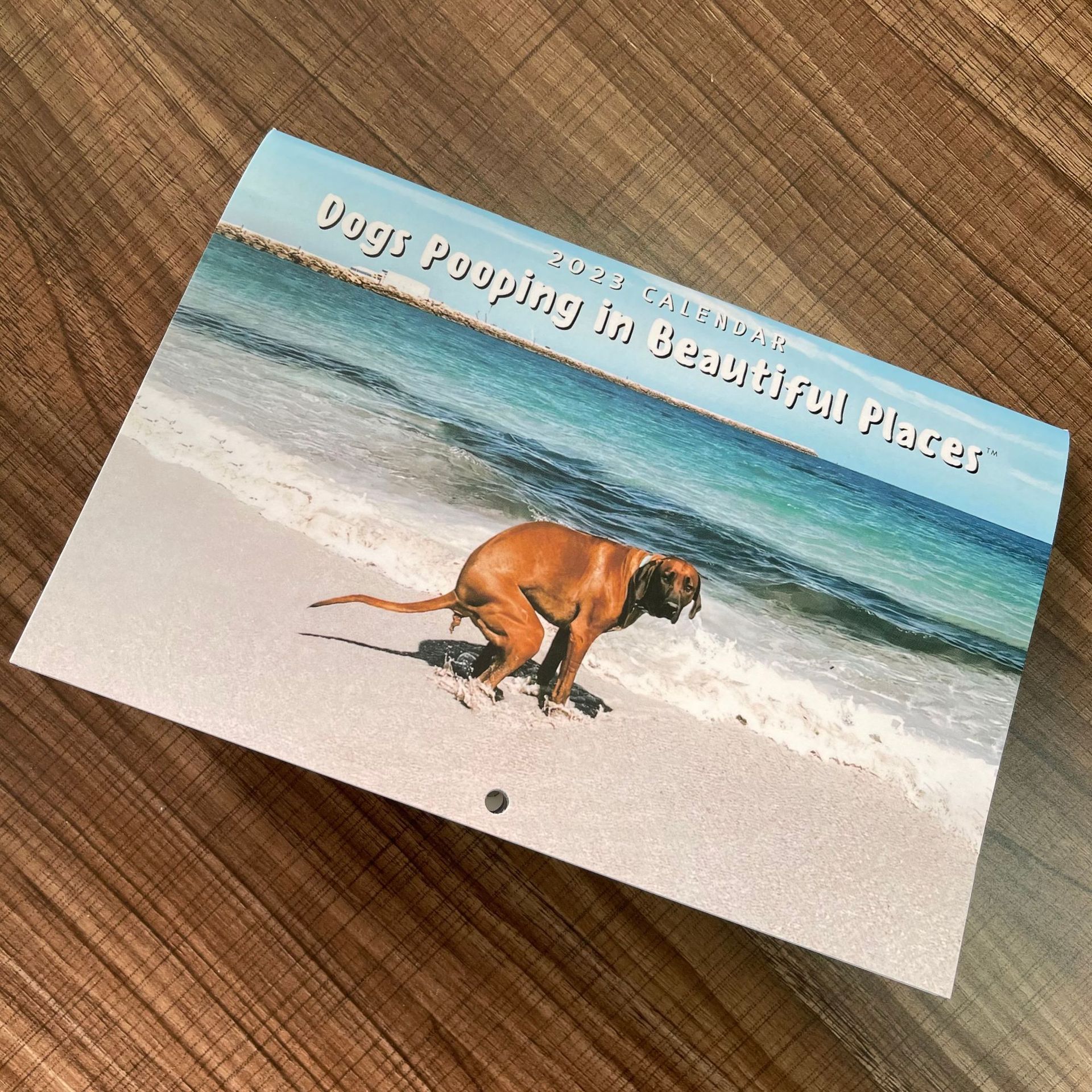 🙈Dogs Pooping In Beautiful Places 2023 Calendar – Don't already have a thing for pooping dogs? Love your dog to the moon and back? Well, you're in for a chocolatey surprise! Dubbed the most shocking, hilarious, and grotesque calendar of the year; "Dogs Pooping in Beautiful Places" will surely get you questioning your love for dogs.
🙈The imagery and detail are just out of this world. Different dog, different place, and different shit for each month. Be the one and only to own the world's rarest collectible. You'll have your friends shitting their breeches!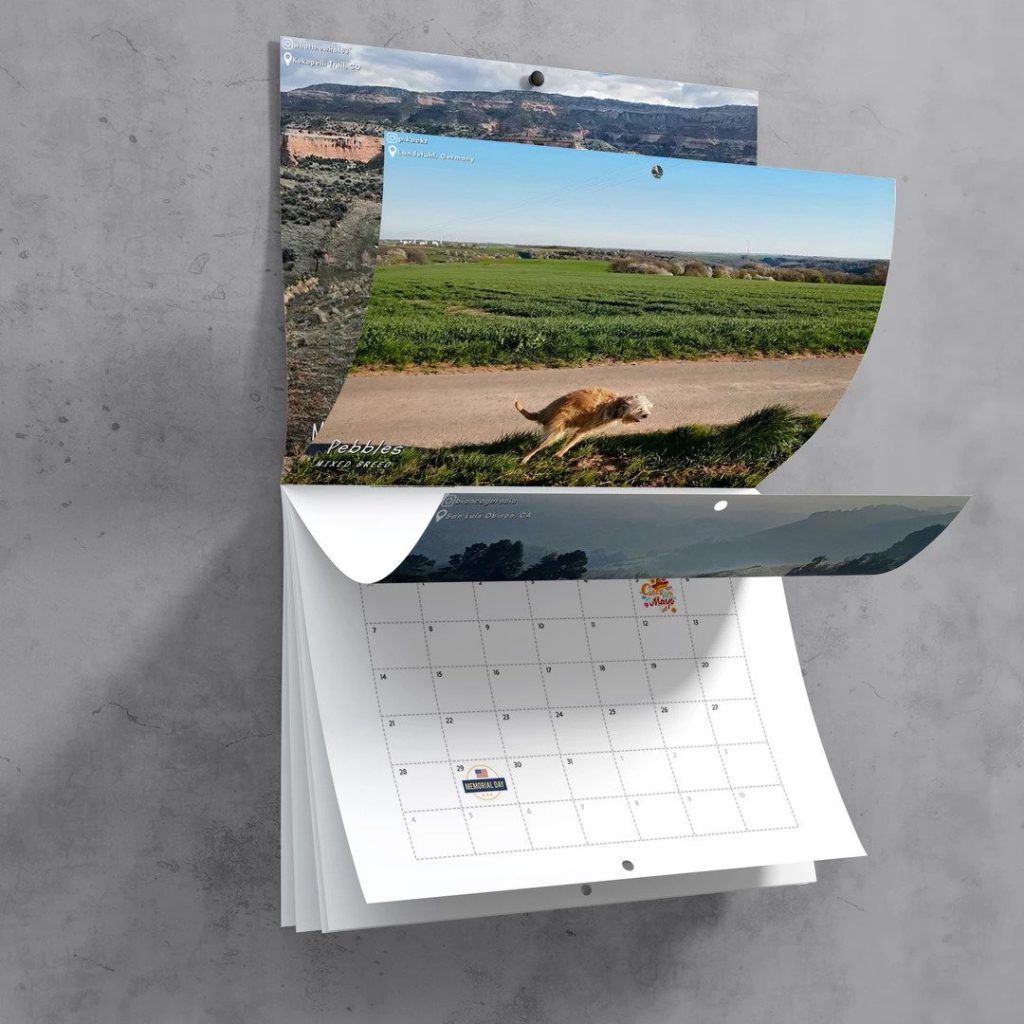 Dropping the Biggest Calendar of the Century:
Different places with different shit.
Cute loving dogs for every month.
If your ass didn't know already there are 12 months in a year.
Satisfaction guaranteed.
Perfect gag gift for friends and family.
Size:21*17 cm/8.3*6.7 in